The Looming Beijing Games and Japan's Human Rights Dilemma
China hopes Japan will be swept up into its propaganda campaign. Athletes face a dilemma, but it's not the government's job to impose a sporting ban.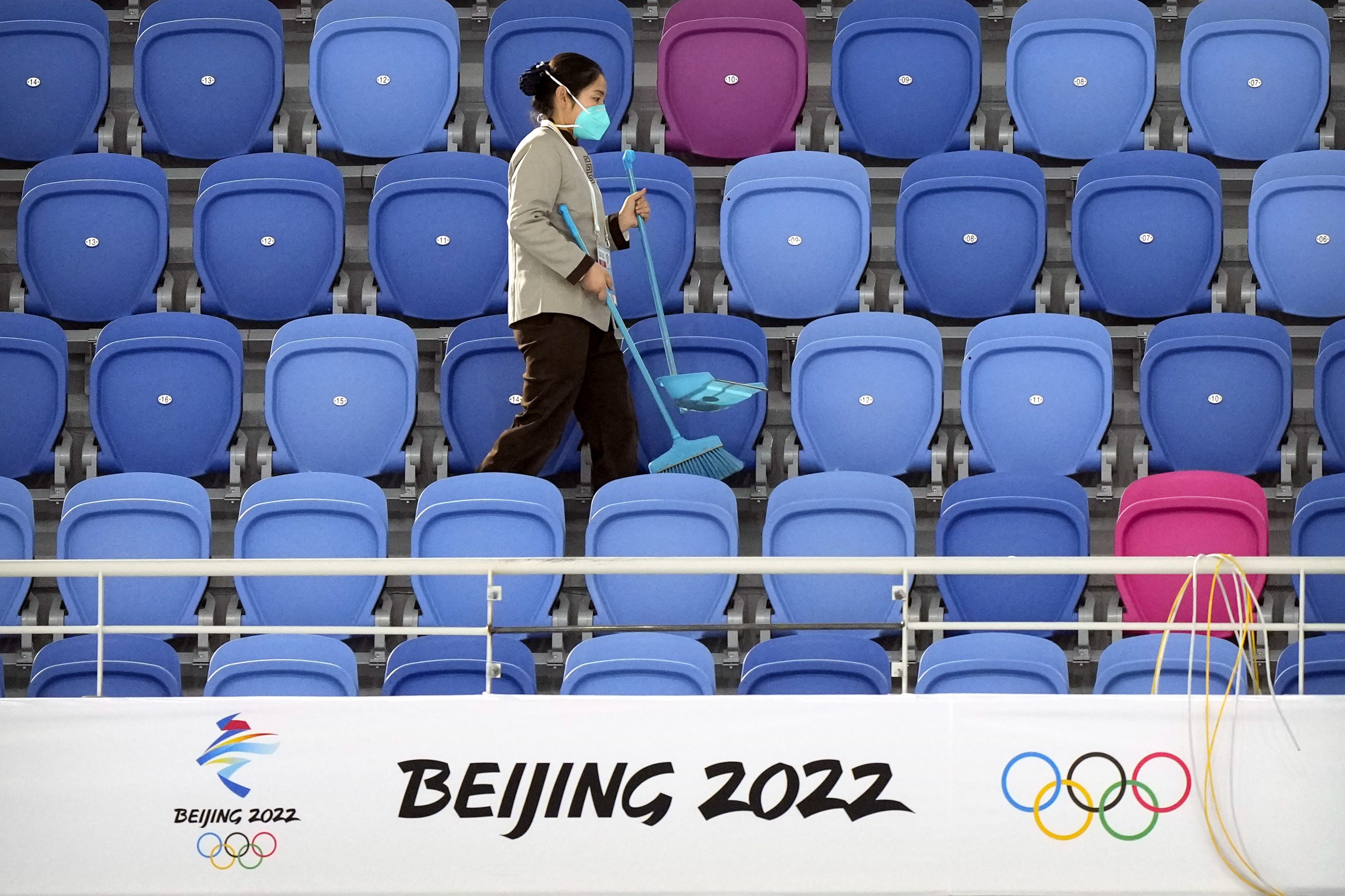 ~~
~
Is a figure skater from Changchun responsible for the actions of the security forces in Urumqi, a city which lies more than 3000 kilometers (about 2000 miles) away, on the other side of China?
Or for that matter, is a skier from Hokkaido in northern Japan ー a further thousand kilometers to the east of Changchun ー obliged to take a stance on another country's Communist regime?
These are some of the difficult questions thrown up by the 2022 Winter Olympics, which are due to take place in China soon. There are widespread calls for a boycott of the Games as a form of protest about China's human rights record.
However, I believe that the Japanese government and the Japan Olympic Committee should consider carefully before preventing athletes from attending. An order barring people from taking part would be unconstitutional and could lead to unnecessary diplomatic tension.
It may also be counter-productive, if the Chinese propaganda system seeks to portray Japan as a pariah.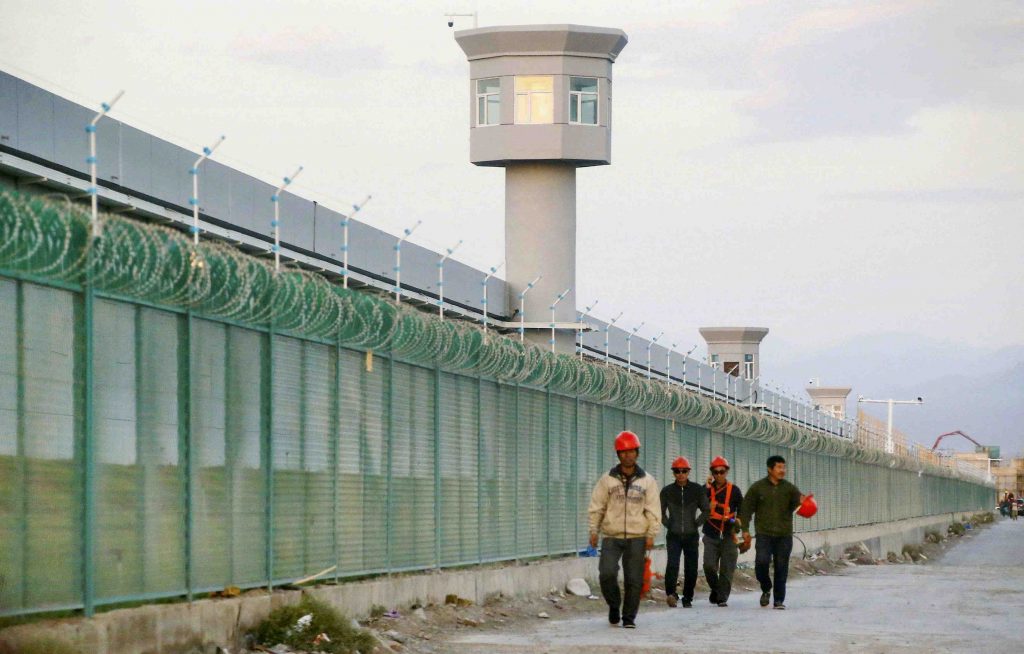 Xinjiang Atrocities
The Chinese Communist Party wants the 2022 Olympic Games to be a showcase event to push from the headlines reports of atrocities committed against the Uyghur people in the province of Xinjiang, of which Urumqi is the capital.
Human rights groups believe more than one million Uyghurs have been detained over the past few years in what the state calls "re-education camps''. People have been given prison terms for "crimes" such as owning a Koran, or praying in public.
Elsewhere, Beijing has restricted the freedom of people in Hong Kong. A recent election, conducted under the auspices of the National Security Law, turned the democratic system into a facade.
China portrays these events as internal affairs and hopes they will not generate bad press during the Olympic season, which includes the Beijing 2022 Winter games from February 4-20, with the Winter Paralympics following from March 4-13.


Freedom of Conscience
Prime Minister Fumio Kishida has said he has "no plans" to attend the Games. Instead, his chief cabinet minister announced that Yasuhiro Yamashita, head of the Japanese Olympic Committee, and Seiko Hashimoto, president of the Tokyo 2020 organizing committee, will head Japan's delegation. No one mentioned a boycott.
Mr. Kishida hedged his comments to parliament by adding: "It is important to make a judgment by myself at an appropriate time after comprehensively taking into account various issues in consideration of the national interest."
This suggests that he wishes to avoid argument with members of his own party, the LDP, or Diet members representing a political ally, Komeito, which is pacifist and generally fairly pro-China.
Nor does the Prime Minister intend to hand an edict to the Japanese Olympic Committee, telling them athletes cannot take part.
The crucial point here is that the Japanese government is not an authoritarian state and the prime minister cannot dictate people's actions. There is a clause in the constitution which states "Freedom of thought and conscience shall not be violated."
To my mind, that ensures the freedom of all Japan's citizens - including its athletes - to form their own views on China and to express them without fear.
I know that some commentators will make a case that the Games enhance people-to-people relationships. I have sympathy with skaters and skiers who want to compete in a friendly way, without their actions being interpreted as political.
Yet athletes should recognize the propaganda value to the Chinese state of accepting a starring role in the Olympic show, which is costing about four billion dollars.
Like the Tokyo Olympics, the event will be held under the shadow of COVID-109. China says it has a robust plan in place to control the virus.
The current rules state that only people residing on the Chinese mainland, who are COVID-free, will be allowed into the Olympic venues.
That means spectators cannot fly from Japan to support their teams. We will of course be able to watch the event on TV in Japan and around the world.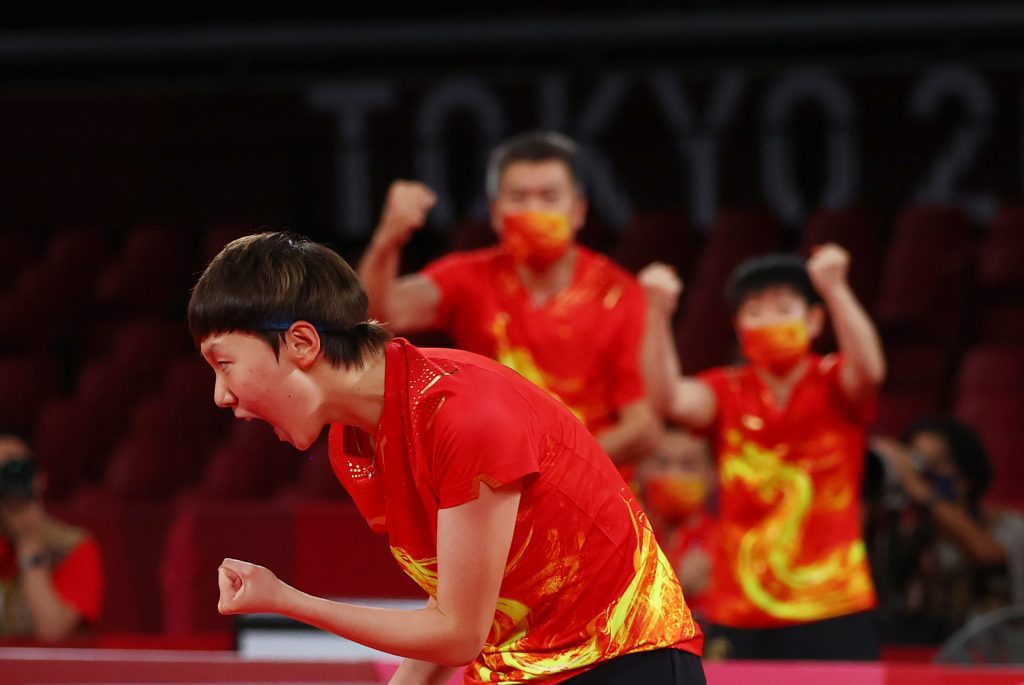 Payback Time
Beijing`s Ambassador to Tokyo, Kong Xuanyou, wants Japan to be supportive of Beijing 2022.
"Unfortunately, there are people in Japan who have a biased view of China's political system... and are spreading rumous about human rights in Xinjiang and Hong Kong," Mr. Kong has claimed.
"Given that China supported Tokyo hosting the Olympics, I think Japan should have good intentions towards our Games," he said.
It is true that China participated enthusiastically in the Olympics which took place in Japan in the summer of 2021. Chinese state media praised the way the tournament was organized and papers printed positive articles about Japan - a rare event.
However, the front page news was the glittering gold medals of the Chinese winners, not the hospitality of the Japanese hosts.
It is my view that China needed to grant legitimacy to the Tokyo Games, so that its own athletes could be seen to shine gloriously.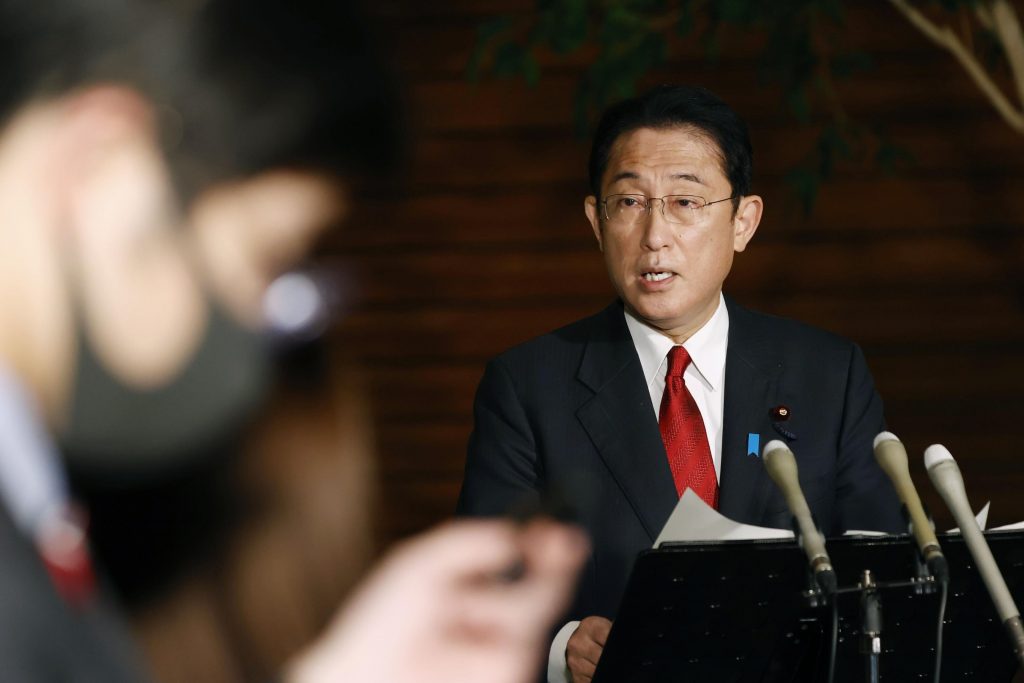 Tricky Decisions
In deciding how to approach the Olympic issue, Japan is not acting in isolation. Many like-minded democratic countries have reached a compromise by not sending diplomats to China but allowing the sportspeople to attend.
This is currently the position of the United States, the United Kingdom, Canada and Australia.
However, France, Germany and Italy are not likely to stage a diplomatic boycott and Vladimir Putin of Russia says he is looking forward to attending the opening ceremony.
So how should Japan`s sportsmen and women respond?
Should they be swayed by pressure in the geopolitical sphere - or can they make a decision to support sport which is autonomous of the wider debate?
It's a particular dilemma for the Tokyo 2020 Organizing Committee President and member of the upper house, Seiko Hashimoto, and for the Japanese Olympic Committee President, Yasuhiro Yamashita.
They may think they are weighing up the issues as individuals, but China will portray their decisions as representative of the nation of Japan.
If they back a sporting boycott, they must prepare themselves for fierce "wolf warrior" criticism. This has already been unleashed against the United States, in relation to America's diplomatic boycott. China's Foreign Ministry said that the US had "clearly violated the Olympic spirit" and "will pay a price for its erroneous actions."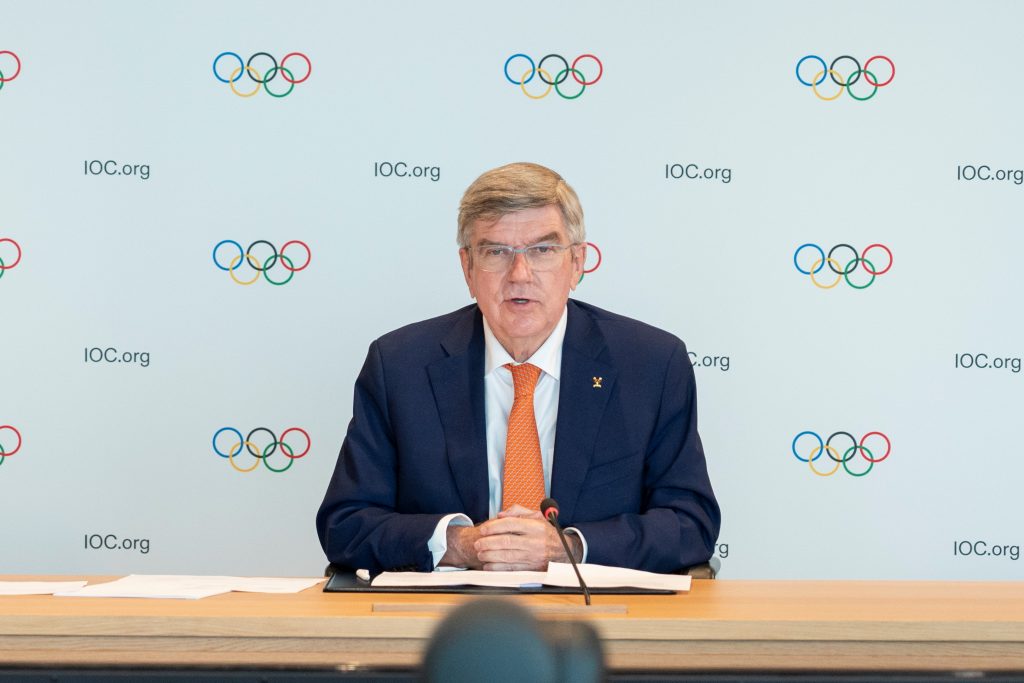 IOC in the Middle
The International Olympic Committee is sitting on the fence. It said it "respected" America`s decision but that it would be unlikely to stop the Beijing Games from being a success.
China intends to show its best side through the tournament and I have no doubt that athletes from Japan and other countries will be warmly welcomed. I will enjoy watching the highlights on TV.
Yet I will keep in mind that Chinese TV also has a habit of suppressing all negative coverage of its government and its institutions. It certainly invites no debate about the morality of an event as important as the state as the Beijing Winter Olympics.


RELATED:
EDITORIAL | All Eyes on Japan as It Dilly-Dallies on Beijing Olympics Boycott
Japan Must Go Beyond a Diplomatic Boycott of Beijing Olympics 2022


Author: Duncan Bartlett
Duncan Bartlett is a regular contributor to Japan Forward and the Editor of Asian Affairs magazine. He is a Research Associate at the SOAS China Institute, University of London and is currently teaching diplomacy and international relations on the Economist Executive Education course, A New Global Order. Find other essays and articles by the author at this link.