The New Kishida Cabinet: Preparing for a Taiwanese Contingency?
The foreign and defense ministers in the new Kishida cabinet bring impressive, unexpected strengths to their jobs, marking them as two key members to watch.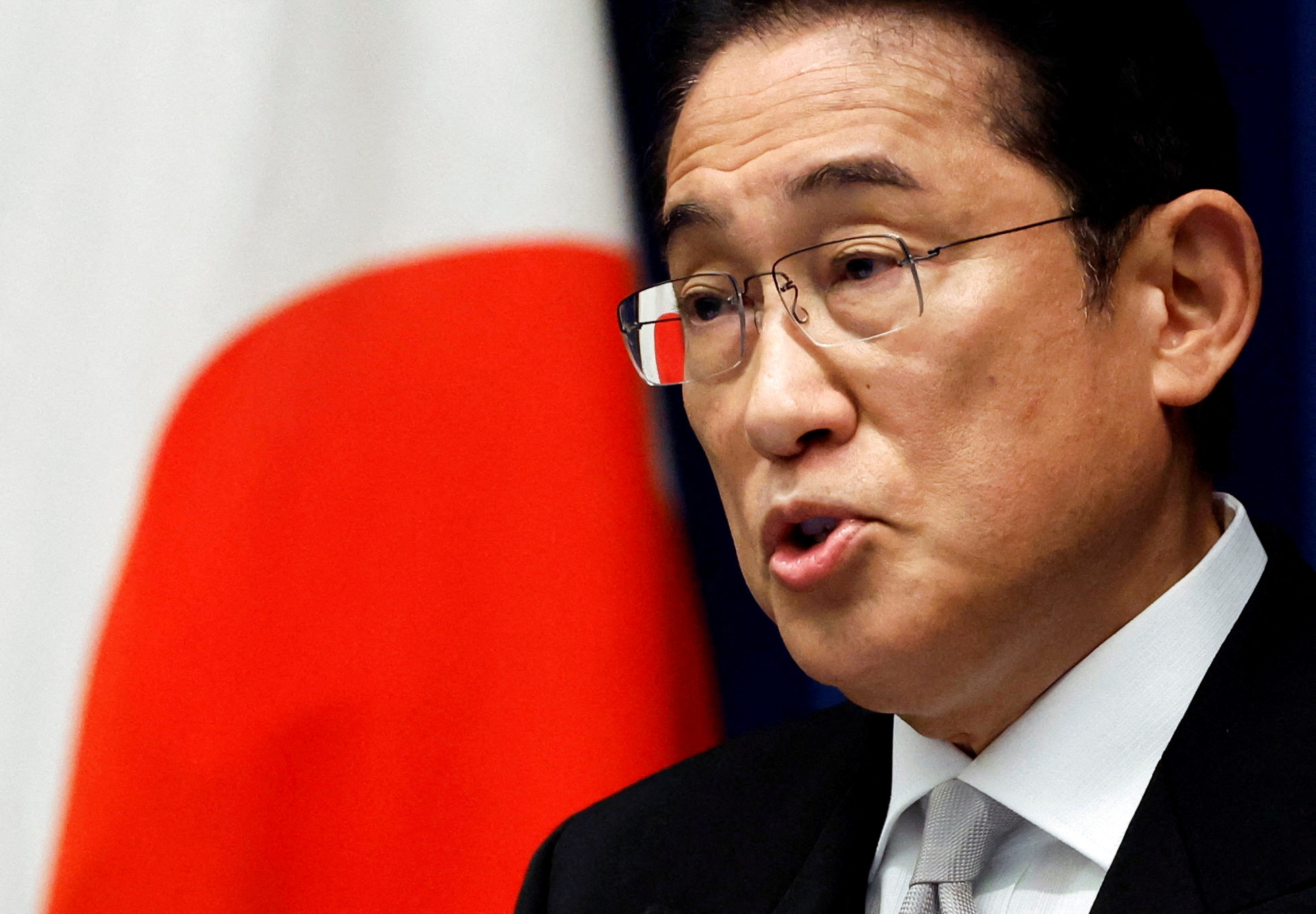 On September 13, Fumio Kishida, the Liberal Democratic Party president and Prime Minister, announced the new Kishida cabinet. As expected, the revamp was a rather unremarkable and predictable affair. While my predictions were mostly accurate, the key diplomatic and security appointments came as a surprise. Kishida selected Yoko Kamikawa as Minister for Foreign Affairs and Minoru Kihara as Minister of Defense. These two changes may hint at a shift toward preparations for a Taiwan contingency.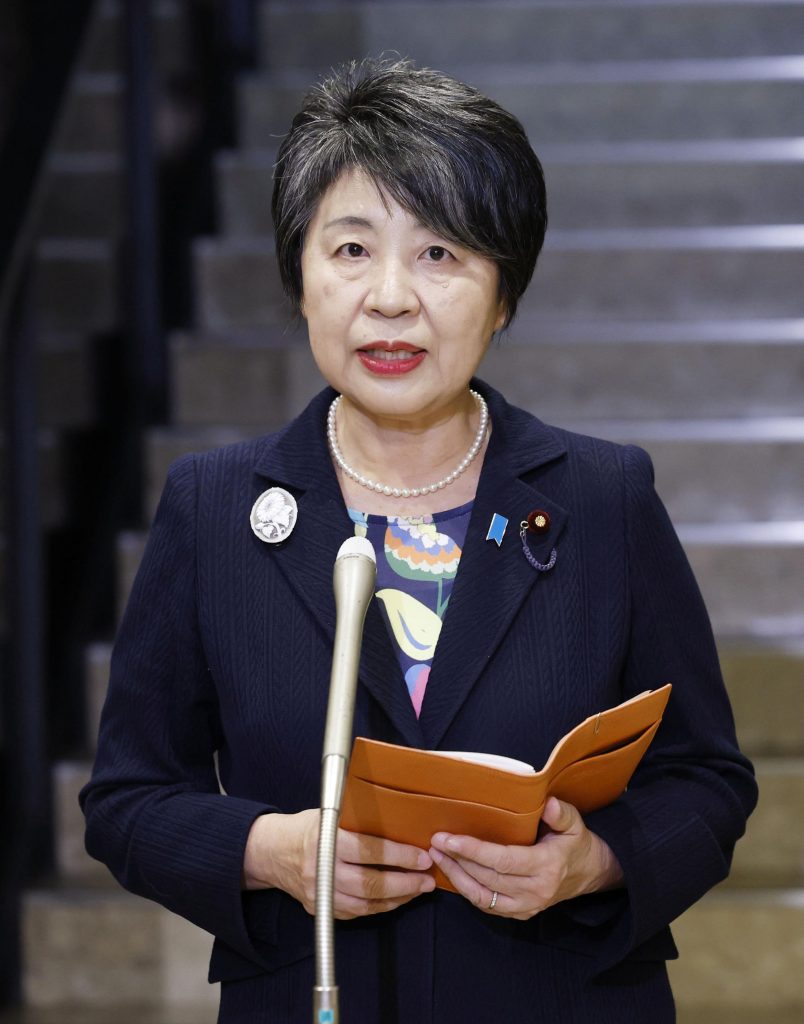 A Resolute Minister of Foreign Affairs
During her tenure as Minister of Justice, Minister Kamikawa was known for her resolute decision-making. Kamikawa ordered the executions of 16 death row inmates. Those included Aum Shinrikyo leader Shoko Asahara (real name Chizuo Matsumoto).
The cult terrorized Japan with its sarin gas attacks in Matsumoto Prefecture and on subway lines in Tokyo. Former Prime Minister Shinzo Abe, who twice appointed Kamikawa Minister of Justice, once said of her:
"Previous ministers of justice would often hesitate to carry out executions or consult with me because they could not decide for themselves. Kamikawa had no such reservations. After the executions, she would report to me saying, 'It is done.' She is a very determined individual."
Her predecessor, former Foreign Minister Yoshimasa Hayashi, is renowned for his pro-China stance. He chaired the bipartisan Japan-China Friendship Parliamentarians' Union until he was appointed foreign minister in the Kishida cabinet.
With continuing tensions between Japan and the United States, his appointment alarmed Washington. Some suggest that Washington's distrust of Hayashi was the reason it took Kishida a year and three months after assuming office before he visited Washington.
In this respect, Kamikawa's appointment could not be more timely. Certainly, close cooperation with the US is indispensable in preparing for a Taiwan contingency. Having served as Policy Planning Assistant to a US Senator, Kamikawa also has the necessary experience for her new role.
Under Xi Jinping, China has become a nation governed by the rule of power. China openly disregards international law with its military expansionism and has intensified propaganda efforts to spread disinformation. It will be interesting to see if Kamikawa will employ her characteristic fortitude in dealing with China.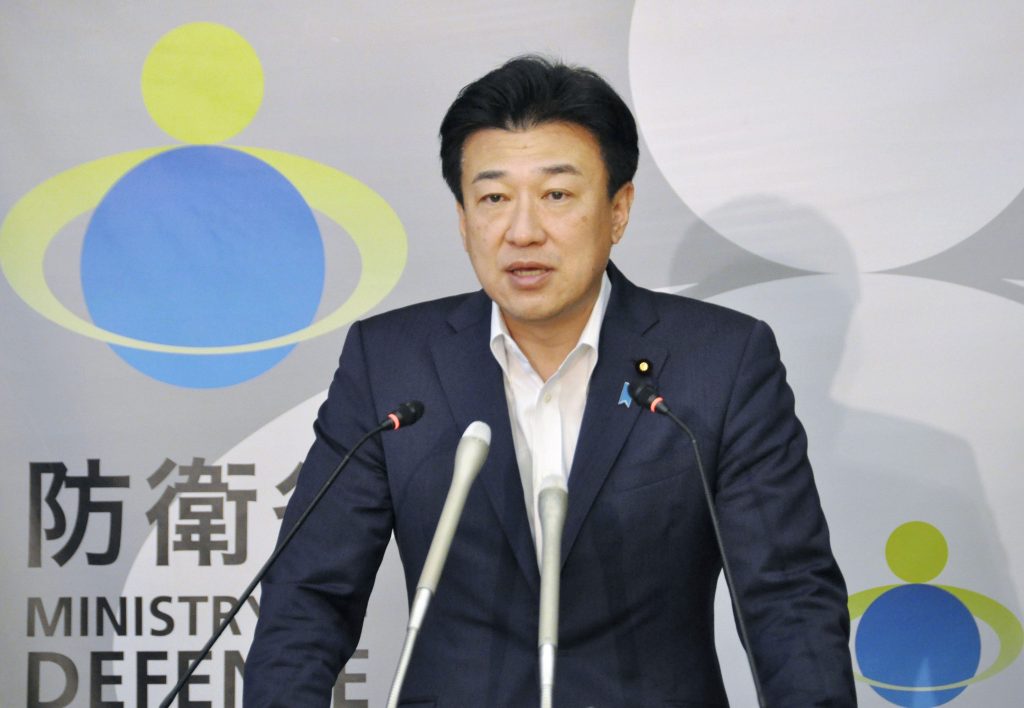 A Minister of Defense Whose Focus is Security
Minister Kihara is the new Minister of Defense and a security expert. Formerly he served as a Parliamentary Vice-Minister of Defense.
In July, he also participated in a tabletop simulation of contingencies involving Taiwan and the Senkaku Islands (Ishigaki City, Okinawa Prefecture). For the event, he played the role of Minister of Defense. Diet members, former senior Self-Defense Force officers, and other former government officials, also participated in the war game.
Kihara has been a leading pro-Taiwan Diet member, visiting the country at least once a month. He was also the secretary general of the cross-party Japan-ROC Diet Members' Consultative Council. He resigned on September 15. Chaired by House of Representatives member Keiji Furuya, the organization aims to strengthen Japan-Taiwan relations.
In July, Taiwan's Legislative Yuan Speaker You Si-kun (equivalent to the Speaker of the House) traveled to Yonaguni Island in Okinawa Prefecture by ferry. Representative Furuya received You and his delegation there on July 4. Because there is no Yonaguni branch office of the Immigration Services Agency, entry procedures are typically unavailable. However, this time the agency's Naha branch office dispatched an official to the island to carry out the procedures.
You expressed his hope that the trip would promote the opening of a ferry service linking Taiwan and Yonaguni. His visit was also reportedly intended to simulate the arrival of refugees on Yonaguni in the event of a Taiwanese contingency.
Kihara is also a former special aide to Shinzo Abe. In the Liberal Democratic Party presidential election in September 2021, Kihara served as the chief of the campaign office for Sanae Takaichi, Minister of State for Economic Security.
Despite belonging to the Motegi (Heisei Research Council) Faction, Kihara agreed to head Takaichi's campaign at Abe's request. His relationship with Takaichi should allow for smooth collaboration on policy matters.
Appointments Signal Concerns, Security Priorities
In August, Taiwan's Ministry of National Defense submitted an annual report on China's military strength to the Legislative Yuan. In its report, the ministry warns that Xi Jinping "may push forward the process of unification with Taiwan during his third term (before 2027)."
One can only hope that these new appointments signify Japan's intention to respond to the tense situation in the Far East.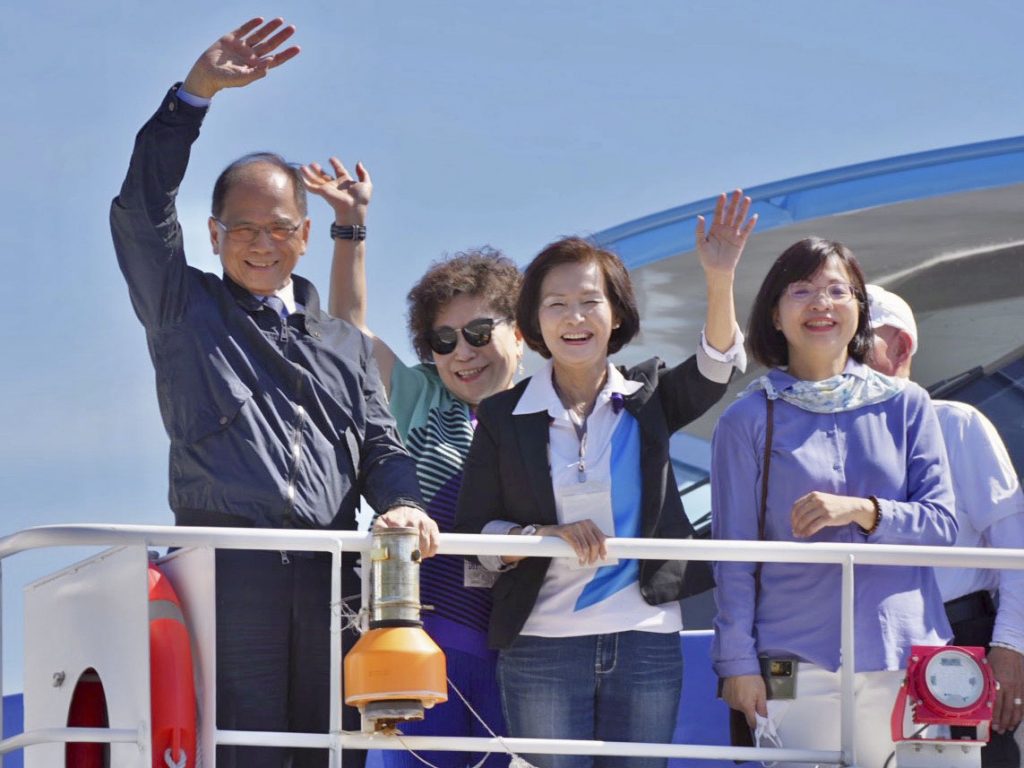 RELATED:
(Read the column in Japanese.)
Author: Rui Abiru
Rui Abiru is an editorial writer and the political news department's editorial staff member of The Sankei Shimbun.