Tokiwamatsu High School Dance Performance Conveys Malala's Courage and Hope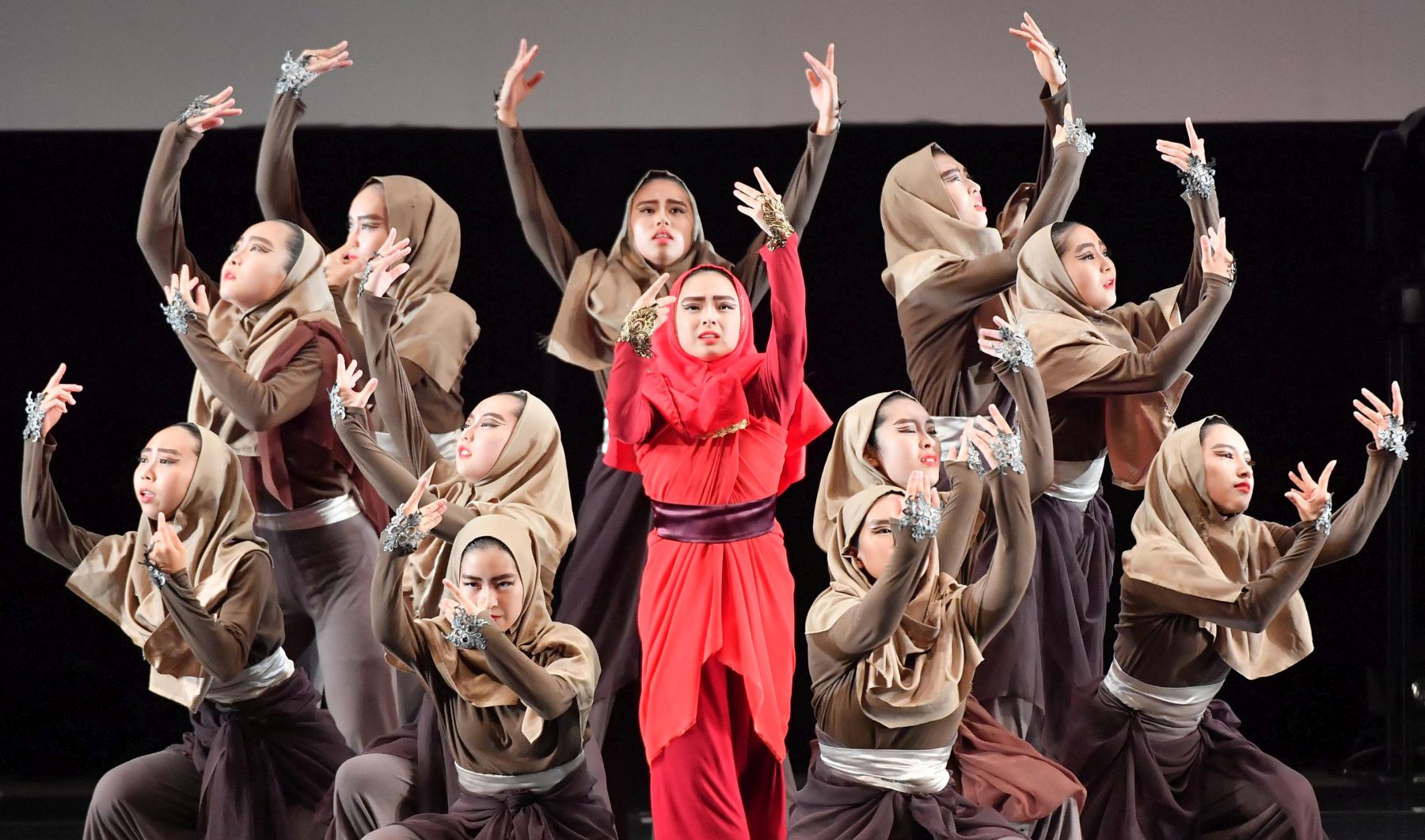 Dancing has caught on among Japanese youth. This summer, high school students showed off their energetic performances at the 12th All-Japan High School Super Cup Dance Stadium, vying for honors as the top high school dance team in Japan for 2019.
The annual dance contest is sponsored by The Sankei Shimbun, among others.
JAPAN Forward paid particular attention to a performance inspired by Malala Yousafzai, 22. Malala's advocacy for girls' rights to education led her to become the youngest recipient of the Nobel Peace Prize in 2014.
The Tokiwamatsu Gakuen dance team missed out on the prize this year, but their dance was a testimony to Malala's far-reaching influence on female students in Japan.
'We Are Malala!'
Inspired by the lessons they learned studying English, the dance team chose to base their performance on Malala's work campaigning for the rights of children and women in Pakistan around the world who suffer from poverty and discrimination. The students then choreographed their own movements into a performance that conveyed Malala's inspiring speech before the United Nations.
The dance team began with the words, "We are Malala!" Then they danced with all their heart and soul, depicting Malala's indomitable spirit. Malala had continued to advance her cause, despite sustaining serious injuries when she was shot by an armed gunman for defiantly seeking an education and attending school.
The performance concluded with a message of hope for the future, earning the team a round of applause and cheers from the crowd.
'One Book and One Pen Can Change the World'
Tokiwamatsu's team took on the challenging theme of the importance of independent thought and the freedom to express and communicate, regardless of age or gender. After the competition, dance team members shared their own thoughts, with comments such as:
Through this performance, I wanted to convey how Malala gave courage to children and women all over the world. 
Peace has prevailed in Japan since the end of the war, but conflicts have continued in other parts of the world. We shouldn't forget that there are children who are unable to go to school. As I performed, I kept reminding myself that not everyone has the freedom to dance.
I want to thank her (Malala) for giving us the courage we need to change society when we grow up.
Expressing themselves through dance, the students succeeded in providing food for thought on how to build peace in this world of ongoing conflict. In the end, they left the audience with an important message: move forward with hope and courage, even in the midst of hardship.
Author: JAPAN Forward