'United By Emotion': Tokyo 2020 Motto Plays Up the Power of Sports to Bring People Together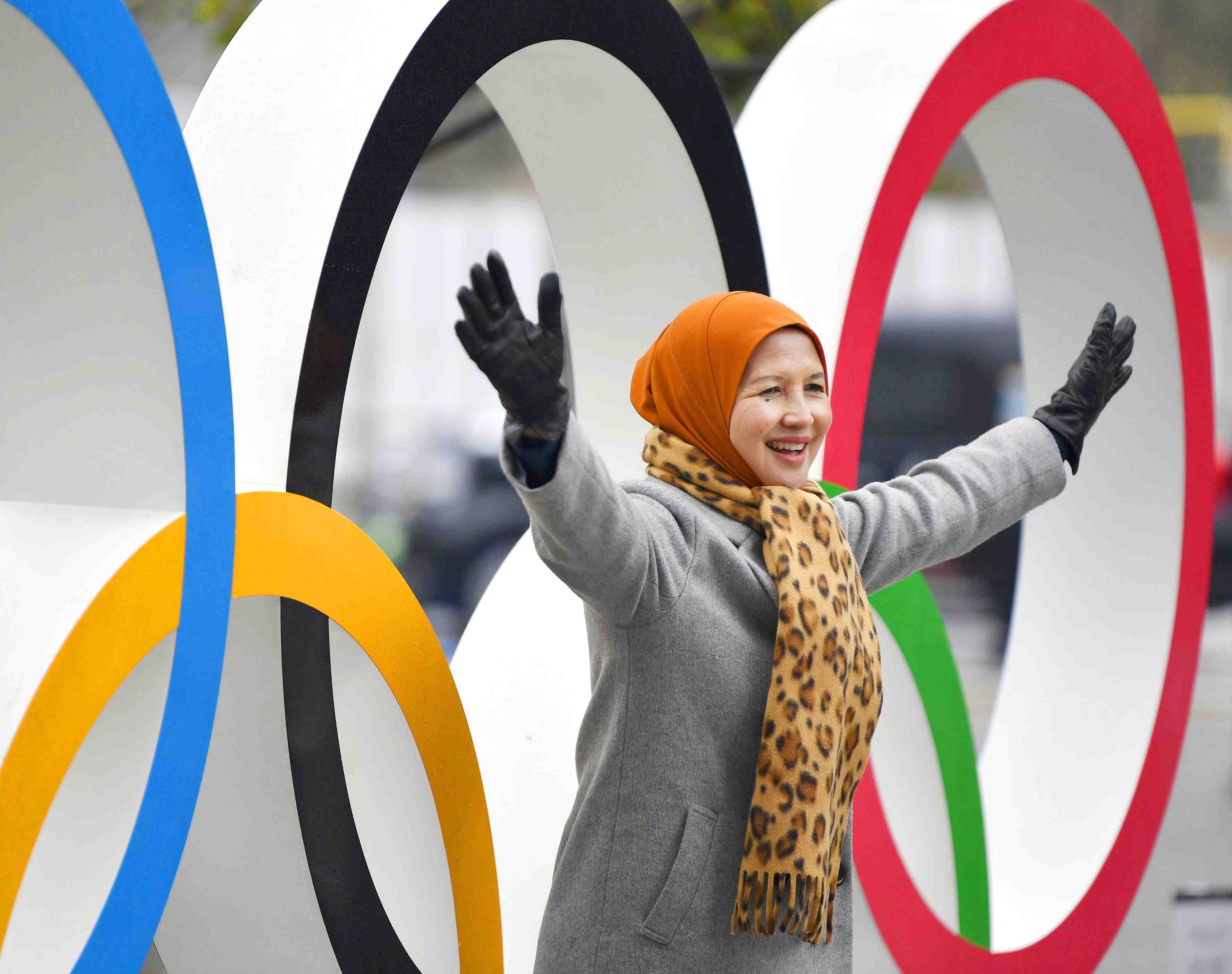 The organizing committee announced on Monday, February 17, the motto that will be displayed at the venues and printed on specific merchandise of the Tokyo 2020 Olympic and Paralympic Games: "United by Emotion."
Chosen by a committee made up of former athletes and intellectuals, the motto aims to communicate that sports have the power of uniting people despite their differences in citizenship, gender, religion, and ability.
"It's a good motto. We want to pass on the feelings of the athletes to the spectators, and make it a spectacular occasion that everyone can share," former swimmer and Olympic Bronze Medalist in Takeshi Matsuda (2008 and 2012), a member of the committee, said at the press conference.
Olympic mottos are expressions in English which convey the values of the Olympic and Paralympic Games. The practice has been in place since 1988.
At Rio de Janeiro in 2016, the motto was "A New World." The London 2012 games were represented by the expression, "Inspire a Generation."
Ariake Arena Unveiled
Meanwhile, venue preparations for the Tokyo Games have been steadily moving forward.
The first venue introduced by JAPAN Forward was Ariake Arena in Tokyo's Koto Ward. The venue, which was completed in December 2019, will host volleyball and wheelchair basketball events for the Tokyo 2020 Olympics and Paralympics. The arena includes a total of five floors and 15,000 seats, and was built with a budget of ¥37 billion JPY ($340 million USD).
The design is innovative as it aims to be harmonious with the surrounding residential area. The interior was built from Japanese wood sourced from 14 prefectures around Japan.
An interesting feature is the facility's management plan. It will be the first arena in Tokyo to be managed through a system of management rights of public facilities sold to private businesses.
Countering concerns of maintenance of the facility and its grounds after the games, the aim of the management plan is to transform the facility into a culture center that attracts sports events, concerts by international artists, and more.
Author: JAPAN Forward