Veteran Standout Yudai Baba Joins the Nagasaki Velca
After an eye-opening experience at the Basketball World Cup, Yudai Baba says he'll aim to improve as a player this season to get ready for the Paris Olympics.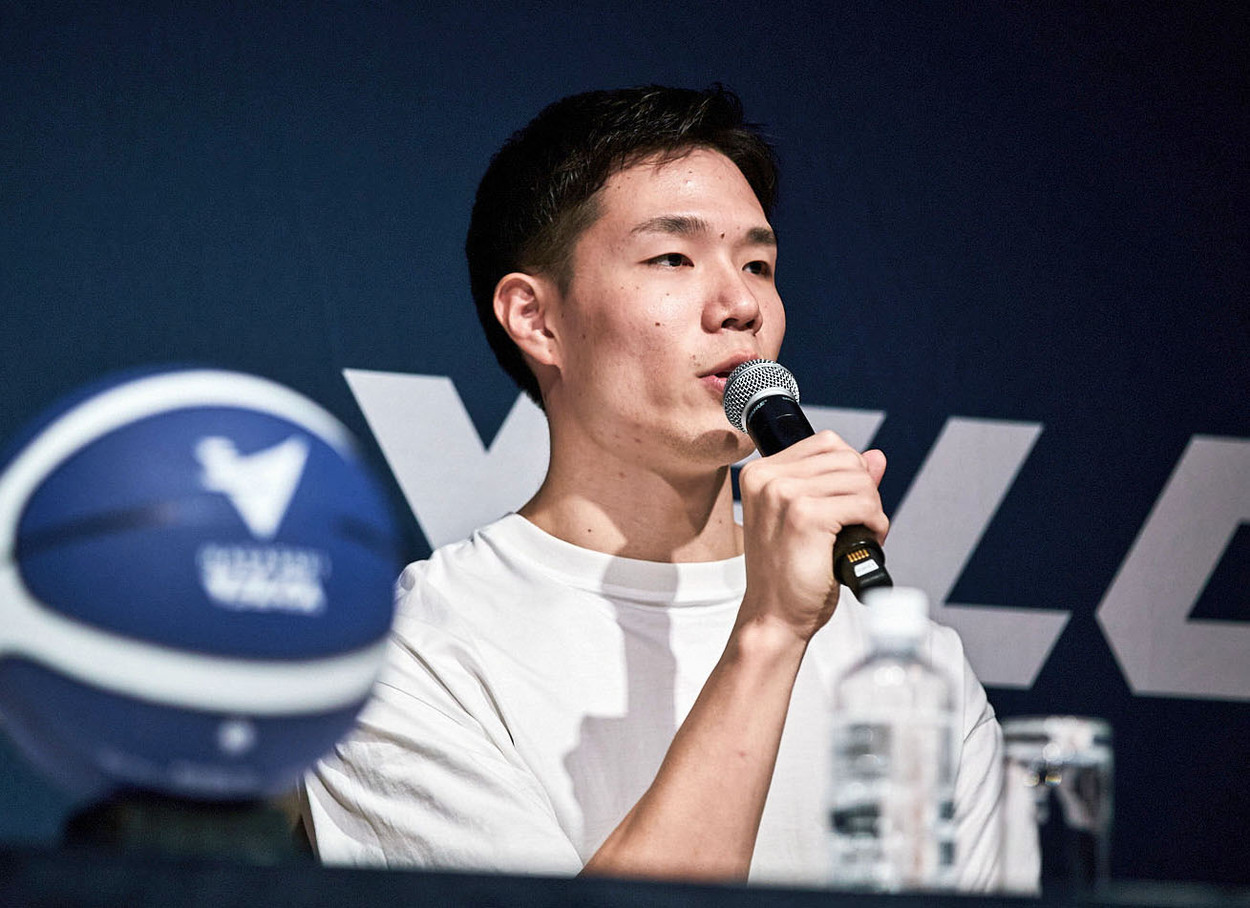 Yudai Baba will pursue his goal of effectively preparing for the Paris Olympics while aiming to make an impact for the Nagasaki Velca during the 2023-24 B.League season.
Days before the 2023-24 season tips off, Baba was introduced at news conference on Tuesday, September 26.
"The reason why I chose this team was that I believe this is the best choice for me to get better for the Paris Olympics," Baba said in Nagasaki. "Through [FIBA Basketball] World Cup experiences, playing against top-level players in the world made me feel that I need to get better as a player to achieve my goal to become a NBA player."
Baba, a 27-year-old guard/forward, last suited up for a B.League team in the 2018-19 campaign, when he helped lead the Alvark Tokyo to their second consecutive championship. In the final against the Chiba Jets, Baba had 12 points, 12 rebounds, six assists, and two steals on May 11, 2019, at Yokohama Arena. He was named the B.League Final MVP.
In three of the next four seasons, he played for the NBA G League's Texas Legends (Dallas Mavericks' affiliate), appearing in 86 games. Baba averaged 11.3 points, 4.2 rebounds and 2.0 assists in 37 games for the Legends in 2022-23. He also had two stints with the Australian NBL's Melbourne United, in 2020-21 (title-winning squad) and 2021-22.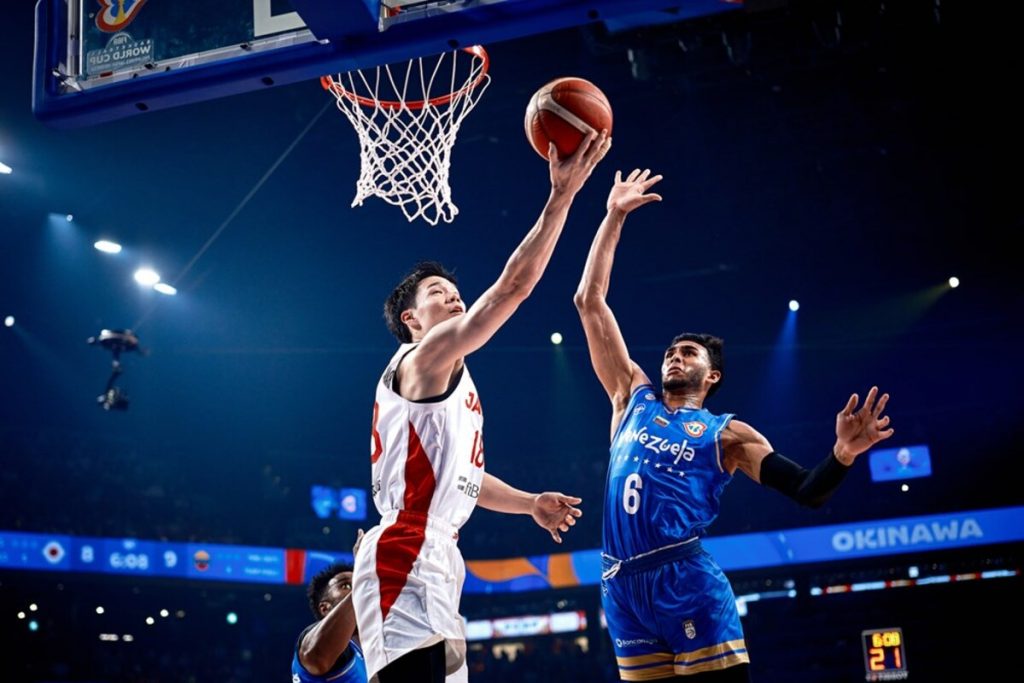 Yudai Baba Competed at the FIBA Basketball World Cup
Baba was one of 12 players on Japan's FIBA Basketball World Cup roster. On August 25, he had his best scoring game (15 points) of the tournament in an opening-round loss to Germany at Okinawa Arena.
The 195-cm Baba brings versatility and valuable international basketball experience to the Velca, who made their B.League debut as a third-division team in the 2021-22 season, earning promotion to B2. And after one season in B2, Nagasaki jumped to the 24-team top flight (B1) by winning 43 of 60 regular-season games in 2022-23.
"Velca has a top-level (basketball) environment, staff, players and great fans," Baba commented.
The Toyama native added, "It's been about five years since the last time I played for a B.League team. I'm looking forward to playing in front of the fans and meeting with them in person."
Nagasaki head coach Kenjiro Maeda is starting his second season at the helm.
The Velca face the visiting Chiba Jets in their season-opening series on October 8-9 at Nagasaki Prefectural Sports Center.
RELATED:

Author: Ed Odeven
Find Ed on JAPAN Forward's dedicated website, SportsLook. Follow his [Japan Sports Notebook] on Sundays, [Odds and Evens] during the week, and Twitter @ed_odeven.