[ICE TIME] Ayumi Shibayama and Haru Kakiuchi Claim Bronze at the Budapest Junior Grand Prix
Although Japanese skaters Shibayama and Kakiuchi had better results in their second Junior Grand Prix events of the season, both will miss out on the JGP Final.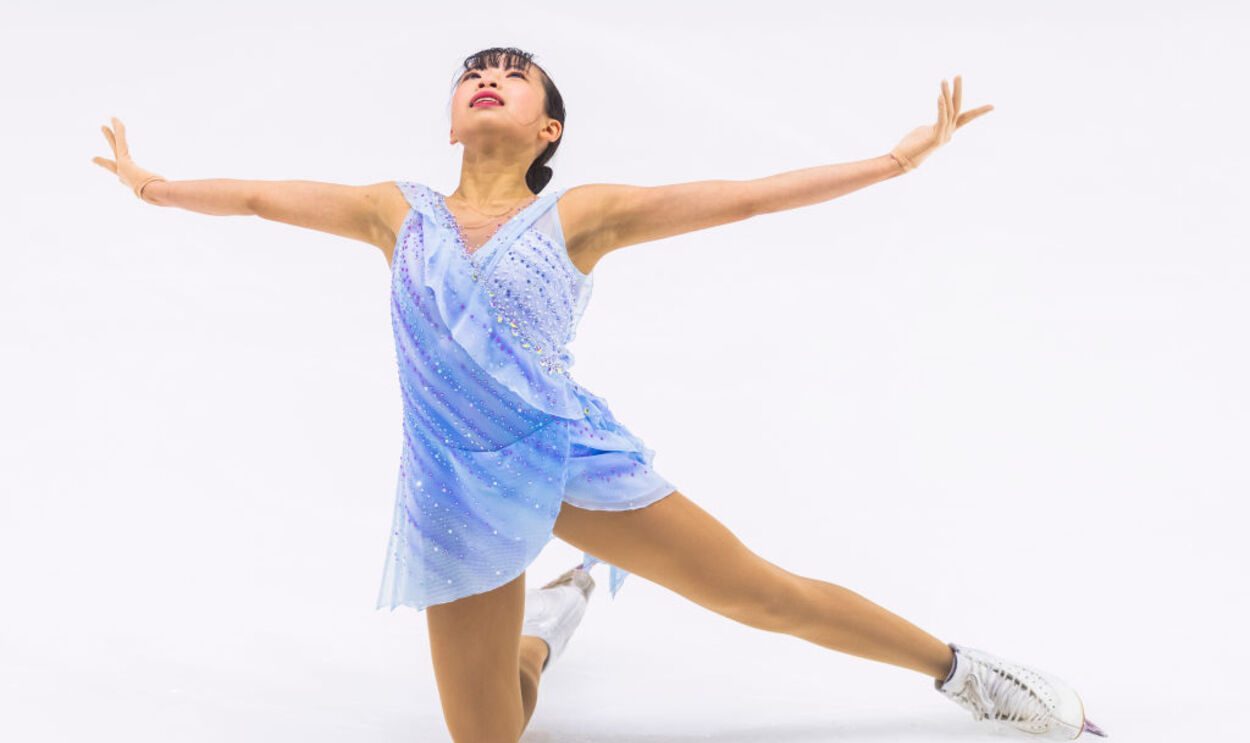 Read the full story on SportsLook - [ICE TIME] Ayumi Shibayama and Haru Kakiuchi Claim Bronze at the Budapest Junior Grand Prix
Ayumi Shibayama and Haru Kakiuchi both upped their games to make the podium at the Budapest Junior Grand Prix on the weekend of September 22-24.
The two had struggled in their first JGP assignments this season, with Shibayama finishing sixth in the women's event in Linz, Austria, on September 1 and Kakiuchi seventh in the men's competition the next day.
Based on the results in Hungary, neither Shibayama nor Kakiuchi will advance to the JGP Final (December 7-10) in Beijing but this will give them confidence going into the rest of the season.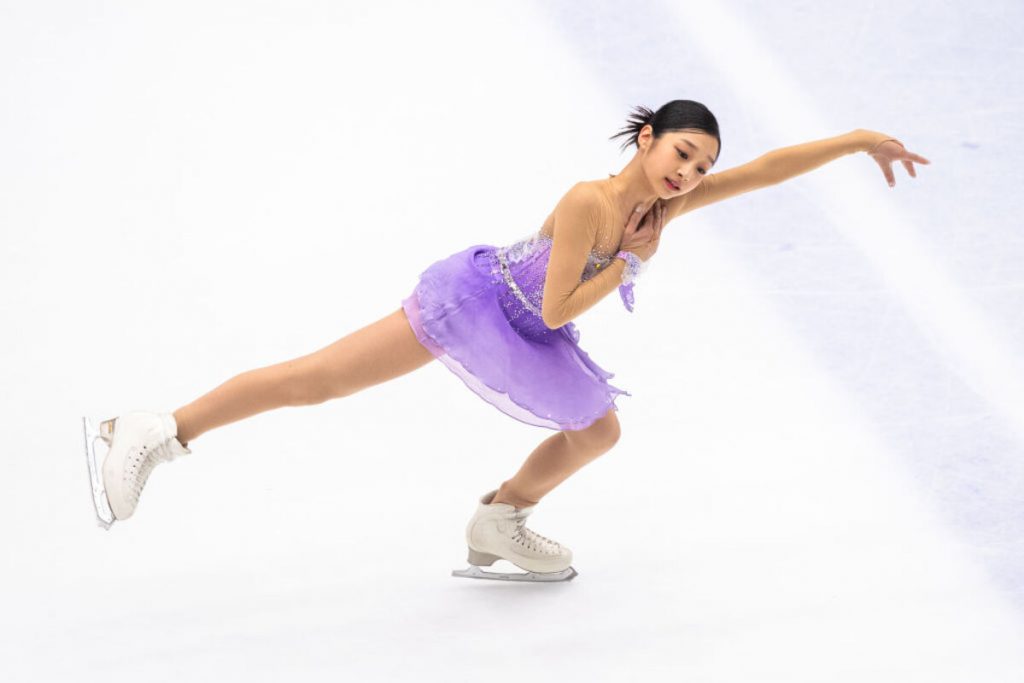 World junior silver medalist Jia Shin of South Korea won the women's event in Budapest on Saturday, September 23 with a total score of 200.74 points. Shin's compatriot Yuseong Kim was second with 176.98, while Shibayama came in third on 176.59.
A Late Mistake Hurts Shibayama in the Final Standings
Shibayama, a 15-year-old from Kyoto, had an unfortunate mishap at the very end of her free skate to "The Orangery Plan" when she fell while going into her final pose. The one-point deduction cost Shibayama the silver medal, as she finished less than a half point behind Kim in the final standings.
"You have to like the attitude coming off the ice," ISU YouTube announcer Ted Barton said of Shibayama on the webcast. "Coming off a good skate and having a disappointing finish, but keeps it in perspective."
Shibayama started off strongly in her free skate, landing four clean triples, before tiring and having two of her last three triples judged a quarter rotation short. She did earn level fours on all of her spins.
Haruna Murakami, who was second in Linz, struggled in Budapest and finished a disappointing 13th with 154.62, which eliminated her from contention for a spot in the JGP Final.
South Korea's Hyungyeom Kim was victorious in the men's competition by a significant margin on Friday. Kim's winning tally was 222.15, with Switzerland's Naoki Rossi taking second with 204.79 and Kakiuchi placing third on 200.82.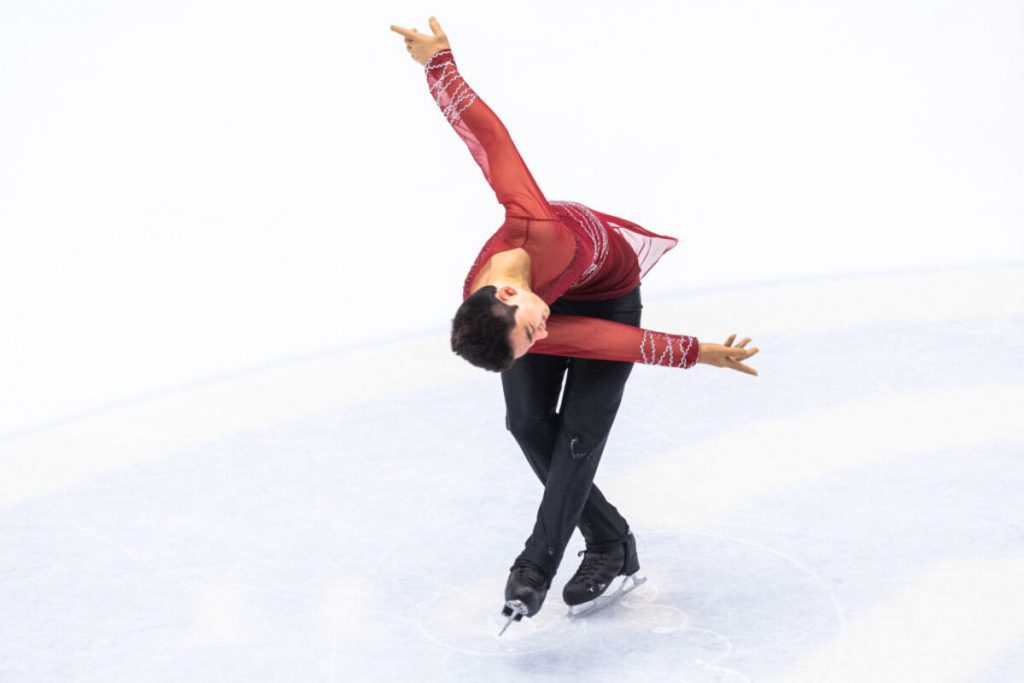 Kakiuchi Makes Effective Use of Jumps in Free Skate
Kakiuchi, a 17-year-old from Nishinomiya, Hyogo Prefecture, competed to "Wake Me Up" in his free skate and opened with a nice quadruple toe loop. He went on to hit six clean triples and notch level fours on two of his spins. That helped him move from fourth place after Thursday's short program onto the podium.
Continue reading the full story on SportsLook.
Follow figure skating coverage throughout the year on SportsLook.
RELATED:

Author: Jack Gallagher
The author is a veteran sports journalist and one of the world's foremost figure skating experts. Find articles and podcasts by Jack on his author page, and find him on X (formerly Twitter) @sportsjapan.