WATCH: 4th-Dan Fujii's Winning Moment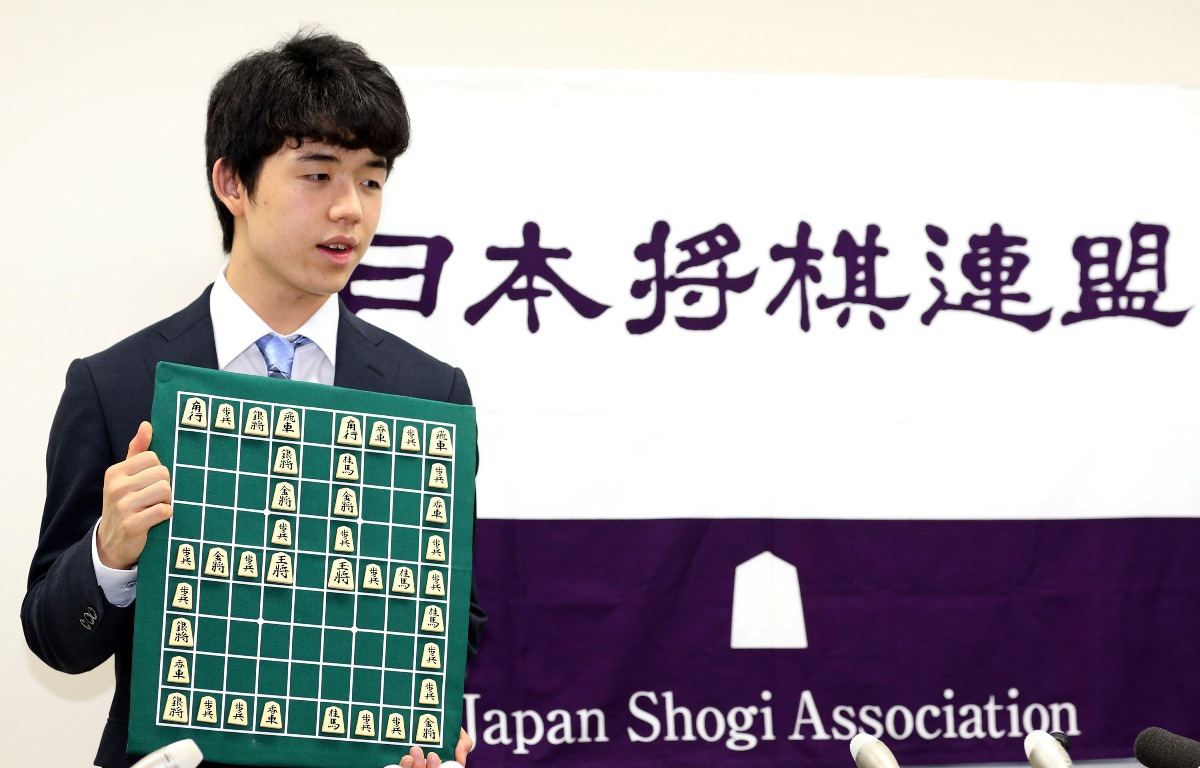 The fighting spirit certainly carried him through.
Souta Fujii—who, at 14, is the youngest ever professional shogi player— bagged his 29th straight victory in the first match of 'Ryu-ou-sen' tournament on Monday night, June 26, in a match that ran on for more than 11 hours.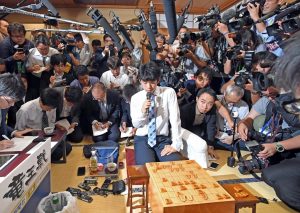 After wining, 4th-Dan Fujii said, "I was very lucky (in the game)!", and then smiled.
Since his debut last December, the Japanese chess whiz kid has been undefeated, captivating Japan and encouraging more children to join shogi schools in Tokyo, and even the Kansai area.
JAPAN Forward reported earlier of tales of him as a small child sobbing, and clutching onto the shogi board after being defeated, that his mother had to physically pick him up to remove him.
(Read Souta Fujii's full profile here.)
According to 7th-Dan Master, Masataka Sugimoto, the secret of the young man's strength is that, "[He has] a fighting spirit. He has grown by taking the frustration of defeat and using it as motivation in the next match."
4th-Dan Fujii's next game will be held on July 2nd.