Watch a Bunraku Performance of the 47 Ronin on YouTube!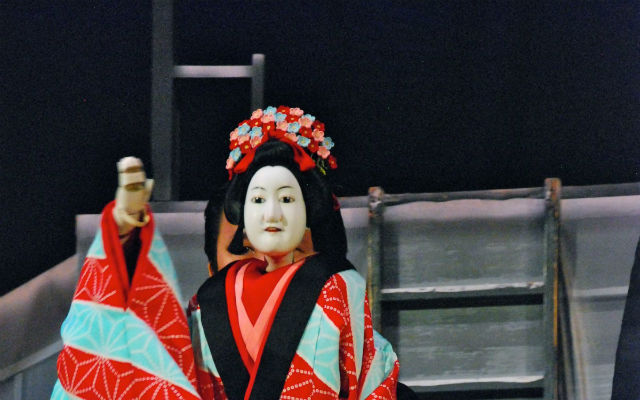 Right now the internet is blowing up with entertainment aimed at keeping us all sane whilst under lockdown. A simple google search will bring you face to screen with free manga, live musical performances, online drinking parties (some made especially for cat lovers) and to some very odd VR experiences.
If your interests tilt more to the traditional side of entertainment, then the National Bunraku Theatre's famous hand-puppet play, 'Kanadehon Chushingura' (The Treasury of Loyal Retainers), is now being streamed for free by the theatre on Youtube!
Bunraku is a traditional Japanese form of hand puppetry which was first founded in Osaka around the late 1600's. The performance takes its name from Awaji puppeteer Uemura Burakuken, who effectively helped to revive the traditional theatre durings the 18th century.
The show which is being shown on the National Bunraku Theatre's YouTube channel, Kanadehon Chushingura, is based on a fictionalised version of the famous 47 ronin story. The 11 act puppet play was originally composed in 1748 and has remained as one of Japan's most popular plays ever since. Due to the play's large success it was almost immediately adapted for Kabuki performances.
The story itself was composed over a number of years, which came after the rebellion of the 46 ronin (the 47th ronin, Terasaka Kichiemon, was pardoned by the Shogun and lived a long life) and their ultimate seppuku suicide which happened on the 20th of March 1703.
The rest of the article can be viewed on our partner's website, grape Japan at "Watch a Bunraku Performance of the 47 Ronin on Youtube!"