We Visit Tokyo's New Vegan Convenience Store to Vedge Out on Vegan Goodness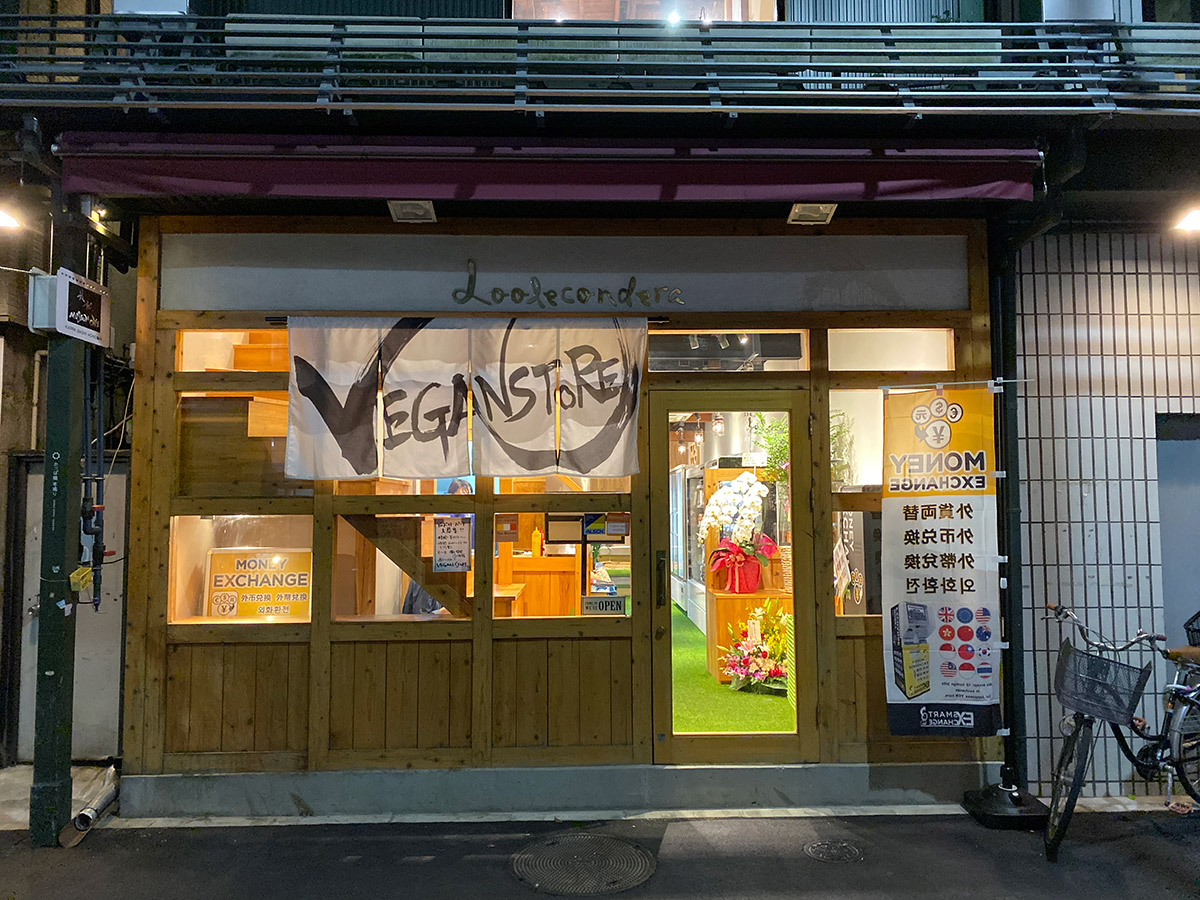 Photo Credit: Toby M
Vegans visiting or living in Japan will tell you that mealtimes can pretty tricky! Japanese food almost always contains traces of meat, dairy, eggs, and especially fish. Fish broths derived from bonito feature heavily in most Japanese dishes, even those which appear vegetarian, like yu-dofu (boiled tofu).
This leaves vegans in a proverbial pickle. Either cook for yourself, with limited access to vegan ingredients in Japan, or eat out at a limited, but thankfully growing, number of vegan friendly restaurants. Indulging in Japan's delicious national cuisine, or the 24-hour comfort of Japanese convenience store fare, is still a luxury unknown to many vegans. But, it seems the time is ripe for change with the opening of Tokyo's first vegan konbini (convenience store) this December!
Offering a wide range of vegan products, Vegan Store also specializes in providing vegan versions of Japanese convenience store staples like karee (curry), onigiri (stuffed rice balls) or kara-age (fried chicken). They hope to provide access for vegans to the pleasurable ease of a typical Japanese konbini.
Vegan Store opened its doors on December 3rd, at the centre of Kappabashi near Asakusa's famous Senso-ji temple. This makes a bold statement as Kappabashi is traditionally the most famous place in Tokyo to buy kitchen goods. Could this be a sign of change at the heart of Japan's traditional food culture?
The rest of the article can be viewed on our partner's website, grape Japan at "We Visit Tokyo's New Vegan Convenience Store to Vedge Out on Vegan Goodness."