Why China Must Do Better with Press Freedom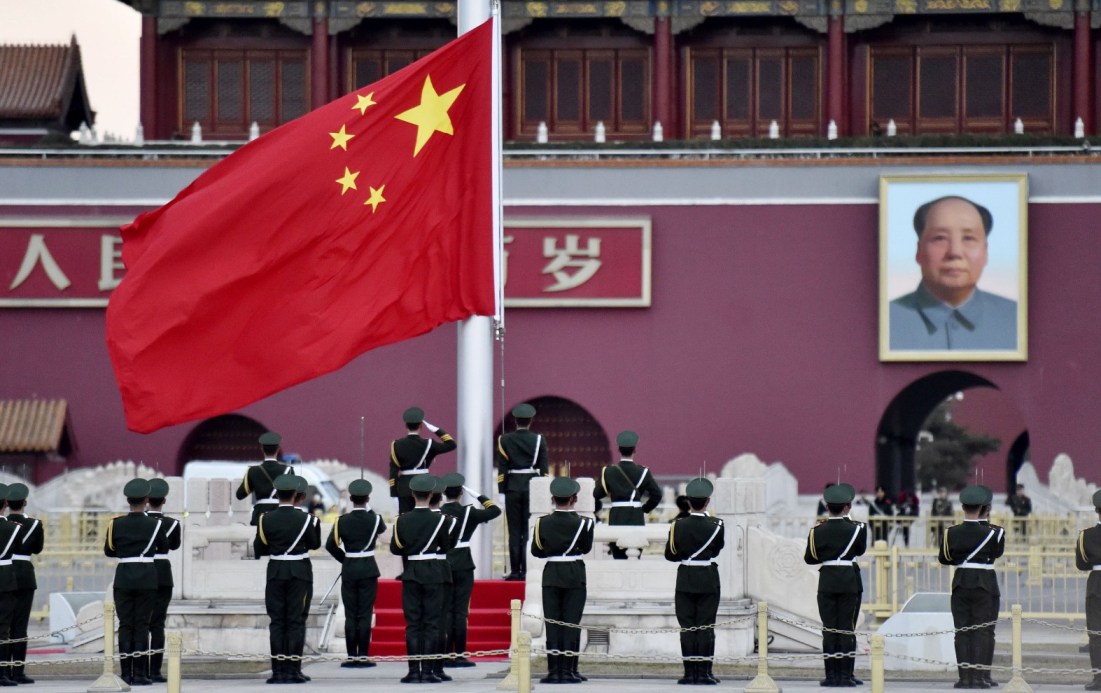 A reporter for the Sankei Shimbun was denied entry to Chinese Premier Li Keqiang's press conference held at the close of the National People's Congress—the only Japanese media outlet to be shut out. Such treatment is tantamount to obstructing and pressuring the non-Chinese media as they strive to report objectively on the Chinese Communist Party and China's domestic situation while running the gamut of everyday restrictions on free expression in China.
The Chinese government's increasingly tight restrictions on journalists' activities have been worsening in tandem with President Xi Jinping's efforts to centralize power following his appointment to head of state in March of 2013. When China denied visas to reporters from the New York Times and Bloomberg for reporting on the increasing wealth held by Chinese high officials, this was a case of China simply up to its old tricks in placing restrictions on foreign media. In a poll taken among members of the Foreign Correspondents' Club of China in 2014, two out of every three reporters said that they had been hindered by the government in their work.
The visa application submitted by the head of the China office of the Sankei Shimbun stalled for more than three years before finally being approved last September. On a daily basis, Sankei's reporters in China are followed and obstructed in their efforts to conduct interviews and gather information. Recently, a Sankei reporter visited China's western provinces in order to report on the government's new Silk Road initiative called "One Belt/One Road." China's government boasted that the project was the "envy of the world," but provincial officials prevented the Sankei reporter covering the project from conducting interviews or any other reporting.
The Chinese authorities pore over every word that Sankei publishes. Whenever a story appears that deviates from the Party line, our employees are called in by government officials to listen to their protests. This has happened again and again and again.
The Sankei Shimbun sent five reporters to cover the National People's Congress—three from our Shanghai bureau and two more from Tokyo. Our reporters performed a sober analysis of the Chinese government's defense spending and economic growth rate projections. They also conducted independent information-gathering and reporting on changes in the leadership arrangement under Xi Jinping, who is now the bona fide core of the Chinese Communist Party.
The Chinese government's ramped-up restrictions on foreign media—and in particular China's refusal to allow a Sankei Shimbun reporter to attend a press conference with Premier Li Keqiang—is almost certainly an attempt to deflect attention away from China's economic and diplomatic policies which have come under increasing scrutiny from world markets and business as the international situation has grown increasingly unpredictable since the advent of the Trump administration.
President Trump has repeatedly clashed with the media since taking office. Dissatisfied with this, former president George W. Bush said, "We need an independent media to hold people like me [i.e., the powerful] to account." The Xi Jinping administration is extending its military hegemony worldwide while increasing restrictions on free speech at home—will Xi and his ministers heed Bush's words?
Hiroo Watanabe is the foreign news editor for the Sankei Shimbun
(Click for the original Japanese version)