Sankei Shimbun reporter denied entry to press conference with Chinese Premier Li Keqiang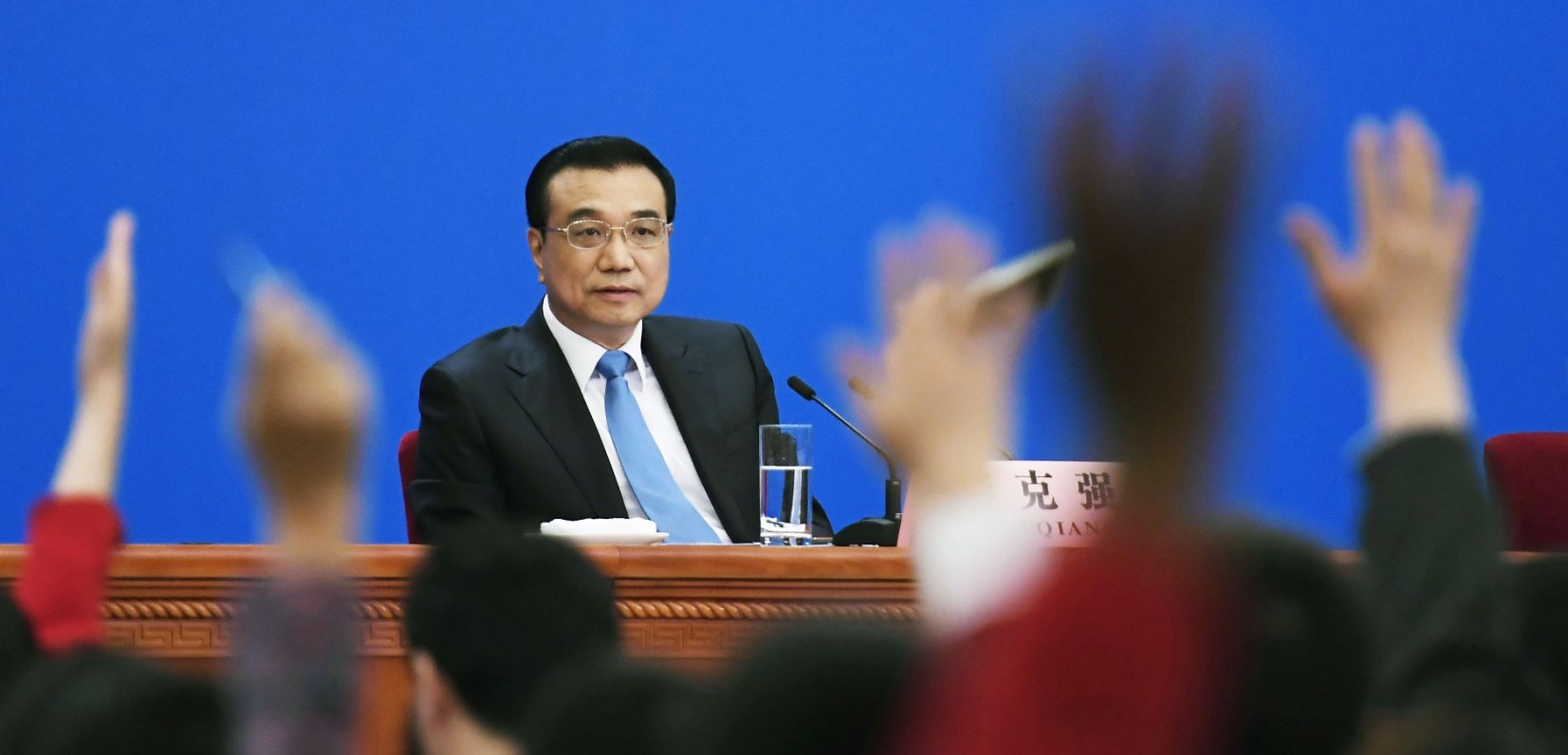 Li Keqiang, Premier of the State Council of the People's Republic of China, convened a press conference following the close of the National People's Congress held at the Great Hall of the People on March 15. However, the reporter covering the event for the Sankei Shimbun was denied entry to the conference. The Sankei Shimbun was the only member of the Japanese press corps with a permanent presence in Beijing to be refused attendance. Later that day, the Sankei Shimbun filed a written protest with the National People's Congress, calling the decision "extremely regrettable".
The press conference with the Chinese premier held after the close of the National People's Congress is a once-a-year opportunity for reporters from both mainland China and abroad to ask questions on a wide range of topics, such as diplomacy, the economy, and social issues. Several hundred reporters from around the world were in attendance at the conference on the 15th, including from CNN.

A "letter of invitation" issued by the Chinese government is required in order to attend the press conference. The Sankei Shimbun has received such letters in the past, but did not receive one for this year's event.

When the Sankei Shimbun sought clarification from the National People's Congress on the 14th as to why no letter of invitation had been issued, the National People's Congress Newspaper Center, part of the public relations department for the event, replied that "there are a limited number of seats in the auditorium, so not all media representatives can attend." The Sankei also asked how the decision was made as to which outlets to allow entry and which to deny, but no answer was given.
Despite the reason given by the Congress staff, some newspapers received multiple invitation letters, and there were empty seats at the press conference.
At a press conference held on March 15, Chief Cabinet Secretary Suga Yoshihide, when asked about the Sankei Shimbun reporter's being denied entry to the press conference with Premier Li Keqiang held at the close of the National People's Congress in China, said, "We do not have all the facts, so the Japanese government does not have any comment."
Secretary Suga then added, "Respect for basic human rights and freedoms, including the freedom of speech, is a universal value within the international community among countries under the rule of law. It is vital that every country guarantee those freedoms."
Sankei Shimbun Beijing Bureau Chief Kinya Fujimoto contributed to this report
(Click for the original Japanese version)