Why It's Crucial for Japan to Recognize the North Korean Threat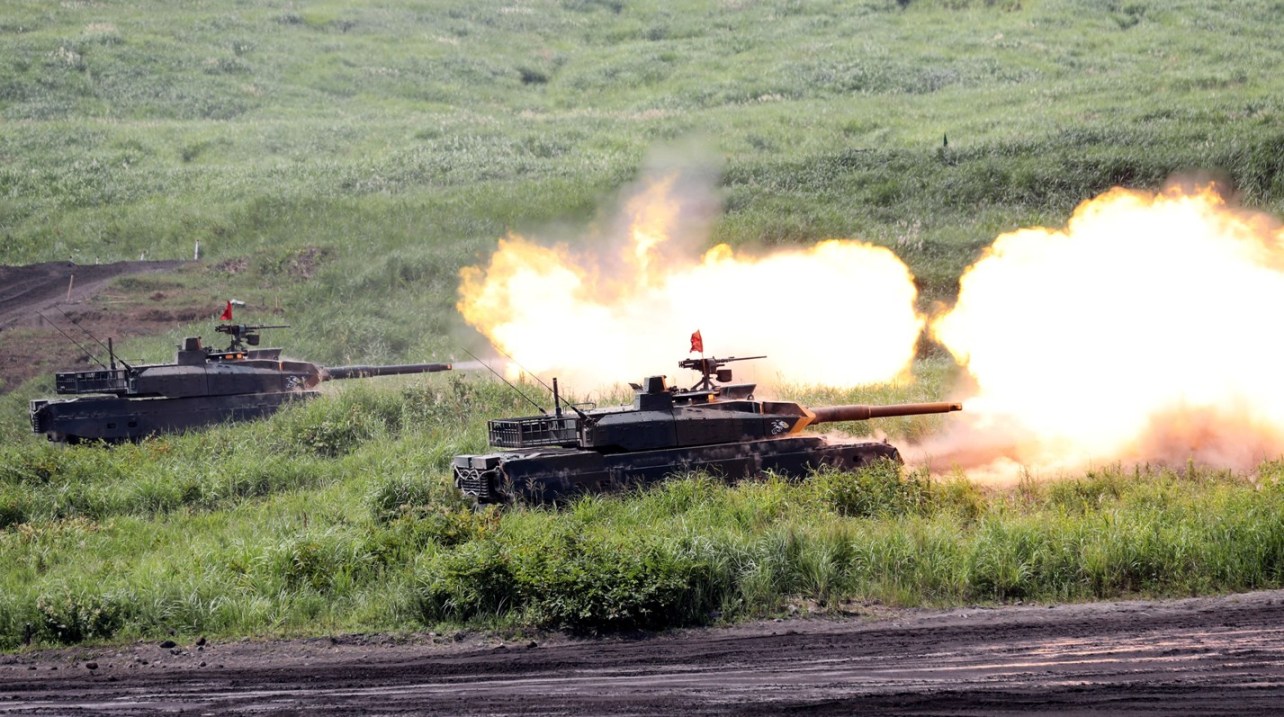 On September 11, Prime Minister Shinzo Abe addressed the 51st Self-Defense Forces High Ranking Leaders Assembly. He advised Minister of Defense Itsunori Onodera to re-evaluate the fundamental guidelines for the Security Guarantee Policy, the "National Defense Program Outline."
He indicated this will be for consideration in the Next Mid-term Defense Program.
As a result of North Korea's frequent recklessness, as well as the sudden change in Japan's security environment, Outline 25 is now to be reassessed, making it the policy with the shortest time span to be reviewed under the Liberal Democratic Party (LDP) administration.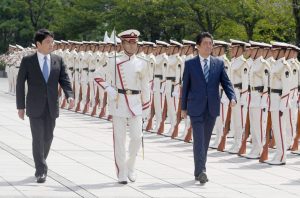 Outline 25 was built upon the National Security Strategy, which is based on "Proactive Contribution to Peace," to "reinforce defense capability and to attempt to expand its own positive roles." This is indeed the appropriate course of action.
However, there are some issues to focus on. Between "strategy" and "outline," the Japanese self-defense fundamental guidelines still include text such as "non-aggressive defense policy," "Three Non-nuclear Principles," and "to not become a military superpower."
Does this not contradict the idea of proactive peace?
This type of strategy was well understood during the Cold War and the United States' unipolarity era, which came after the end of Cold War. This led to defense costs weighing in at less than 1% of the GDP and the Self-Defense Forces operating merely as a "shield." Japan has long depended on the United States to assume the role of "halberd" and protected its citizens. In other words, Japan's defense strategy has been based on a "Threat Removal Theory," which means to avoid confronting the immediate threats directly.
Japan has found itself in a situation where North Korea poses threats on a daily basis. This brings major concern that Japan cannot face the reality placed directly in front of it, and whether it can truly preserve its citizens' safety.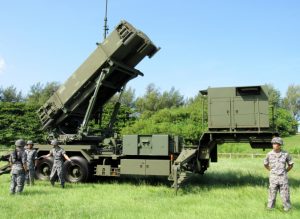 In order for Japan to respond to North Korea's nuclear armament and China's continued hegemony, it's necessary for it to maintain a functioning self-defense power and deterrence. Confronting these threats or not will determine a life-or-death situation of Japan. It's certainly an imminent matter that cannot afford any further delay.
The main points of improvement in Outline 25 are as follows:
To convert the basic policy from a "nonaggressive defense policy" to an "aggressive policy" in order to maintain the ability to strike against enemy bases

Have a calm and taboo-free nuclear discussion while reconsidering "Three Non-nuclear Principles" and its conversion to a more pragmatic nuclear policy

Re-evaluate the rate of defense costs of 1% of the GDP to fulfill the necessary personnel and equipment
If Japan introduces land-based "Aegis Ashore" and the ability to strike enemy bases, it will be challenging to organize new forces with the current 140,000 Ground Self-Defense Force troops and its 159,000-person capacity.
On a more serious note, the ground force's basic strategy unit lacks fire and striking power. The basic strategy unit's military vehicle currently located on Japan's largest island, Honshu, has been reorganized to a unit without any artillery. Ground forces ought to remove the maximum number of artillery permissible and revise the formation of the basic strategy unit.
Politicians have the complete responsibility of protecting their nation's citizens, as much as Self-Defense Forces operating to hold responsibility for protecting its citizens. If we cannot maintain the necessary equipment for the Self-Defense Forces, we cannot meet our citizens' mandates.
In conclusion, I believe that it's essential for Japan to increase our defense spending to at least 2% of the GDP, which is the NATO target of defense spending for member states.
Yoshifumi Hibako is a former Ground Self-Defense Force chief of staff. Born in 1951 in Fukuoka Prefecture, he enlisted in the Ground Self-Defense Forces upon graduating from the Self Defense Academy in March 1974. After becoming infantry leader in the staff rangers course, he assumed the position of commander for the 1st Airborne Brigade (Narashino), as well as Ground Staff Officer. Hibako has an extensive work history that includes: 3rd Infantry Regiment Commanding Officer (Nayoro), 1st Airborne Brigade Commander (Narashino), 10th Division Commander (Nagoya), Chief-Secretary of the Self Defense Academy (Vice President, Yokosuka), and Central Army Commissioner (Itami). He became the 32nd Ground Self Defense Force Chief of Staff in March 2009. Hibako was chief of staff at the time of the Great East Japan Earthquake and led disaster relief efforts. He retired in August 2011. Hibako is currently adviser to Mitsubishi Heavy Industries Group, a member of the Japan Institute for National Fundamentals Board of Directors, a member of the Kaikosha Board of Directors, part-time lecturer at Tsukuba University, and standing director of the All Japan Judo Federation. He holds a 5th-dan Judo ranking. Hibako's publication is titled Sokudo Hissui.
(Click here to read the original article in Japanese.)