Xbox Series X vs PlayStation 5: Preview Here with IGN Japan's Chief Editor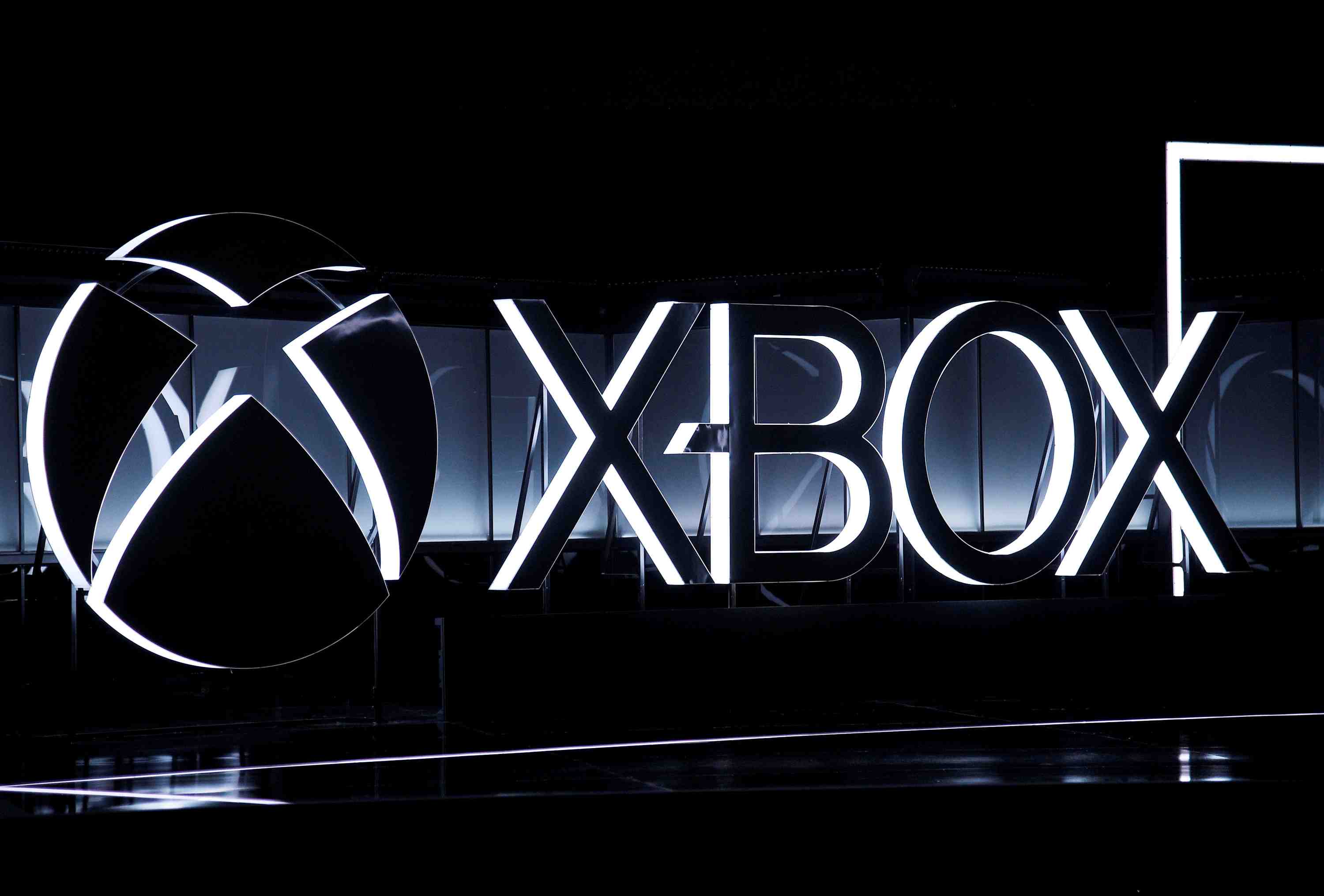 The week starting November 9 marks the release of the next generation consoles by leading makers Microsoft and Sony. We got a jump on the two in an interview with IGN Japan's Chief Editor Daniel Robson.
Microsoft will be releasing the Xbox Series X and S on Tuesday, November 10 (JST). Two days later on November 12, Sony Interactive Entertainment will be releasing the much anticipated PlayStation 5 (PS5).
Both releases have high expectations among fans. Microsoft's last console was Xbox One, released in 2014, and Sony's was PlayStation 4 (PS4) in 2013.
Marking the increasing switch to just digital content, both companies will be offering a traditional consoleーas well as a digital content only device.
Xbox Series X and Series S
PlayStation 5
Gran Turismo 7
Marvel's Spiderman, Miles Morales
PlayStation 5 will cost $499.99 USD, while the console with digital only content will be a little less costly, coming in at $399.99 USD.
Microsoft will be offering two options as well: the more traditional style Xbox Series X and the digital only Series S, for $499 USD and $299 USD respectively.
According to preliminary reviews, some of the top features of each console include a DualSense wireless controller for the PlayStation 5, which gives sophisticated haptic feedback during the game, and the stellar speed performance of Xbox Series X.
There's a lot at stake for both companies, but especially for Sony, which sold an impressive 112 million units of PS4 and helped make the videogame section one of the most profitable for Sony Interactive Entertainment.
Microsoft, on the other hand, has always had a more difficult time selling especially in Japan, further hampered by the fact that no major video game releases are exclusive for Xbox Series X this year.
JAPAN Forward asked the opinion of IGN Japan Chief Editor Daniel Robson, who has previewed play on both consoles, for his first hand impressions and a forecast of how well both machines are set to do in Japan. Excerpts follow:
What are your general impressions of the next generation consoles?
Both the PlayStation 5 and the Xbox Series X are excellent high-powered consoles that offer a ton of gaming performance and new innovation at a somewhat reasonable $500 price. Sony and Microsoft have taken very different approaches.
PS5 is a traditional new generation console that allows limited compatibility with PS4, but is more focused on new experiences that require the new hardware to play – games like Demon's Souls and Ratchet & Clank: Rift Apart can only be played on PS5.
Meanwhile, Xbox has built an incredible system of backward and forward compatibility. That means you can play brand new games as well as older games all the way back to the original Xbox on the new Series Xーor on your existing Xbox One. You can play the same games even if you don't upgrade, but doing so means your games look better and load faster.
In addition, the Xbox Series S is a $300 alternative that offers lower performance (no 4K) at a lower price, while still boasting the more convenient next-gen features and the same game library, making it a great choice for a second console, especially when combined with Xbox's all-you-can-eat subscriptionーservice, Game Pass. Frankly you can't go wrong with any of the three new consoles.
What features took you by surprise?
All three new consoles are built around an SSD drive, which offers significantly faster loading times than previous consoles. In practice this means less time waiting and more time playing, and richer in-game environments.
This tech works especially well on the higher-powered Xbox Series X, which has a feature called "Quick Resume" that lets you switch between multiple games on a whim and pick up exactly where you left off with just a few seconds' wait. It's a really magical experience that is closer to what you'd expect from a smartphone.
On PS5, the new DualSense controller does some clever tricks with haptic feedback and adaptive triggers that let you "feel" what's happening in the game. It's a subtle effect that can add to the immersion, but it remains to be seen whether publishers apart from Sony will actually make extensive use of this tech.
Will the new consoles meet the expectations of fans?
PS5 has a really strong lineup of games to play at launch, from the excellent pack-in game Astro's Playroom to a new Spider-Man title, which not only showcase the new features very well but are also super fun to play.
Xbox is a slightly more muted affair – Microsoft's headline launch title Halo Infinite was delayed to 2021 as a result of the COVID-19 pandemic, and of the 30 games at launch that have been optimized for the new Xbox Series X and S, most can also be played on the current-gen Xbox One. This is a surprisingly consumer-friendly approach, but it makes the new console feel like more of an upgrade rather than a brand new experience.
Still, in the long run, I think fans of each platform will be pretty happy.
How are lotteries and pre-sales going, and your predictions of how well you think it will do in Japan?
COVID-19 has hit this hardware launch hard due to a reliance of production in China leading to an expected scarcity of consoles, and as a result of global teams mostly working from home. As such, preorders of all three consoles are currently sold out. Sony has announced that PS5 will not be available to buy in stores in Japan at launch due to COVID-19 countermeasures. Not to mention that demand is perhaps higher than ever.
Bottom line: I think it's going to be really, really hard to get a PS5 this year in Japan if you haven't already ordered one.
Meanwhile, Xbox has always struggled to sell in Japan, and I'm curious to see how this generation plays out. On paper, I think Microsoft's offering is very well suited to Japan. In particular, cloud gaming via XCloud, which will be included free with Game Pass in Japan by next summer, is a good match for Japan's advanced internet infrastructure.
Also, Game Pass is available on PC and smartphones, which means you don't even need to buy an Xbox to play Xbox games. This lowers the barrier to entry considerably, and if gamers enjoy Game Pass they might be convinced to buy an Xbox later.
For that reason, and also due to its lower-commitment $300 price and its compact size, I think the Series S is an excellent entry option in Japan. So it definitely feels like Xbox's chances in Japan are better this generation – but time will tell!
Interview and article by: Arielle Busetto