Yokohama Chinatown: A Complete Guide
With everything from Taiwanese bao buns to Vietnamese coffee, Yokohama Chinatown is a foodie's dream and a beautiful example of the breadth of Chinese design and architecture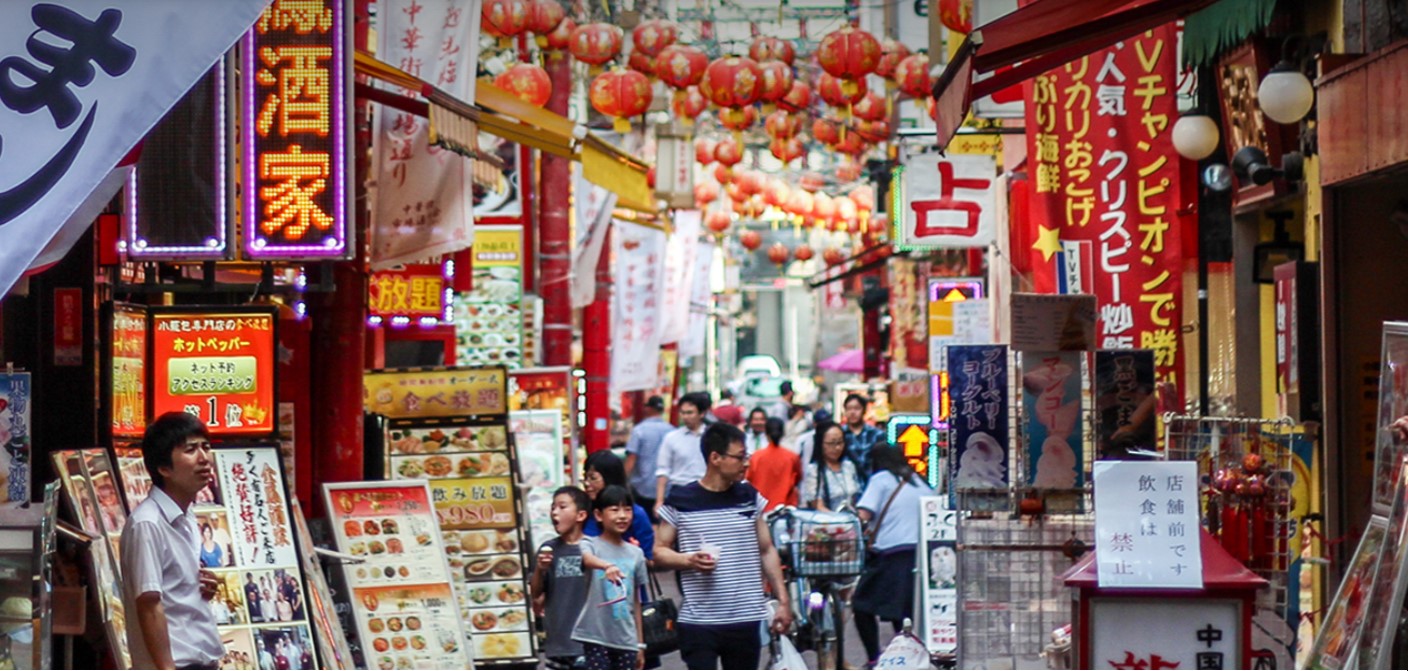 ~~
Towns and cities the world over proudly play host to their own Chinatown, with those in London and San Francisco being among the most famous.
Yokohama Chinatown, however, outstrips almost all of them in terms of its style, aesthetics, and quality of food on offer.
With everything from Taiwanese bao buns to Vietnamese coffee, Yokohama Chinatown is a foodie's dream and a beautiful example of the breadth of Chinese design and architecture, best seen in the dazzling Masobyo Temple.
Visiting Yokohama Chinatown
When visiting Yokohama, a tour of the city's Chinatown is an unmissable experience. A good tip is to visit Yokohama Chinatown as the sun begins to set and spend the evening exploring the area once all the lights are on and the restaurants start to fill up.
This way, you get the best possible atmosphere. Also, make sure to visit on an empty stomach because you'll want to sample the full breadth of quality Chinese and Taiwanese food on offer here.
Yokohama Chinatown can be found near the bay, nestled between Yokohama Park and Yamashita Park, which stretches partway across the bay.
Motomachi-Chukagai Station lets subway travellers out at the eastern edge of Chinatown, and leaving via Exit 3 drops you on the neighbourhood's doorstep.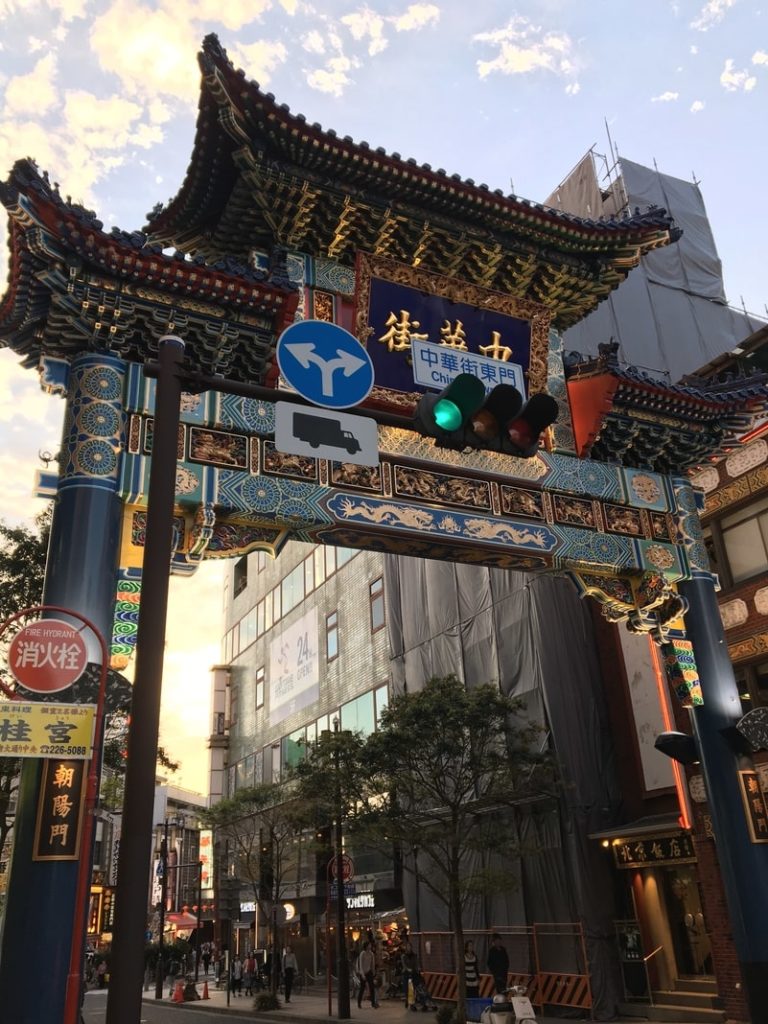 The History of Yokohama Chinatown
The history of Yokohama Chinatown can be traced back to 1859, when this part of Kanagawa really blossomed as a modern trading port. This brought opportunities for Chinese traders and businessmen – mostly from Shanghai, Guangdong, and Hong Kong – to set up shop and bring their own business to Tokyo. At this time, Yokohama Chinatown grew quickly and even opened its own school for Chinese migrants.
(You can read the rest of the article at this link. This article was first published by Team JJ on December 3, 2021. Check here for deeper and unique insights into visiting Japan, including wellness, travel, cuisine and more. Find us on Instagram and on Facebook.)
Author: Team JJ