Yuzuru Hanyu Announces Divorce, Citing Media Harassment and Stalking
Figure skating legend Yuzuru Hanyu, a two-time Olympic gold medalist, revealed on social media that he and his wife of three months are splitting up.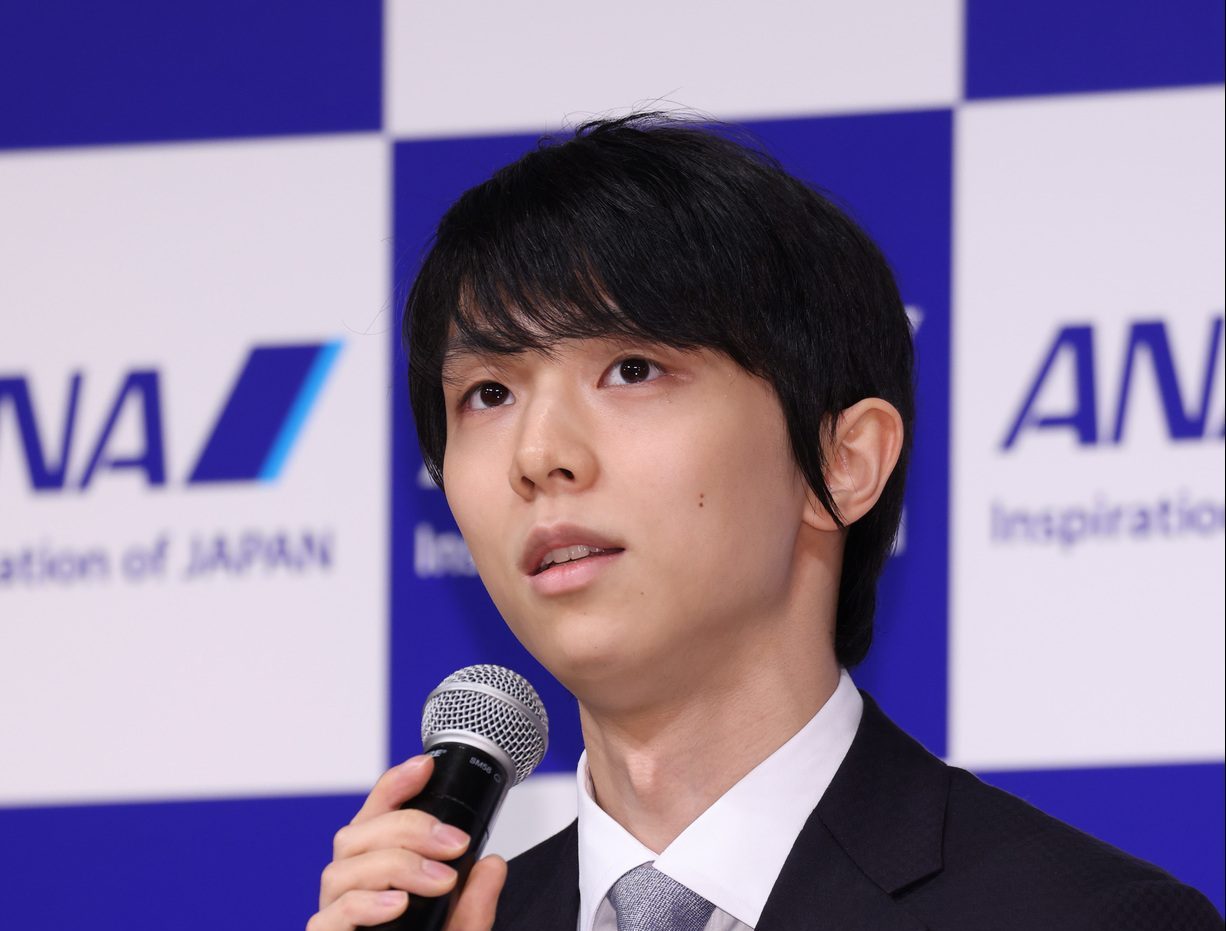 Just three months after getting married, Yuzuru Hanyu announced his divorce.
In a shocking turn of events, two-time Olympic figure skating gold medalist Yuzuru Hanyu announced he was getting divorced on X (formerly Twitter) in a message late on Friday night, November 17.
Hanyu posted the statement just before 11 PM JST. The superstar's statement explains the reasons behind the decision.
Background on Yuzuru Hanyu's Marriage
The 28-year-old Hanyu surprised his legion of fans with the sudden announcement of his marriage back in early August 2023. But he didn't reveal the name of his spouse at the time.
This created great mystery. And apparently, it drove both individuals and certain members of the media into a frenzy trying to figure out who the person was.
Weekly magazine Shukan Bunshun and other media outlets subsequently identified Hanyu's spouse as Mayuko Suenobu, a 36-year-old violinist from Yamaguchi Prefecture, whom he performed with at an ice show in 2019.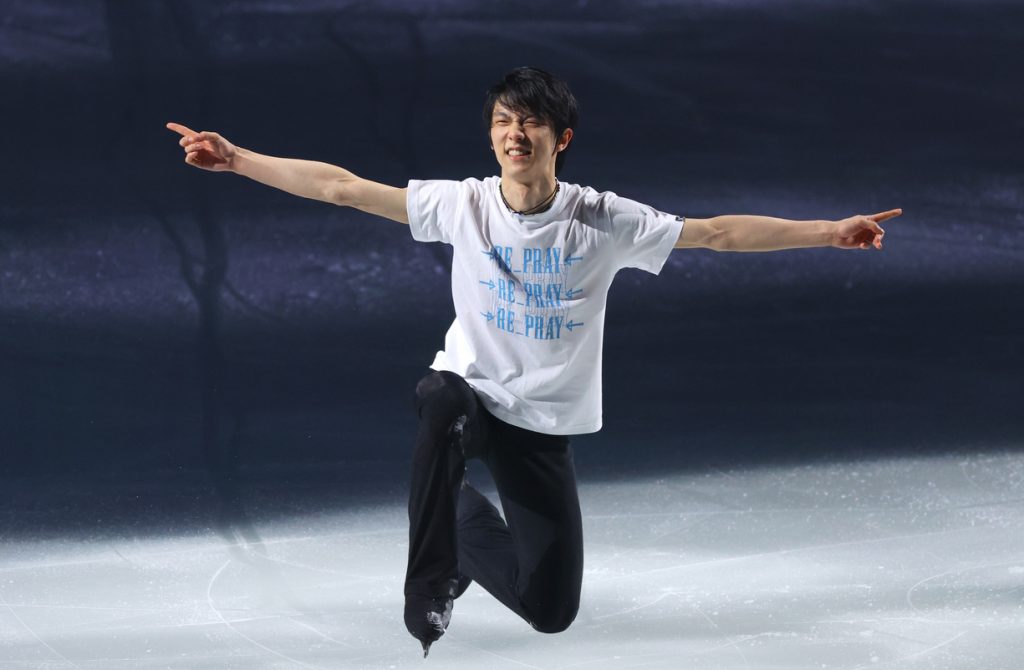 Reasons For Dissolution of Marriage
In his message on X, Hanyu, a native of Sendai, cited harassment from the media and other individuals as the primary reason for the dissolution of the marriage.
"Various media outlets have been conducting themselves in an untoward manner, like verbally harassing, stalking, and conducting unauthorized interviews with her, related parties, and even our families," Hanyu wrote. "A lot of private information has been disclosed, and even in the safety of our own home, we have sometimes been subject to suspicious people appearing or even yelling at us. We were at a complete loss of what to do.
"As things worsened, I could no longer stand to continue it, and was uncertain on how we could move forward in a way that would ensure both her happiness and freedom," Hanyu continued. "It was at that point that we made the difficult decision to part ways."
Hanyu, the champion at both the 2014 Sochi Olympics and 2018 Pyeongchang Olympics, retired in July 2022 to become a professional skater. He has staged a series of highly successful shows in the last year.
RELATED:
Author: Jack Gallagher
The author is a veteran sports journalist and one of the world's foremost figure skating experts. Find articles and podcasts by Jack on his author page, and find him on X (formerly Twitter) @sportsjapan.