Kishida, Xi Seek Stability on the Side of APEC
At the same time, PM Kishida challenged China's leader over its claims on Taiwan, its maritime military buildup, and its unscientific ban on Japanese seafood.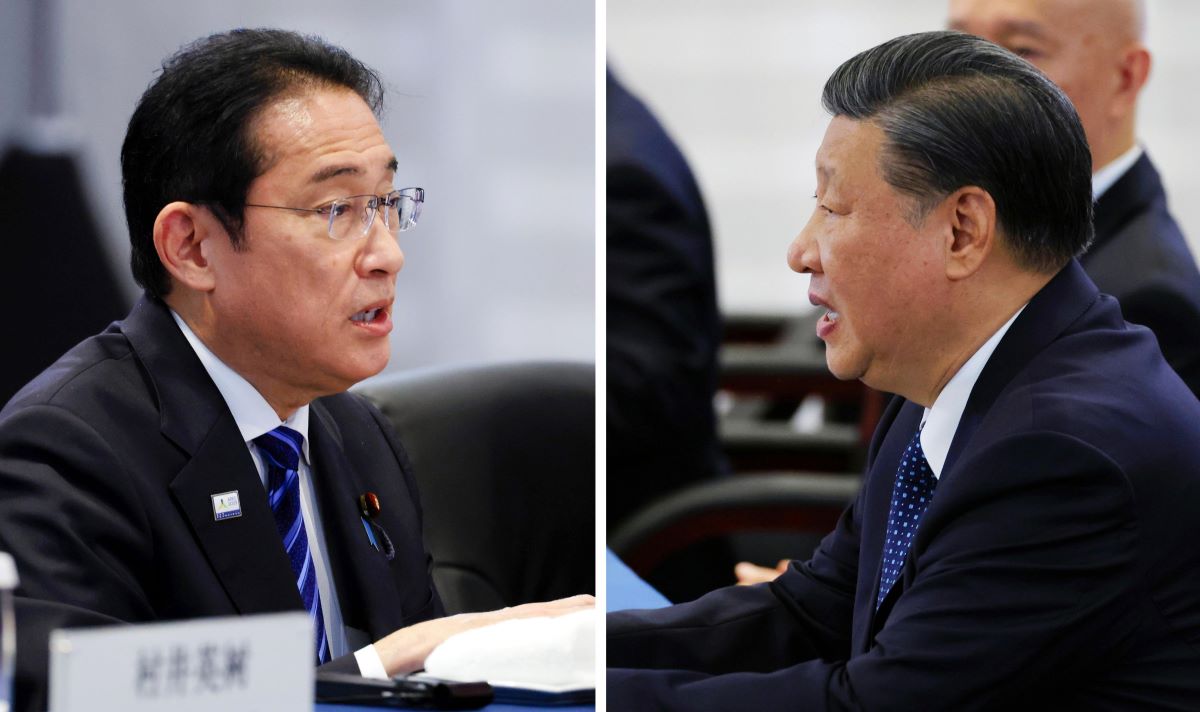 Chinese state media are adopting a remarkably friendly tone towards Japan. This follows a meeting between Xi Jinping and Prime Minister Fumio Kishida in San Francisco on November 16.
Outlets such as China Daily, the People's Daily, and the Global Times are filled with praise for Xi Jinping's efforts to reach a "mutually beneficial relationship" with Japan, based upon common interests.
China Central Television has similarly informed its viewers. It said that there is an opportunity "to build a stable and constructive China-Japanese relationship that meets the requirements of the new era."
This suggests that the leaders of the two Asian nations have managed to overcome a series of disputes. It further hints that they are now converging in their approach to geopolitics.
However, this is not the case.
Blunt Speaking
Mr Kishida does not want to stoke tensions with China. Economically, it would be hard for Japan to decouple.
Japan also welcomes many Chinese visitors, although numbers have fallen sharply since before the pandemic.
Nevertheless, the Prime Minister spoke bluntly to Mr Xi during their 65-minute meeting on November 16.
He began by challenging the Chinese leader over a highly politicized decision to ban imports of seafood from Japan. The seafood ban is based on flimsy allegations that it is contaminated with radioactive material from the Fukushima Daiichi nuclear power plant.
Mr Kishida said there is no scientific basis for this bogus claim. It is a point he reinforced later in the evening at a special event to promote Japanese fish in the United States. In the USA, it remains on the menus of thousands of restaurants.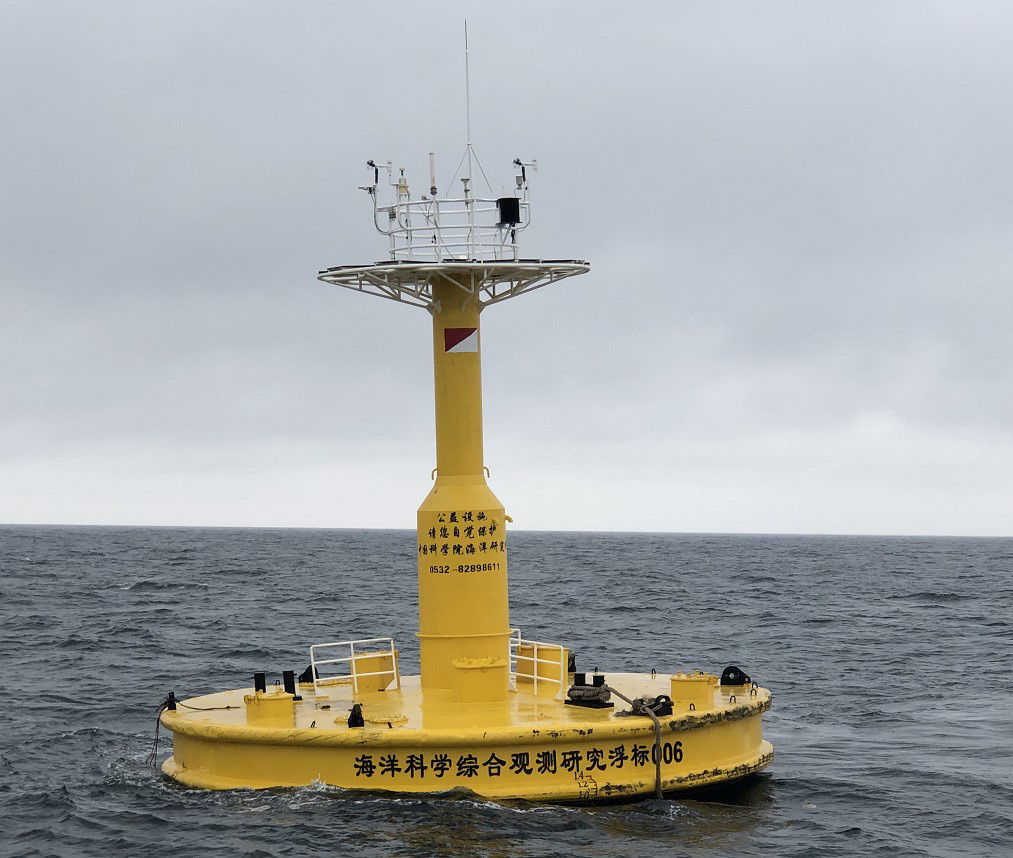 Simmering Tensions
Mr Kishida also asked Mr Xi to remove all of the maritime buoy markers that Beijing has placed inside Japan's exclusive economic zone in the East China Sea. Moreover, he asked the Chinese leader to quickly release a detained Japanese businessman arrested in October on "espionage" allegations.
Mr Kishida spoke to Japanese reporters after the meeting. He said he had raised "grave concerns" about China's increased military activity around Japan. As an example, he listed the joint exercises with Russia.
None of these points were mentioned in reports of the meeting which were carried in the Chinese press.
There was also a meeting between Mr Kishida and US President Joe Biden during the APEC summit. During their talks, they "concurred on continuing to work closely together in addressing issues related to China." The point is included in the Prime Minister's summary of their meeting.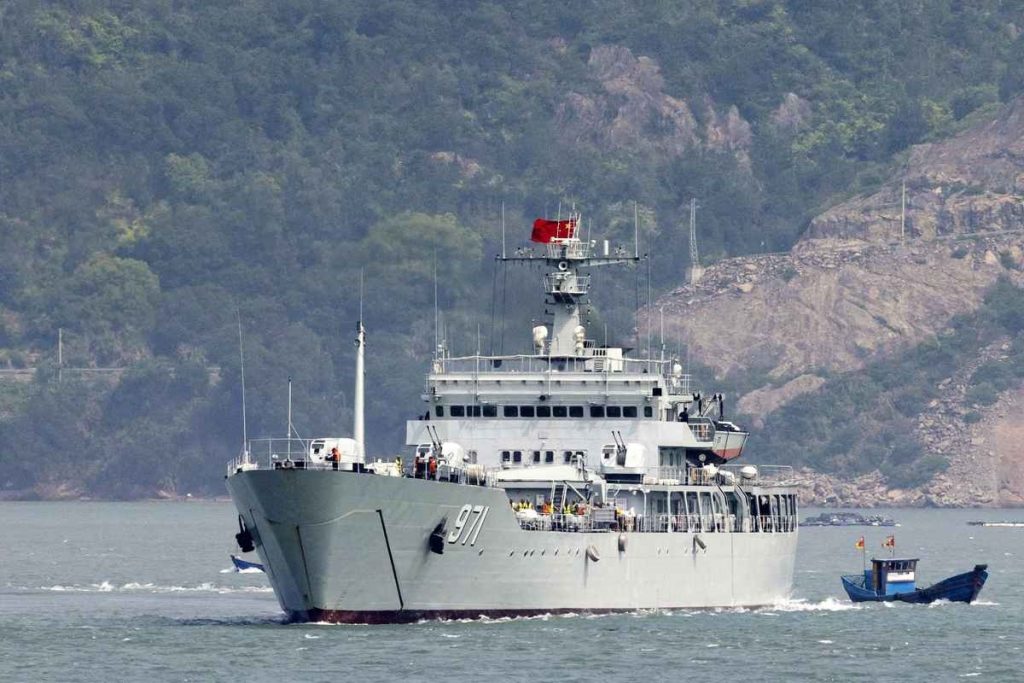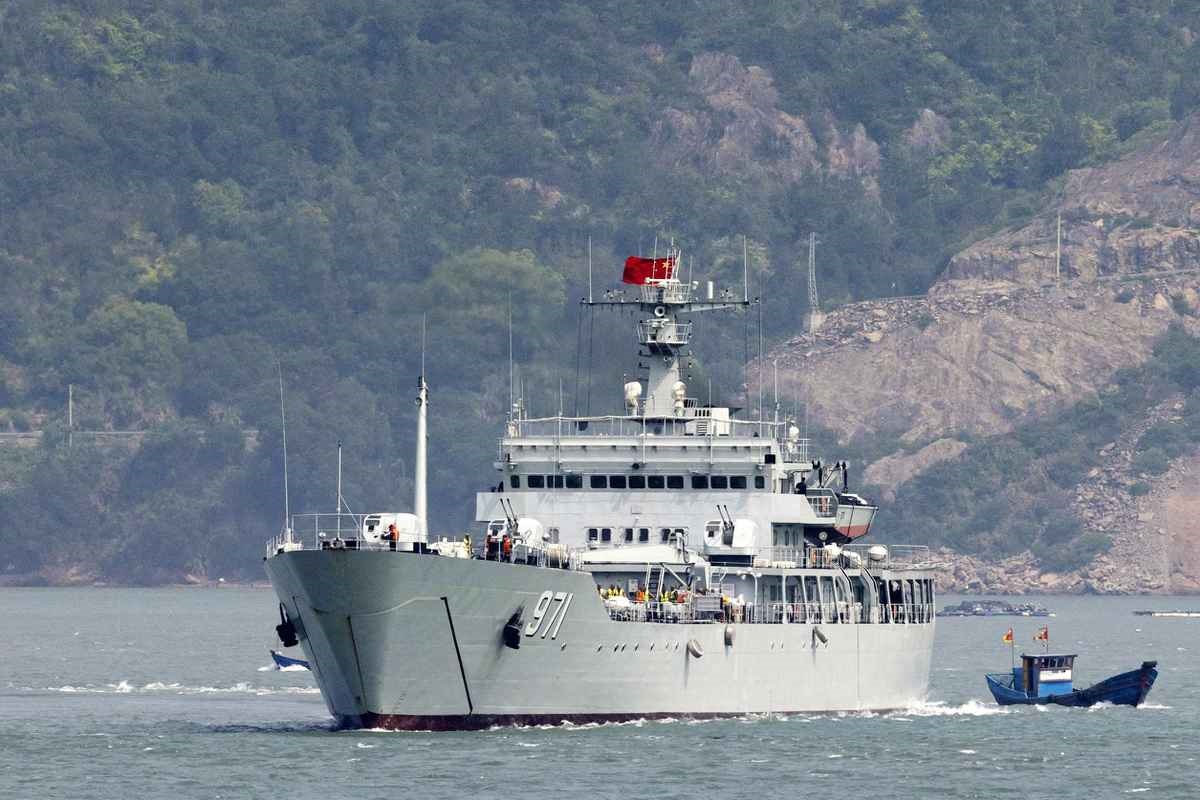 Taiwan Tensions
Taiwan is an issue that continues to strain relations between the US, China, and Japan.
In California, Mr Kishida stressed the importance of peace and stability in the Taiwan Strait. That was a signal that the Japanese government was adamantly against China's use of military ships and planes to threaten Taiwan, which Beijing claims as its own territory.
The Xinhua news agency reported that Xi Jinping responded to Mr Kishida. According to the state news agency, Xi said that "history and the Taiwan question concern the political basis of the bilateral relationship." Xi further said, "The two countries should respect each other," Xinhua reported.
My understanding is that language means China is sticking to the usual position that Taiwan's status is a domestic matter, and other nations should not interfere ー even though avoiding a war is crucial to the entire Asian region.
I also noticed that China's messages about Taiwan at the APEC event were inconsistent - probably deliberately so.
Xi's Interesting Inconsistencies
At one point during the meeting with Mr Biden, Xi Jinping told the US leader to "stop arming Taiwan." He also said that China's reunification with the self-ruled island was "unstoppable." That is according to a readout from China's foreign ministry.
Then later in a speech to business executives, Mr Xi said that China does not seek spheres of influence. "Nor does it intend to fight a hot war or cold war with anyone," he added.
The Chinese leader was said to be exasperated that some American military commentators are suggesting dates for a possible invasion of Taiwan. Some commentators have said perhaps even as soon as 2027. Mr Xi's delegation said there are no such plans.
Is this denial plausible? Is he covering up plans for an invasion?
A huge number of experts spend their whole lives trying to discern Xi Jinping's intentions towards Taiwan. Perhaps the rest of us can take comfort that the CIA and other intelligence agencies seem to deem the current risk of war as low.
It was on that basis that world leaders, including Mr Biden and Mr Kishida, were prepared to take part in cordial meetings with Mr Xi in California.
American business titans, such as Tim Cook from Apple and Elon Musk of Tesla, were also there. I think they would have been warned to stay away if the PLA's ongoing threat to Taiwan's freedom was on the verge of turning aggressive.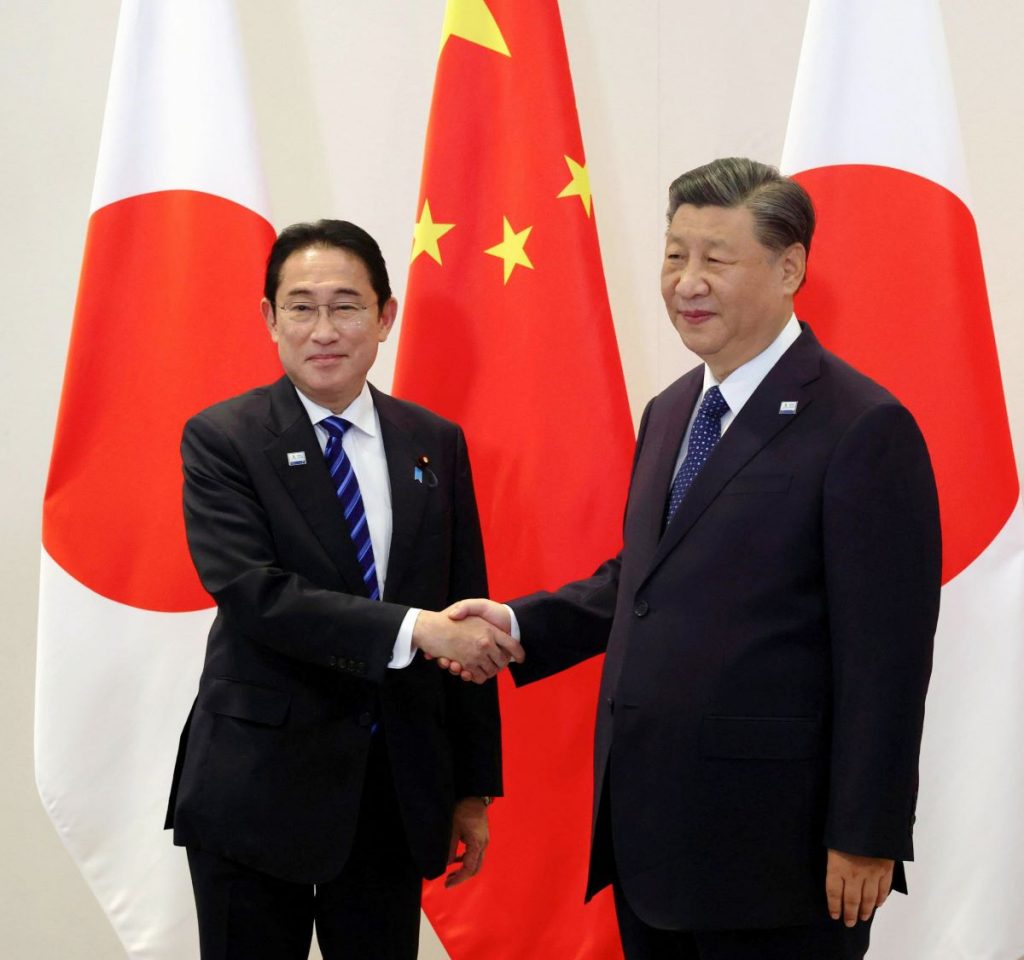 Different Perspectives
When Xi Jinping met Fumio Kishida, he stressed that China and Japan have different social systems and national conditions. There was also a message from Joe Biden to Mr Kishida about the importance of cooperating with China on shared challenges.
That leaves the way open for executives to see if they can find methods of doing business with China. They will be looking for ways that do not also create problems for national security. And they should be avoiding deals that allow Beijing to advance its missile and surveillance programs.
At the APEC Summit, Xi Jinping said "China is both a super large economy and a super large market. Modernization for 1.4 billion Chinese is a huge opportunity that China provides to the world."
For his part, Mr Kishida said "There is no change to the basic principle of continuing with Japan-China relations through mutual efforts to maintain a constructive and stable relationship."
State Visit to the USA
Before he left California, Mr Kishida revealed that he had been invited by Joe Biden for a formal state visit to Washington. It would be the first for a Japanese premier in several years.
No date is set for the trip which is likely to be between January and September 2024. There was no mention of another proposed meeting between the leaders of Japan, China, and South Korea in Busan, which had been proposed for December 2023.
That suggests there's not much enthusiasm on the part of the Prime Minister for another encounter with Mr Xi, despite the warm words in the Chinese media.
RELATED:
Author: Duncan Bartlett, Diplomatic Correspondent
Mr Bartlett is the Diplomatic Correspondent for JAPAN Forward and a Research Associate at the SOAS China Institute. Read his articles and essays on JAPAN Forward.