2022 Top 5: The Real Issues, Real Voices, Real Japan Podcast
JAPAN Forward takes a look back at the variety of topics that our listeners tuned into for our year in podcasts, represented by these top 5 in 2022.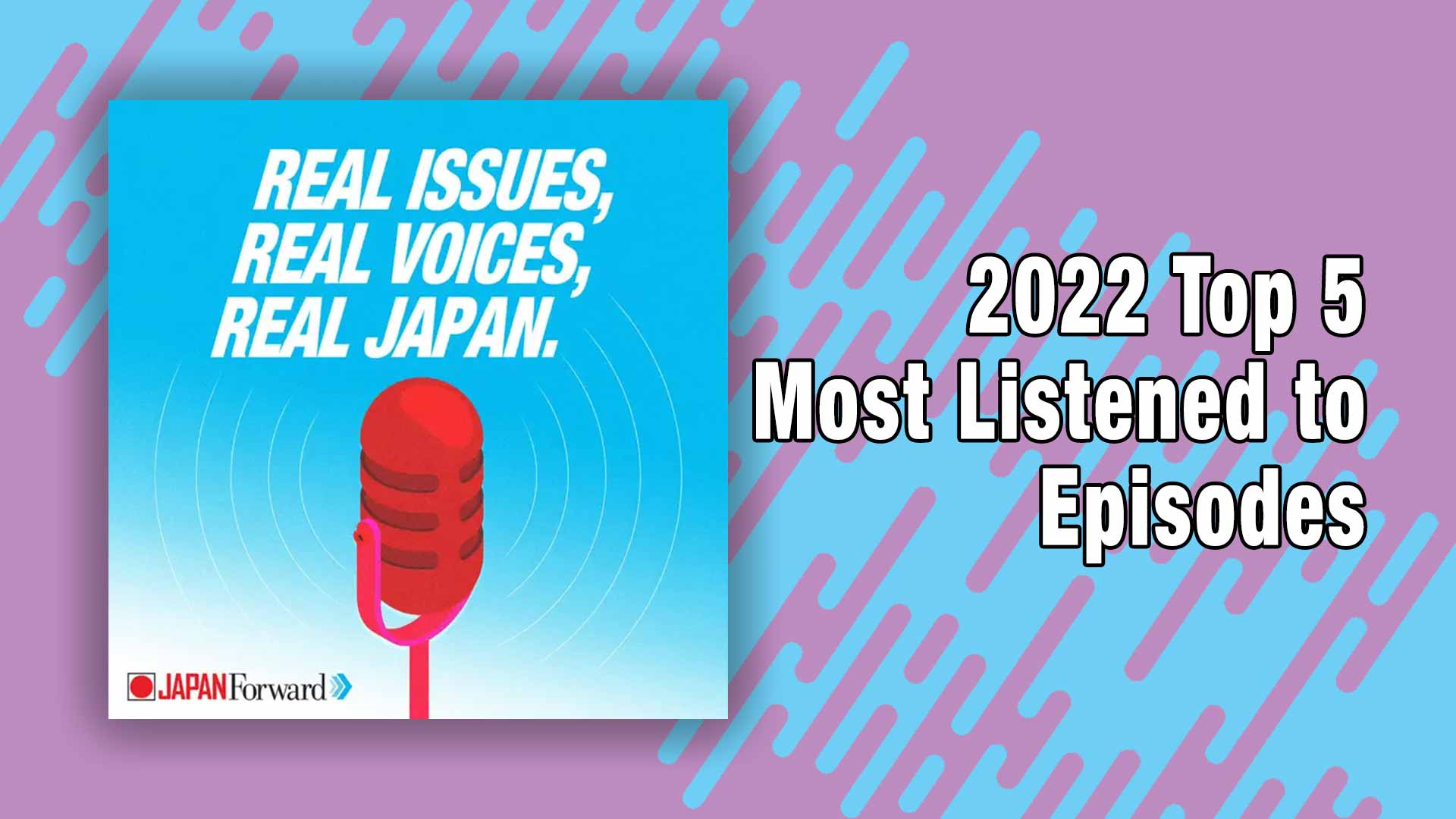 Earlier in 2022 JAPAN Forward invited our audience to listen in as we relaunched the Real Issues, Real Voices, Real Japan podcast. Then we incorporated Twitter Spaces to invite the audience to listen in and join the conversation live, and published a total of 32 episodes.
A variety of topics were highlighted from our regular publication. Among them, the Fuji Rock Festival and other cultural events, Japan's security and defense spending and international relations. Among the year's numerous sporting events included the Beijing Olympics, The X Games, and the FIFA World Cup.
Special guests and regular contributors to JAPAN Forward talked about issues of current interest in their fields, such as Arielle Busetto, Ed Odeven, Dr Monika Chansoria, Dr Jagannath Panda, Daniel Robson, Sheila Cliffe and others.
These are the top 5 most listened-to episodes.
RELATED:
Author: JAPAN Forward