6 Ramen Shops Win Bronze in Coveted Tabelog Awards 2019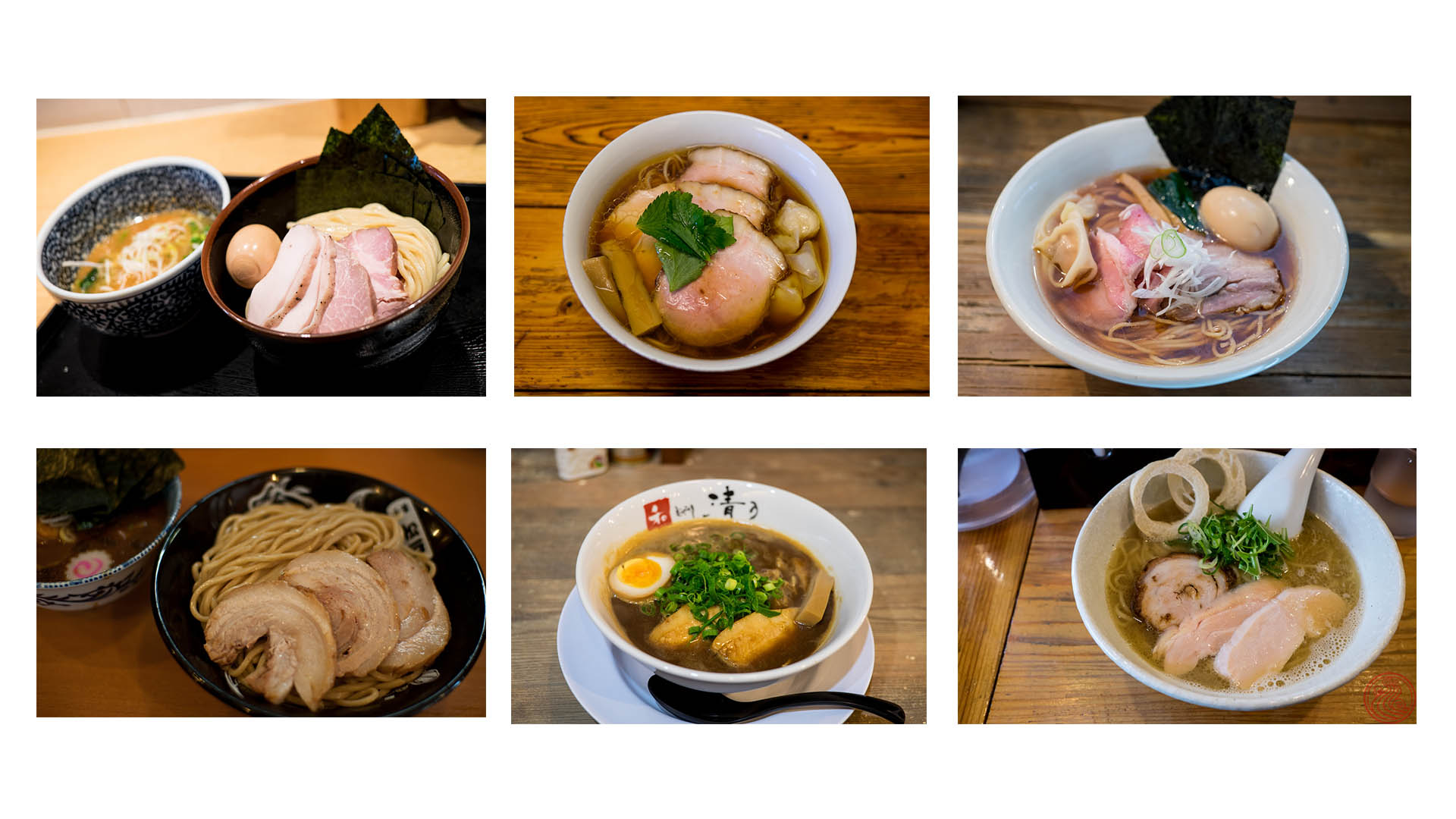 In 2016, the Tabelog Awards to honor the most revered food and restaurants in Japan was established. It's the Grammys of Japanese cuisine, and the 30 restaurants in the gold category are coveted by food lovers from around the world.
The 2019 awards have been announced and, although no ramen shops were given gold or silver, six were awarded the bronze.
As Japan's internet portal to the vast number of restaurants across the country, Tabelog serves up general information, like addresses and hours, but the most popular feature of the site is the user reviews. Shops are given a ranking, with five being the highest. Shops with a ranking above four are generally considered excellent. Most of these are in the realm of fine dining. Among the over 50,000 ramen shops on the site, only five have scored above four.
To put this in perspective, sushi has 90 shops with a ranking above four. For a ramen shop to be put alongside great kaiseki or French cooking is a huge honor.
The six ramen shops honored with the 2019 bronze award are well worth a visit for ramen lovers worldwide. Here is how to find them.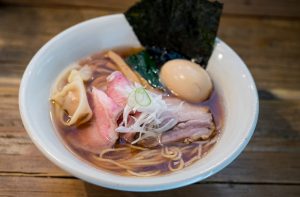 Muginae, near Omori Station in Tokyo, is known for a refined shoyu ramen using high-quality ingredients. It opens for a few hours at lunch, and if you aren't lined up for dinner at 6:00 pm, you probably won't get in. Its ramen uses specialty chickens from Yamagata and a soy sauce blend from Hyogo and Nagano.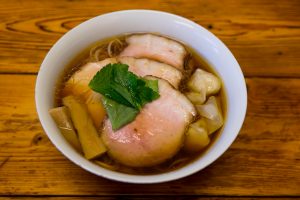 Idashoten is in Yugawara, a town known for its hot springs in the far reaches of Kanagawa Prefecture. Another refined style, it often runs out of its timed tickets by 8:00 in the morning. It is are particularly famous for its tsukemen, which uses thin noodles in konbu-sui, a kind of viscous kelp broth high in umami.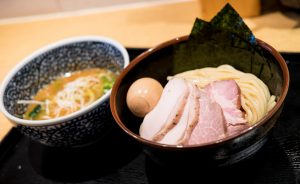 Itto's thick tsukemen is very popular with Japanese and foreigners alike. The lines tend to be long, but not outrageous. The success of the shop in the Shin Koiwa area of Tokyo has led to the opening of a few shops within its group, including an Itto branch in Bangkok, Thailand.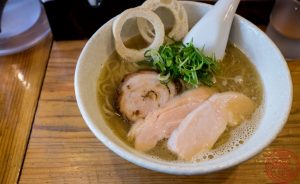 Nagomi, on the east side of Hyogo Prefecture, is the newcomer to the list. Creamy chicken soup is topped with two kinds of chicken chashu, as well as some roasted pork. The shop isn't too far from Osaka or Kobe by train.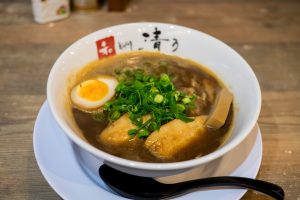 Seino is about an hour south of Wakayama City in Wakayama Prefecture. Their popular Wakayama-style bowl uses intense local soy sauce. Due to their location in the countryside, the lines are irregular.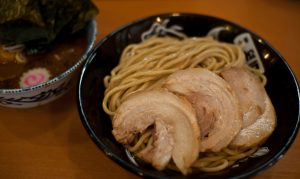 Tomita has been one of Japan's most celebrated shops for over a decade. With the release of Ramen Heads, a documentary film about the ramen scene in Japan that focuses on Tomita, they are becoming even more popular with overseas guests. To get a bowl of the intense tonkotsu-gyokai tsukemen, you should line up in the morning for a timed ticket. This new system was put in place to alleviate the four-hour lines that had become the norm at the shop.
Tabelog's bronze awards have been given to ramen shops in the past. A year ago, five of this year's winners also received the bronze award. Nagomi is the newcomer to the list.
In 2016, five ramen shops — Ibuki, Ichikawa, Itto, Seino, and Tomita — won the bronze. Until then, ramen was listed among the best 50.
Tabelog continues to be one of the most popular food portals in Japan, though its English language version isn't as robust as the Japanese one. As a result, overseas sites like Yelp, Trip Advisor, and even Google reviews still have a huge following with foreign tourists.
While the gold, silver, and bronze categories focus on fine dining, Tabelog has also created best-100 lists in casual categories. Pizza, curry, and even bread are among the highlighted categories.
Due to the sheer popularity of ramen across Japan, Tabelog has split the ramen category into three regions: East Japan, Western Japan, and Tokyo.
With 300 shops to try, even the most well-traveled ramen lover has their work cut out to taste them all.
Author: Brian MacDuckston