A Guide to Ramen Museums and Events in Japan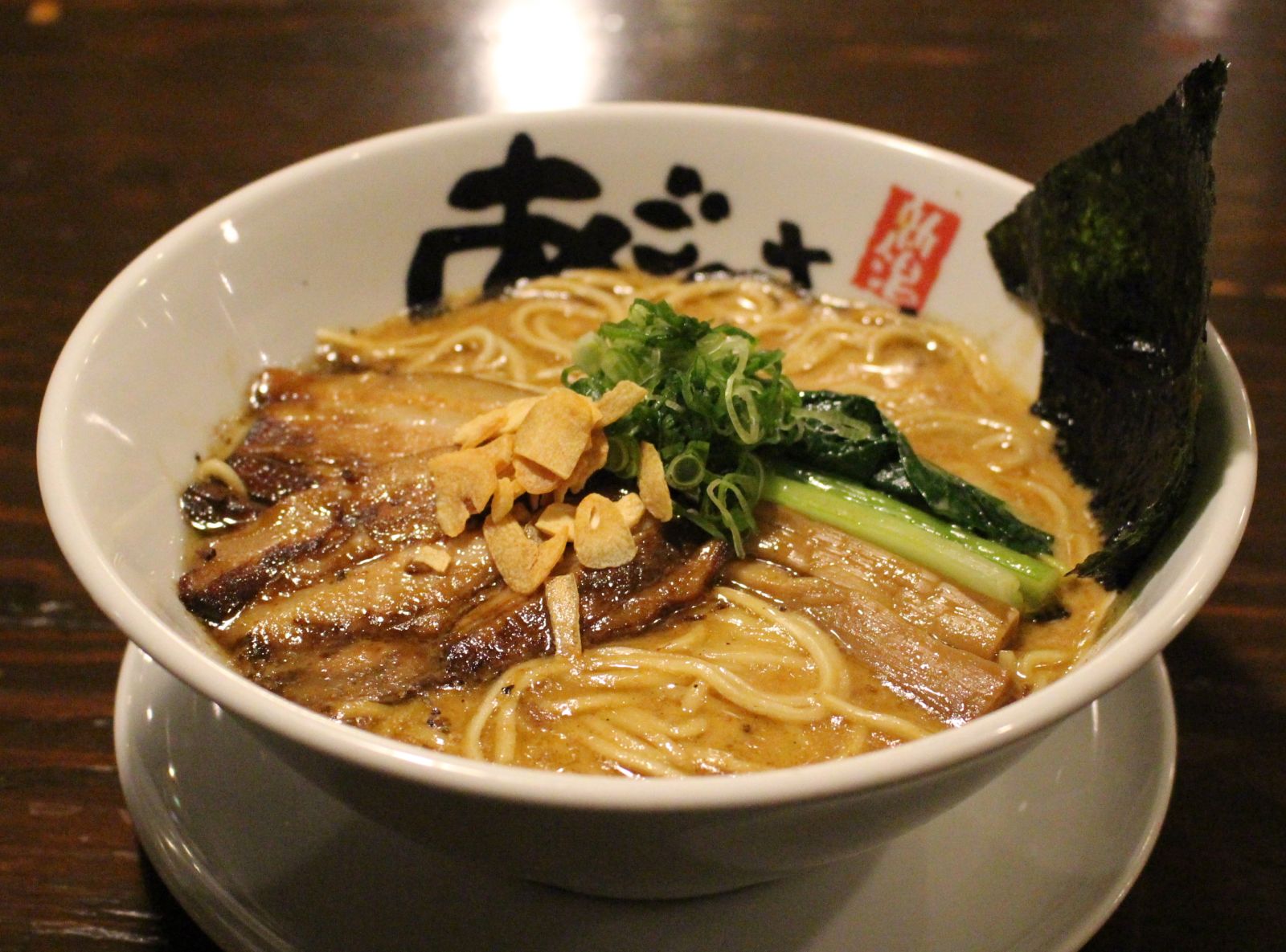 Ramen restaurants (ramenya in Japanese) both at home and abroad are more popular than ever!
The Michelin Guide helped — or perhaps it would be better to say, intercepted — this new gourmet trend in 2016 when it assigned the first star to a Japanese ramen restaurant, Tsuta, in Sugamo (Tokyo). Only a few months later the star was given to Nakiryuu, another ramenya based in Otsuka (Tokyo), which is popular for its tantamen and tsukemen.
Since then, these locations have become even more popular, with Tsuta ramen creating a system with tickets given out at 7 am to ensure you are guaranteed your piping hot bowl of soup. Both restaurants have since retained their star and are expected to do so in the future.
Many dramas and cult movies like Tampopo (directed by Itami Juzo, 1985) and books like Kitchen by Banana Yoshimoto (1988) created the myth of ramen as a dish belonging to everyday Japan. But, as in manga and anime, where ramen has always appeared, this dish traditionally belongs mainly to "pop culture."
It is a soup dish reputed to have Chinese origins, but whose recipe only the Japanese were able to refine and master. This is the reason why it is the Japanese ramen that became popular all over the world.
Japanese people love ramen so much that many museums featuring it have been created around the country. In my book, Il Libro del Ramen (Gribaudo-Feltrinelli 2017), there is a guide to ramen museums and the major ramen events in Japan.
The top features of those recommendations are shared below. Check them out if you — or others you know — love ramen.
This is one of the biggest ramen museums in Japan, with exhibition space on three floors. On the first floor there is a museum about ramen history and development. On the two basement floors, one can find a food court, cafes, and remakes of old fashioned shopping streets. It is here that visitors can get a feel for the taste and context of ramen shops in Japanese neighborhoods. There are more than 35 types of ramen represented, including Hokkaido and Okinawa ramen. This museum has also hosted the Casa Ramen Italian chef Luca Catalfamo for one year. He is the first foreigner given the chance to contribute with his ramen shop to the museum food court.
Momofuku Ando is the founder of the Nissin Group and the inventor of instant ramen. His museum is located in Ikeda, near Osaka, where instant noodles were first created. Visitors can learn about the Nissin Foods founder's life and the history of instant ramen. In the My CUPNOODLES Factory, every visitor can create and custom his own ramen package. It is the reign of instant noodles, also offering didactic and recreational activities.
Yokohama's instant ramen museum, or CUPNOODLES Museum, is located in Naka-ku ward. It is owned by Nissin Foods and it tells the story of this Japanese invention through peculiar exhibitions and practical laboratories. In the My CUPNOODLES Factory, each visitor can create his own cup ramen.
Called Kyoto Ramen Street in English, this is a theme park on the 10th floor of Kyoto Station that offers the opportunity to taste local variations of the dish. Nine of the most famous ramen restaurants in Japan are among those represented, including selections from Sapporo, Niigata, Tokyo, and Osaka.
Opened in 1996 following the great ramen success, it aims at spreading the culture of typical ramen from the city of Ashikawa, Hokkaido. The eight restaurants of the ramen village cooperate and offer different interpretations of local ramen.
On the fifth floor of the Fukuoka Canal City shopping center (Fukuoka, Kyushu, Japan), one can find the Ramen Stadium, a whole floor dedicated to ramen. It hosts eight different ramen restaurants from all over Japan. Here, since 2001, visitors can taste and try different local ramen variations, such as soy sauce-flavored, tonkotsu, and miso, with thick or thin noodles.
This is one of the major events dedicated to ramen in Japan. In 2013 it attracted tourists and visitors from all over the country to taste local variation of dozens of ramen restaurants. The 2018 edition will be hosted in the Banpaku park in Osaka and will see the participation of 40 restaurants and an estimated 120,000 visitors. The aim of Ramen Expo is creating a connection between ramen as a typical dish of Japanese culture and visitors while guiding them in the discovery of the thousands of local variations.
For those of you who can't go to Kansai, we recommend this immensely enjoyable ramen showcase right in Tokyo. Celebrating in 2018 its 10th anniversary, this year it took place between October 25 and November 4. Thirty-six ramen stalls gathered over a period of almost two weeks for Tokyoites and tourists alike to enjoy. With more than 300,000 visitors, you might have to put up with a bit of queuing, but if you sit it out you will get to try some of the most delicious ramen in the country.
Author: Stefania Viti