A Lifelong Friend of Whaling: Former Prime Minister Shinzo Abe in His Own Words
Abe's legacy included overseeing a dramatic shift in Japan's whaling policy, from the decision to withdraw from the IWC to the restart of commercial whaling.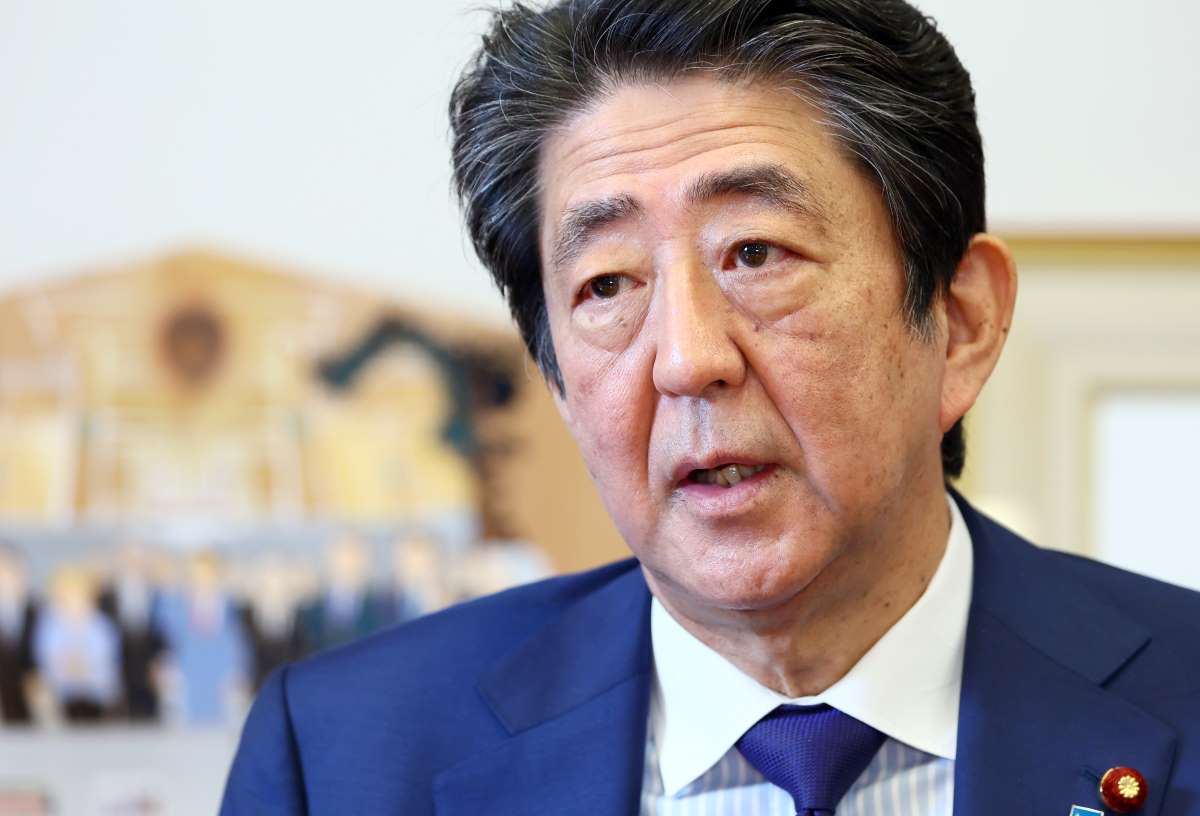 In the wake of former Japanese Prime Minister Shinzo Abe's shocking assassination on July 8, eulogizers from around the world have struggled with a dichotomy in his legacy. Abe has been widely praised for his diplomatic touch and leadership in creating a new Asian order, while also remembered for refusing to compromise on issues he considered of fundamental importance, regardless of the international backlash.
One such issue was whaling. Abe was the rare Japanese politician who was willing to publicly support whaling not just domestically, where the practice has broad political backing and acceptance among the general public, but also abroad, where it is widely condemned. Those connected to the whaling industry in Japan have lost an unfaltering voice of support on the international stage.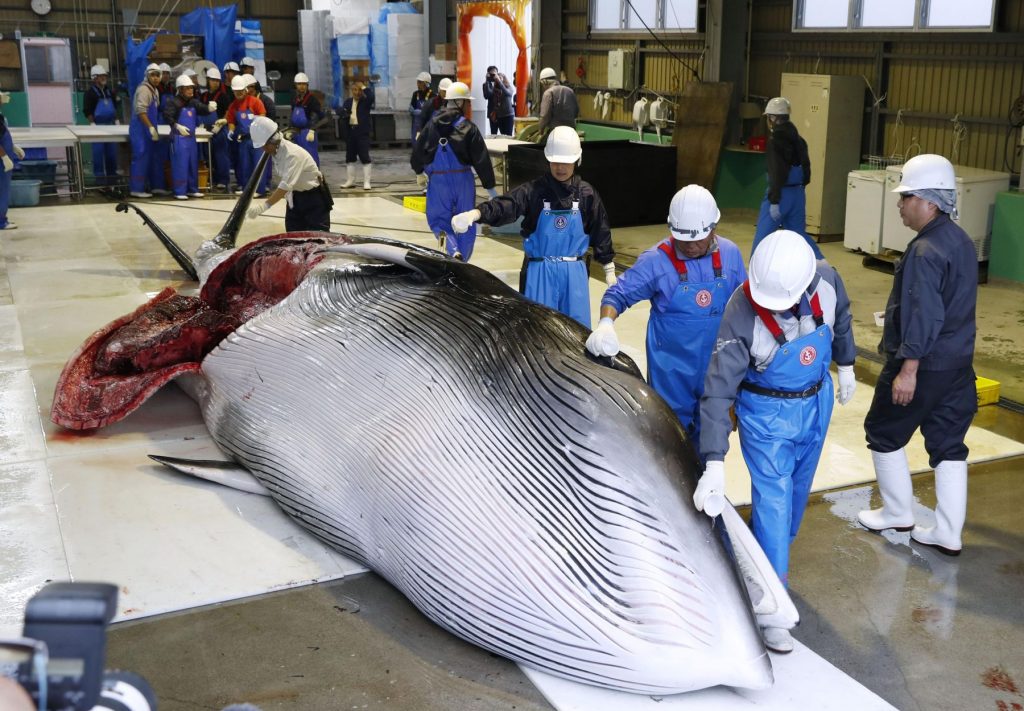 The IWC Decision in the Broader Picture
As the public leader of Japan, Abe knew he would face harsh criticism for the country's whaling practices. And he even reached out to his peers privately to give his tacit understanding and explain his position. He described one such episode in an interview that ran in the Japanese magazine President in 2021:
In 2018, Japan decided to withdraw from the International Whaling Commission (IWC). The first thing I did was call (Scott) Morrison, the Prime Minister of Australia. Australia is a country where public opinion is strongly against whaling.
So first I told Prime Minister Morrison "I completely understand the situation in your country." And then I explained the situation here, adding "but in our country whaling is a culture with a long history, and part of our tradition."
I told him that the discussions in the IWC had become unproductive, and pledged that Japan wouldn't hunt whales near Australia.
"I understand that when you make comments on this matter as the prime minister, they will severely criticize Japan," I said. "But it is my hope that the relationship we have built between Japan and Australia will not be damaged."
Morrison is a statesman with strong insight, and he gave us his deep understanding.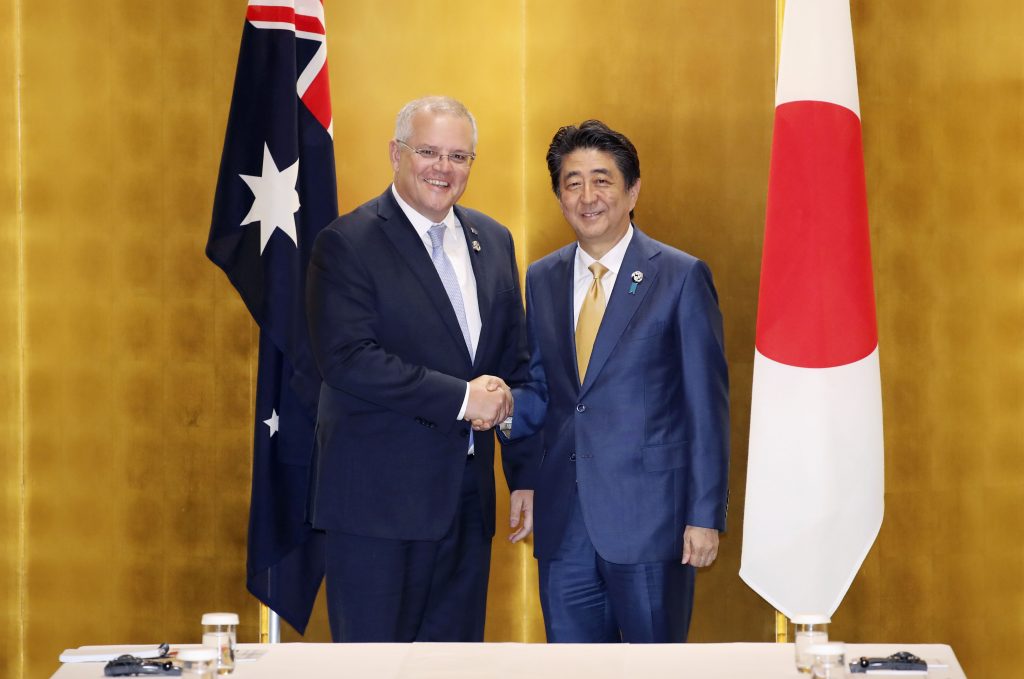 ***
Abe's legacy included overseeing a dramatic shift in Japan's whaling policy. He encouraged research expeditions in the face of withering international criticism, and then backed the controversial decision to withdraw from the IWC and restart commercial whaling without the support of the global community.
He takes his place as a chapter in Japan's long whaling history. His family grave in Yamaguchi is just a 20-minute drive from the old headquarters of Japan Far Seas Fishery (the predecessor to modern Nissui), considered the birthplace of modern whaling in Japan.


(You can read the rest of the article at this link Check out Whaling Today for deeper and unique insights into Japanese whaling culture, whale conservation efforts and sustainable whaling.)
This article is published in cooperation with the Institute of Cetacean Research in Japan. Let us hear your thoughts in our comments section.


RELATED:
Author: Jay Alabaster