Japanese Lawmakers' Visit to Taiwan: What Does it Mean?
It is important to keep the Taiwan issue alive in the Japanese public space and this is what the visit of the lawmakers has achieved.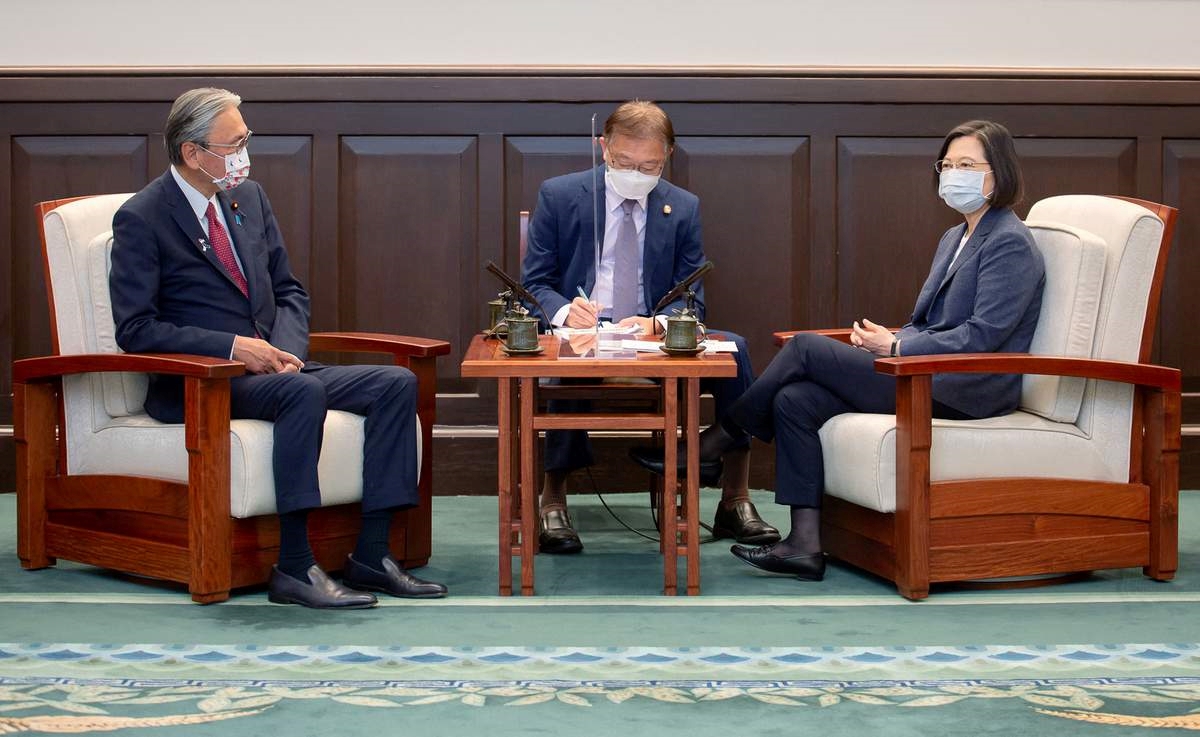 The visit of two Japanese lawmakers to Taiwan, both from the ruling Liberal Democratic Party, shows that Tokyo could also be wading into the Taiwanese muddle. Former National Public Safety Commission Chairperson Keiji Furuya, who is also the chairman of a bipartisan group of lawmakers promoting Japan-Taiwan ties, and Minoru Kihara, the parliamentary group's secretary general, carried out the visit
Taiwanese President Tsai Ing-wen met the lawmakers while they were in Taiwan. Earlier in July 2022, a delegation of Japanese lawmakers led by the former defense minister Shigeru Ishiba, also visited Taiwan.
Representatives Furuya and Kihara's visit took place at the same time as that of a group of American Congressmen and Senators, as well as the governor of the US state of Indiana. Most of the lawmakers also met with President Tsai.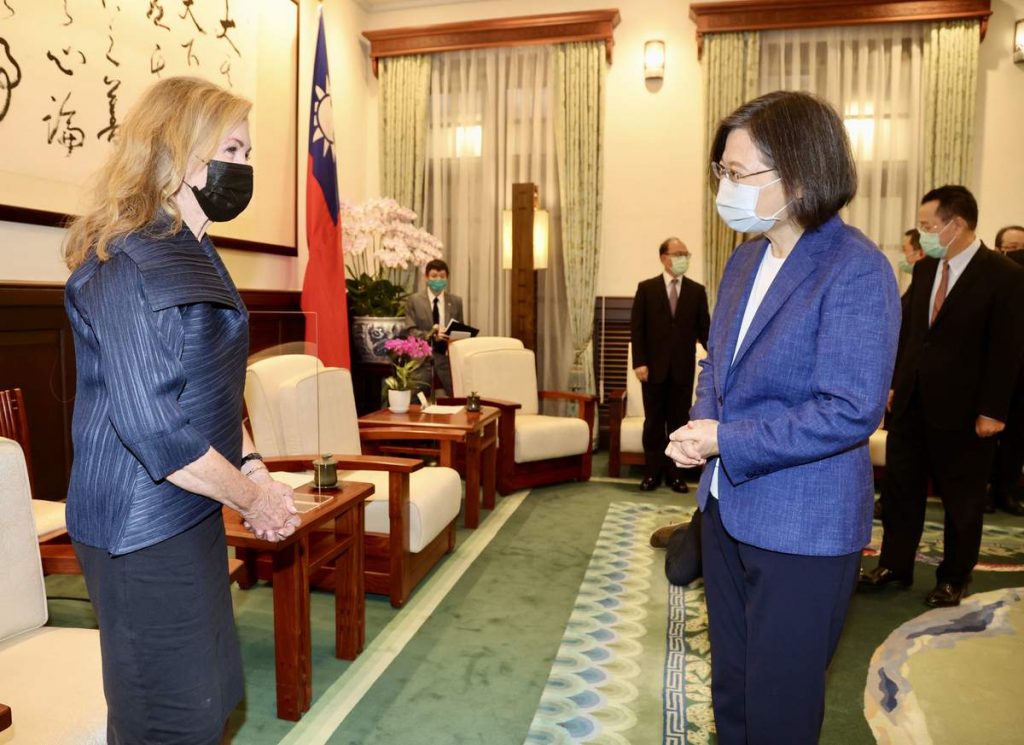 Why Japan Pays Attention to Taiwan
While Japan follows the same "one China" policy as most other countries, Taiwan is very important for Japan. The westernmost point of Japan, Yonaguni Island, lies only a few kilometers off Taiwan's northeastern coast.
Former Japanese PM Shinzo Abe had warned that "a Taiwan emergency is a Japanese emergency," and these words are more relevant now than ever. Speaking at an online forum organized by a Taiwanese think tank, he added that "any armed invasion of Taiwan would present a serious threat to Japan."
His words, ""A Taiwan emergency is a Japanese emergency, and therefore an emergency for the Japan-U.S. alliance," have become well known. Abe further warned that Chinese President Xi Jinping should not fail to understand this relationship.



Chinese Belligerence
Meanwhile in recent months, Chinese naval flotillas led by its aircraft carrier Liaoning have passed several times through the Miyako Strait, between Japan's main island of Okinawa and the nearby island of Miyakojima. In another worrying move, the Chinese and the Russian navies carried out joint exercises encircling the main Japanese island of Honshu in July.
There are concerns that, should China seize control of Taiwan, the Senkakus could be next. China has been claiming the Japanese-controlled Senkaku islands since the discovery of possible hydrocarbon reserves in the area.
During China's recent live-fire exercises conducted after the visit of the US House Speaker Nancy Pelosi to Taiwan, several Chinese missiles landed inside waters of Japan's Exclusive Economic Zone. In addition, North Korea has been firing a series of missiles into and near Japanese waters in order to attract the attention of the United States.
At the same time, Japan has imposed a string of sanctions on Russia in the aftermath of Moscow's invasion of Ukraine. Hence the Russians have also been on an assertive footing against Tokyo.


Japan's Response
So, what are the options open to Japan?
There are reports that Japan is considering the deployment of more than 1000 long-range missiles to bridge what it considers a "missile gap" with China. In addition, the range of existing missiles is also proposed to be increased to more than 1000 km which will allow them to cover most parts of China and North Korea. If and when this happens, this would represent a big leap forward for Japan.
During the run-up to the general elections in Japan last year, the present Japanese PM Fumio Kishida had expressed the goal of increasing Tokyo's defense budget to 2 percent of gross domestic product (GDP), in line with the emerging threats.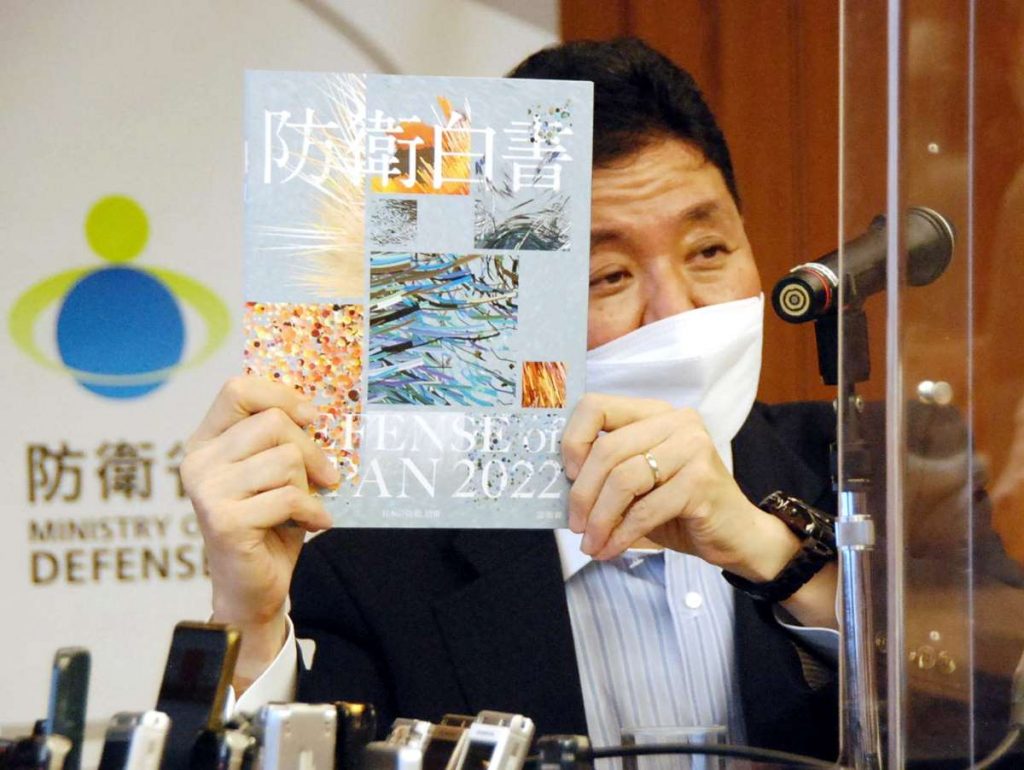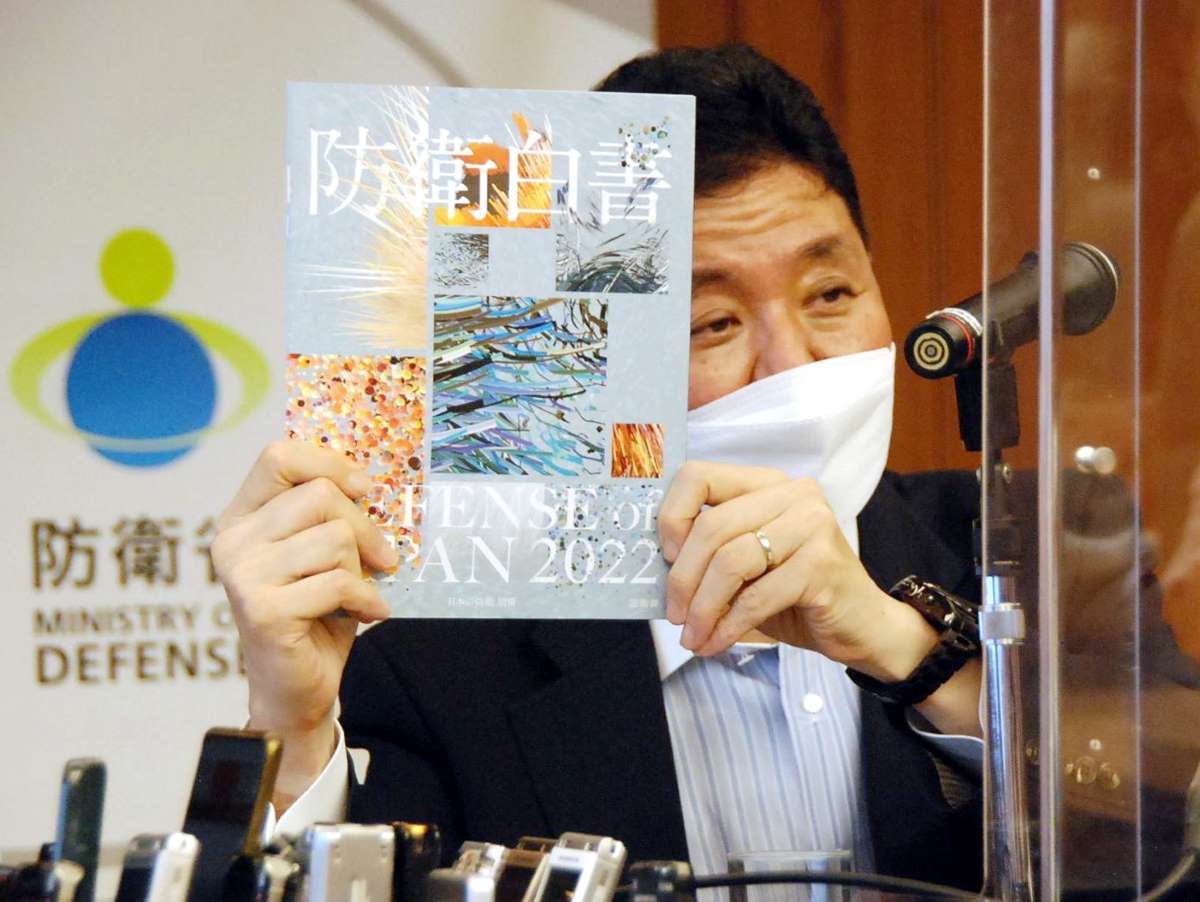 Earlier, during the administration of President Donald Trump, the United States had advocated for Japan to pay more of the costs of stationing US troops in Japan and the nuclear umbrella the US provides in the region. Japan's recent defense budget reflects some of that request.
At present, there are roughly 54000 American troops based in Japan. In addition, there is a debate on Article 9 of Japan's post-World War II constitution which puts restrictions on its own self-defense.


How Far Will the US Commitment Go?
An important thing for Japan to consider is what if the United States were to become engaged in a major conflict in another region at the same time as a Chinese attack on Taiwan? Will it have the capacity and the will to come to the aid of Taiwan?
As we have seen in the recent war between Ukraine and Russia, neither the Americans nor the Europeans have contributed troops in the defense of Ukraine.
Another worry for Japan is the fact that the Japanese population is falling dramatically and many youngsters are not interested in joining the Self-Defense Forces. This will become an even bigger problem in the years to come and hence Japan will need to invest more in technology.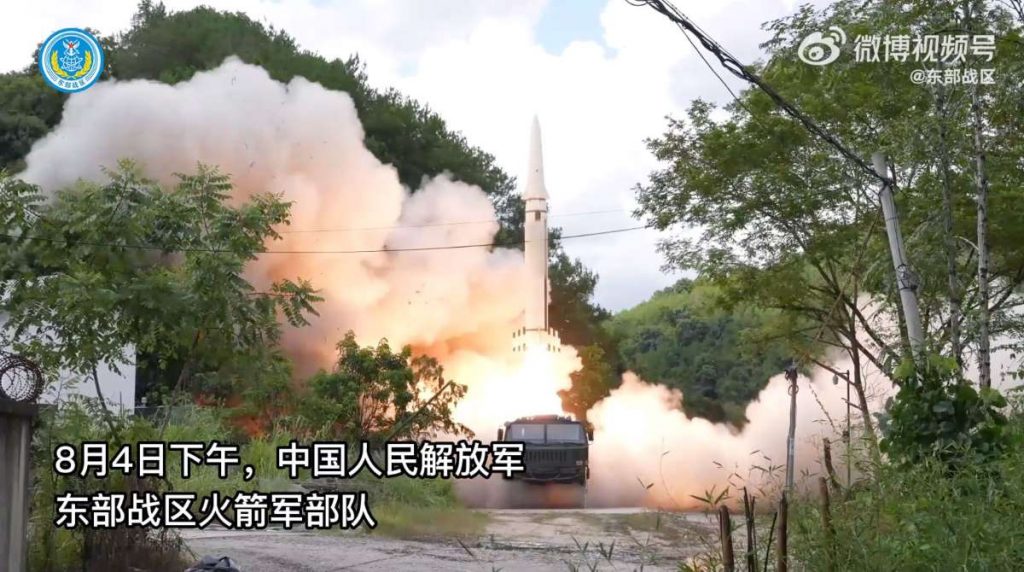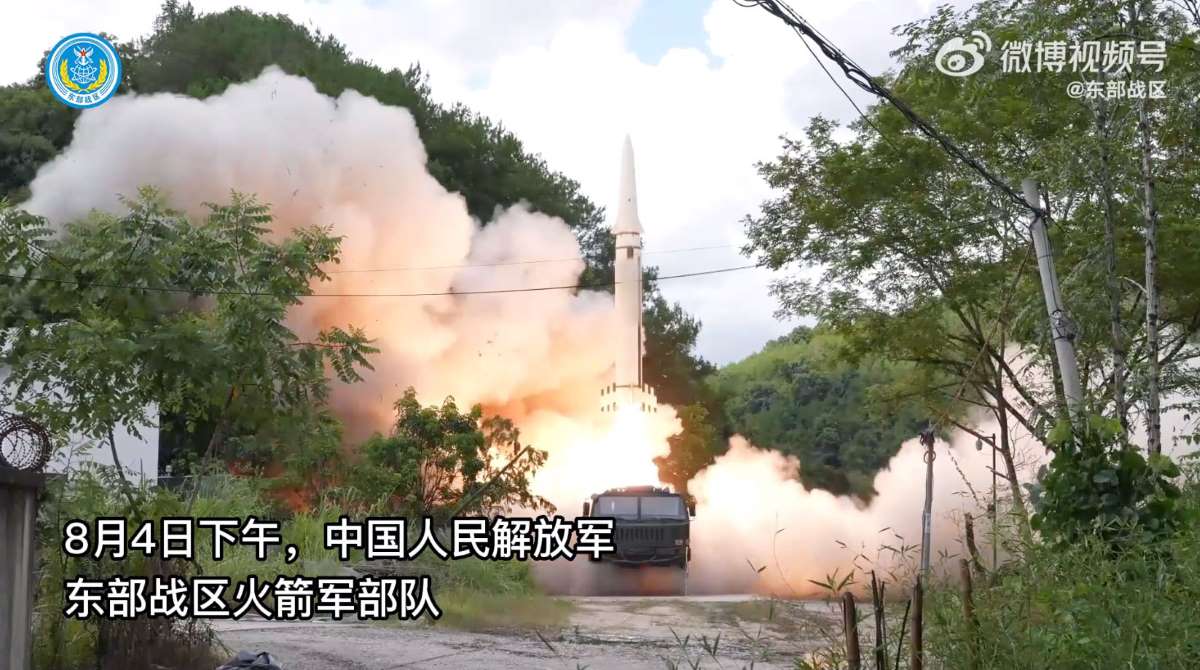 What Lies Ahead?
In case China were to take over Taiwan, its presence would represent a direct threat to Japan. Until now, Japan has had the luxury of watching from a distance. But that could change in the not-too-distant future.
The security environment around Japan is deteriorating very fast, and Tokyo has no time to wait for things to happen its way. So, on this issue, Japan is caught between a rock and a hard place.
Another problem is that China is Japan's biggest trading partner. Tokyo has to be prepared for all eventualities, since Beijing may be thinking that Taiwan is a low-hanging fruit, especially in the aftermath of Russia's invasion of Ukraine.
It is also important to keep the Taiwan issue alive in the Japanese public space and this is what the visit of the lawmakers has achieved. Their visit also shows that Japan is acting in concert with its American ally.


RELATED:
Author: Dr Rupakjyoti Borah
Dr Rupakjyoti Borah is a Senior Research Fellow with the Japan Forum for Strategic Studies. The views expressed here are personal. His latest book is The Strategic Relations Between India, US and Japan: When Three is not a Crowd.