A Magnitude 7.3 Earthquake Hits Northeastern Japan
The brunt of the powerful shaking hit the same area affected by the March 2011 Great North East Japan Earthquake, leading to power outages and disruptions in transportation.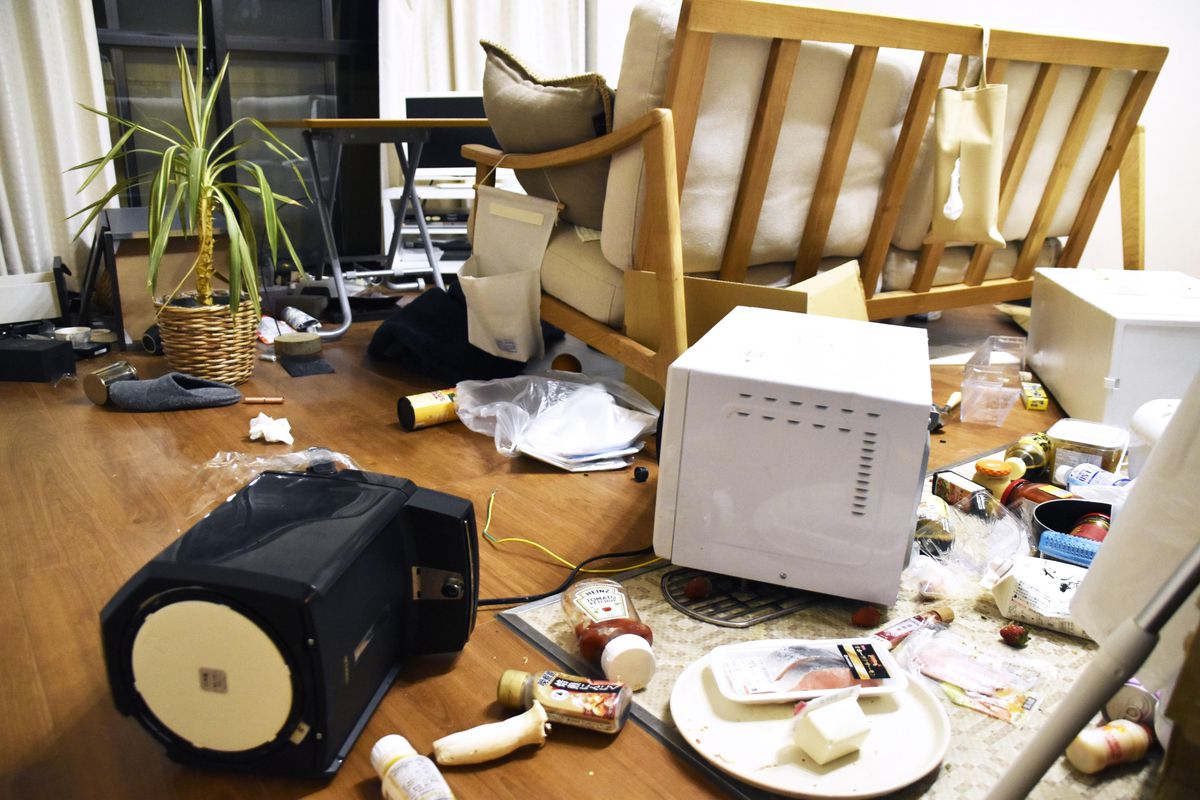 ~~
A strong magnitude 7.3 earthquake just off the coast of Fukushima prefecture shook the area of Miyagi and Fukushima at approximately 11:36 PM on March 16.
The earthquake measured 6.0 on the unique Japanese shindo seismic scale which measures the amount of shaking in one place, as compared to the power of the moment of the earthquake represented in the Richter scale.
An earthquake of this magnitude in the areas closest to the epicenter means a quake which is too strong to stand in.
The earthquake was at a depth of 60 km, and its force brought back memories of the Great East Japan Earthquake in 2011. The shaking was also felt in Kanto and the Tokyo area.
Tsunami warnings were issued in several cities including Ishinomaki in Miyagi Prefecture and Soma in Fukushima Prefecture, with estimated times from about 11:50 PM, extending over much of the hour following the first warning, as successive tsunami arrived at coastal locations in the Tohoku region.
The earthquake has already affected the power grid of Tokyo Electric Power (TEPCO). According to TEPCO, as of just past midnight on March 17, over 2 million houses in the Kanto area were reported to be without electricity.
Japan Rail as of half past midnight on March 17 posted announcements that some train line operations were halted due to the earthquake.
"We plan to assess the full measure of the damage and address the situation with the utmost urgency. We will share information as soon as we can," said Prime Minister Fumio Kishida to reporters at just after midnight on March 17.
Chief Cabinet Secretary Hirokazu Matsuno in a press statement at half past midnight on March 17, once more called to caution to areas where the tsunami warning was issued:
"Please be careful not to approach the coastline… I would like to urge everyone to be alert for the coming week to ten days, because there might be further quakes."
Regarding the situation in the nuclear plant in Fukushima, he commented: "At present, there are no abnormalities in the Fukushima Daiichi Nuclear Plant."
Author: Arielle Busetto