A Night Out with Non-Alcoholic Drinks in Japan
From traditional teas to creative mocktails, Japan offers non-alcoholic drinks for all. Quench your thirst and learn about the culture with these rich flavors.
When you're out in the vibrant nights of Tokyo and alcohol may not be your *ahem* cup of tea, fret not, because Japan has a delightful array of non-alcoholic beverages to fuel your night. In fact, there are various reasons why individuals opt for non-alcoholic drinks, including prominent figures like British Prime Minister Rishi Sunak, who is known to abstain from alcohol for personal reasons.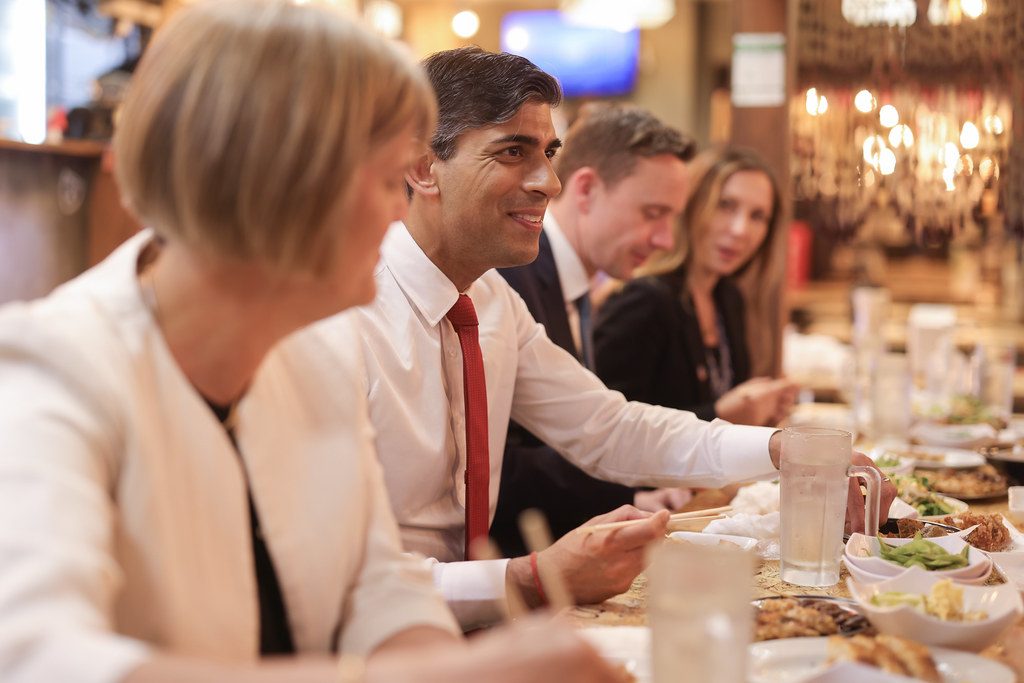 From traditional teas to innovative mocktails, and uniquely Japanese flavors, these refreshing drinks are sure to quench your thirst while immersing you in the rich culture and flavors of this captivating country.
So, step away from the conventional and explore a world of enticing non-alcoholic beverages during your Tokyo nights.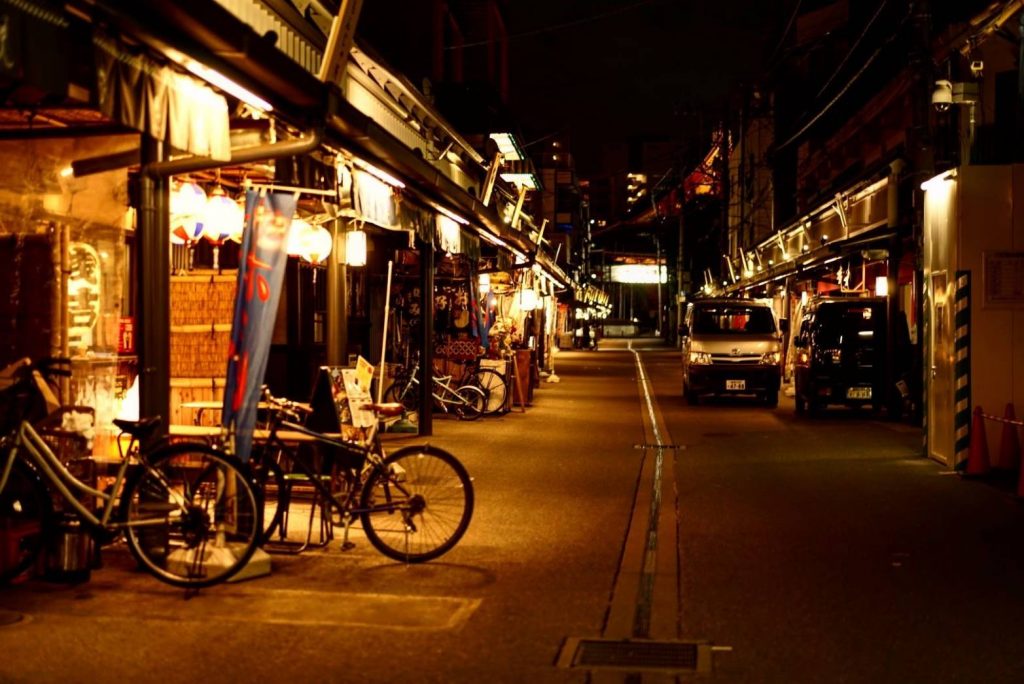 Non-Alcoholic Drinks
Amazake
Indulge in the traditional Japanese sweet beverage, amazake. Made from fermented rice, it offers a creamy texture and naturally sweet taste, providing a delightful respite during your adventures. Dassai's DEX Amazake is made from the king of sake rice: Yamada Nishiki, polished down to 50% of the original grain size, its principles are based on sustainability. Amazake, with its alcohol content below 1%, is legally classified as a soft drink in Japan.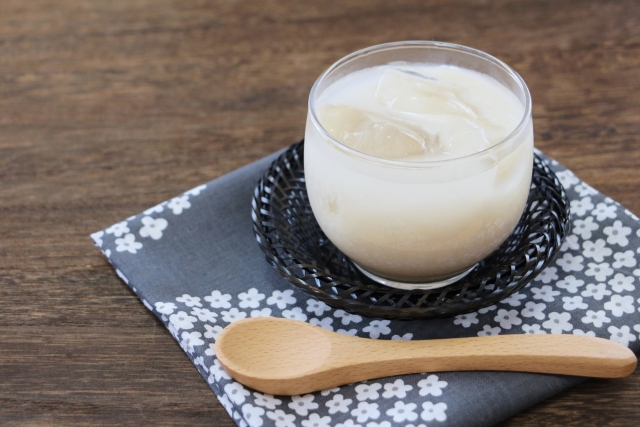 Zero-Alcohol Beer
Zero-alcohol beer, also known as non-alcoholic beer or "near beer," is gaining popularity in Japan. Japanese breweries have been producing zero-alcohol beer options that aim to mimic the taste and aroma of traditional beer while containing very low or zero alcohol content. Zero-alcohol beers in Japan come in a variety of styles, including lagers, ales, and even craft beer options, allowing individuals who prefer to avoid alcohol to still enjoy the taste and experience of beer.
Oolong Tea
In previous years, Oolong tea was ranked the number one choice for non-alcoholic drink consumers. Kick-start your journey with the subtle and soothing taste of oolong tea. Served hot or cold, this popular Japanese tea offers a refreshing break from the hustle and bustle of life.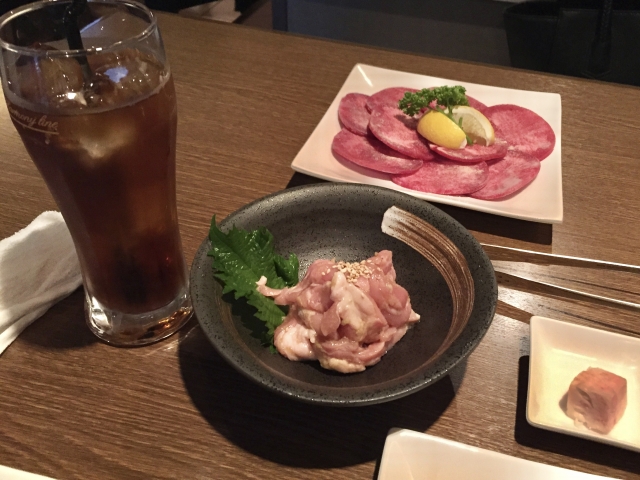 Shiso Soda
For a unique twist, indulge in the crisp and herbaceous flavors of shiso soda. Crafted from the aromatic shiso herb, this carbonated drink offers a refreshing and invigorating experience with every sip.
Genmaicha
Sip on the unique and nutty genmaicha tea, a blend of roasted brown rice and green tea. Its earthy flavor provides a comforting and grounding aromatic fragrance.
Umeboshi Soda
For a tangy and savory option, try umeboshi soda. This intriguing drink combines the flavors of pickled plum (umeboshi) with sparkling water, resulting in a refreshing and surprisingly satisfying beverage.
Ginger Lemonade
Quench your thirst with the vibrant ginger lemonade. Combining the zingy flavors of freshly squeezed lemon juice, ginger syrup, and sparkling water, this revitalizing drink is the perfect companion for a lively night out and keeps your senses alert.
Yuzu Soda
Indulge in the zesty essence of Japan with yuzu soda. Bursting with the lively citrus flavors of the yuzu fruit, this sparkling beverage is a delightful and rejuvenating choice to uplift your spirits.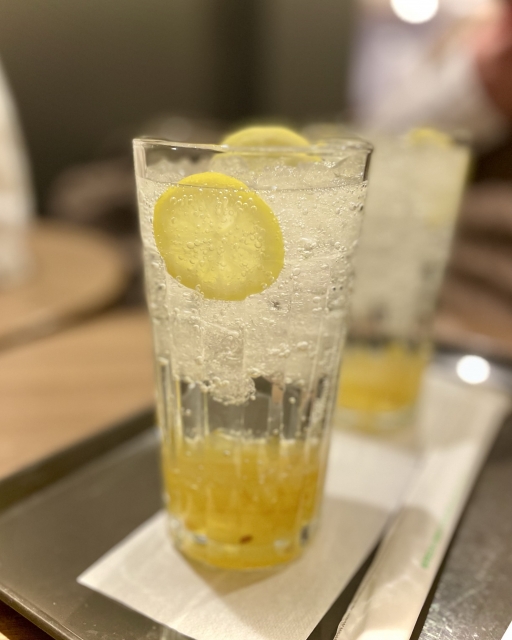 Bonus: Japan-Themed Mocktails
Tokyo Sunrise
Embrace the vibrant city vibes with the Tokyo Sunrise mocktail. Combining the tantalizing flavors of pineapple juice, orange juice, grenadine syrup, and a splash of soda.
Sakura Spritzer
Celebrate the beauty of cherry blossoms with the Sakura Spritzer. This enchanting mocktail combines the delicate essence of cherry blossoms with the sparkle of soda, creating a whimsically refreshing and floral experience.
In Japan's vibrant nightlife, immerse yourself in a world of non-alcoholic drinks. From the calming allure of oolong tea to the refreshing zest of yuzu soda and the revitalizing blend of ginger lemonade, these alternatives offer a delightful way to savor the night without the need for alcohol.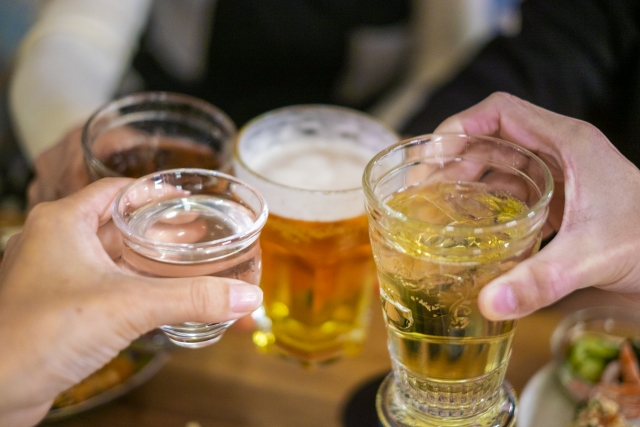 RELATED:
Author: Galileo Ferrari