EDITORIAL | G7 Unity Needed More Than Ever to Keep Peace and Order in the World
While seeking global food and economic security, leaders at the G7 Hiroshima Summit expressed strong opposition to the use of force or coercion anywhere.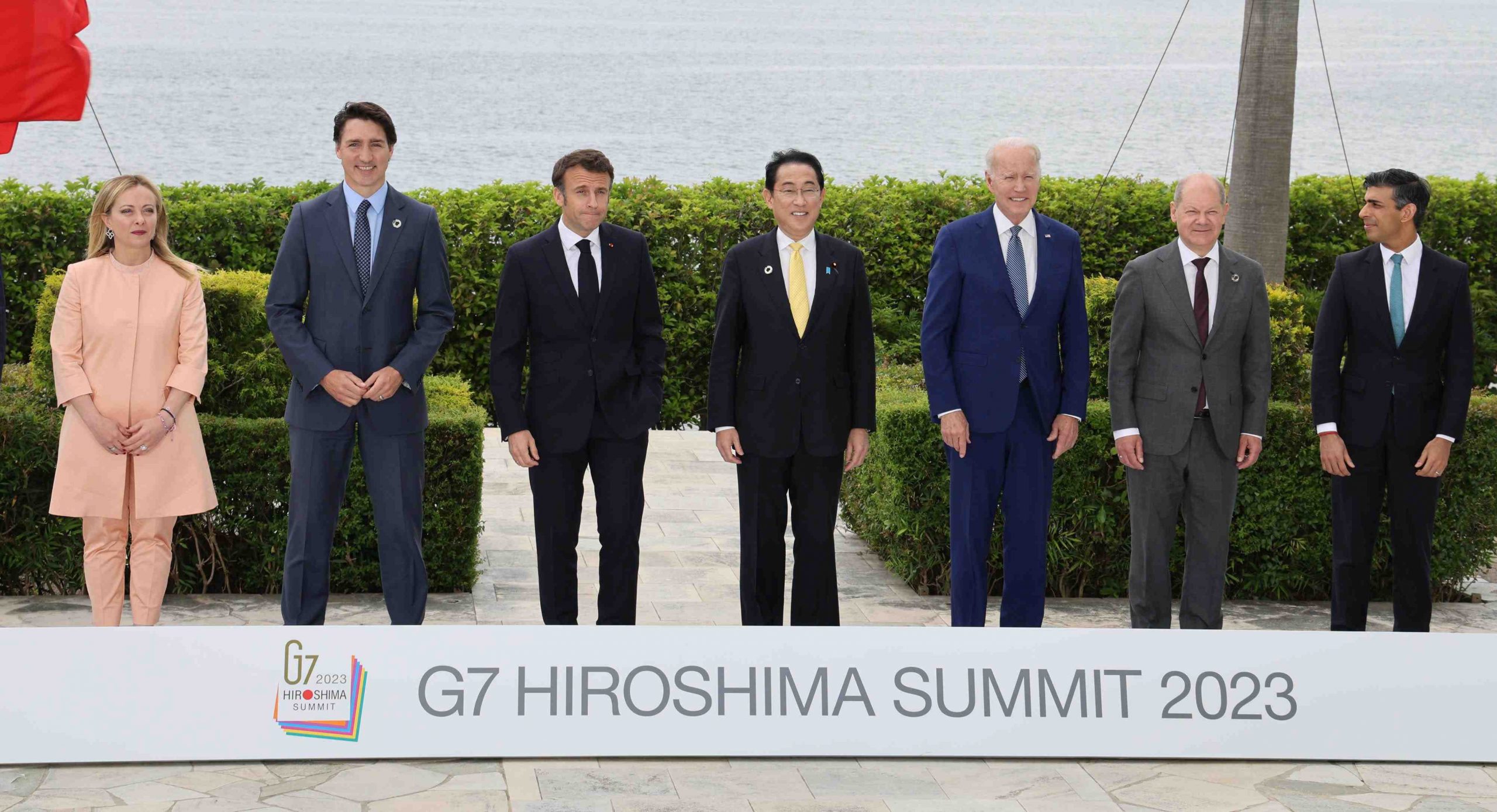 The G7 Summit in Hiroshima concluded on May 21.
Russia's invasion of Ukraine continues unabated. Meanwhile, China continues to use coercion as it seeks to change the status quo in the South China Sea, East China Sea, and elsewhere.
At the same time, nuclear threats from China, Russia, and North Korea continue to grow. There has never been a time when G7 unity was more needed than now to deal with this challenging international situation.
The Hiroshima G7 Leaders' Communique pledged support for Ukraine "for as long as it takes in the face of Russia's illegal war of aggression." The leaders of the seven major industrialized nations also expressed strong opposition to any unilateral attempts to change the peacefully established status of territories by force or coercion anywhere in the world.
They emphasized cooperation with newly industrialized and developing countries collectively known as the "Global South." In addition, they expressed their determination to uphold and reinforce the free and open international order based on the rule of law to the benefit of countries, large and small.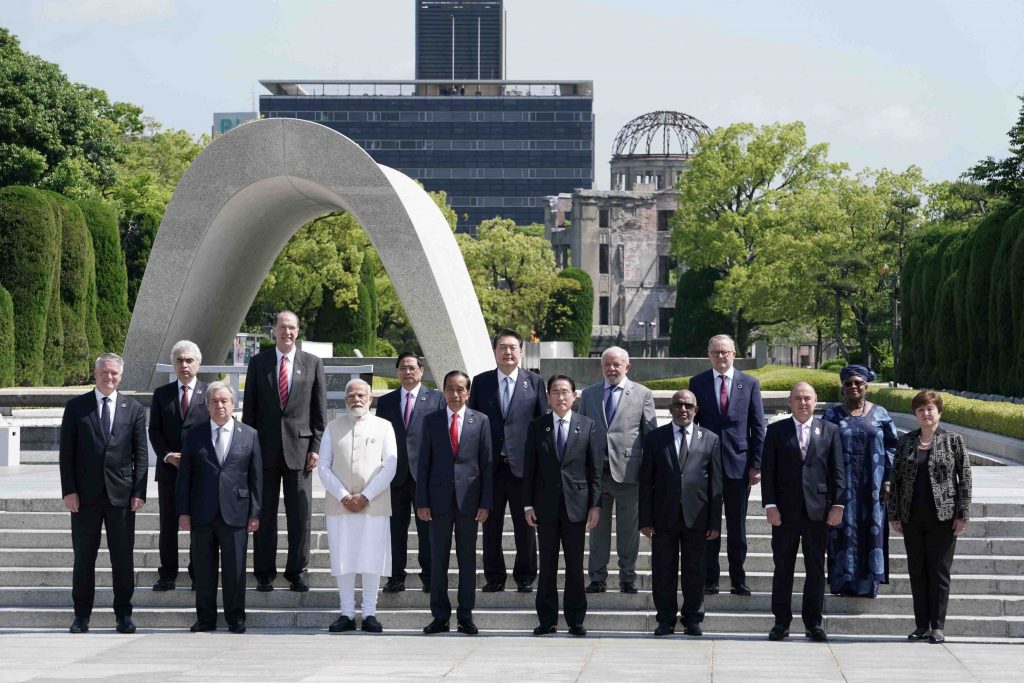 Finding Common Ground
The summit communique also summarized the "Hiroshima Vision on Nuclear Disarmament." In addition, it condemned Russia's threats to use nuclear weapons or any possible use of such. At the same time, it voiced concern about China's buildup of its nuclear forces.
It was essential that the G7 as a group make all these points. Without doing so, it could not fulfill its responsibility for maintaining peace and order in the world.
In the future, the G7 nations should prove their solidarity by stepping up support for Ukraine and other measures. Furthermore, as the current chair of the G7, Japan should begin providing lethal weapons to Kyiv.
Ukrainian President Volodymyr Zelenskyy arrived in Japan on short notice to attend the summit in person. His active diplomatic efforts included a meeting with Indian Prime Minister Narendra Modi, who was attending the summit as representative of the Global South. To date, Modi has continuously maintained a conciliatory stance toward Russia.
If Russia's invasion succeeds, the international order based on the rule of law will collapse. The G7 should also persist in persuading countries in the Global South that such an outcome would be the worst thing that could happen to them, and work to enlist their sympathy for containing Russia.
Seeking Peace in the Taiwan Strait
The G7 Leaders' Communique reaffirmed the importance of peace and stability across the Taiwan Strait as indispensable to security and prosperity in the international community. It also expressed concern about human rights problems in China.
It was appropriate to make those points in the declaration.
Notably, the G7 leaders declared that they are prepared to build "constructive and stable relations with China." And they called for cooperation with China to deal with climate change and other global-scale issues.
The Chinese government was wrong to lash out at the reference to the Taiwan issue in the summit communique. Instead, it must abandon the option of using force against Taiwan.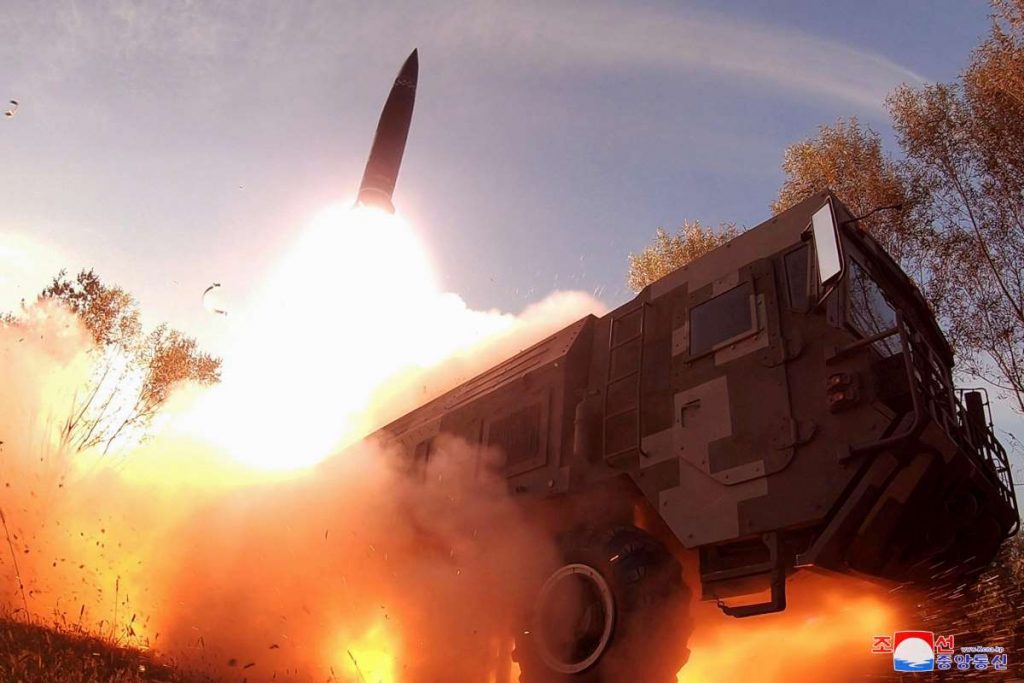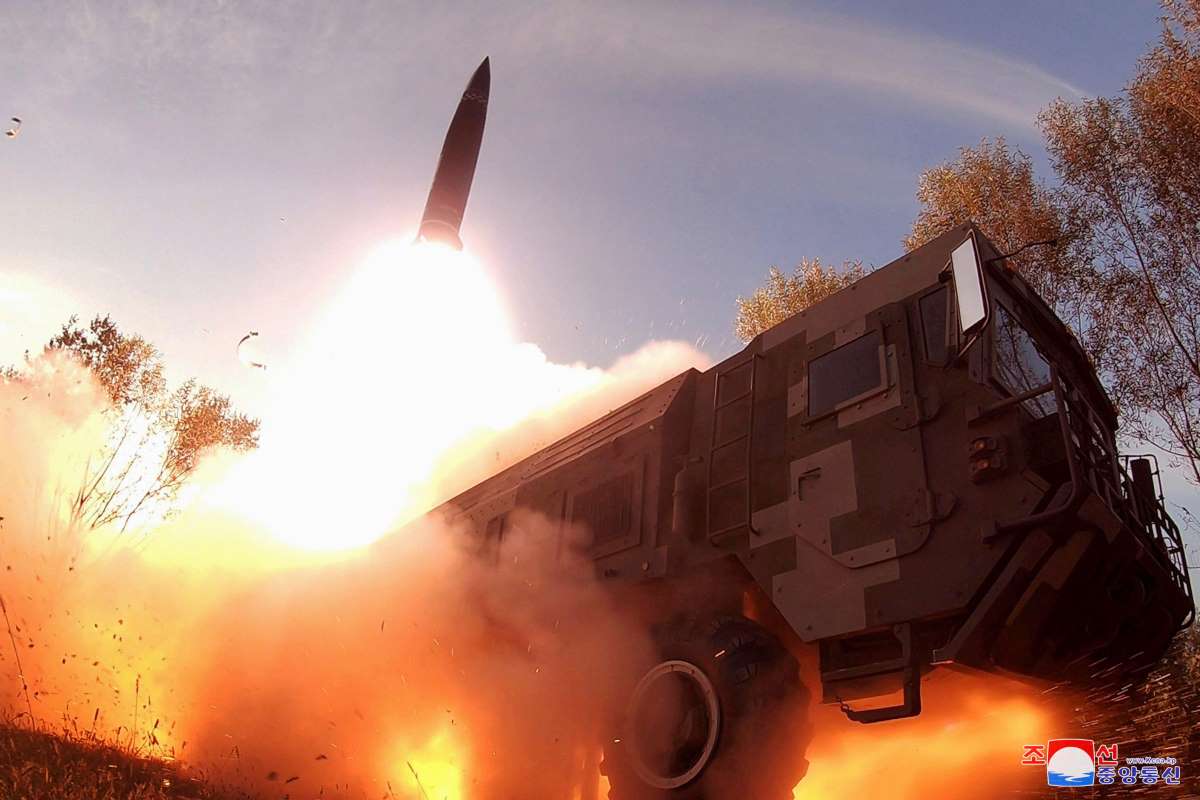 Why No Discussion of Deterrence?
It cannot be said that the summit dealt adequately with issues related to nuclear weapons. All the G7 leaders visited the Hiroshima Peace Memorial Museum. And the Hiroshima Vision duly calls for nuclear disarmament. Even though those are fine things and it is important to build momentum for the non-use of nuclear weapons, it is hard to imagine China, Russia, and North Korea cooperating to achieve a "world without nuclear weapons."
Yet there are those who would turn a blind eye to the harsh reality that the only way to deter the threat of nuclear weapons is for Japan or an ally to have nuclear weapons that can safeguard our country. At this very time, China, Russia and North Korea are beefing up their nuclear arsenals.
Prime Minister Fumio Kishida and other G7 leaders should have frankly explained why the G7 side must possess adequate nuclear deterrence if we are to avoid a nuclear catastrophe.
Finding a Path to Economic Security
In the area of economics, the G7 countries proposed greater collaboration with the Global South. The Hiroshima Action Statement for Resilient Global Food Security, crafted by the G7 nations together with eight invited non-members, calls for strengthening food security. It clearly states that Russia's invasion of Ukraine "has further aggravated the ongoing food security crisis around the world, especially in developing and least developed countries."
It also outlines a blueprint for collaboration. Moreover, it calls for increased cooperation in debt assistance and quality infrastructure investment for middle- and low-income countries. Countries in the Global South are determined to pursue their economic interests. That being so, the question becomes whether the G7 can actually give concrete shape to cooperation with these countries.
This was also an important milestone in terms of economic security. The G7 has adopted a policy of working with emerging and developing countries in responding to economic intimidation by China and other powers. We would like to see this serve as the framework for the development of countermeasures to resist economic coercion.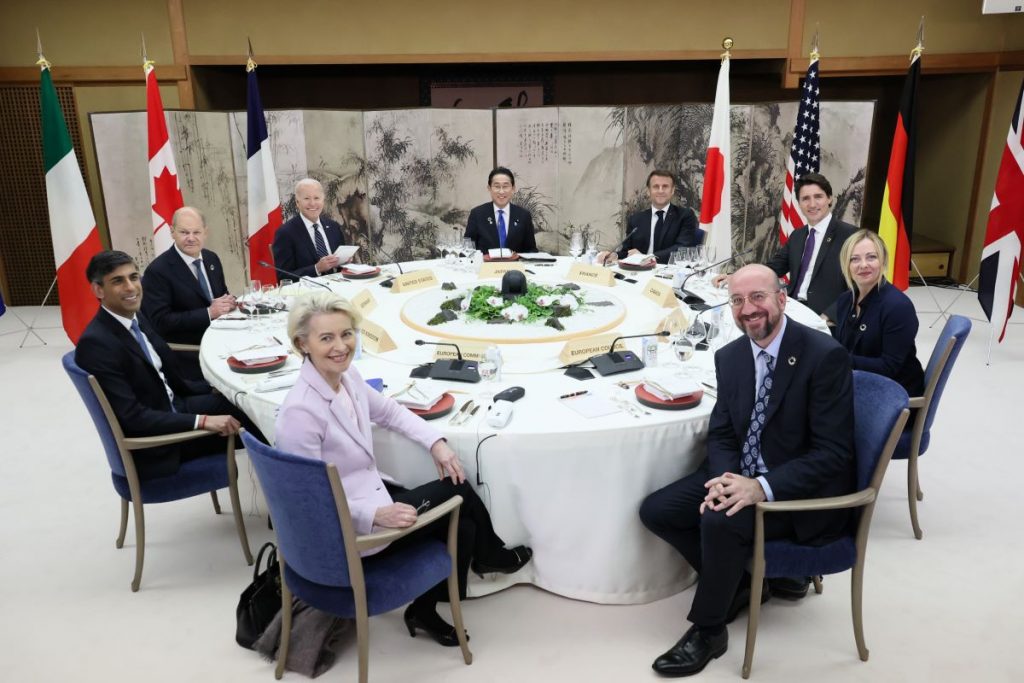 De-risking Versus Decoupling from China
With relations with China in mind, the G7 summit advocated "de-risking" and diversifying, rather than "decoupling." Their objective was to reduce excessive dependencies in critical supply chains.
In fact, in 2022 the value of bilateral China-United States trade reached the highest level to date. We should move to strengthen our efforts in emerging and developing countries with an eye to building stable supply networks for semiconductors, rare earths, and other important commodities.
Concerning the hot button issue of generative artificial intelligence, participants agreed to establish a Hiroshima AI process by the end of 2023. It will discuss relevant topics and create international rules for generative AI.
If we are to create a stable international order, it is also vital that the G7 take the lead in establishing rules to prevent the misuse of AI technology by despotic states such as China and Russia.
Read more about the G7 Hiroshima Summit on Twitter, Facebook, Instagram, and here on JAPAN Forward.
RELATED:
(Read the editorial in Japanese.)
Author: Editorial Board, The Sankei Shimbun