A Weakened Britain is the Number One Target for Chinese Business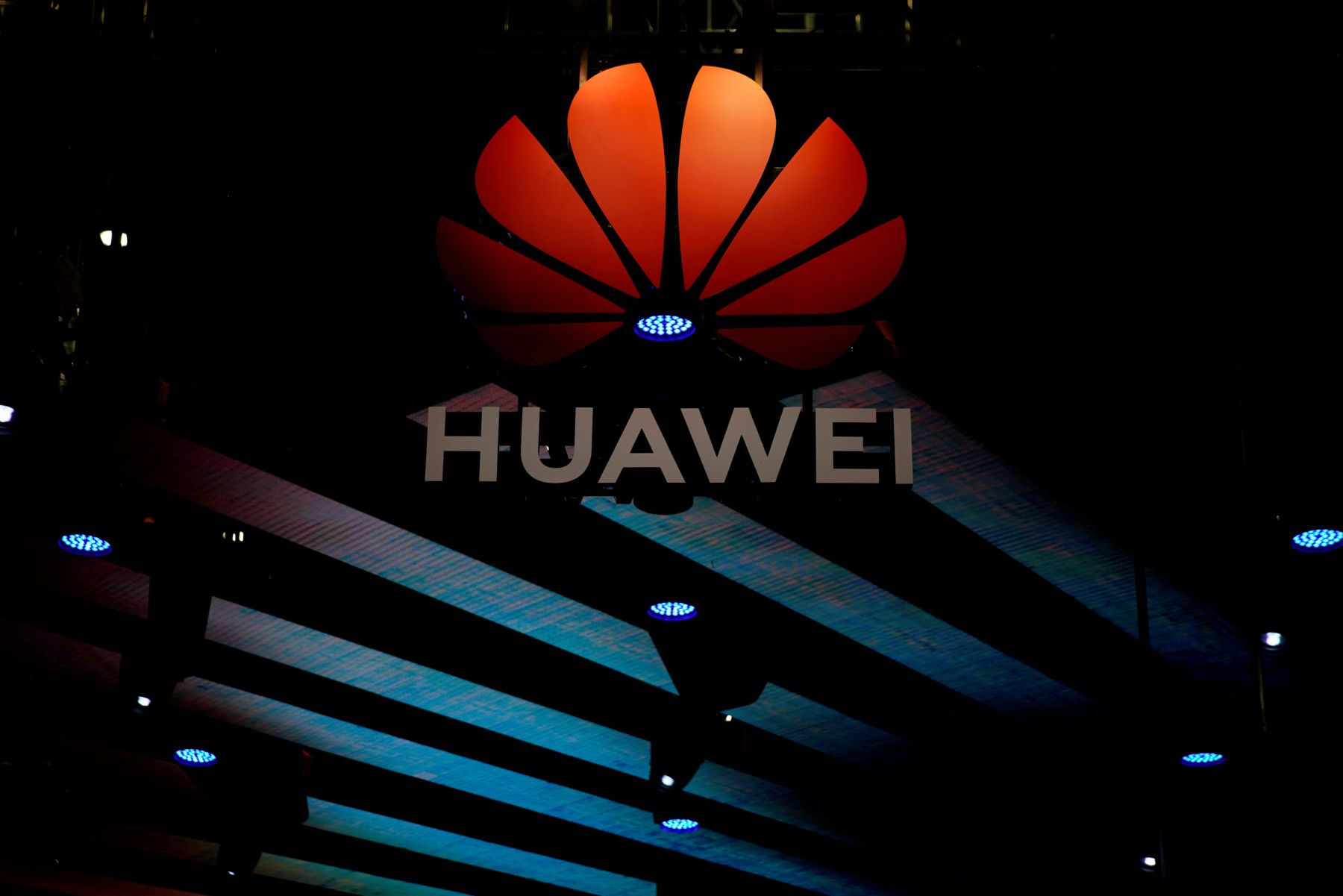 There was amazement in London when Defense Secretary Gavin Williamson was summoned to Number Ten Downing Street and asked to resign by Prime Minister Theresa May. The shock increased when he refused to quit, and she decided to fire him – even though he has been her strong political supporter in Parliament.
The China Factor
The issue that split them was China. The Prime Minister was angered by a leak which appeared in a newspaper, suggesting that the government will choose the Chinese firm Huawei to build up the UK's telecom infrastructure and develop its 5G network, which will increase the connectivity of the so-called Internet of Things.
In China itself, use of the internet is tightly controlled by the Communist party, although Huawei maintains it is an independent company and claims there is no risk of spying or sabotage.
The Huawei issue was recently raised at the National Security Council, chaired by Prime Minister May. It takes evidence directly from Britain's security services and is known as the "holy of holies" when it comes to discussing secrets. A leak is a serious matter – perhaps even a criminal offense.
Leak Investigation
Mrs. May ordered her top officials to find out how information from the council was leaked to the Daily Telegraph newspaper. Mr. Williamson says neither he nor his department were responsible, but Mrs. May did not believe him. In a letter confirming his dismissal, she said there was "no other credible version of events."
Yet some Conservative supporters believe it would have been quite appropriate for a politician to alert the public that Britain was about to do an important deal with Huawei. In an editorial, The Sun newspaper – a Conservative supporting tabloid – said that the information disclosed in the leak was in the public interest. The Sun said: "Theresa May is ready to snub our Five Eyes security allies and potentially give Chinese state spies access to our new 5G network."
Five Eyes
The Five Eyes allies include Australia – which recently banned Huawei from taking government 5G contracts – and the United States. FBI Director Chris Wray said the American government is "deeply concerned" about China's "capacity to maliciously modify or steal information" or to "conduct undetected espionage."
The U.S. Secretary of State Mike Pompeo is expected to ram home the message next time he meets Prime Minister May in London. The former head of the CIA will say that if Britain presses on with 5G deals for Huawei, the Americans may snub the UK when it comes to other lucrative technology partnerships.
Japan's Position
Japan is not a member of the Five Eyes intelligence pact, but it does pay close attention to the warnings from the FBI and the CIA. The government of Prime Minister Shinzo Abe has laid down rules which effectively prevent Chinese companies such as Huawei from developing Japan's 5G network. Instead, it has given the contracts to Japanese businesses including NTT Docomo, KDDI, SoftBank Corp and Rakuten.
This irritates China. During a recent meeting in Beijing with his Japanese counterpart Taro Kono, the Chinese Foreign Minister Wang Yi repeatedly asked: "Why is the Japanese government excluding Huawei?"
Huawei Technologies Japan insists it presents no risks to its partners. "Security is in our DNA and it is the highest priority for our management. Since our founding, we have never had a major security incident," a spokesperson for Huawei Japan told the Nikkei Asian Review.
Firm but Friendly
Nevertheless, Japan has stood firm on Huawei, despite the Chinese lobbying. It does, however, try to take a gentler approach towards China than the United States, which is now locked in a full-on trade war with its rival.
Prime Minister Abe made a successful diplomatic visit to Beijing last year and the red carpet will be rolled out for Chinese President Xi Jinping when he attends the G20 summit in Osaka next month - the first visit to Japan by a Chinese president in nine years.
"Japan-China relations have normalized," Foreign Minister Kono told reporters in Beijing. "Although there are many problems facing Japan and China, I want us to work side by side to tackle global issues going forward," he said.
Divided Britain
In Britain, if Prime Minister May invites her cabinet to advise her on the best way to deal with China, she will receive contrary advice. Former Defense Secretary Gavin Williamson was one of those who had advocated a tough approach to China, including sending a Royal Navy ship to assert the freedom of movement in the seas near Taiwan.
The divisions over China within the British government are matched by deep divisions over the Brexit. Prime Minister May has repeatedly been defeated in Parliament over that issue, partly because of a rebellion by her own MPs.
It is within this fractious political atmosphere that the debate over China is taking place. The Chinese government is trying to influence opinion through a massively expensive advertising campaign for Huawei. It also promises more trade with Britain, once the Brexit from the European Union finally occurs.
Last month, Britain's finance minister, the Chancellor Philip Hammond, traveled to Beijing to take part in a summit about China's Belt and Road Initiative, President Xi's grand plan to create new trade routes between Asia and Europe.
Mr. Hammond promised "a golden era of UK-China relations to deliver world class sustainable infrastructure for the 21st century." A few days later, his colleague Gavin Williamson was fired from the government.
If that leaves the way open for Huawei to win a lucrative 5G contract in Britain, the government of China will be very satisfied with the outcome.
Author: Duncan Bartlett
Duncan Bartlett is the Editor of Asian Affairs and a former BBC World Service business presenter. He is a regular contributor to Japan Forward and also runs the news portal Japan Story.