A Year Before Tokyo Olympics, Japan Reports Biggest Surge in COVID-19 Cases So Far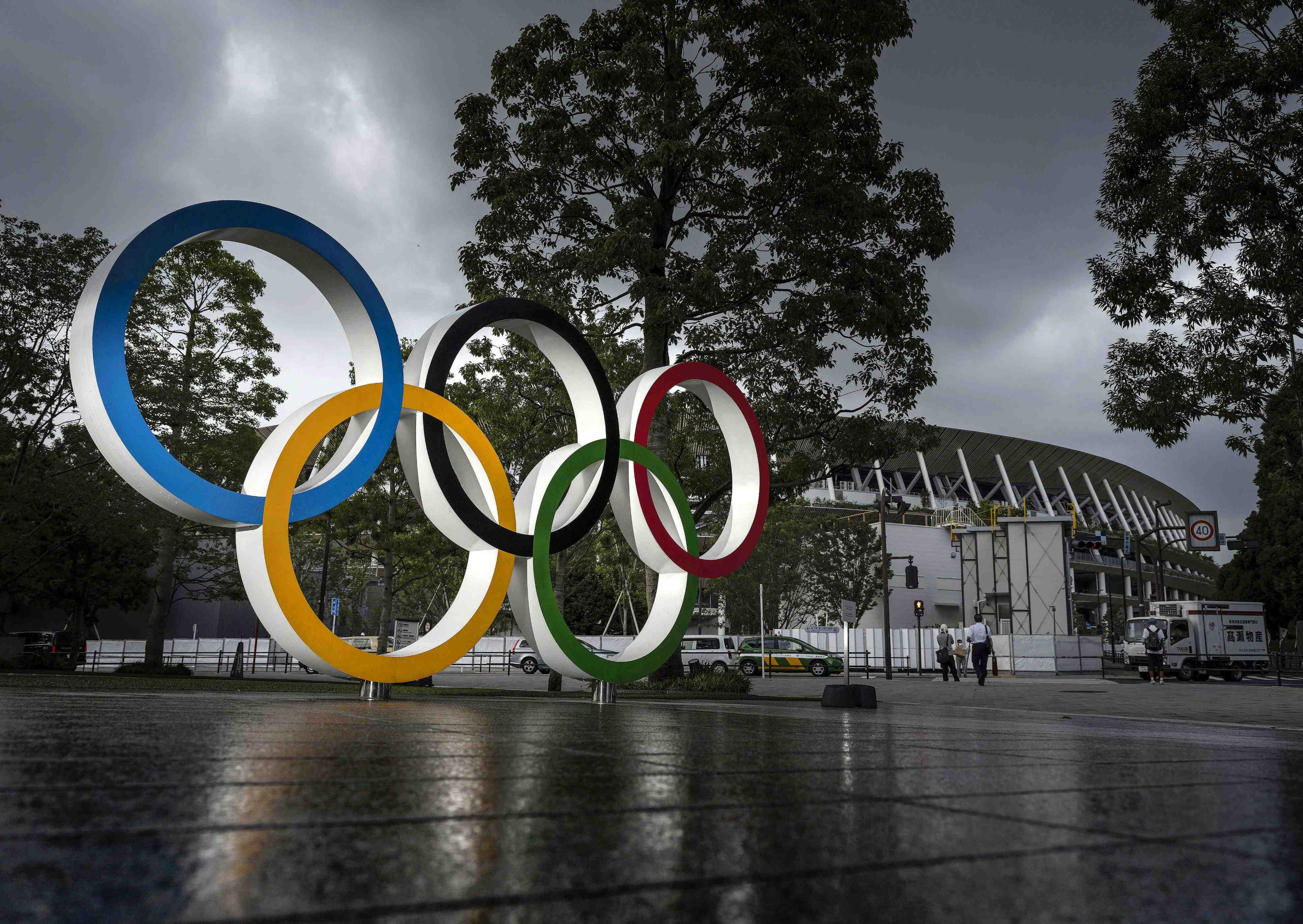 Japan marked July 24, the date the 2020 Tokyo Olympics would have started, with the grim news that, one year away from the start of the rescheduled Games, the country had registered a new record high in the daily number of new COVID-19 cases.
On Thursday, July 23, there were 931 new confirmed cases of COVID-19 — just under 1,000 — representing a significant jump from the previous high figure of 795 new cases in a day, recorded one day earlier on July 22.
Tokyo also reported a record number of 366 new cases on July 23, exceeding 300 for the first time. In other parts of the country, Aichi and Fukuoka prefectures registered daily records as well.
July 23 was the first day of a four-day weekend, and tourist hot spots across Japan welcomed visitors encouraged by the government's "Go To" Travel campaign. However, holiday destinations have noticed the worsening trend in new cases in the country's urban areas.
The Tokyo figure of 366 cases is a considerable increase over the previous daily record of 293 cases on July 17. The Tokyo Metropolitan Government reported that the record number of tests performed on July 20 — 4,926 tests in total — was a factor.
The age breakdown of cases in the capital has been carefully monitored by officials. More than 60% of the July 23 number included people in their 20s (139) and 30s (93). However, there were also 51 people in their 40s, 23 people in their 50s, and 36 people aged 60 or above — meaning that COVID-19 is spreading across a wide range of age groups.
The transmission route is unknown for 225 people, which represents about 60% of the Tokyo total. However, 47 cases were linked to nightlife entertainment spots such as host clubs, and 36 cases were connected to group dining.
More worrisome, 34 cases appear to be transmissions that occurred within the home.
As of July 23, there were 964 hospitalized patients, 21 of which were considered to be serious cases. There were 97 new cases reported in Aichi Prefecture (including Nagoya), 66 cases in Fukuoka, 64 cases in Saitama, 13 cases in Nara, and 9 cases in Wakayama. These are all daily records. There were 35 new cases in Hyogo, which is the highest daily number since the prefecture lifted its state of emergency.
High levels were reported elsewhere, with 104 new cases in Osaka, 53 cases in Kanagawa, and 33 cases in Chiba.
As of Monday, July 17, the number of people in Japan who have been infected is 31,378. The total number of deaths now stands at 1,011 people, following one new fatality each in Hokkaido and Saitama.
Commenting on the increase in the number of cases, Economic Revitalization Minister Yasutoshi Nishimura pinpointed a major point of concern: "We must speed up our countermeasures and analysis, because the transmission route is unknown for about half these cases."
Meanwhile, on July 23, despite the national government's "Go To" Travel campaign, Tokyo Governor Yuriko Koike recognized the serious risk posed by the progression of the virus as she pleaded with Tokyoites to stay home, saying, "Please refrain from going out if possible."
At the same time, the governor looked forward to the opening ceremony for the Tokyo Olympics, now one year away, emphasizing that "COVID-19 countermeasures are the metropolitan government's top priority."
Author: The Sankei Shimbun