After Ukraine, Japan Must Review Laws to Better Help Countries Caught in Conflicts
Japan is able to ship only non-lethal aid to Ukraine. It cannot have this legal limitation when an Indo-Pacific ally comes under attack.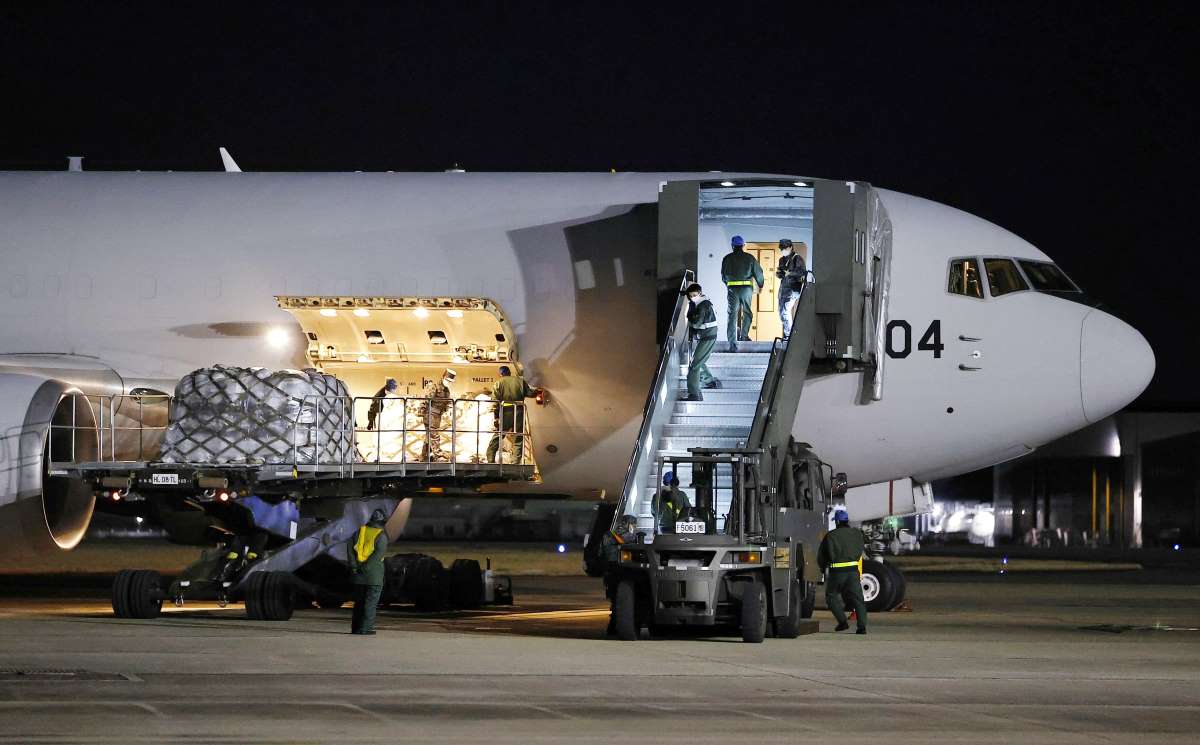 The Japanese government has announced that it is sending defense supplies, such as bulletproof vests, to Ukraine.
Providing aid for a country that has been invaded and is still fighting is an unusual decision for Japan. It is also one that was made in an unusually short space of time, just days after the Ukrainian government requested assistance.
Japan hopes that its quick response will demonstrate its strong will as a member of the international community in opposing Russia's invasion of Ukraine. Russia's actions represent a unilateral effort to change the status quo by force. Japan is staunchly opposed to such breaches of international peace.
However, due to legal restrictions, Japan could not fully comply with Ukraine's request, which included lethal weaponry, such as anti-tank guns. The constraints on Japan's ability to aid other countries in the event of a similar crisis pose a problem to be addressed in the future.
The request for aid from Ukraine was received at the end of February. Since then, Japan's National Security Agency has led the examination of details as to what Japan can provide in the form of an assistance package. On March 2, the agency presented to Prime Minister Fumio Kishida a proposed plan to provide defense equipment, such as bulletproof vests.
On March 4, the plan was approved at a National Security Council meeting held with four ministers in attendance. On the same day, Mr. Kishida spoke with Ukrainian President Volodymyr Zelensky and relayed the intent to send support. All of this was done with unusual speed.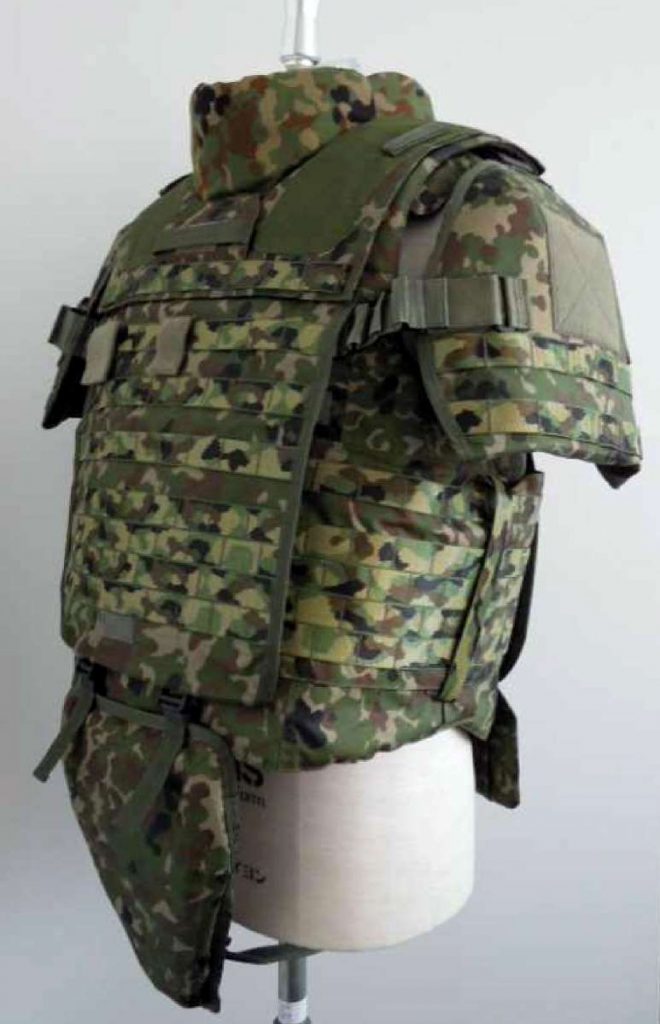 Japan was able to deliver defense equipment to Ukraine under the authority of the Three Principles on Transfer of Defense Equipment and Technology set out by the Cabinet in 2014. Under the Three Principles, the overseas transfer of defense equipment is prohibited to a "country party to a conflict," which is a country "against which the UN Security Council is taking measures to maintain or restore international peace and security in the event of an armed attack." Iraq during the Persian Gulf War fit this profile.
Ukraine therefore is not categorized as a "country party to a conflict" under the Three Principles because it is on the receiving end of an invasion.
However, the authority for providing assistance such as defense equipment in the Ukraine case is based on Article 116-3 in the revised Self-Defense Forces Law. That law specifically allows the transfer of equipment that is no longer needed by Japan's SDF.
When the revised law was put into effect in June 2017, a case like today's Ukraine invasion had not been envisioned. As a result, an official involved in handling the case confided, "The decision takes advantage of an existing gap in the law."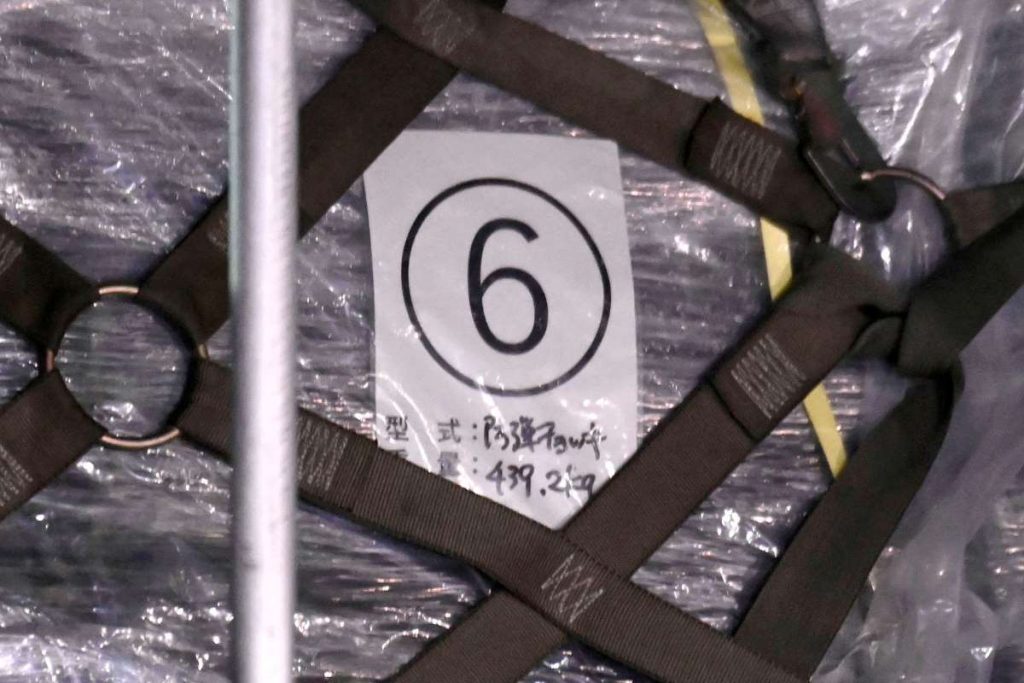 Comparing Japan's Contributions to Others
SDF Regulation 116-3 does not allow the supply of lethal weapons, including ammunition. Thus Tokyo has had to forgo the transfer to Ukraine of anti-tank guns and surface-to-air missiles, such as what Western countries are providing.
However, consider what would happen if the government were to take the same restrained action in the event of an armed invasion in the Indo-Pacific region. In such a case, Japan's call for international solidarity could lack persuasiveness.
The international community ridiculed Germany for sending only 5,000 military helmets as aid to Ukraine before Russia's invasion. After Russia launched an attack, Berlin changed its position and decided to send lethal weapons, including anti-tank guns.
For Japan, it was a big decision to provide bulletproof vests. But who could deny the possibility that yesterday's Germany won't become tomorrow's Japan? We need to start thinking about a review of the legal system.


RELATED:
(Read the article in Japanese at this link.)


Author: Kojii Sugimoto