Akane: Meet the Coach Behind Tomioka Senior High School's Hit Bubbly Dance'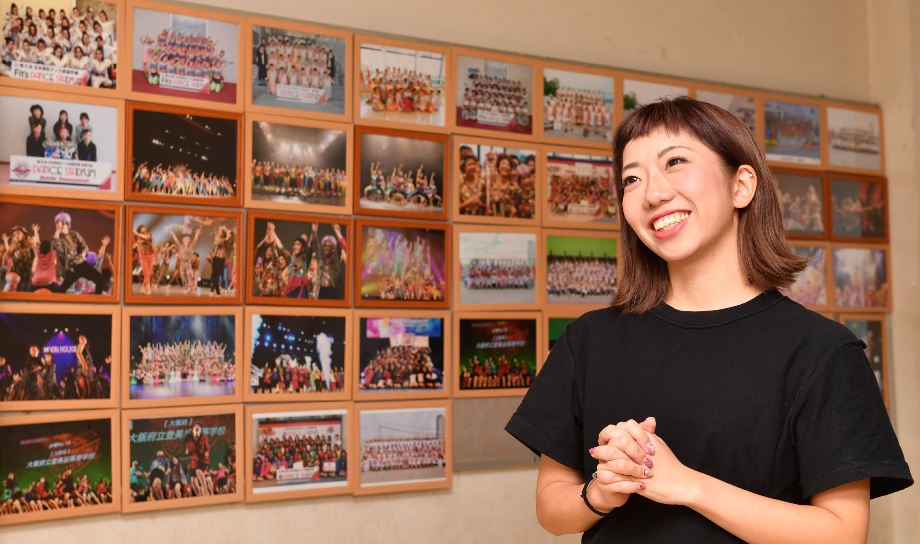 Galileo Ferrari – Tokyo

If you haven't seen it yet, watch the "Bubbly Dance" that Tomioka Senior High School students performed at the recent 10th All-Japan High School Super Cup Dance-Off. Although they only placed second overall, they captivated viewers with their mesmerizing movements and nostalgic outfits, having been unofficially proclaimed the "people's champions."
This year's theme, based on Japan's "bubble economy" of the 1980s, represented the flashy, fast-cash lifestyle of a time when Japan dominated the global electronics industry, manufacturing the majority of the world's consumer electronics and introduced many innovative new products. Nintendo and Sega were leading the first global video game market expansion, and many Japanese companies were acquiring businesses in the United States.
Similar to the crash of the bubble economy, unfortunately, Tomioka's national reign stopped this year after two back-to-back championships.
Their performance in 2016 was also highly-stylized, with the regional theme of Osaka Obachans (grandmas), featuring awkward, yet adorable, sequences that entertained the audience. They took home the first prize. It was the second year in a row that Tomioka won in the national competition, and their unique style arguably has led to a new standard of dance performances.
Still, the buzz about their performance last August reached and lingered on the internet, as well as Japanese TV and media, for weeks throughout the summer.
Akane, the coach of the Tomioka Senior High School dance club in Osaka prefecture, sat down with JAPAN Forward editor in chief Yasuo Naito on September 29. Akane discussed the timeline of events that led to Tomioka's success on the national stage.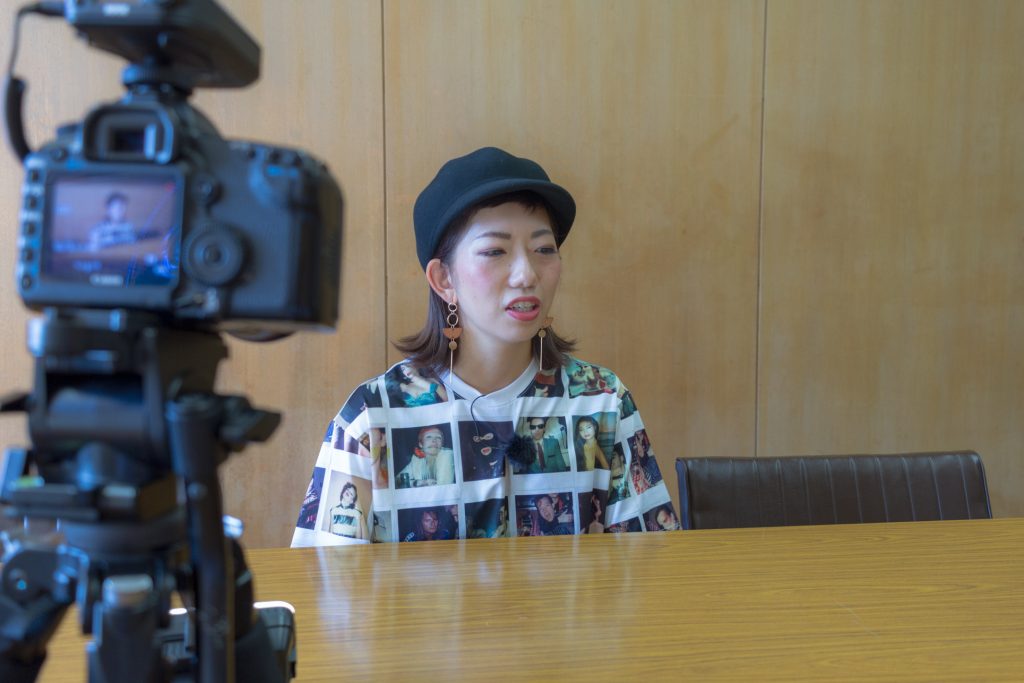 Pressure as National Champions
The Tomioka High School dance club coach had two back-to-back wins leading up to this year's dance-off.
"This year I didn't feel so much pressure. Last year, it was back-to-back championships. It was the first year to go back-to-back, and I felt a lot of pressure. We couldn't get the result we wanted this year, but our intention was to make something enjoyable for everyone. I didn't feel as much pressure this year."
Akane explained that her audience kept the team focussed on their dance instead of just chasing the gold:
"It's really heartbreaking to come in second place this year, but we've committed to our target on coming first next year again. As a result, we're just glad we made a big impact."
Researching the Theme
Born in the early '90s—just a little too late to experience the Japanese Bubble era—Akane searched online for inspiration from the past.
"All the oldie videos are uploaded on YouTube, so we looked up on the Internet how they did their make-up, hairstyles, Yoko Oginome, whose track we used for the dance, Shizuka Kudo, and other pop-idols. We referred to anything that had movement in it."
Her research had obviously paid dividends in the past, given Tomioka's back-to-back championships.
"Well, two years ago, it was a leotard-aerobic theme, and last year's theme was the Osaka Obachan (grandma)."
Through dance, the audiences are transported back in time, to a nostalgic work, when they see and experience the performance unfolding right in front of their eyes.
Looking Forward
With the 2020 Tokyo Olympics three years away and having the whole world's attention, Akane is excited to perform on the global stage.
"A lot of exciting things have already started. In anticipation of that, it'd be great to hype it up more with everyone,"
We are not surprised to hear there is already progress leading up to an exciting showcase. In three years' time, there's guarantee that all will be treated to a one-and-only performance.
Akane is still pinching herself in disbelief with all the attention she's received.
"It's really hard to comprehend everything that's going on. People from overseas have been contacting me. It's really surprising. I don't really know what to do. It's so surprising. I'm just really happy about the whole thing. We did it all together. We wanted to spread good vibes to everyone. We'd like to do a good performance for the world to see."
The original video on Sankei News' YouTube channel has reached 4.1 millions views since being uploaded two months ago, and there is much to look forward to. Akane is ecstatic about the future.
"This is just the beginning for us, now that we've got some attention.We'll see what's in store and what we'll come up with next."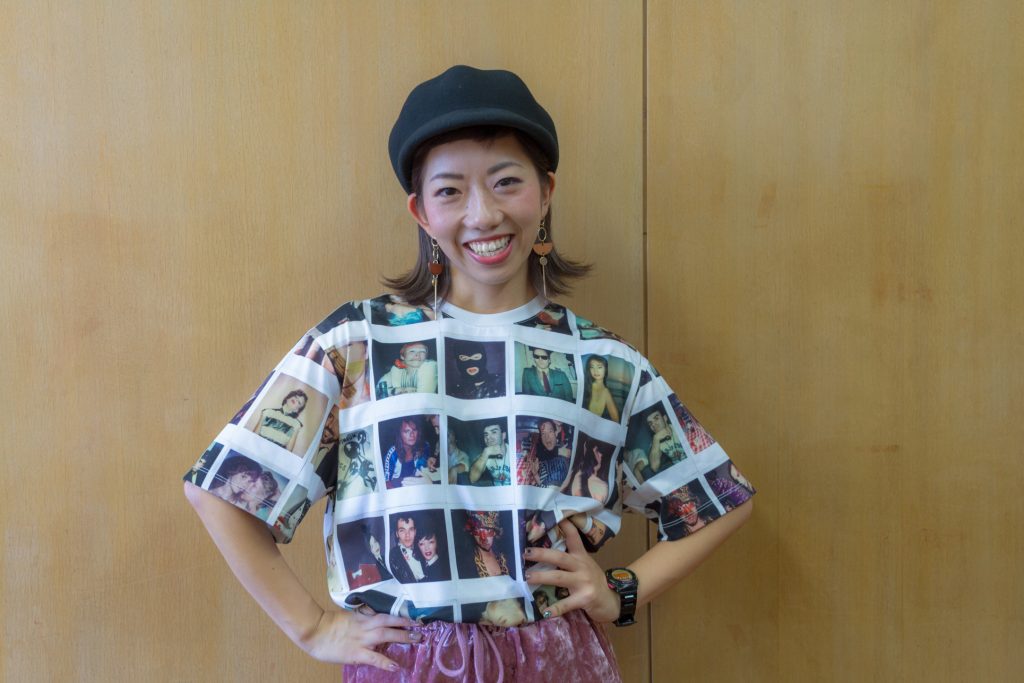 (Click here to read the related articles in Japanese.)