[All Politics is Global] China Had the Most New Nuclear Warheads Entering Its Arsenal in 2022
The latest estimate debunks Beijing's claim that China is "maintaining nuclear capabilities at the minimum level required to safeguard national security."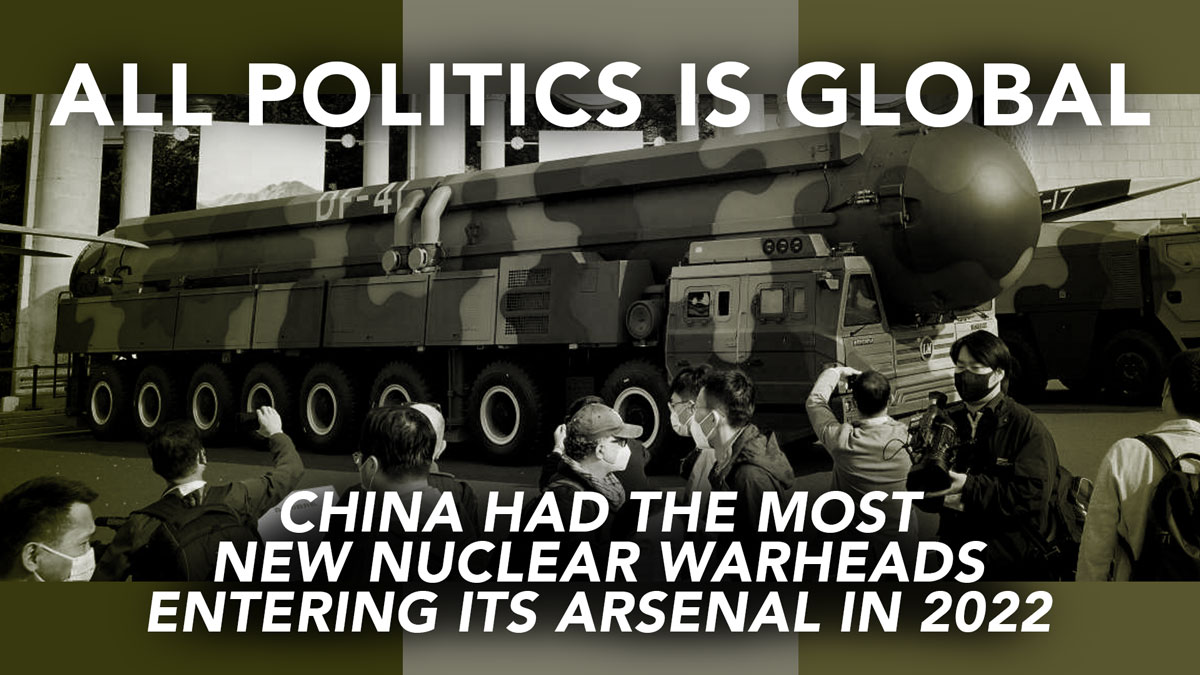 In June 2023, the Stockholm International Peace Research Institute (SIPRI) launched its annual assessment of the world's nuclear forces and the state of armaments, disarmament, and international security. As of January 2023, nine nuclear-armed states have continued to modernize their nuclear arsenals. These include the United States, Russia, the United Kingdom, France, China, India, Pakistan, North Korea, and Israel. Several of them have also deployed new nuclear-armed or nuclear-capable weapon systems.
Collectively, the total global nuclear inventory possesses approximately 12,512 nuclear warheads. Of these, 9,576 were in military stockpiles for potential use (ie, operationally available). Russia and the US together possess almost 90 percent of all nuclear weapons. Besides, the respective operational forces deployed an estimated 3,844 of the total global nuclear warheads in the form of missiles and aircraft. About 2,000 of these have been kept in a state of high operational alert, which means they were fitted onto missiles or held at airbases hosting nuclear bombers.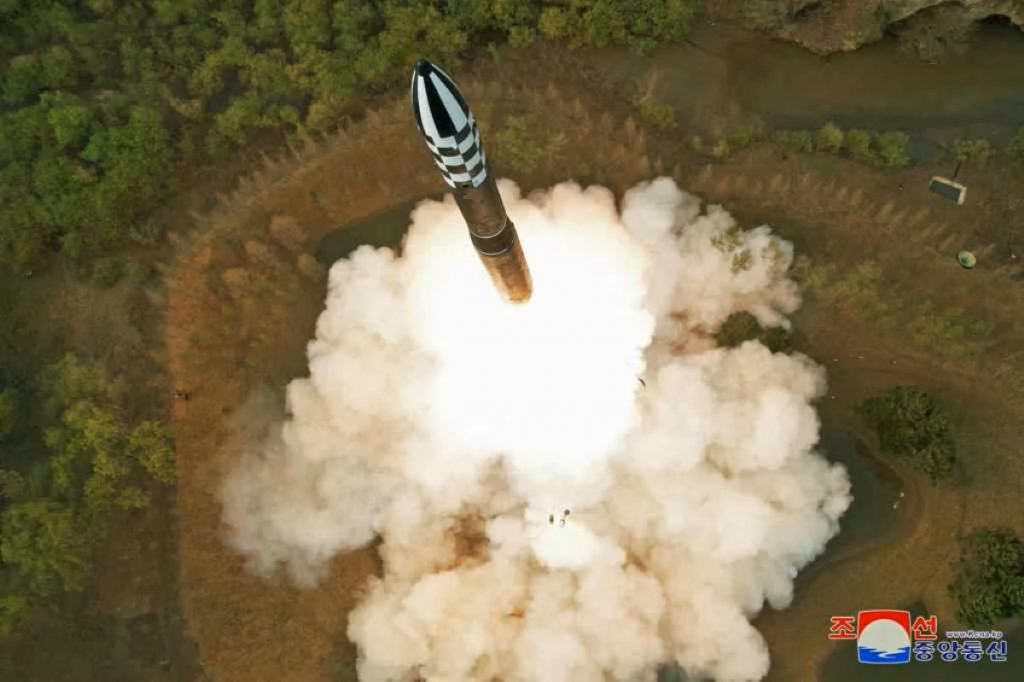 Highest Number of New Nuclear Warheads
A key SIPRI finding is that the number of operational nuclear weapons is rising as countries' long-term force modernization and expansion plans progress. But it is the steep rise in China's nuclear arsenal that catches the eye. Interestingly, most of the new nuclear warheads that entered the arsenals of any major military power in 2022 were those of China.
SIPRI's estimate of the size of China's nuclear arsenal has increased from 350 warheads in January 2022 to 410 in January 2023. And it is expected to keep growing. In a forecast that could have significant regional ramifications, China "could potentially have at least as many intercontinental ballistic missiles [ICBMs] as either the US or Russia by the turn of the decade." This depends on how China decides to structure its forces.
China has undertaken a substantial modernization and expansion of its nuclear arsenal. This is according to Hans M Kristensen at SIPRI's Weapons of Mass Destruction Program, who said, "It is increasingly difficult to square this trend with China's declared aim of having only the minimum nuclear forces needed to maintain its national security."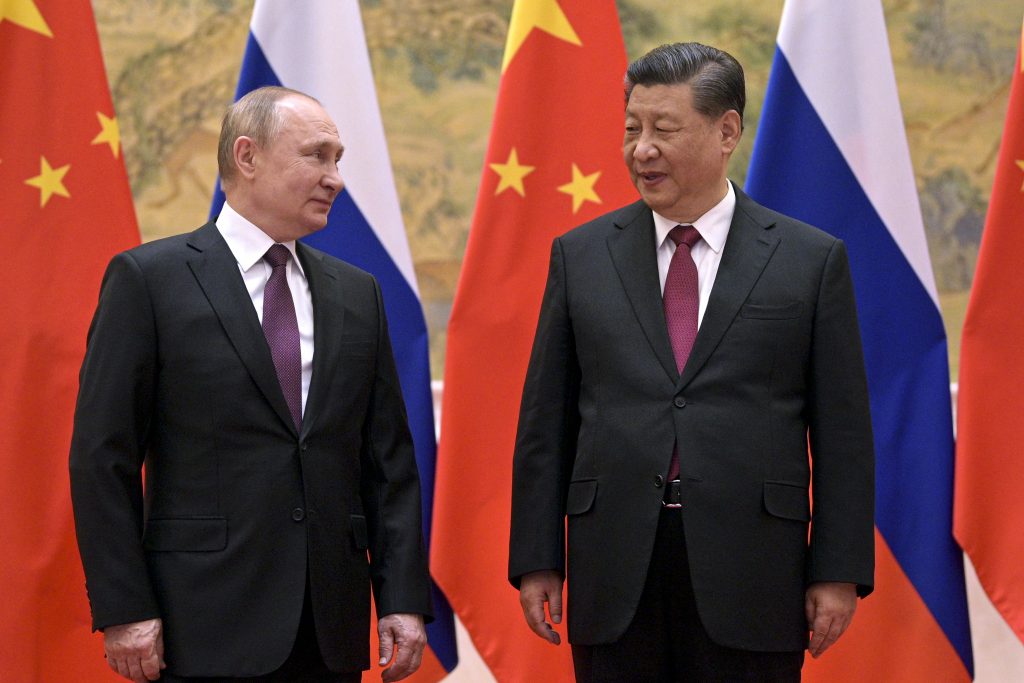 China's ICMBs Could Exceed that of the US
The statistics on China's warheads are based on publicly available information. Beijing assigns these warheads to its operational land- and sea-based ballistic missiles and to nuclear-configured aircraft. Moreover, projections indicate that the Chinese nuclear stockpile will continue growing over the coming decade. In fact, the number of Chinese ICBMs is likely to reach the numbers held by either Russia or the US. It may even exceed them.
China has never publicly declared the size of its nuclear arsenal. But many of the assessments are collated and based on data made available from the US Department of Defense (DoD). In 2022, the Pentagon released a report to the US Congress on Chinese military and security developments. In it, the Pentagon projected that China might field a stockpile of roughly 1,500 warheads by 2035. This projection relied on several assumptions about China's future force posture and plutonium production.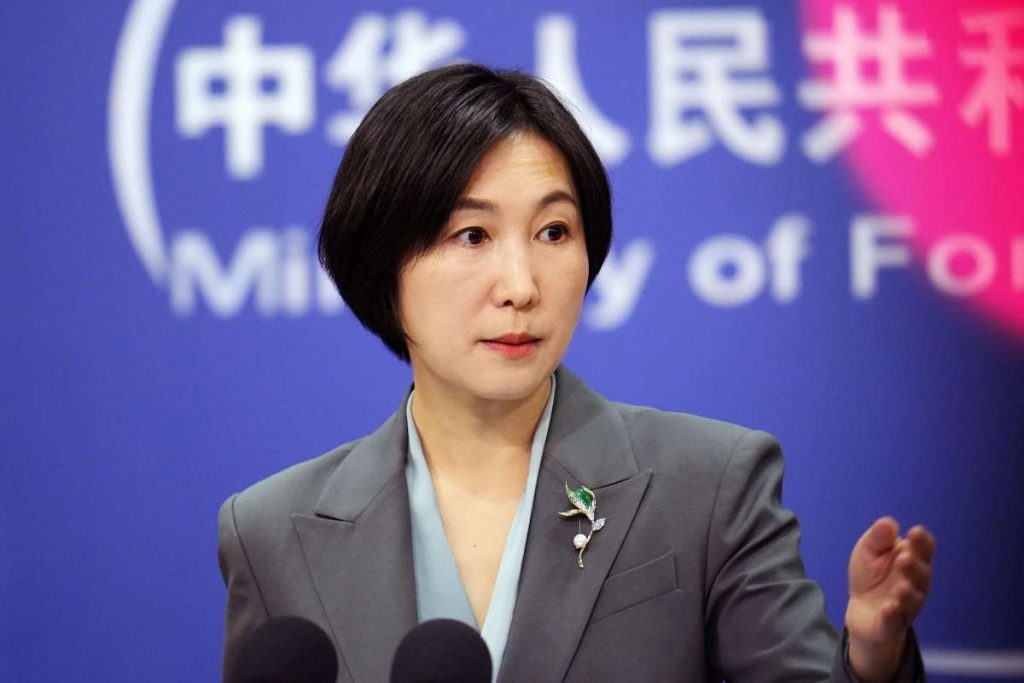 Huge Jump From 2021
China's air-delivered, land-based, and sea-based nuclear weapons constitute the three legs of its nascent nuclear triad. The total number of Chinese ICBM launchers exceeded 450. These include training launchers, new launchers under construction, and operational launchers. Approximately 142 of these are thought to be operational, according to the SIPRI estimates. This assessment falls much in line with what the US DoD assessed in 2022. The Pentagon had estimated that, as of the end of 2021, China had 300 ICBM launchers with as many missiles in its inventory. This estimate probably included launchers still under construction and missiles in production for them.
The jump seen between the US DoD's assessments of 2021 and 2022 triggered a congressional notification from US Strategic Command. It stated that China had surpassed the US in its total ICBM launchers (but not in deployed ICBMs or warheads assigned to ICBMs). In case China eventually fills each of the silos under construction with a single-warhead missile, it would have the capacity to deploy approximately 560 warheads on its ICBMs. Further, the number of warheads could rise to approximately 1,200. This would occur if China fills each silo with a missile equipped with three multiple independently targetable re-entry vehicles (MIRVs).
Nuclear Weapons in China's Military Doctrine
However, as of January 2023, it was still unclear how Beijing ultimately planned to operate its new silos. For example, questions remained on whether China would fill them all, how many warheads each missile would carry, and whether a portion of them could potentially have conventional strike roles. China has four basic types of ICBMs, namely the DF-4, the DF-5, the DF-31, and the DF-41, with variants of each type. Most have a single warhead. However, China also has a small but growing number of ICBMs that can deliver multiple warheads.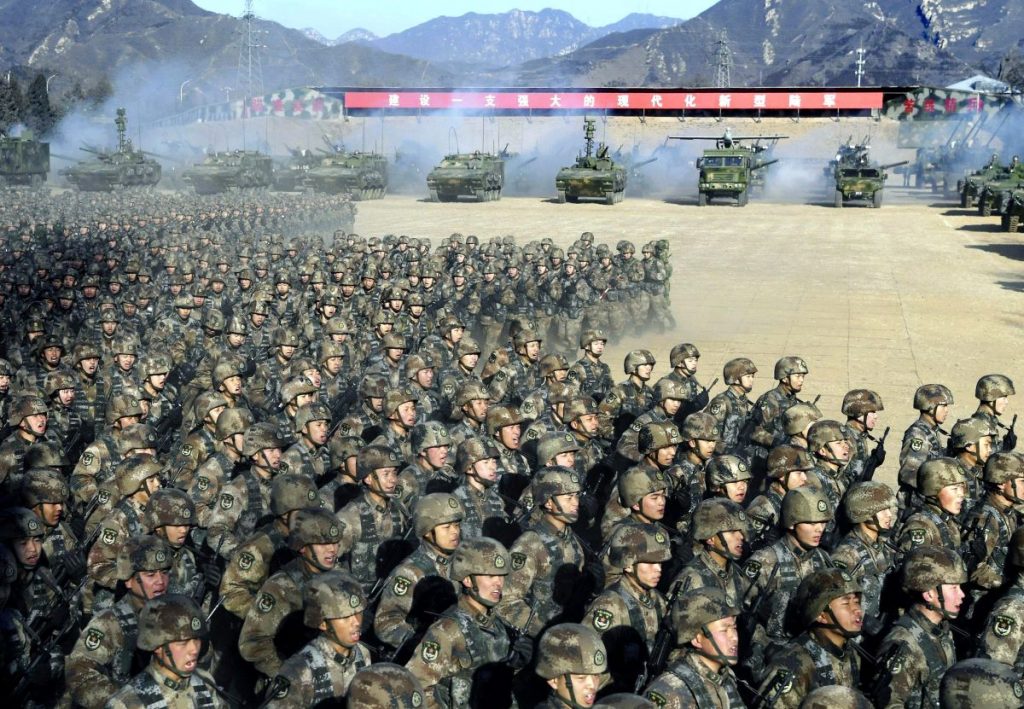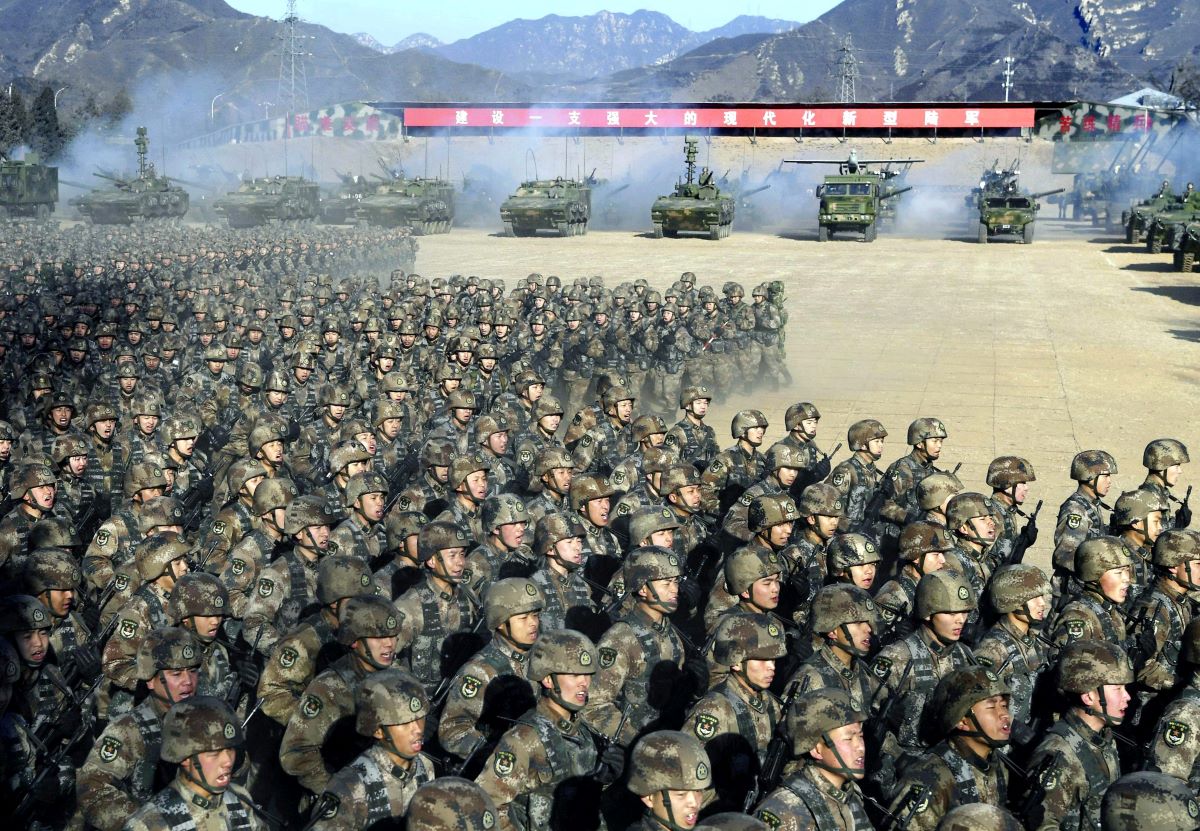 The latest nuclear warhead figures can be read in correlation to China's steady nuclear modernization graph. They underscore the criticality of the role of nuclear weapons in Chinese military doctrine and its longstanding goals. Furthermore, they highlight the role of nuclear weapons in the overall ramifications for Asia and beyond. Most importantly, the figures debunk the declared claim of the Chinese government of "maintaining nuclear capabilities at the minimum level required to safeguard national security."
RELATED:
Author: Dr Monika Chansoria

Dr Monika Chansoria is a Senior Fellow at The Japan Institute of International Affairs in Tokyo and the author of five books on Asian security. The views expressed here are those of the author and do not reflect the views of any organization with which the author is affiliated. Follow her column, "All Politics is Global" on JAPAN Forward, and on Twitter @MonikaChansoria.