EDITORIAL | Rushed LGBTQ Law Leaves Women Vulnerable
While the new law aims at raising LGBTQ awareness and protecting against discrimination, it has problematic provisions that need to be quickly addressed.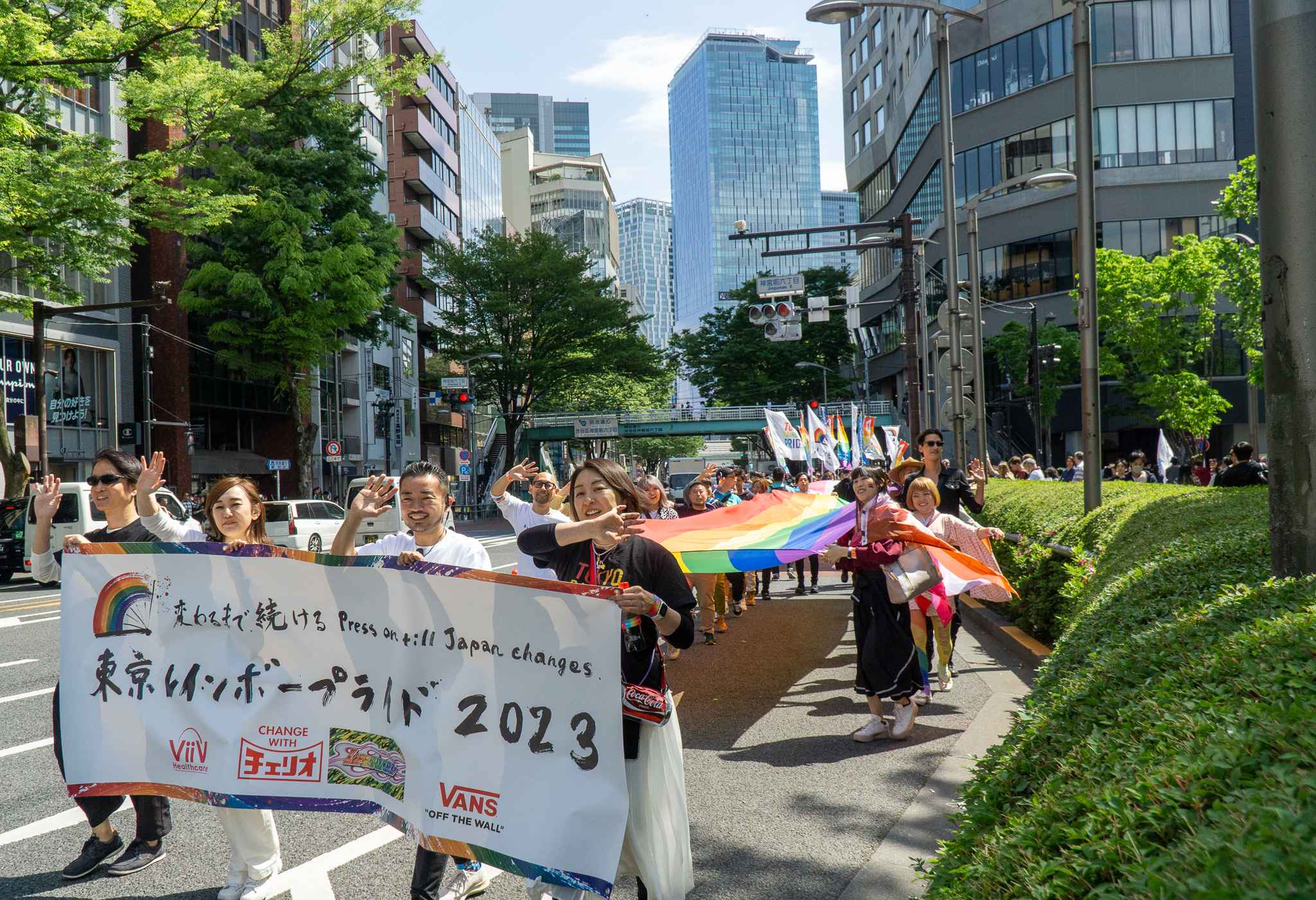 A bill aimed at fostering understanding of the LGBTQ community passed by a majority vote in a plenary session of the upper house of the Diet. It is a bad law with many flaws, and its passage is furthermore extremely disheartening. In its current state, the law now makes it difficult to ensure the protection of women.
In the Diet, the law was deliberated in the cabinet committees of the upper and lower chambers. However, it received only one day of deliberation in each committee. There was a serious lack of debate, raising significant concerns.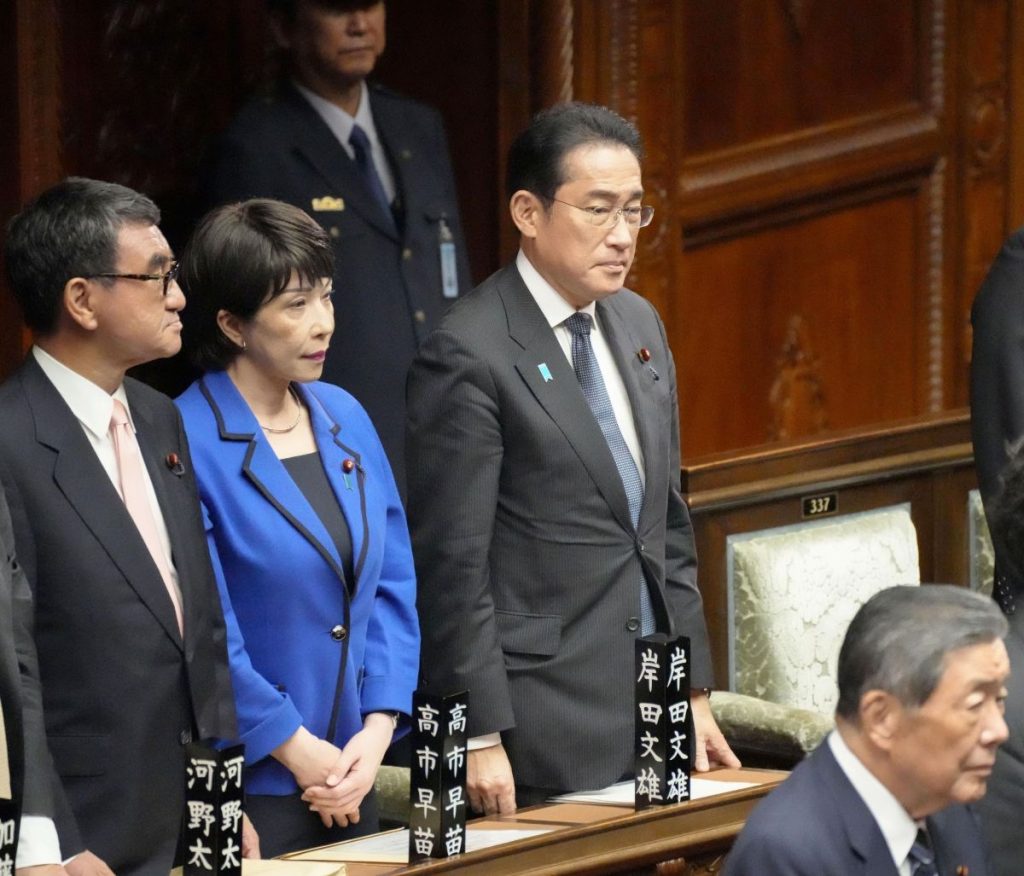 Addressing Concerns
In response, a voluntary group of Liberal Democratic Party (LDP) lawmakers has formed a parliamentary caucus to address these concerns. They seek to protect women-only spaces, such as restrooms. Their objective is to promptly enact legislation that ensures the safety and peace of mind of women.

Substituting the original Japanese term in the ruling party's initial draft with the English words "gender identity" in the final version has also increased confusion. The law defines it as "consciousness of the perception of gender," which clearly includes "gender identity."

The law additionally provides that there shall be no unjust discrimination on the basis of gender identity. However, it leaves the definition of discrimination unclear. And that raises concerns that individuals who identify as men but claim to be women could exploit it to gain access to women-only spaces.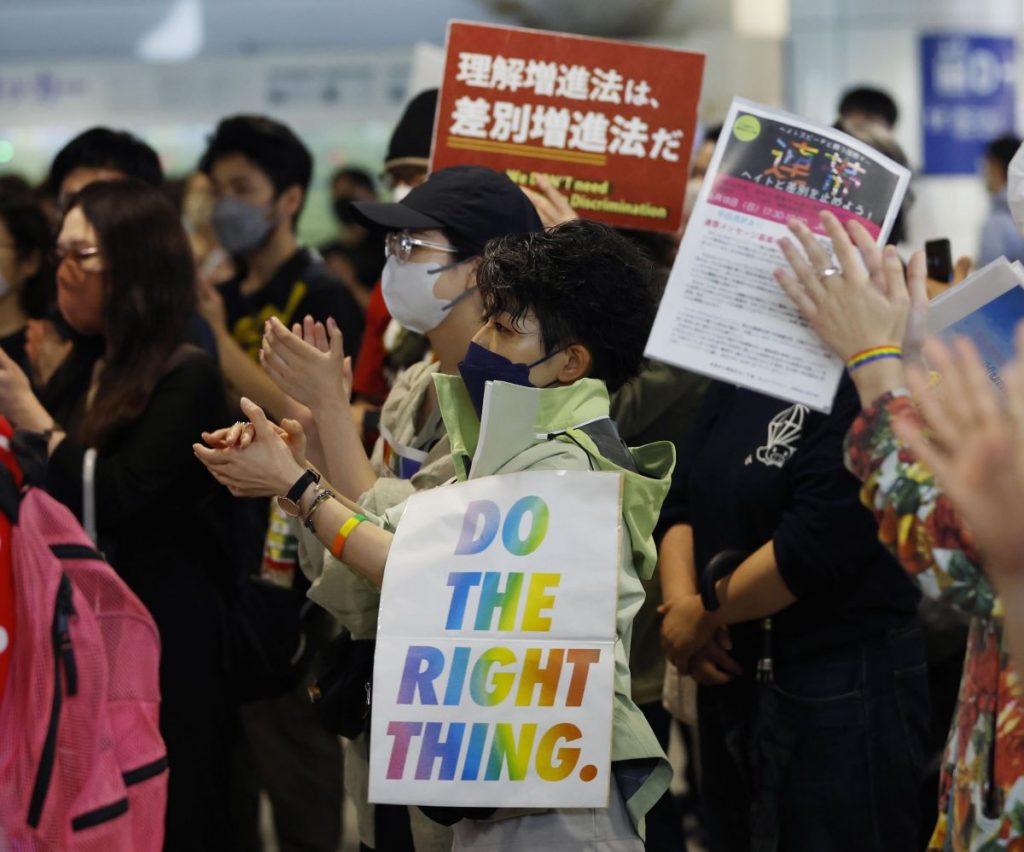 Creating Confusion
A clause was added to the legislation stating that care should be taken "to ensure that all citizens can live with peace of mind." However, it is difficult to say this is adequate to ensure women's safety and peace of mind. Urgent government action is necessary to develop operational guidelines for this provision.
The legislation calls for education and awareness programs in schools to enhance children's understanding. But these should be undertaken only with great care and attention. There are also questions about how to address this with children where sex education is not fully available, and with hypersensitive adolescents. This requires more discussion.
Furthermore, the law also calls on local governments and companies to comply. Confusion can be expected on this, too.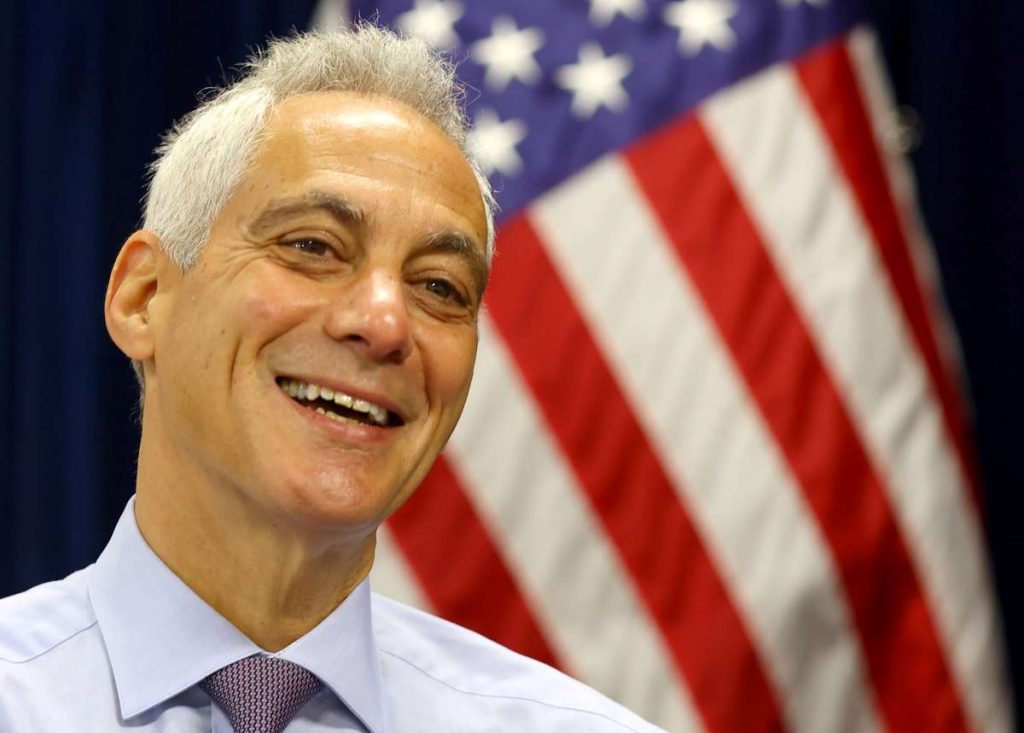 US Ambassador's Actions
Then, too, there is United States Ambassador to Japan Rahm Emanuel, overtly advocating for the LGBTQ legislation in words and deeds while it was being considered. His actions constitute interference in domestic affairs and cannot be overlooked.
It is worth noting that there are no laws specific to gender identity in any of the G7 countries. At the federal level, that includes the United States. Demanding that another country adopt laws that do not exist in one's own country is also unreasonable.

In the House of Councillors Committee on Cabinet, LDP member Haruko Arimura described it well. "Such an arrogant attitude belittling and derogating Japan undermines the goodwill of those who value the Japan-US relationship."
Her statement is true. The Fumio Kishida administration must take immediate action to put an end to such behavior.
RELATED:
(Read the editorial in Japanese.)
Author: Editorial Board, The Sankei Shimbun