[All Politics is Global] Ending Japanese ODA to China was Long Overdue
Having received massive ODA from Japan, China turned its growth story into a coercive economic arm-twisting policy instead of fostering stability in Asia.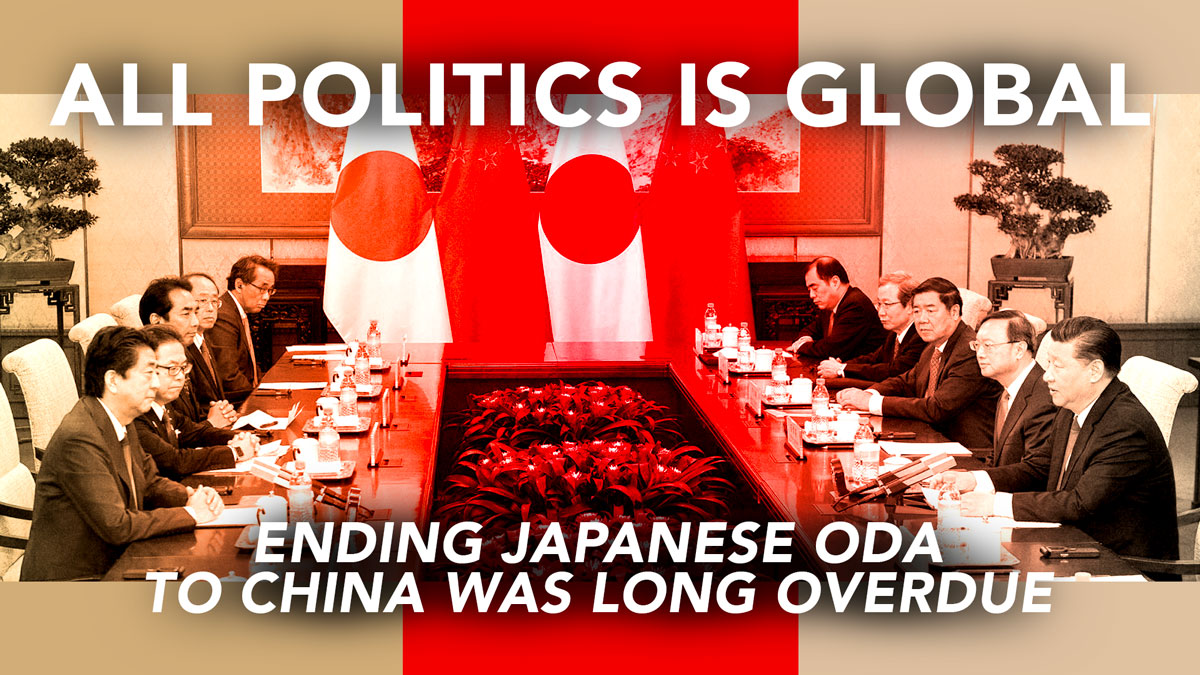 Japan began providing Official Development Assistance (ODA) to China in 1979, following Beijing's adoption of "reform and opening-up" policies in 1978. Since then, Japan has granted its neighbor approximately ¥3.66 trillion JPY ($32.4 billion USD) in loan aid and grant aid. In September 2022, Tokyo completely wrapped up its 42 years of ODA to Beijing. The latter is scheduled to make the last and final repayment in 2047.
The above ODA figures played an instrumental role in China's infrastructure boom during the past decades. This included large-scale economic infrastructure projects such as roads, airports, power stations, etc. Collectively, all these projects became the foundation of China's economic growth — often referred to as an "economic miracle" period. More specifically, the Japanese loan aid directly impacted the electrification of nearly 5,200 km (3231 miles) of railway lines across China. Regarding seaports, around 60 large-size berthing capacities to anchor ships exceeding 10,000 tons were built.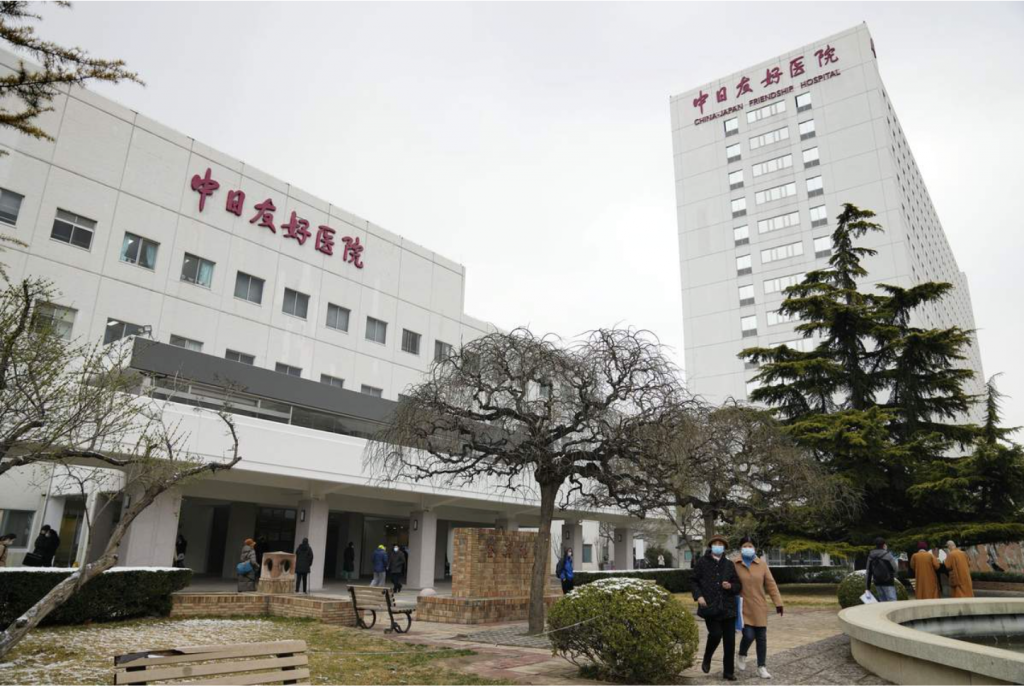 Grant aid is financial assistance extended to recipient countries without imposing an obligation of repayment. Loan aid involves the provision of authorizing loans under relaxed conditions such as low interest rates and long repayment periods. China was the largest recipient of these from Japan during the decades when it issued ODA to the former. This contributed vastly to China's economic policy of reform and openness.
Major Contributions to China's Growth
During the 1980s, China used low-interest yen loans from Japan via ODA to build railroads, ports, power stations, and other infrastructure as part of its economic and social reform drive. Until the mid-1990s, lending from Tokyo accounted for almost 20% of China's total investment loans. It financed subways, along with water and sewage systems.
The largest component of Japanese ODA came in the form of concessional yen loans. ODA to China peaked around 2000 when Japan provided nearly ¥214.4 billion JPY (about $1.5 billion USD). This period also saw Japanese technology proving instrumental in supporting socio-economic development in China's inland areas. For instance, the construction of a monorail for public transportation in the mountainous city of Chongqing in southwestern China.
Amid these came the decision of discontinuing ODA aid to China. Former Japanese Prime Minister Shinzo Abe communicated this during his visit to China in October 2018. By then, China had become the world's second-largest economy behind the United States. It had a GDP of $19.37 billion USD and an annual GDP growth rate of 5.2%. This triggered a debate within Tokyo's policymaking circles about whether China really needed Japan's ODA.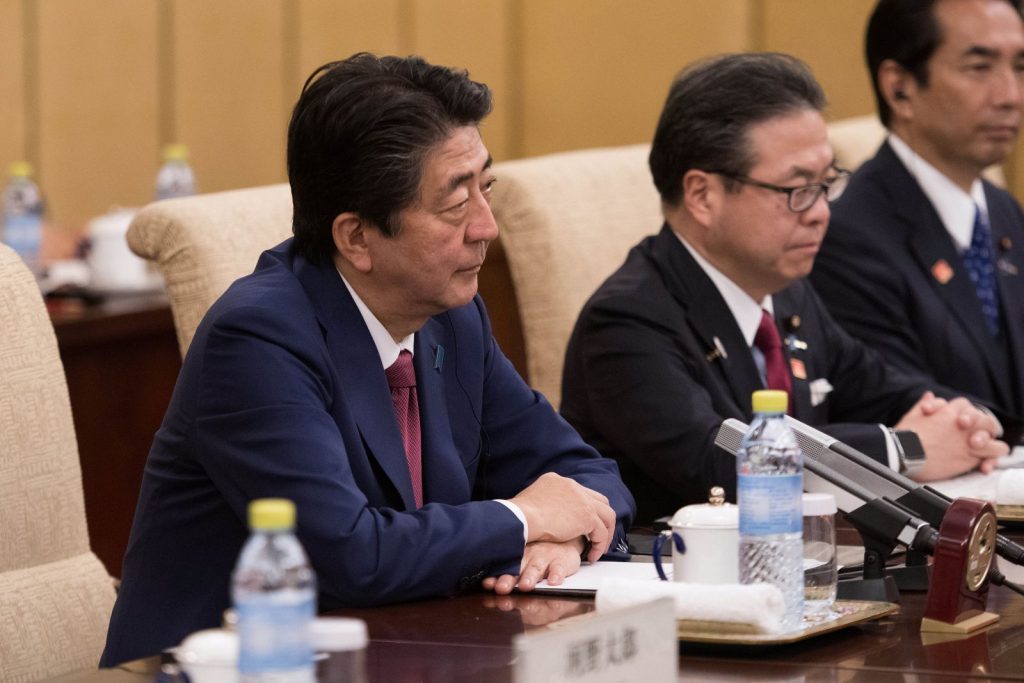 The Chinese economy overtook that of Japan in 2010. It was a wake-up call for Tokyo to go back to the drawing board and rethink its financial support policy towards Beijing. Besides, the fact that China, all along, appeared reluctant to acknowledge Japan's role in facilitating China's economic growth has been a continuing source of discontent within Japan.
The Purpose of ODA
The reasoning for tailing off soft loans to Beijing was comprehensive. ODA's core objective has been to provide financial support and assistance to developing and lesser developed countries. Therefore, the decision to terminate ODA to China was long overdue. Japanese ODA to Beijing kickstarted at a time when the latter was still a developing country. The rapid economic gains and elevated economic status achieved by China during the past four decades became a principal factor behind Tokyo's decision to not issue any new low-interest loans to Beijing since 2007.
The thinking that development and growth achieved via ODA would go a long way in serving the cause of China's reform did not augur along the conceived lines. Rather than facilitating stability in Asia, China turned its economic growth story into a coercive economic arm-twisting policy. And this is fueling its moves to assert territorial or maritime claims by intimidation, coercion, and force.
A 21st-Century Relationship
Since the time when it sought substantial financial aid from Japan via ODA in the late 1970s, China has come a long way in wielding its economic power through avenues such as Chinese foreign direct investment and politico-economic preferences. Employing economic leverage for achieving politico-strategic ends has become a predictable choice in China's geopolitical toolkit. An added phenomenon to this strategy is the application of blunt coercion.
Following 40-plus years of development support to China, there is a need for Japan to seek a 21st-century relationship with it based on renewed contours and equal terms. Beijing's ongoing geostrategic and economic plunder across Asia must be resisted.
RELATED:

Author: Dr Monika Chansoria
Dr Monika Chansoria is a Senior Fellow at The Japan Institute of International Affairs in Tokyo and the author of five books on Asian security. The views expressed here are those of the author and do not reflect the views of any organization with which the author is affiliated. Follow her column, "All Politics is Global" on JAPAN Forward, and on X (formerly Twitter) @MonikaChansoria.