[All Politics is Global] Tibet Sees Surge of Chinese Interference, Focus on Border Regions
According to reports, China could be pursuing a politico-military advantage in Tibet to enhance its capacity for swift military deployment in border regions.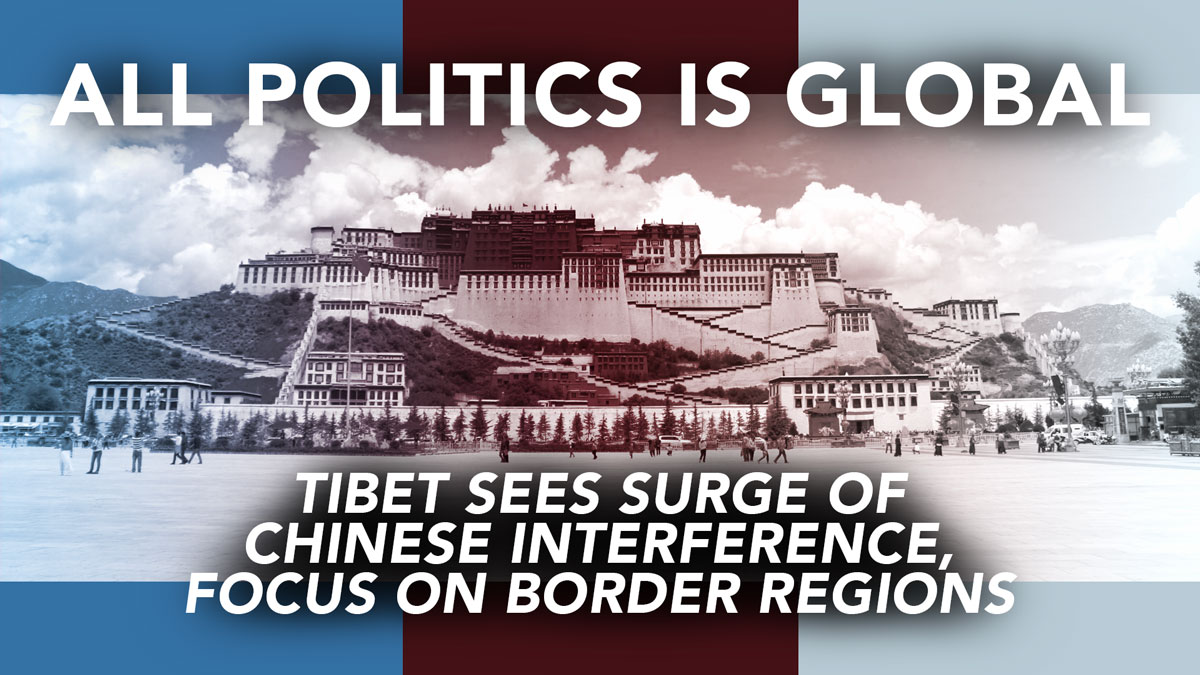 Chinese Communist Party officials in Tibet have consistently maintained that a "strong border is a political responsibility." In this reference, the summer of 2023 is witnessing a rather unprecedented outpouring of political activity in the entire Tibet Autonomous Region (TAR) by senior officials of the CCP.
A minute analysis of these developments suggests greater political preparation for "any border situation" that Beijing perhaps is preparing for. The cadre of the TAR's Party Committee and Propaganda Department has been working in full-swing mode. Crucially, it has been paying particular attention to the border prefectures and counties of Tibet. The higher authorities have reportedly been sensitizing the local population to be prepared "for any initiative or periods of tension."
Renaming and Claiming
Earlier this summer, in April 2023, the daily tabloid newspaper controlled by the CCP, Global Times, published a fresh list of 11 "Sinicized" geographical names of places in the Indian northeastern state of Arunachal Pradesh. Beijing refers to this region as "Southern Tibet." In its announcement, China's Ministry of Civil Affairs said that it has "standardized official names" in Zangnan (China's name for Arunachal Pradesh) in Chinese characters.
Furthermore, it claimed that the "standardization" was in accordance with regulations on geographical names issued by the State Council, China's cabinet. The announcement was published in Chinese, Tibetan, and Pinyin. It triggered a wave of "nationalism" within China's social media hailing the move.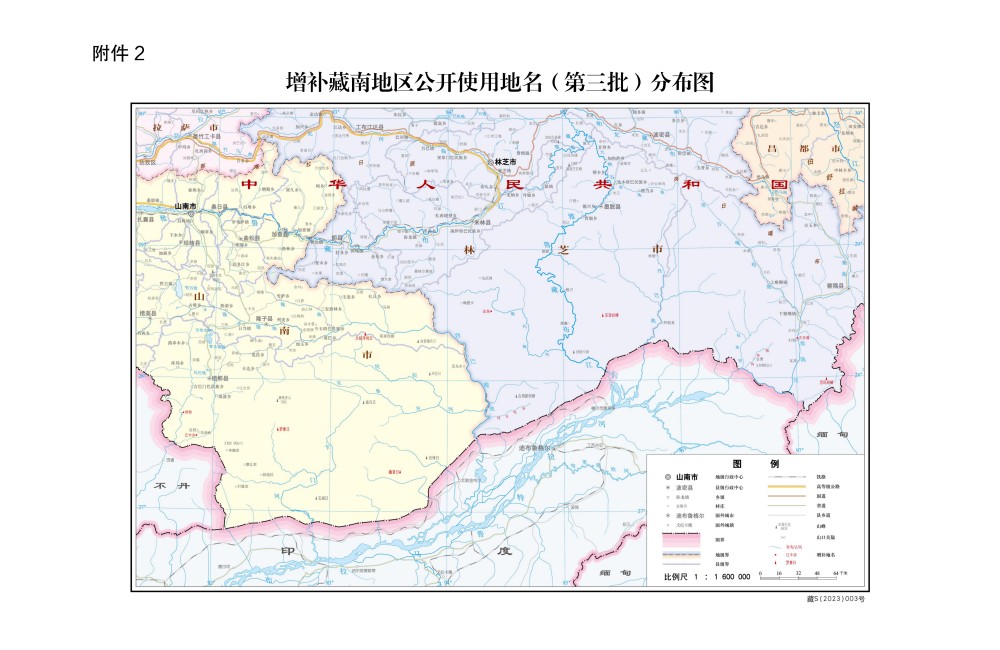 A Belt and Road Subsidiary?
Following the "standardization of names in Southern Tibet," the TAR People's Government went on to announce that the Milin County of Nyingtri (Linzhi) and Tsona County of Lhoka (Shannan) have been upgraded to city-level. Notably, both these are key border counties. Elevating them to the level of cities places them under the direct administrative jurisdiction of the TAR government at Lhasa.
However, what remains conspicuous is that the administrative upgrade does not seem justified. Primarily because the population in both these places is just about 25,000 people. Thus, this implies that the decision of elevating their status has been carried out with Beijing's larger strategic objectives. Namely, its scheme of things for Tibet and its long border with India.
The Deputy Secretary and Executive Vice Chairman of TAR People's Governments reportedly conducted an examination of the border counties of Lhoka and Shigatse. During this examination, they also reportedly discussed plans for constructing a South Asian Grand Corridor. This is widely being viewed perhaps as a subsidiary project of the greater Belt and Road Initiative.
The 'Well-Off Life' According to the CCP
Direct administrative control signals speed in notching up logistics, infrastructure, and related facilities. This falls much in line with China's Xiaokang — an idea about a "well-off life." The concept was first mentioned in the Book of Songs, China's first anthology of poems dating back more than 2,000 years.
Incidentally, Deng Xiaoping had once used Xiaokang to describe Chinese modernization. Subsequently, the 12th National Congress of the CCP in 1982 identified the achievement of Xiaokang as a key objective. And thereafter, Xiaokang was included in the country's three-step strategic plan for economic development.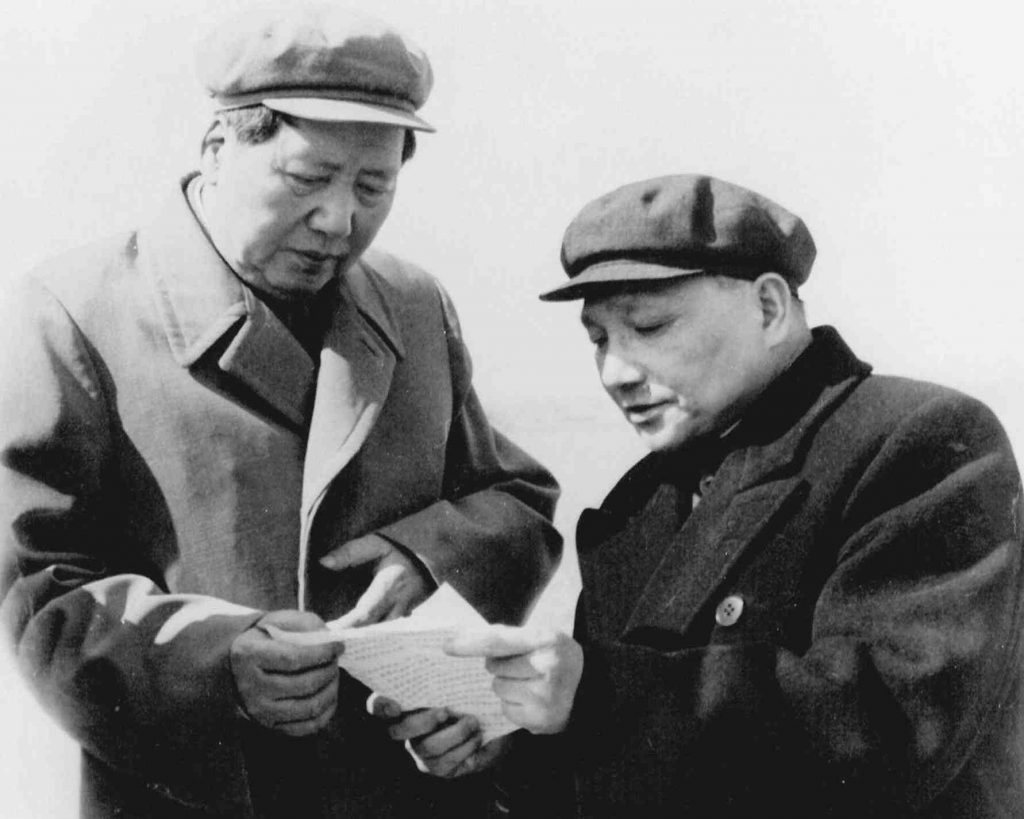 Visits by Senior TAR Officials
The numerous reported visits by many senior TAR officials to the border counties in Tibet all through the 2023 summer need to be read as politico-military signaling by Beijing. These senior TAR officials include a Member of the Standing Committee of TAR's Party Committee and the Director of the Propaganda Department.
Besides, the TAR Party Secretary has been meeting the locals, farmers, and grassroots CCP cadre workers. The local ground officials were urged to visit the frontlines of border defense and interact extensively with border officers and residents.
Further, an inspection tour of the border counties was undertaken by the Secretary of the Party Group of the TAR People's Political Consultative Conference (PPCC). Yet another inspection tour by the Head of the TAR's United Front Work Department (UFWD) was a notable development.
In 2005, the UFWD established a new bureau to handle Tibetan affairs according to a Sing Tao Daily report. The CCP regulations allow Tibetans to take part only in officially approved religious practices and stipulate all activity. Thus, the CCP controls all aspects of Tibetan Buddhism.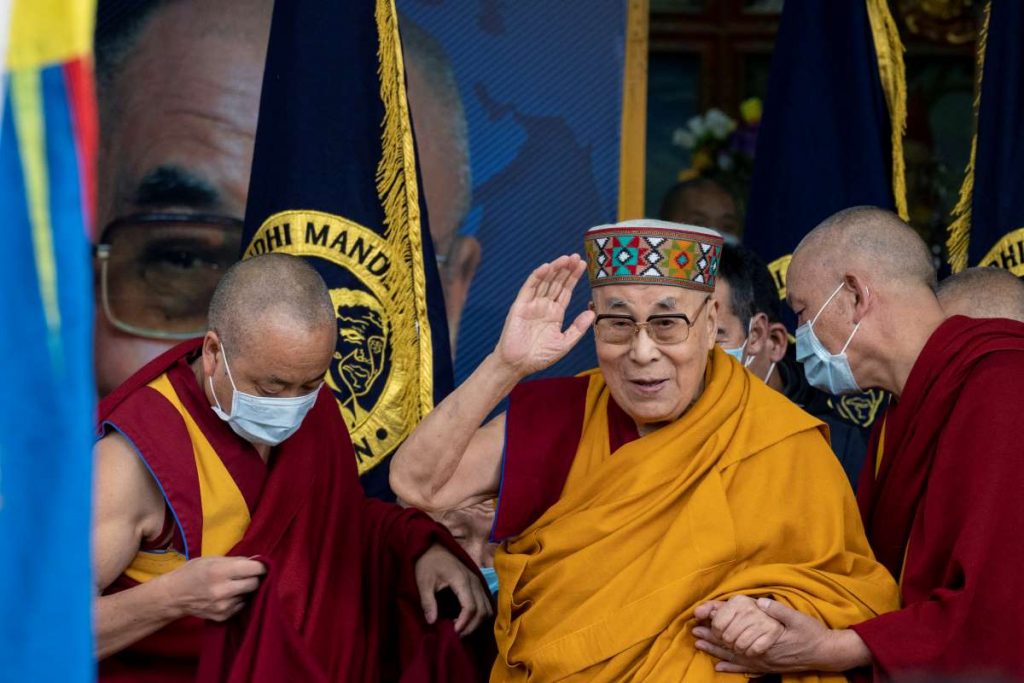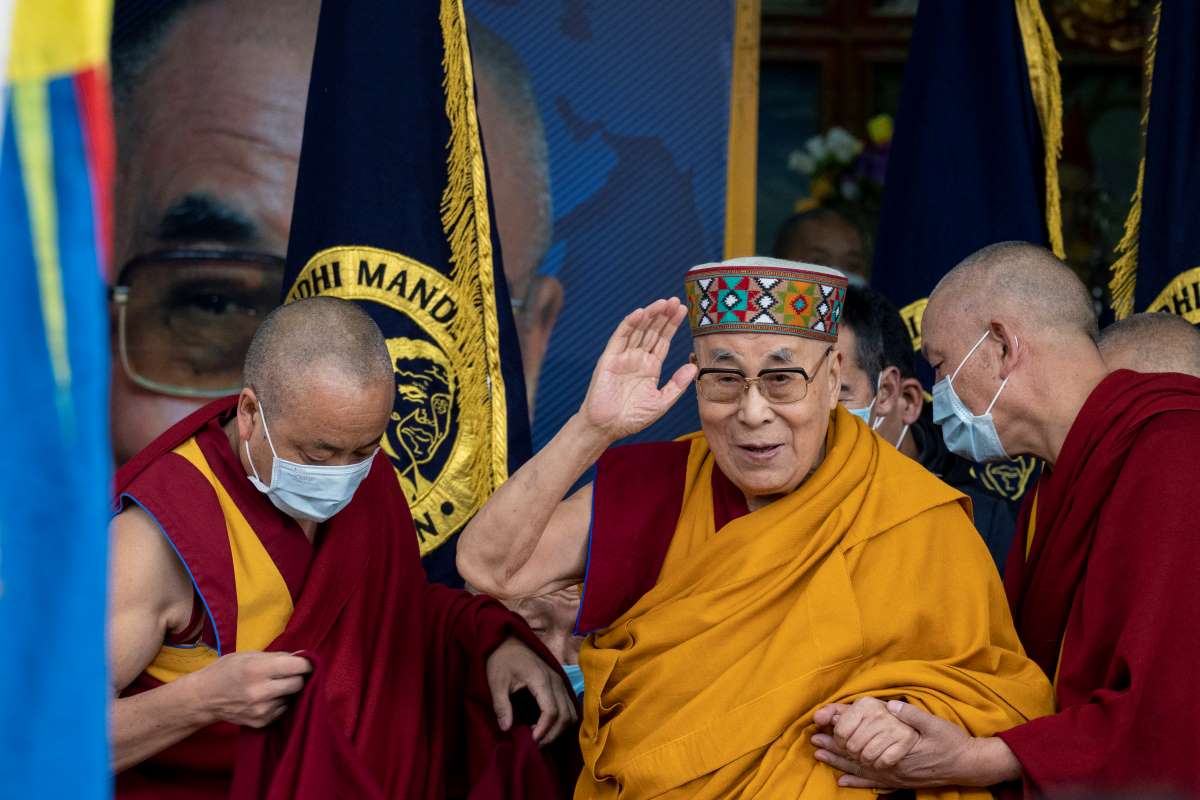 Tentacles Continue to Spread
It is manifestly apparent that Xi Jinping's China is in pursuit of a well-orchestrated and crafted strategy. Through this, China hopes to position itself in a situation of politico-military advantage in Tibet. Its larger aim is to radically augment its capabilities for rapid military deployment in the border areas of Tibet.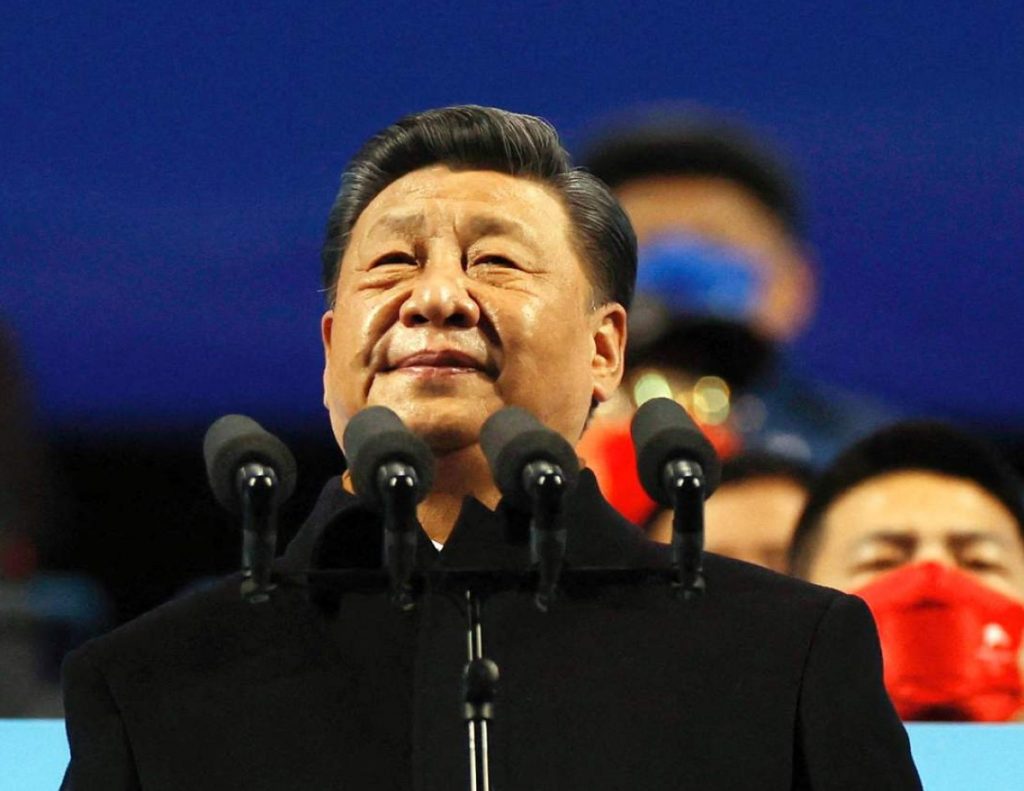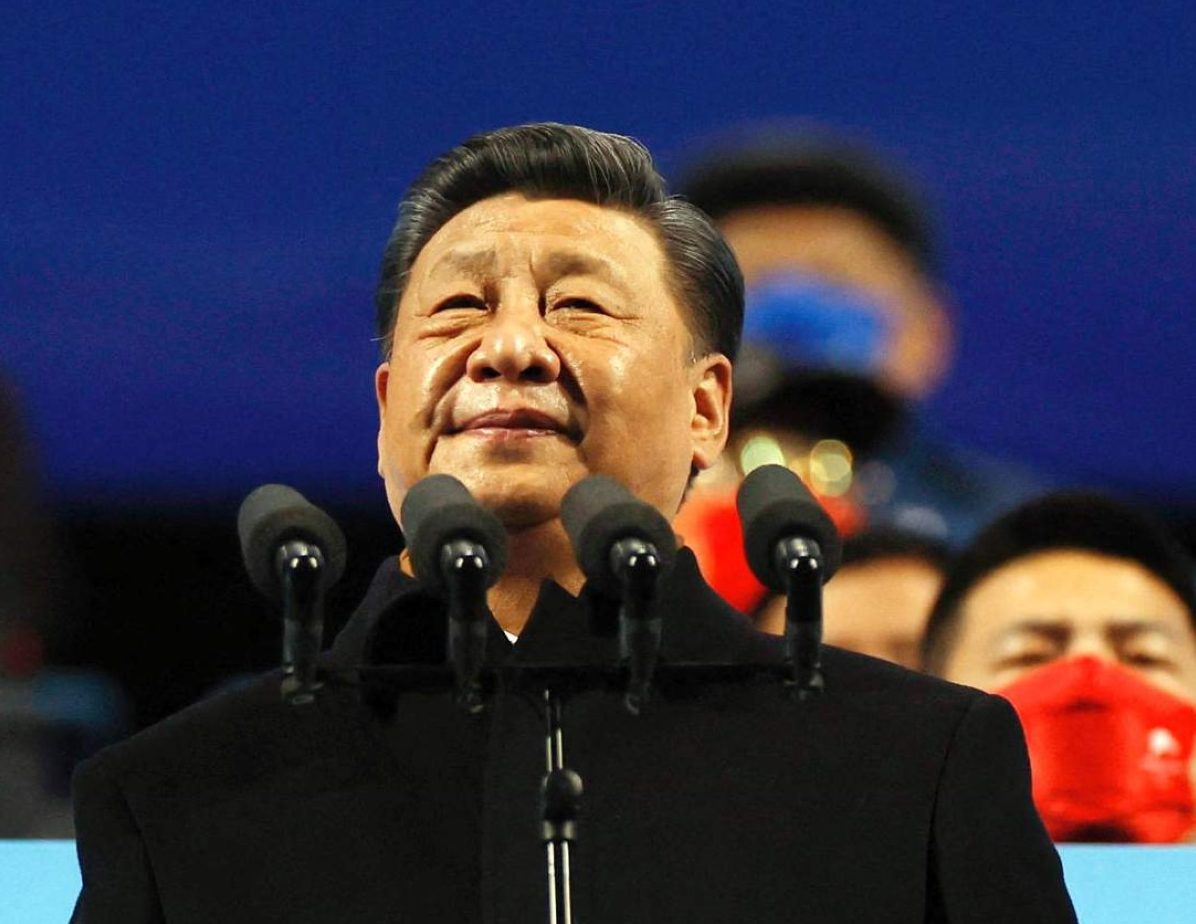 Consequent to the break-up of the Soviet Union, China renegotiated its threat perceptions and strategies vis-à-vis neighbors with whom it shares land and maritime borders. Discussions began revolving around terms such as "border wars," "regional wars," and "conflicts in defense of China's maritime claims."
Its aspiration to grow beyond a regional Asian power has driven Beijing to enhance a robust combination of economic-military stealth. As part of this strategy, it shall continue to spread the tentacles of its economic debt trap around smaller neighbors in its immediate and extended Asian neighborhood. However, its long-term strategy is consistently clear. It is to become the center of economic and military power in the entire Indo-Pacific region, and beyond.
RELATED:

Author: Dr Monika Chansoria
Dr Monika Chansoria is a Senior Fellow at The Japan Institute of International Affairs in Tokyo and the author of five books on Asian security. The views expressed here are those of the author and do not reflect the views of any organization with which the author is affiliated. Follow her column, "All Politics is Global" on JAPAN Forward, and on X (formerly Twitter) @MonikaChansoria.