An Otaku Guesthouse? UOI Inn is Revitalizing Okayama
Just in time for the Setouchi International Art Triennial, the 100-year-old UOI inn-turned into a perfect otaku guesthouse has reopened for business.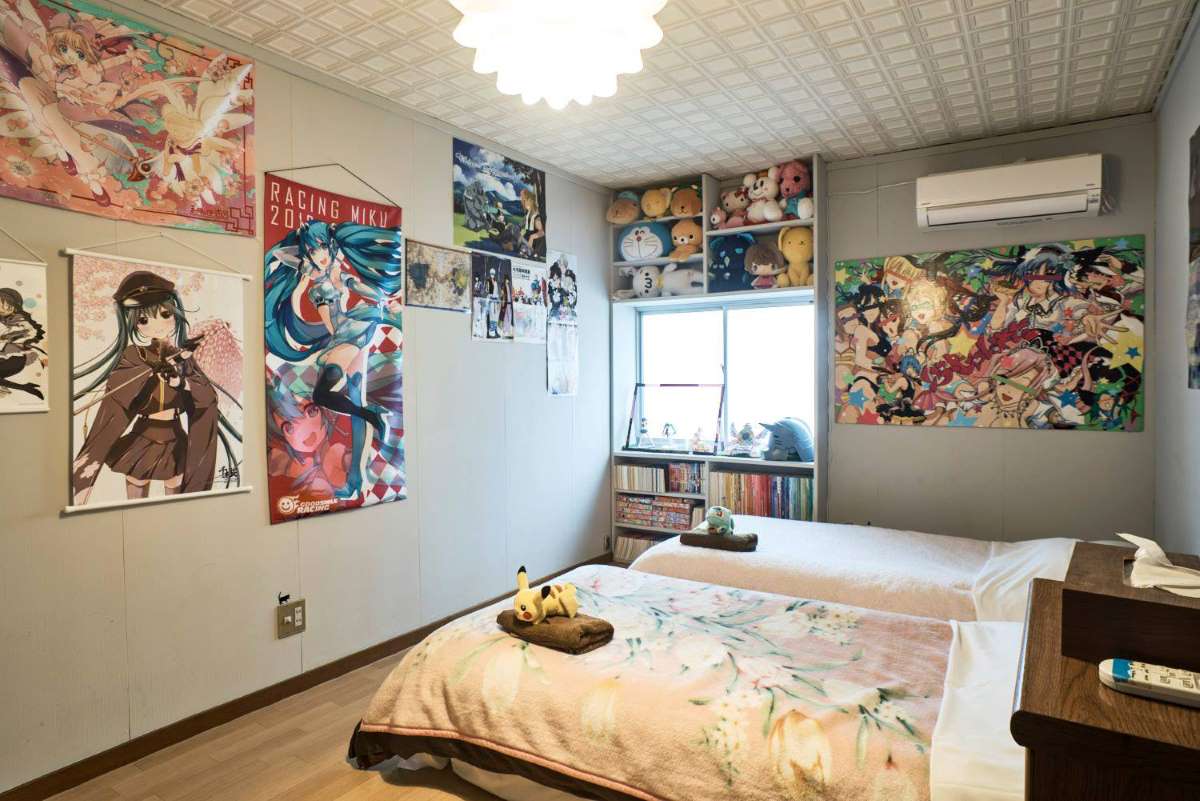 A guesthouse by otaku for otaku, full of love for anime and manga, can be found in Tamano City, Okayama Prefecture.
The Seto Inland Sea extends out right in front of the inn, which is owned by a woman who moved there from Ibaragi Prefecture. She calls herself an otaku.
The old ryokan Japanese style inn has renovated bedrooms decorated with otaku characters. Ayako Kurita, the owner who renovated the inn, says, "We were closed for a while because of the COVID-19 pandemic, but it's finally getting back to normal.
In 2022, the Setouchi International Art Triennial is also being held," she says, with the autumn session running until November 6.
"I hope that otaku and people who love art will come to visit," Kurita adds.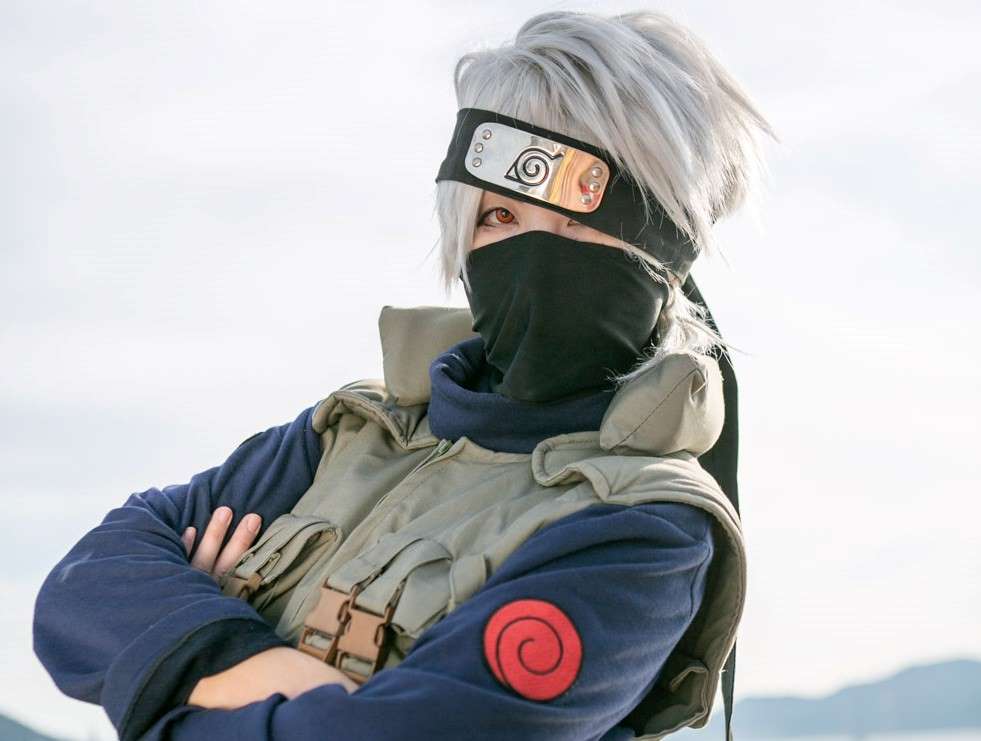 Rooms and Spaces at Otaku Guesthouse
The walls of the rooms are packed with posters of popular characters, like Sakura from Cardcaptor Sakura and Hatsune Miku. Meanwhile the bookshelves are stuffed with volumes of manga and fanzines. This is a guest room in the guesthouse UOI.
More than 90% of the guests at this inn were foreigners before the COVID-19 pandemic, when inbound travel was popular.
Kurita says, "I imagined Japanese guests when I first opened, but I was surprised to see many foreign visitors. Thanks to them, I've gotten better at communicating in English and Chinese."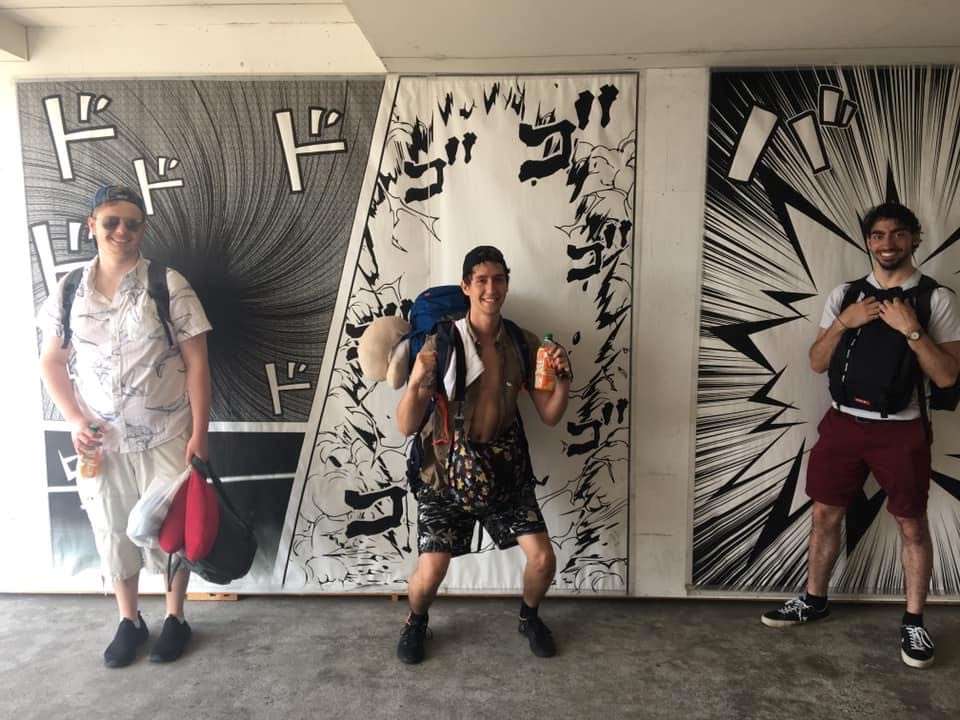 Tamano City itself is a port town that faces the Seto Inland Sea in the southern part of Okayama Prefecture.
The renovated 100-year-old building that houses the guesthouse used to be a traditional ryokan, UOI, priding itself on its cuisine. That name was kept for the new guesthouse, which has five rooms and shared spaces like showers, bathrooms, as well as a kitchen.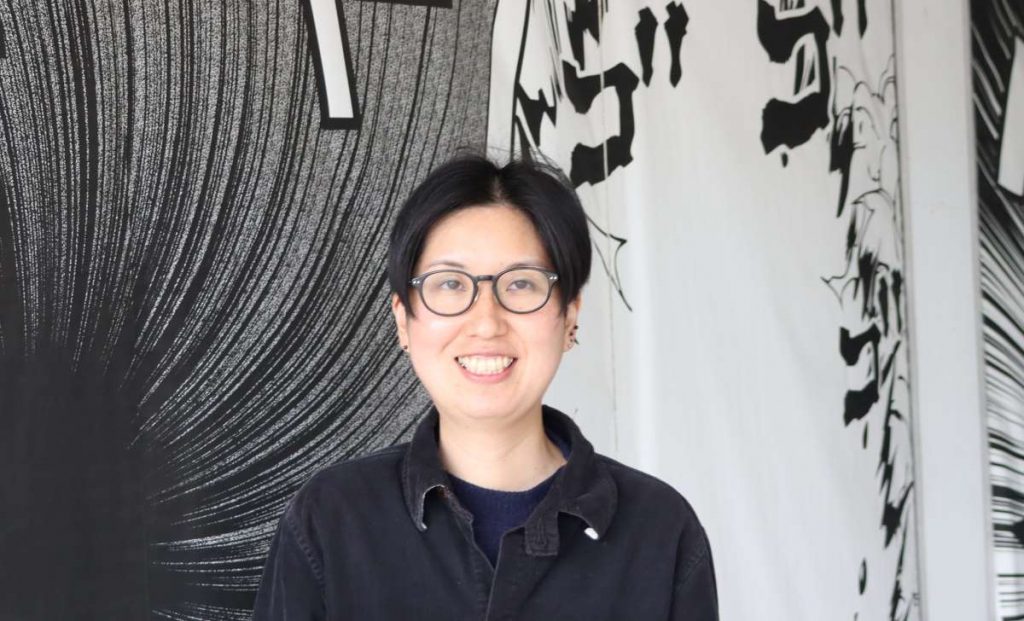 Gathering Otaku from Around the World
Kurita is originally from Hitachi City, Ibaraki Prefecture. She moved to Okayama Prefecture in November 2011 because of the Great East Japan Earthquake that had occurred in March that year. Even in Hitachi City many homes had been completely destroyed by the quake.
After witnessing the dangers of earthquakes, she decided to move to Okayama Prefecture, an area with fewer tremors. Once there, she signed up at an Okyama employment agency and worked in various jobs, from handing out flyers to factory work.
In 2012, she became a temporary worker at the prefecture's Department of Cultural Promotion and was involved in occasions such as art events. That was also when preparations for the second Setouchi International Art Triennial were underway. Her network of people who were doing creative work in Okayama increased.
During the 2013 Triennial, she worked as a staff member for the Tamano City Tourism Association. While she considered formally joining some of the organizations where she had worked, she realized that many people her age were managing cafes and guesthouses while participating in art and otaku-related activities.
After the earthquake, Kurita's hands had been full with simply surviving. However, she had always been an anime and manga fan. She began imagining a job where she could use her hobbies.
She looked for properties with the idea in mind of creating a space where otaku could meet. Then she discovered the former ryokan inn, UOI. Necessary permits to operate the inn as a business came through in March 2017 and she officially started her business.
As it became known, Otaku from around the world gathered for cosplay as their favorite character and conversation about their favorite anime or manga.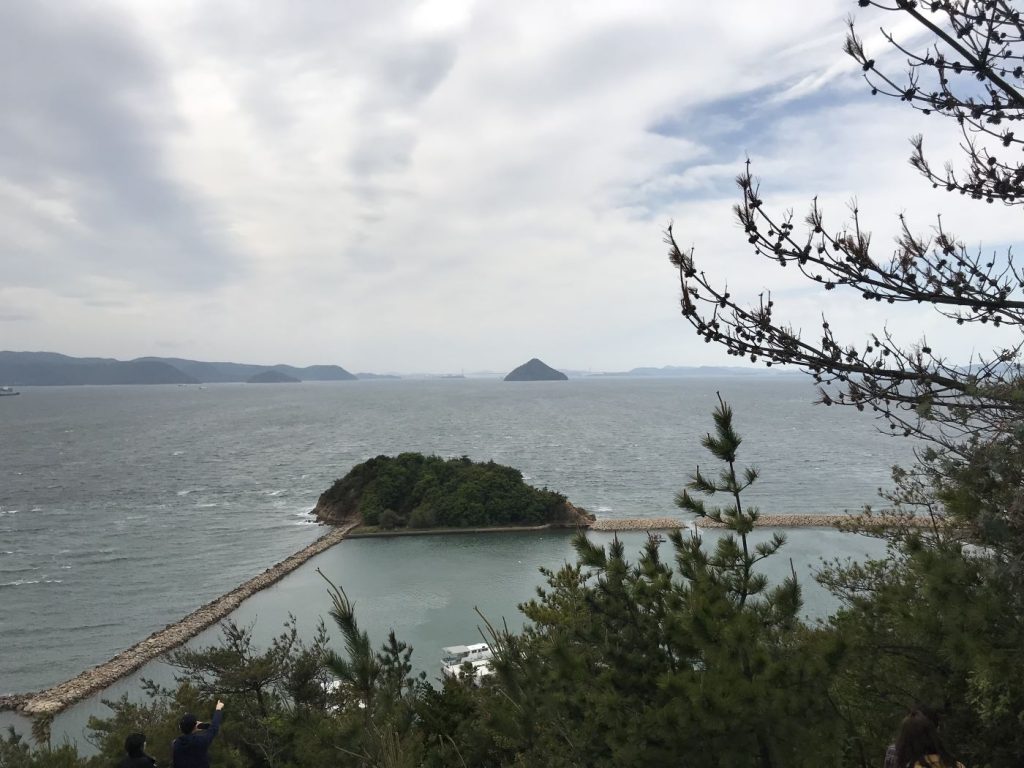 Enjoy a Trip Around Okayama
In 2020, the COVID-19 pandemic closed the inn's operations. According to Kurita, "The quasi-state of emergency lifted (in the spring of 2022) and we've started getting a few reservations again."
Artwork lines the area around Uno Station, near UOI. Also,
Okayama Prefecture is the hometown to many manga artists, including Masashi Kishimoto, the creator of the globally popular series Naruto, who is from the town of Nagi-cho.
Artwork lines the area around Uno Station, near UOI. "There is a lot to see in the prefecture," says Kurita. "From visiting the hometowns of your favorite manga creator to appreciating art throughout the prefecture."
If you visit Okayama, she adds, "I'd love it if you choose to stay at UOI." (Contact the inn here.)


RELATED:
(Read the related article in Japanese at this link.)


Author: Yuki Takada