Another COVID-19 Cancellation: Can There Be Summer Without High School Baseball's Koshien?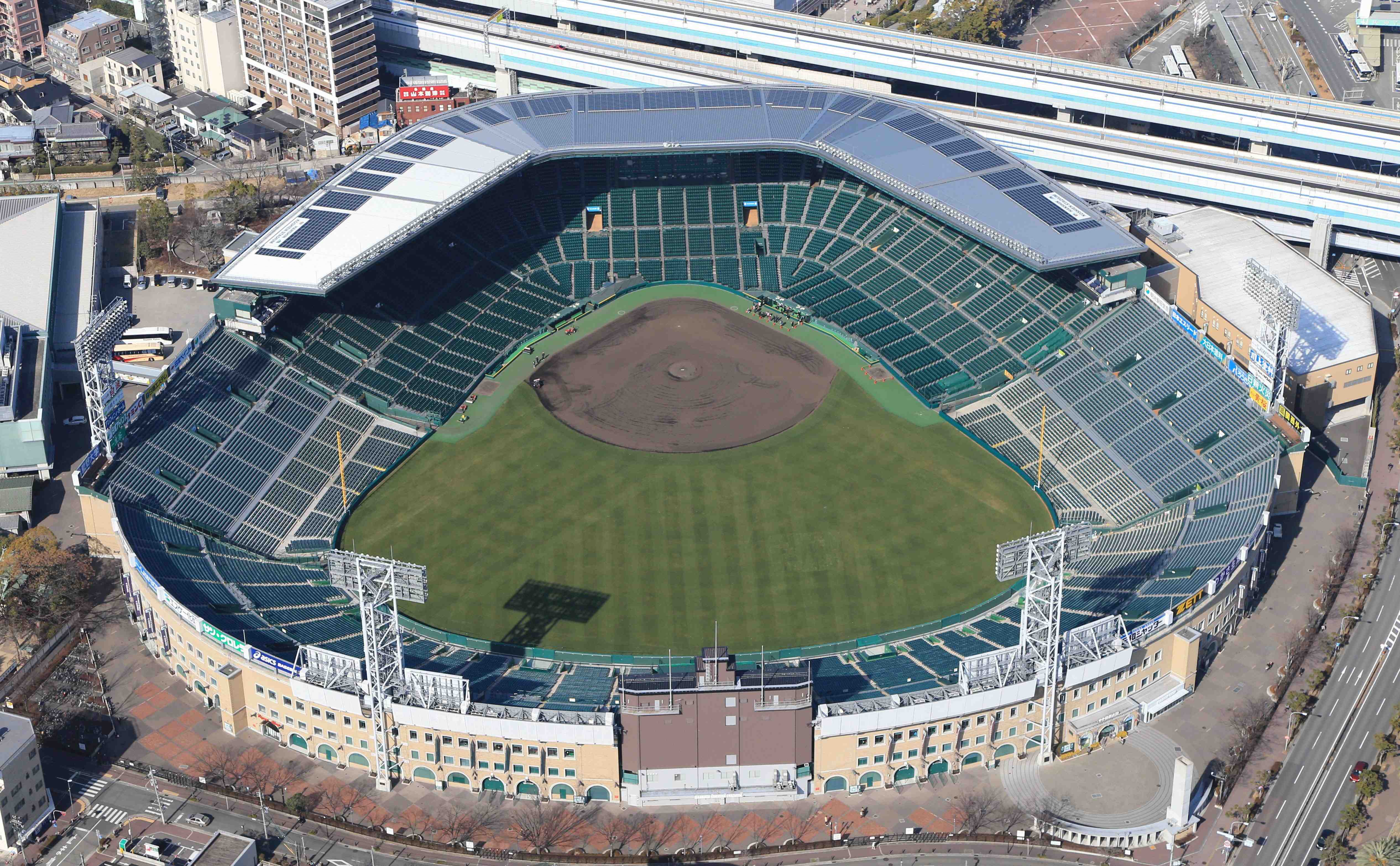 The 102nd edition of the National High School Baseball Championship has been canceled due to the COVID-19 pandemic, it was announced on Wednesday, May 20.
The Japan High School Baseball Federation made the decision during a board meeting on the same day.
The ever-popular tournament, commonly known as Summer Koshien, is held at iconic Koshien Stadium in Nishinomiya, Hyogo prefecture. The tournament has more than 100 years of history, having been first held in 1915. It was not held from 1942 to 1945 due to World War II.
The two-week extravaganza, featuring 49 regional champions (including representatives of all 47 prefectures) is an annual tradition every August. Games are broadcast from morning to early evening on Japan's national broadcasting network, NHK. It's a rite of passage for high school ballplayers and a cultural touchstone for the nation.
Baseball immortal Shigeo Nagashima summed up the appeal of the tournament in Robert Whiting's classic tome on Japanese baseball, You Gotta Have Wa:
Koshien is a page of history. It burns somewhere inside every man's heart. I never made it there, and I always feel that it was an opportunity lost. I always think, what if...
Earlier this year, the Spring Koshien, a 32-team invitational tourney, was not held for the same reason.
Kansai University economist Katsuhiro Miyamoto estimated that the cancellation of the tournament would result in an economic loss of ¥67 billion JPY ($620 million USD), according to a Kyodo News report. The 2020 National High School Baseball Championship was slated to start August 10.
Author: Ed Odeven