As PyeongChang Paralympics Begins, the IOC Needs to Watch and Learn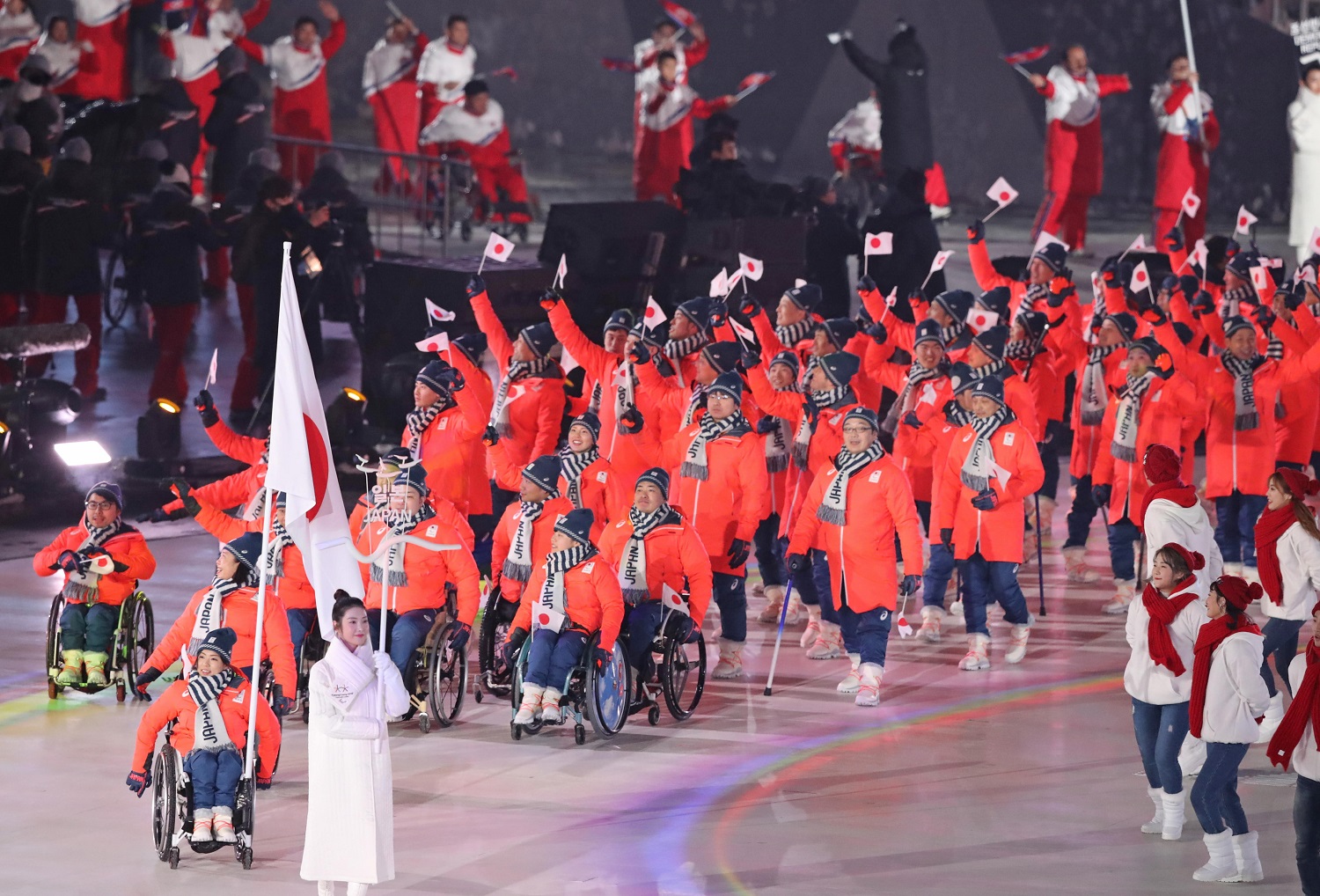 The Paralympic Games have begun. The participation by 570 athletes from 49 countries and regions this year makes it the largest in the history of the Winter Games.
Japanese people were delighted with the medal rush at the February PyeongChang Olympics. In March, 39 Japanese athletes will be competing at the Paralympics, aiming to win 13 medals, seven more than the six they won at the Sochi Games.
It is our hope that the athletes will be able to suitably showcase the appeal and potential of the Paralympic events, which are equal to those of the Olympics.
The Paralympics is in effect a parallel sporting event to the Olympics. The Tokyo Games scheduled to be held in about two years will be called a success when the Paralympics are celebrated as much as the Olympics. To achieve this success, greater understanding and long-term support for the Paralympic events are needed from the Japanese people. The assurance of fairness and impartiality is a prerequisite.
Russia's national-level doping problem in the Games is an issue of great concern. A World Anti-Doping Agency (WADA) survey confirmed inappropriate behavior by numerous Russian athletes, not just at the 2014 Sochi Olympics, but also at the Paralympics.
The International Paralympic Committee did not approve participation by Russia at the PyeongChang Games, although 30 athletes who met certain requirements were approved for participation as Neutral Paralympic Athletes (NPA). The IPC's stern response—prohibiting these athletes from using the name of their country, their flag, or national anthem—was highly regarded for its firmness in dealing with the doping offense. If it were not addressed with resolve, the scandal could have spelled the demise of the Paralympic events.
This concern was brought into focus by the apathy of the International Olympic Committee in the case of two Russian athletes who tested positive for banned substances at the PyeongChang Olympics. Their violations were swept under the carpet as individual infringements. After the Olympics the IOC went so far as to rescind the Russian Olympic Committee's partial suspension. This IOC response shows an absolute lack of comprehension of the seriousness of the doping crisis.
As the athletic skills of Paralympic athletes increase, so too does the value of the Paralympic Games. Through the IPC, the world of Paralympic sports is expressing its willingness to deliver a decisive blow to the athletes suspected of doping. The IOC would do well to learn from the highly principled view of the IPC.
The Paralympics are also a place for people and equipment to meld. These athletes rely on innovative gear in overcoming their physical disabilities, pushing their bodies to their ultimate functional limits while chasing after Paralympic records. In terms of expressing human potential, the Paralympics is no different from the Olympics. We hope the Paralympics will inspire all athletes with its clean and honorable competition.
(Click here to read the original article in Japanese.)