Asanoyama Returns to Kyushu Basho, Deals Takakeisho a Blow to His Promotion Chances
In his first match at the Kyushu Basho, former ozeki Asanoyama used an arm throw to hand the promotion-chasing ozeki his second straight defeat in Fukuoka.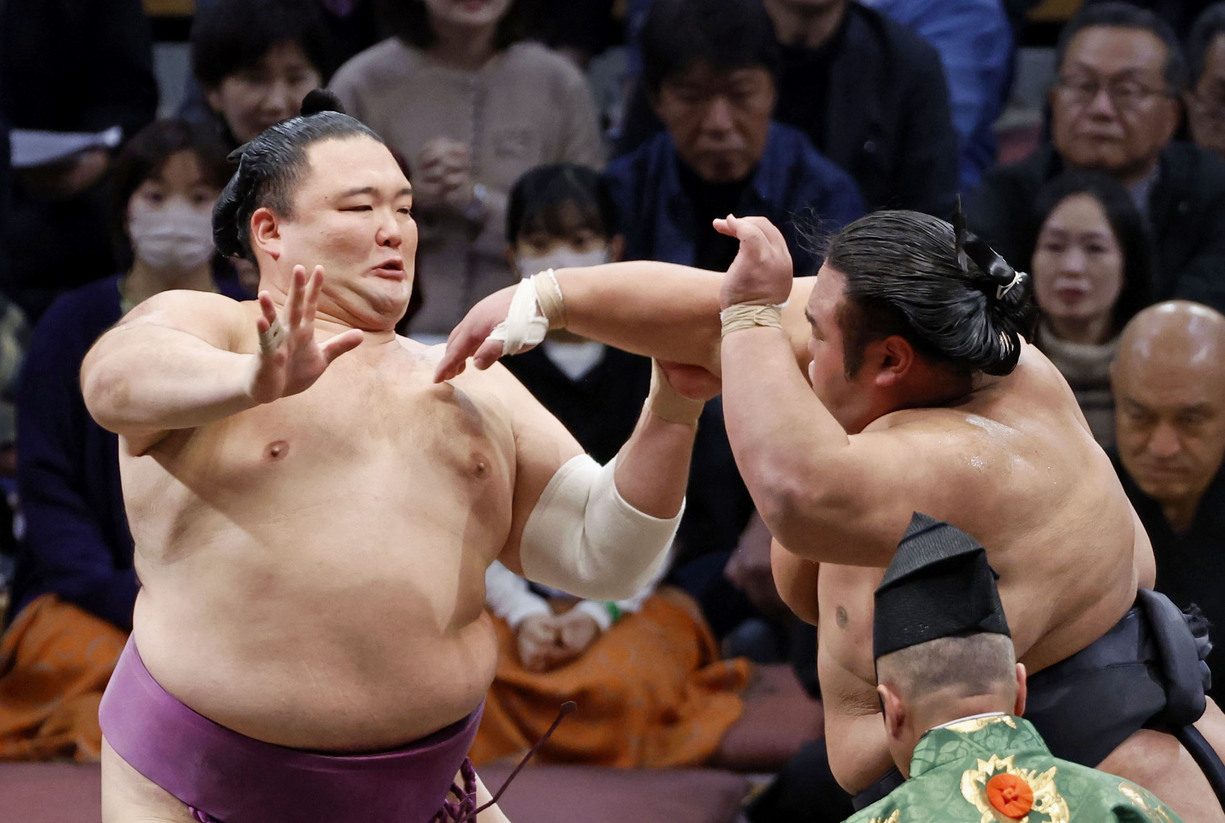 Read the full story on SportsLook - Asanoyama Returns to Kyushu Basho, Deals Takakeisho a Blow to His Promotion Chances
Top maegashira Asanoyama returned to action to defeat promotion-chasing ozeki Takakeisho on Sunday, November 19 in one of several big upsets on Day 8 of the Kyushu Basho.
Returning from a lower body injury, former ozeki Asanoyama fought off a series of thrusts to the upper body and got a left-hand grip on the belt of Takakeisho before using an underarm throw at the edge to defeat his opponent.
Both wrestlers toppled off the raised ring but the referee correctly ruled that Takakeisho touched down first.
Crowd favorite Asanoyama is at one win, no losses and seven absences. Takakeisho suffered his second straight loss and dropped to 5-3 at the midway point of the 15-day Kyushu Grand Sumo Tournament at Fukuoka Kokusai Center.
His chances of being promoted to yokozuna took a major hit and he can ill afford further losses if he hopes to win his second straight Emperor's Cup.
In other major bouts, fourth-ranked maegashira Nishikigi used a powerful armlock throw to defeat Mongolian ozeki Hoshoryu and give both wrestlers a record of 6-2.
Kyushu Basho Title Chase: Ichiyamamoto Leads the Pack
The upset of Hoshoryu and overnight co-leader Kotonowaka means that rank-and-filer Ichiyamamoto emerged as the sole leader of the tournament.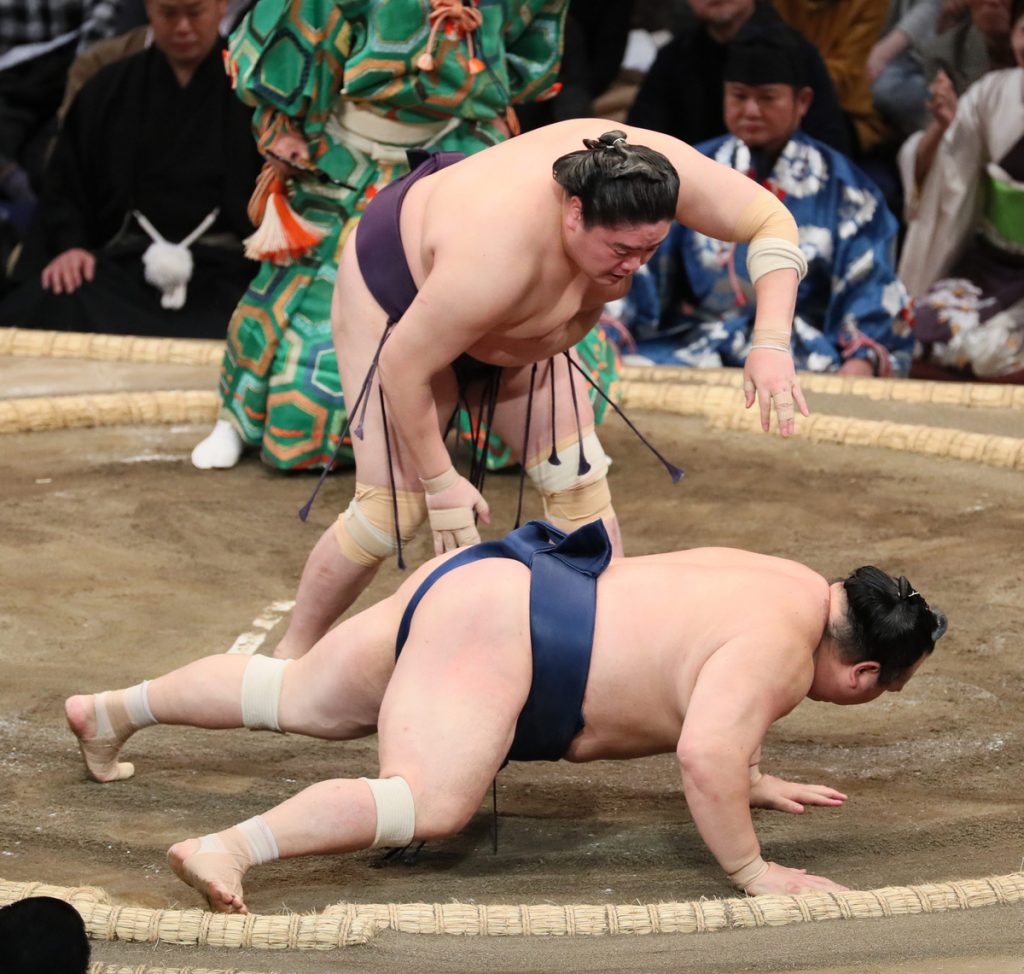 No 14 maegashira Ichiyamamoto earlier improved to 7-1 after using a thrust-down technique to defeat fellow rank-and-filer Takarafuji, who fell to 2-6.
With seven days remaining, a large group of nine wrestlers trail Ichiyamamoto with 6-2 records.
Among those is Kirishima, the only ozeki to win on Day 8. The Mongolian grappler spun Hokutofuji around after the face-off and shoved the komusubi out to his sixth loss.
Continue reading the full story on SportsLook.
RELATED:
Author: Jim Armstrong
The author is a longtime journalist who has covered sports in Japan for over 25 years. You can find his articles on SportsLook.