Attack on Shinzo Abe: 'The Situation is Extremely Serious' Says PM Fumio Kishida
While not disclosing very much new information, Kishida expressed his sincere wishes for Abe's recovery and called the incident "despicable."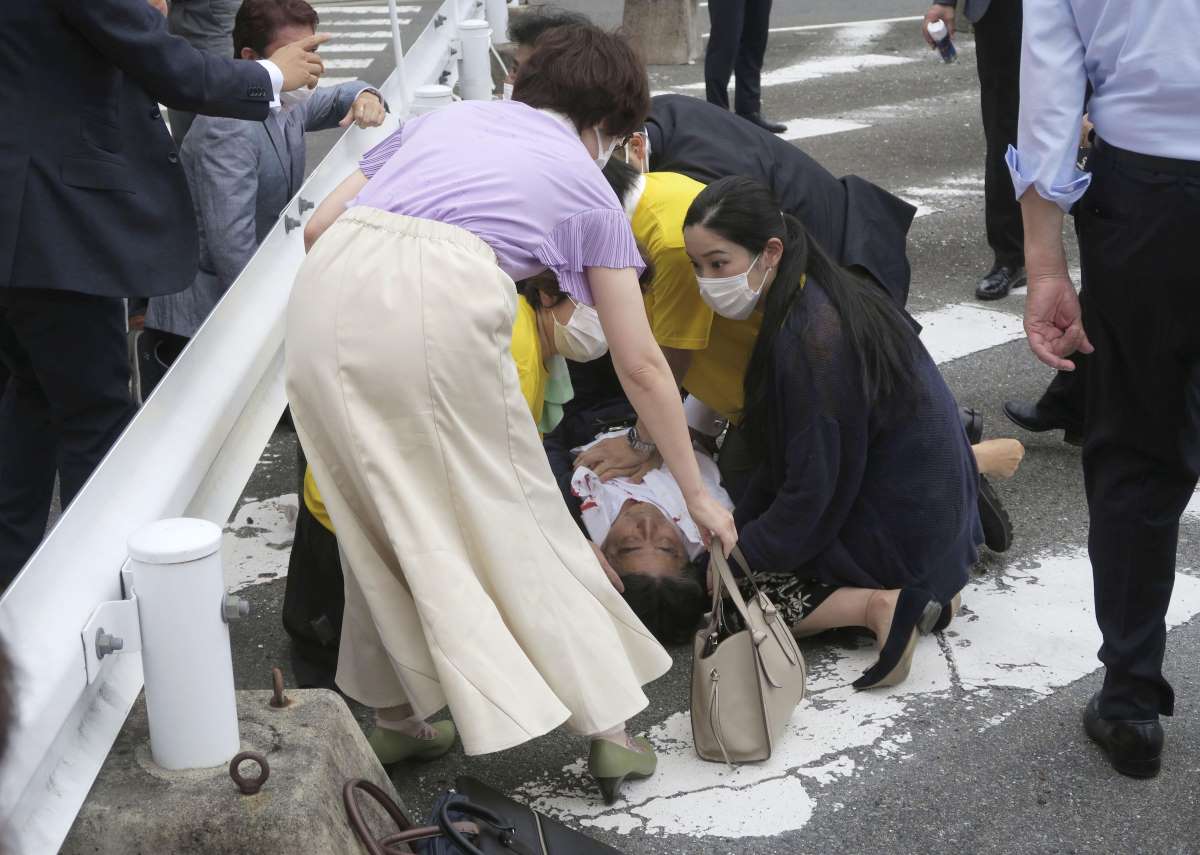 UPDATE July 8 at 7 PM:
Visibly shaken and close to tears, Prime Minister Fumio Kishida held a press conference just before 3 PM JST on the subject of the shooting of former prime minister Shinzo Abe.
Confirming that Shinzo Abe's condition is "extremely serious," he went on to say, "I sincerely hope from the bottom of my heart that Shinzo Abe will hang on."
Kishida defined the shooting as "despicable behavior which took place during a democratic campaign election."
The prime minister cut short his trip to other prefectures and returned abruptly to Tokyo upon hearing the news of the shooting. He refrained from commenting on the background to the incident, which he said he was still in the information gathering stage.
He also avoided questions on whether anything was going to change in view of the upcoming election on July 10, stressing that his administration was focusing on addressing the current events.
The former prime minister's office in Yamaguchi, his home constituency, reported that they had no specific information. The LDP leadership will meet about the incident in Tokyo later on July 8.
Author: Arielle Busetto