Australia Cleaned its 'Naive' Image against China's Threat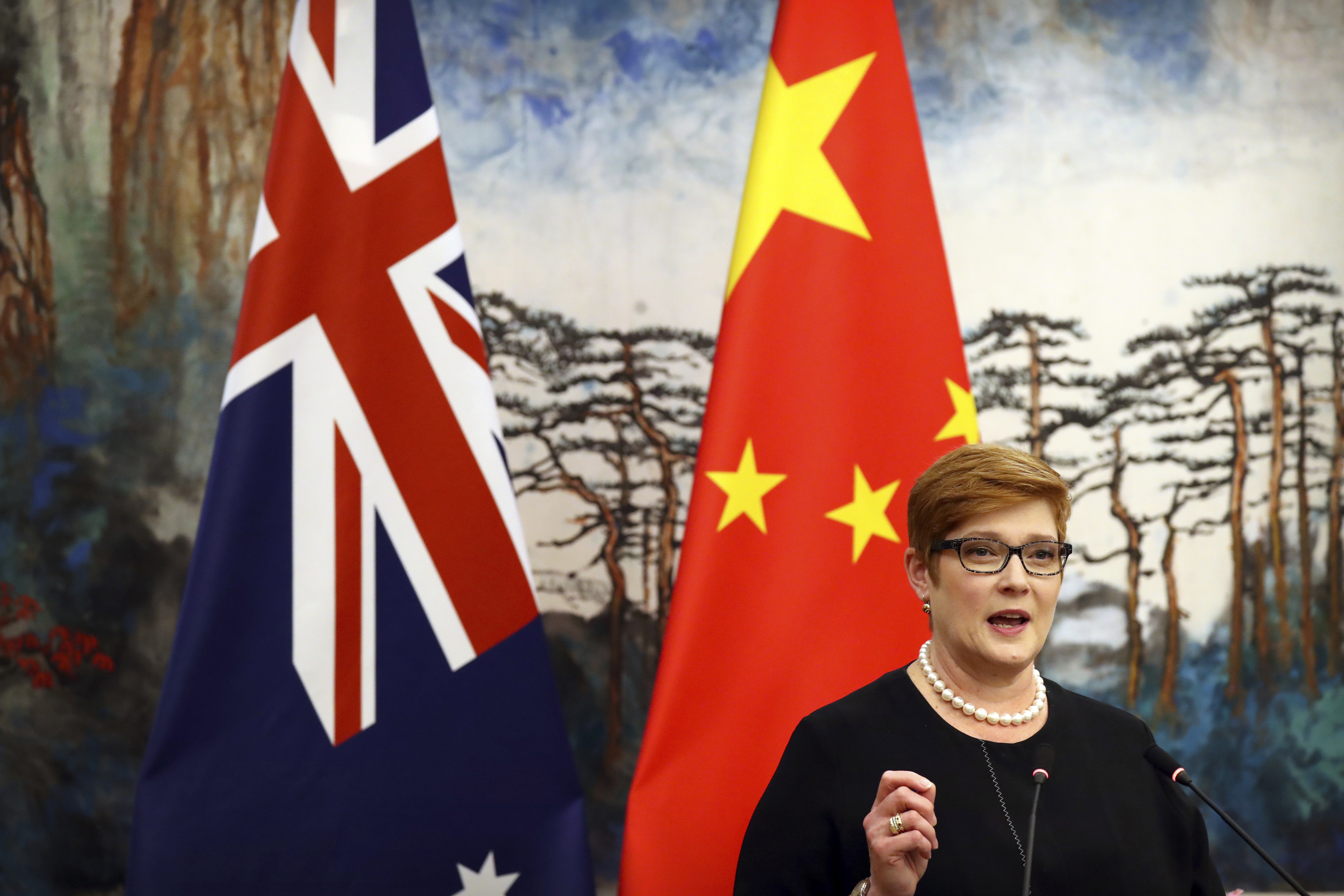 Australia is exercising new vigilance against the threat of China's influence in Australian politics. The Australian Parliament in late November passed legislation banning all foreign political donations. The bill is intended to curb the influence brought about by large donations from foreign interests, thought to be primarily a result of China's penetration in the country.

The activities of the United Front Work Department (UFWD), an agency of the Central Committee of the Chinese Communist Party (CCP) promoting China's political interests overseas, have been of particular concern. Pierre Yang, a Chinese-born member of the Western Australia (WA) Parliament, announced on December 4 that he had canceled his memberships in two organizations, both of which are allegedly affiliated with the Chinese Communist Party's UFWD. The 35-year-old lawyer was born in Harbin city, Heilongjiang province, China.
In addition to the new law banning foreign donations, the West Australian Parliament requires its members to disclose affiliations with any business, professional, or trade union groups. Yang, however, had "overlooked" the obligation to disclose memberships in the UFWD-affiliated Northeast China Federation Inc., for which he is listed as a "volunteer legal advisor."
He also failed to reveal membership in the Association of Great China, which issued a letter supporting China's claims of sovereignty in the South China Sea.
American China Studies expert Dr. Toshi Yoshihara emphasized that the political developments in Australia signify a growing response of Western countries against China's threat. And he mentioned that it was very important to learn from Australia's experience.
Pierre Yang's resignation from two Chinese-related groups came only after his participation was revealed by the Australian media group News Corp. on December 4. According to the Australian Broadcasting Corporation (ABC), Curtin University's former head of Chinese Studies, Catherine Yeung, explained the groups' affiliation with the CCP's United Front, including its work promoting China's political interests around foreign regions.
She also revealed to ABC that the Association of Great China had signed a letter supporting China's claim of sovereignty in the South China Sea, in contradiction to Australia's interests. Yang said that he "overlooked" the need to declare his memberships. The organizations list him as a volunteer attorney, though he emphasized that he had not provided advice as an attorney to either organization.
The Australian Parliament has taken note of the issue and countermeasures against China's interference are progressing. In addition to the bill banning foreign political donations passed in November, the Parliament passed a bill aimed at curtailing foreign spy activities in June 2018. The former Turnbull administration submitted the bills to prohibit foreign political contributions and other related laws with China's threat in mind.
Toshi Yoshihara, senior fellow at the U.S. think tank Center for Strategic Budgetary Assessments and former professor at the U.S. Naval War college, had a presentation and question-and-answer sessions in Tokyo in November explaining why the Chinese were so easily able to penetrate Australia's politics.
He pointed out "the common word used to describe why the Chinese were successful is 'naivete'" referring to terms used by specialists like Clive Hamilton, an author of Silent Invasion: China's Influence in Australia (Hardie Grant Books, 2018, 356 pp.)
Dr. Yoshihara mentioned that the new laws to require registration in organizations carrying out influence activities were passed " to make [China's] influence activities much more difficult." He elaborated "Australia is the leading indicator of what the west can do in response to this threat" and said "it's clear that they (Australians) are no longer naive."
Author: Mizuki Okada