Autumn Unveils the Unexplored Beauty of Yagenkeiryu on the Shimokita Peninsula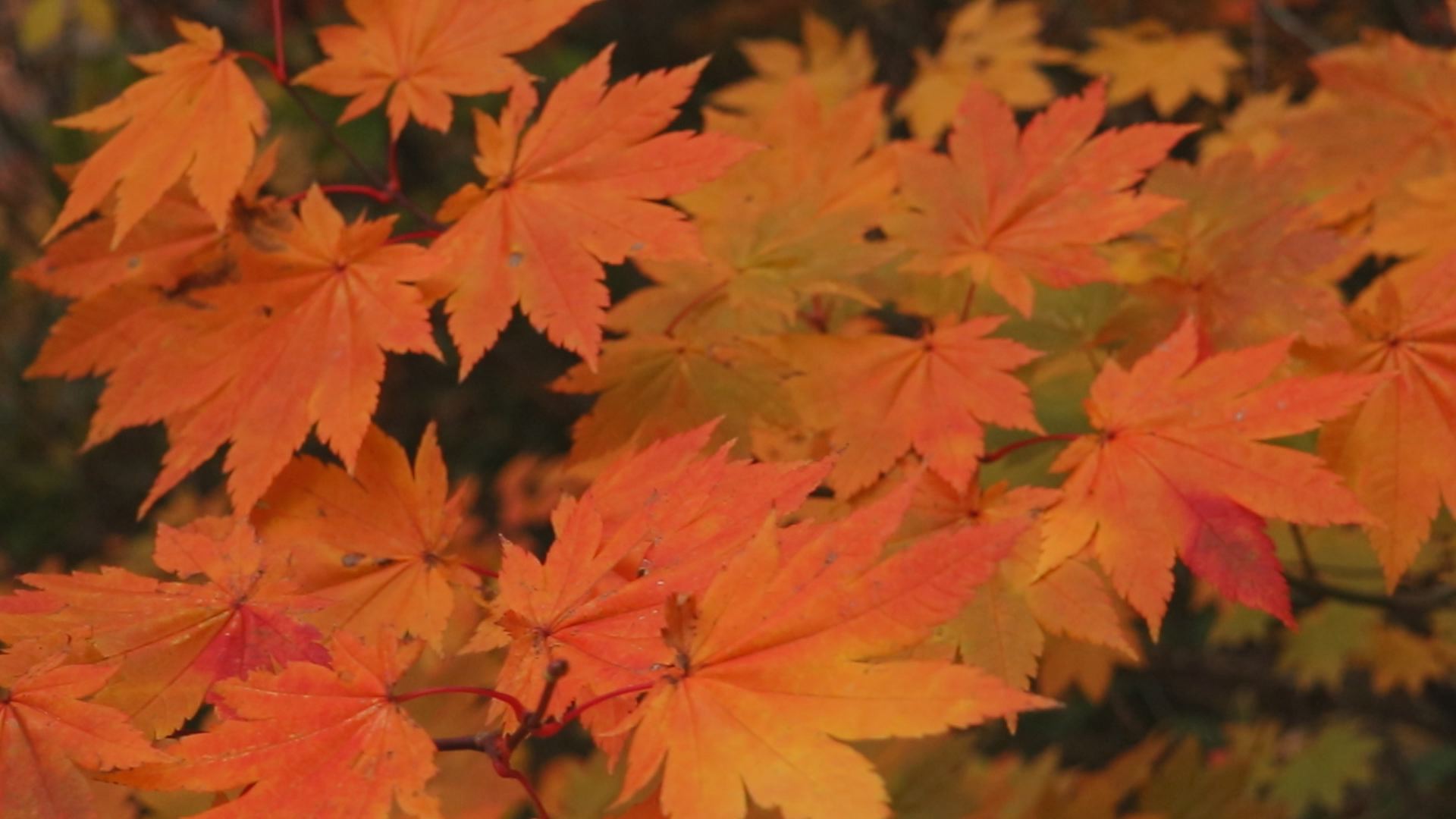 Autumn arrives early in the northern regions of Japan. In early November, minimum air temperatures drop below 10ºC, as the transition of the season is vibrantly displayed in the leaves of trees that change colors as each night passes.
The Yagen Valley, an area well-known for its beautiful autumn foliage, is located in the center of the Shimokita Peninsula at the northernmost end of Japan's main island, Honshu. It rests on the upper reaches of the Obatagawa River, which merges into the Tsugaru Channel. Adorning the spectacular gorge formed by gigantic rocks are the vivid fall colors of broad-leaved beech and maple trees — it is like a spectacular painting.
Fallen leaves cover the promenade along the little stream, which is surrounded by the vast splendor of autumn's colors. As it is a secluded and rather unexplored area, not too many visitors can be seen here at the gorge.
However, the Yagen Onsen, located along the valley, is a hot spring resort that has been running since ancient times. This year marks 400 years since it was first discovered, it is said, by warriors who retreated to the area after being defeated at the summer siege of Osaka Castle in the 16th century. An even older history claims that a kappa, a Japanese water sprite, rescued an injured high Buddhist priest and led him to the hot spring for recovery.
This August, having retired after 17 years as a journalist and photographer at The Sankei Shimbun, our family, including my two-year-old and five-year-old sons, relocated to Higashi-doori Village in Aoyama Prefecture due to my husband's job transfer. Higashi-dori Village is located in the eastern region of the Shimokita Peninsula, which is shaped like an axe at the northernmost tip of Honshu.
For somebody who has lived in the concrete jungle of Tokyo for a very long time, life in the Tohoku region is a whole new experience. The thing that strikes me most is the exquisite beauty of the area's magnificent nature.
The season started to transition just as I was getting used to rural life. Soon, the long and harsh winter will arrive.
What will winter life here be like? I have to admit I am slightly anxious. But I don't expect to be disappointed. Tohoku is a region of unique colors, rich cultures, and fascinating lifestyles.
Author: Kei Arakawa, Tohoku Correspondent for JAPAN Forward