'Gogh Exhibition' at the Ueno no Mori Art Museum: The Mutual Affection Between van Gogh and Japan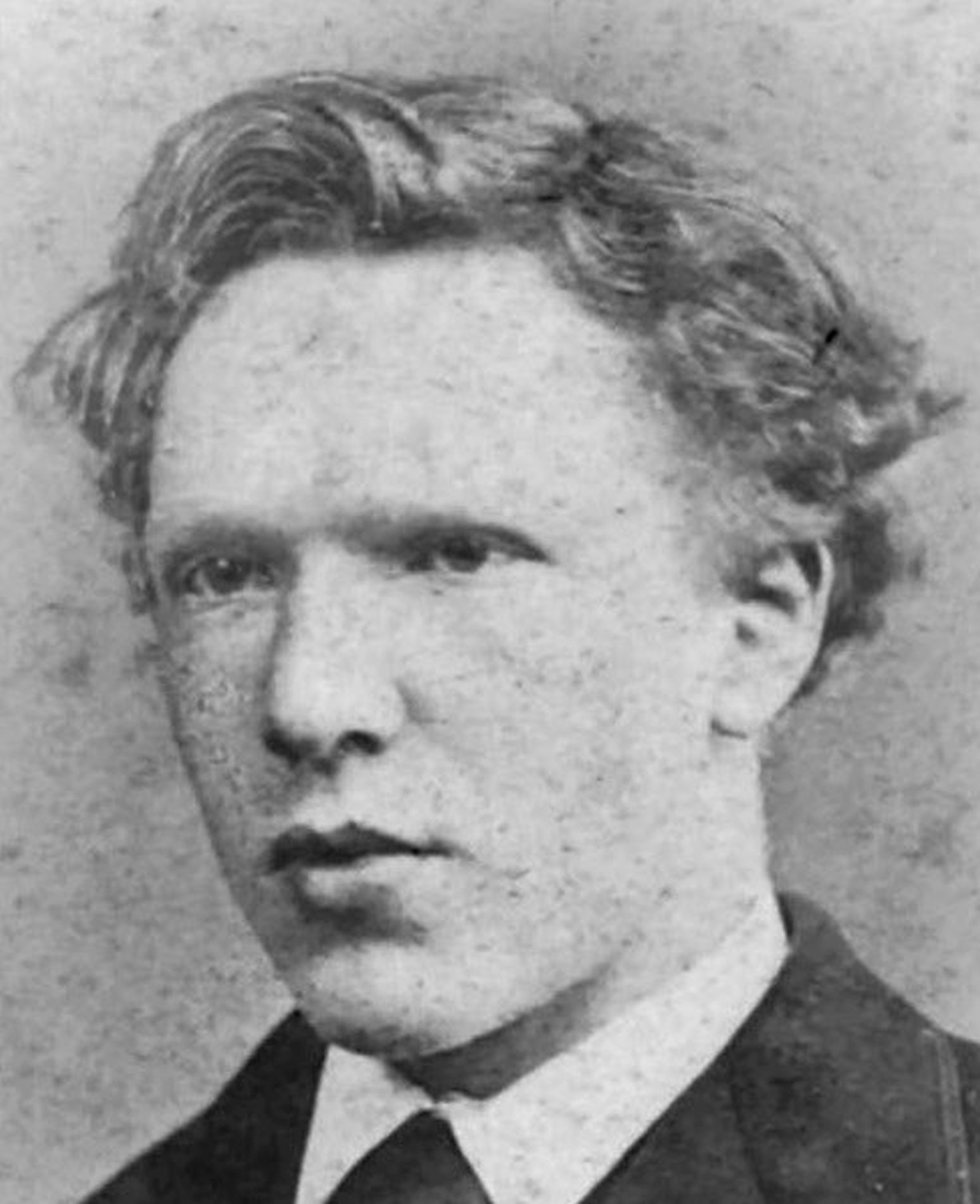 "The Netherlands has produced a surprising number of master painters for such a small country," said Ryotaro Shiba in his book, Travelling in the Netherlands. Shiba spent many pages on one of these masters — Vincent van Gogh.
Much to my embarrassment, I had assumed that Van Gogh was French until I read his book. My insolent assumptions were further overturned by the Gogh Exhibition now underway at the Ueno no Mori Art Museum in Ueno, Tokyo, until January 13, 2020.
In his early works, Van Gogh used dark tones to create realistic depictions, like the painting of a peasant bent low by the fireplace. This contrasts greatly with his later style that earned him the epithet, "the artist of passion."
At the time when Hague was an art capital, painters strived to portray reality as it was. It is no surprise that Van Gogh was strongly influenced by this movement, as he had not received a formal art education.
However, his style changed drastically in 1886 when he moved to Paris at the age of 32. He actively incorporated techniques from Impressionism headed by Claude Monet, eventually arriving at his unique style characterized by bold brushstrokes and intense colors.
The Ueno no Mori Art Museum's exhibition reveals the true worth of Van Gogh's art through The Wheat Fields series, and his pièce de résistance, Cypresses, among other works.
It is widely known that Van Gogh became obsessed with Japanese art during his years in Paris, going so far as to create artwork by copying ukiyo-e. The writer Maha Harada, who has written books on Van Gogh, says that there is "mutual affection" between the Japanese people who love Van Gogh, and the artist who inherited the DNA of Japanese art (Footprints of Van Gogh).
Still, there are many misconceptions about Van Gogh, who committed suicide at the age of 37. Many believe he was a "mad genius," but Harada says that he was a "person of great effort" and an intellectual with the gift of language.
The Gogh Exhibition (sponsored by The Sankei Shimbun) opened at the Ueno no Mori Art Museum (Ueno, Tokyo) on October 11 and is drawing a crowd. It follows the creative journey of Vincent van Gogh (1853-1890), an artist loved across the generations for his energetic style.
The exhibition explores how Van Gogh developed his unique style by encountering two art movements: the Hague School of his native Netherlands and the Impressionist School of France.
About 40 Van Gogh works from 10 countries and 30 works by painters who influenced Van Gogh are displayed in the exhibition.
The exhibition will be held until January 13, 2020. After that, it will travel to the Hyogo Prefectural Museum of Art (Chuo-ku, Kobe City) from January 25 to March 29.
(Click here and here to read the related articles in Japanese.)
Author: The Sankei Shimbun