Avex Releases Artists' Content on YouTube As COVID19 Risks Prompt Events Cancellations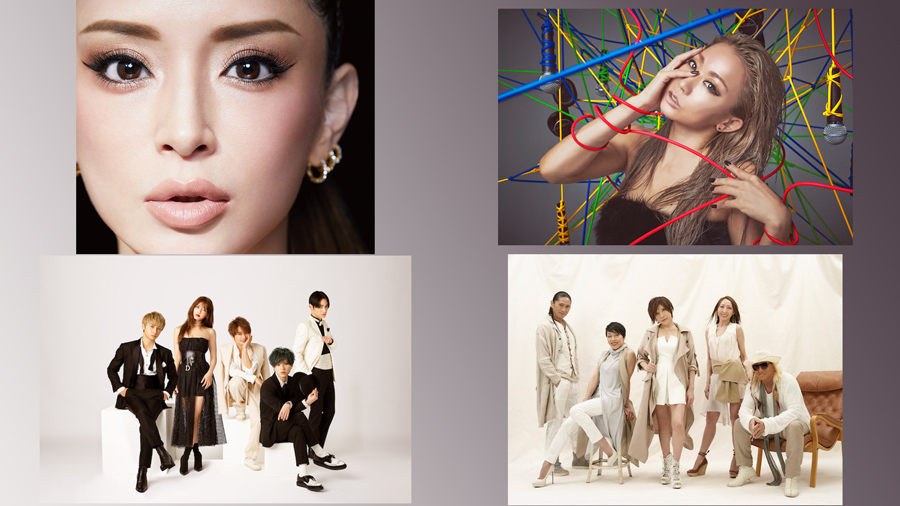 Author: JAPAN Forward
Talent agency Avex Management Inc. announced on their website on Tuesday, March 3, that they would release about 100 artists' video content on their official YouTube channel for free viewing from March 5 to 31.
Artists — such as TRF, Hamasaki Ayumi, Koda Kumi, AAA, just to name a few — will have special concert video content released. Usually this content is provided only through DVD product packages and exclusive downloads.
Prime Minister Shinzo Abe has called for public schools to shut down starting March 2 through the spring break. Many companies and private entities followed suit by announcing the cancellation of planned events, even prompting Tokyo Disneyland's park closure of up to two weeks. The last time TDL closed down for a short period of time was during the Great Tohoku triple disaster in March 2011.
With the growing number of confirmed cases of the coronavirus disease (COVID-19) in Japan, Avex has felt an enhanced sense of obligation to deliver entertainment to the public.
"Even by yourself when you're at home, music and video is an enjoyable medium of entertainment. There were lots of live concerts and events cancelled, and I think a lot of people feel discouraged. So by releasing the live concert content, I hope we can restore some energy and spirit to them," commented Avex Entertainment label division executive Takeya Ino.
You can find the Avex official YouTube Channel here.