BayStars Starter Trevor Bauer Fans 9 to Pick up Win in NPB Debut
Scattering seven hits over seven innings, 2020 NL Cy Young Award winner Trevor Bauer plays a starring role in Yokohama's 4-1 win over the Hiroshima Carp.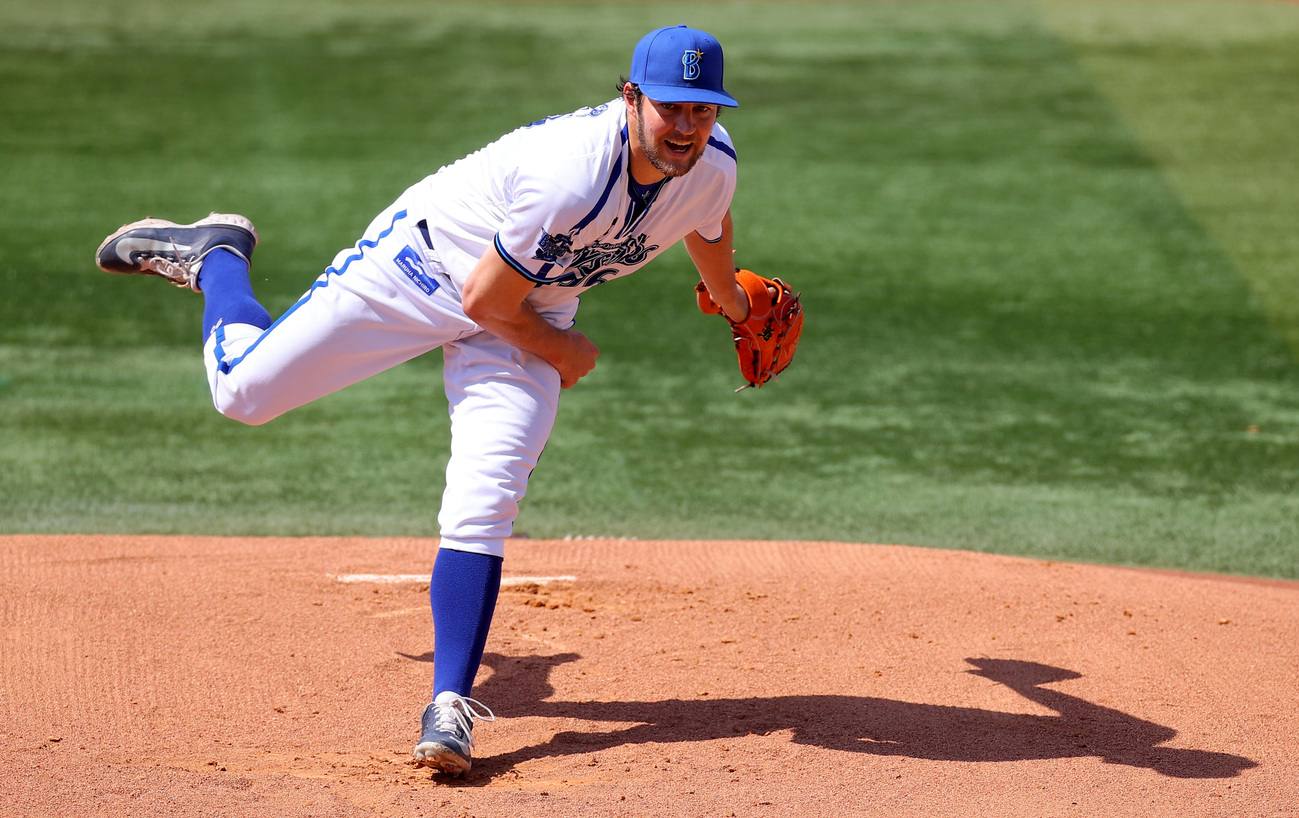 Read the full story on SportsLook - BayStars Starter Trevor Bauer Fans 9 to Pick up Win in NPB Debut
Former Los Angeles Dodgers pitcher Trevor Bauer went seven strong innings to pick up the win in his NPB debut on Wednesday, May 3 as the Central League-leading Yokohama DeNA BayStars beat the Hiroshima Carp 4-1.
Playing before a near-capacity Golden Week crowd of 33,202 at Yokohama Stadium, the 32-year-old right-hander got off to a strong start by retiring the side in order in the first.
But Bauer, who won the 2020 National League Cy Young Award while pitching for the Cincinnati Reds, gave up a solo homer to Matt Davidson in the top of the second inning as the Carp took an early 1-0 lead.
Davidson, Bauer's former teammate in Cincinnati, connected on a high fastball into the left-field stands for his sixth homer of the season, and is one behind Sho Nakata of the Yomiuri Giants who leads the Central League.

"My ex-teammate got me," Bauer was quoted as saying by The Associated Press. "I don't know how far it went. I talked to him before his next at-bat and I said: 'Why do you have to do that to me?' "
Before his debut with the top team, Bauer had three Eastern League games in which he had 17 strikeouts over 16 innings with a 2.25 ERA.
Yokohama tied the game in the bottom of the fourth when Masayuki Kuwahara barely beat out a throw from the shortstop for an infield single that allowed Taishi Kusumoto to score from third.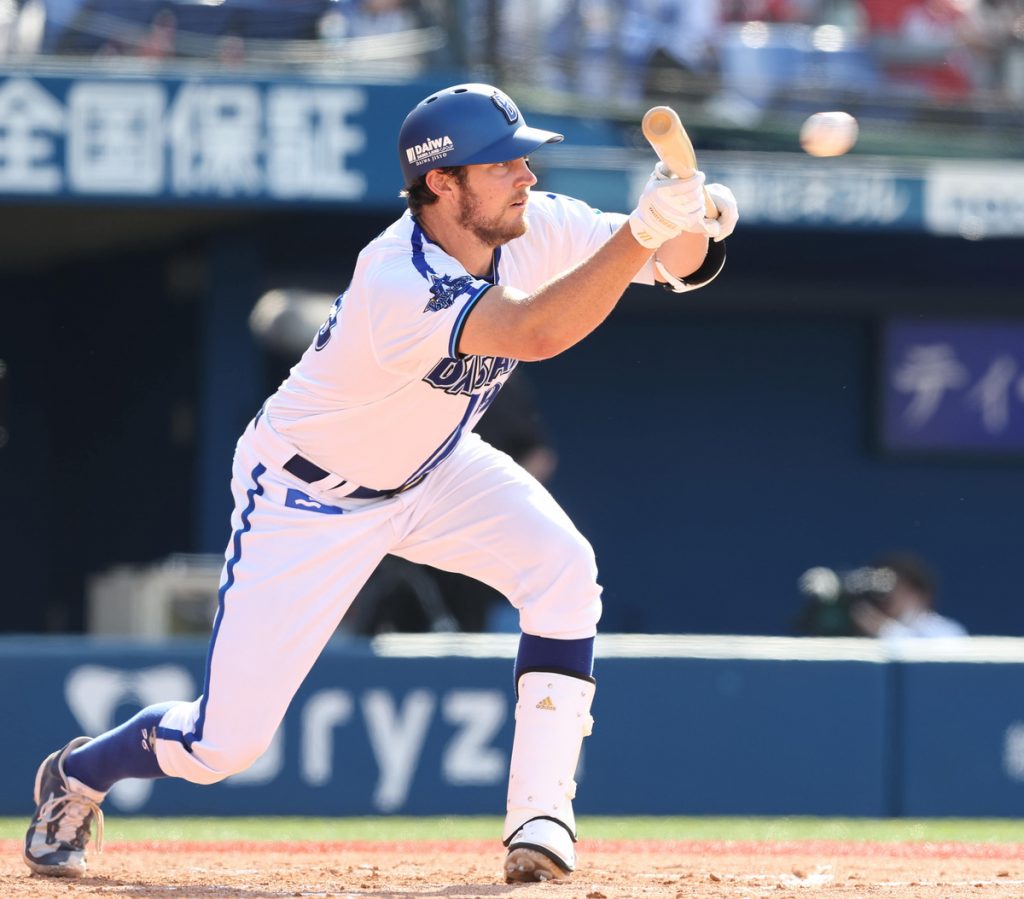 Bauer Chips in on Offense
Bauer contributed to the lead in the fifth with a one-out sacrifice bunt that moved Yota Kyoda over from first to second.
Kusumoto then drove Kyoda in with a single to center off Hiroshima starter Aren Kuri to make it 2-1.
Continue reading the full story on SportsLook.
Author: Jim Armstrong
Jim Armstrong is a longtime journalist who has covered sports in Japan for over 25 years. You can find his articles on SportsLook.