EDITORIAL | G7's Energy Plan Correctly Recognizes Many Paths to Decarbonization
Japan's energy plan contributes to securing a stable power supply for developing countries that have no choice but to rely on coal-fired power.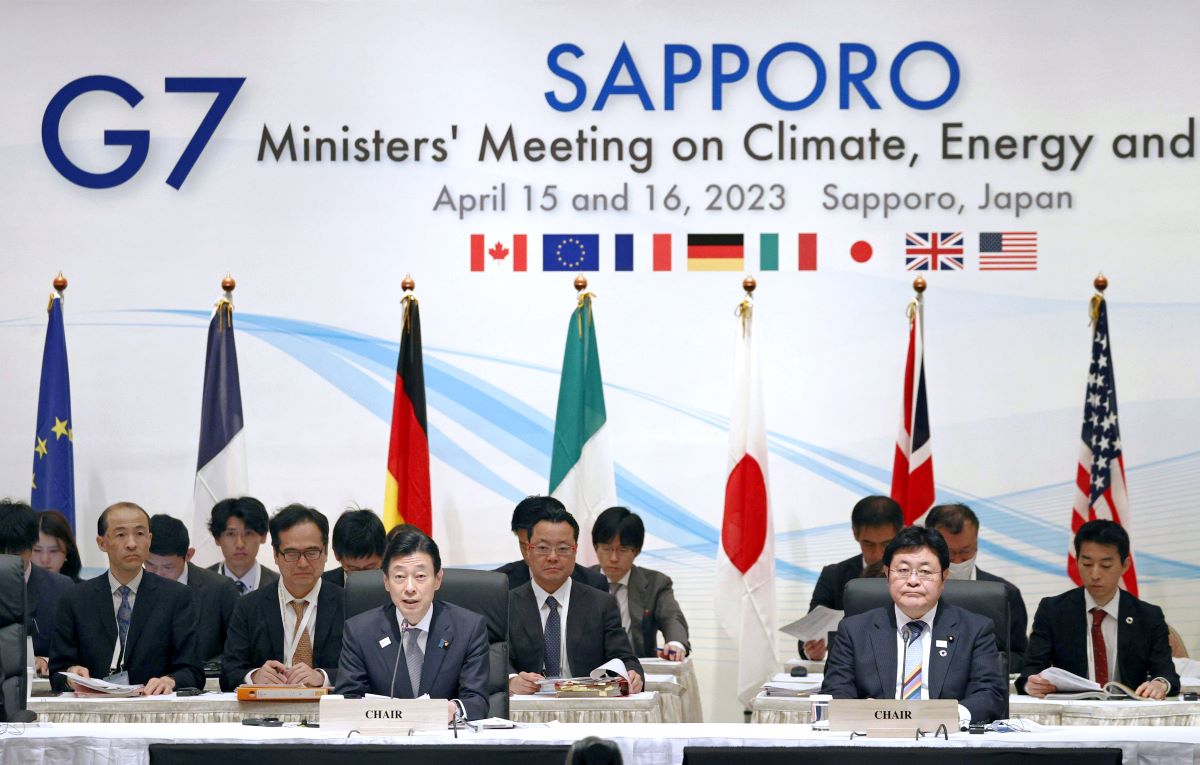 The reduction of greenhouse gas (GHG) emissions led by the United Nations is closely linked to the energy security of each country. In April, this international challenge was taken up at the G7 Ministers' Meeting on Climate, Energy and Environment.

Prior to the meeting, the UN Intergovernmental Panel on Climate Change (IPCC) issued a report urging countries worldwide to intensify their efforts to reduce GHG emissions. Japan, as the host country, faced the challenge of navigating discussions on this issue.

However, their adoption of a moderate joint statement that avoids extremes deserves our applause. Japan's coordination efforts, including those of co-chair Yasutoshi Nishimura, minister of economy, trade and industry, proved effective in the discussions.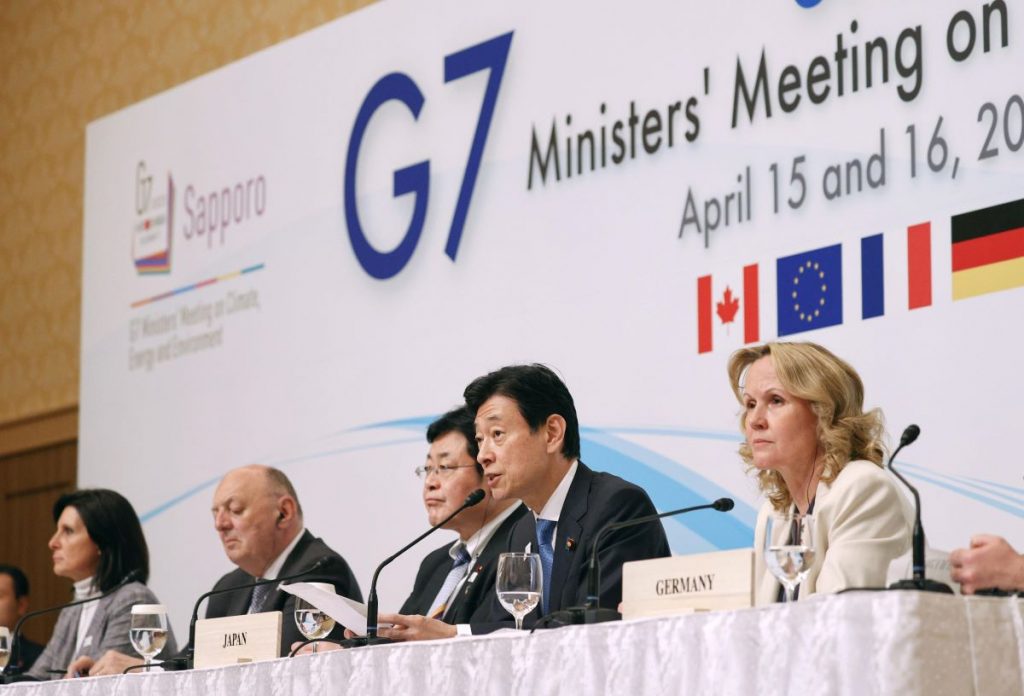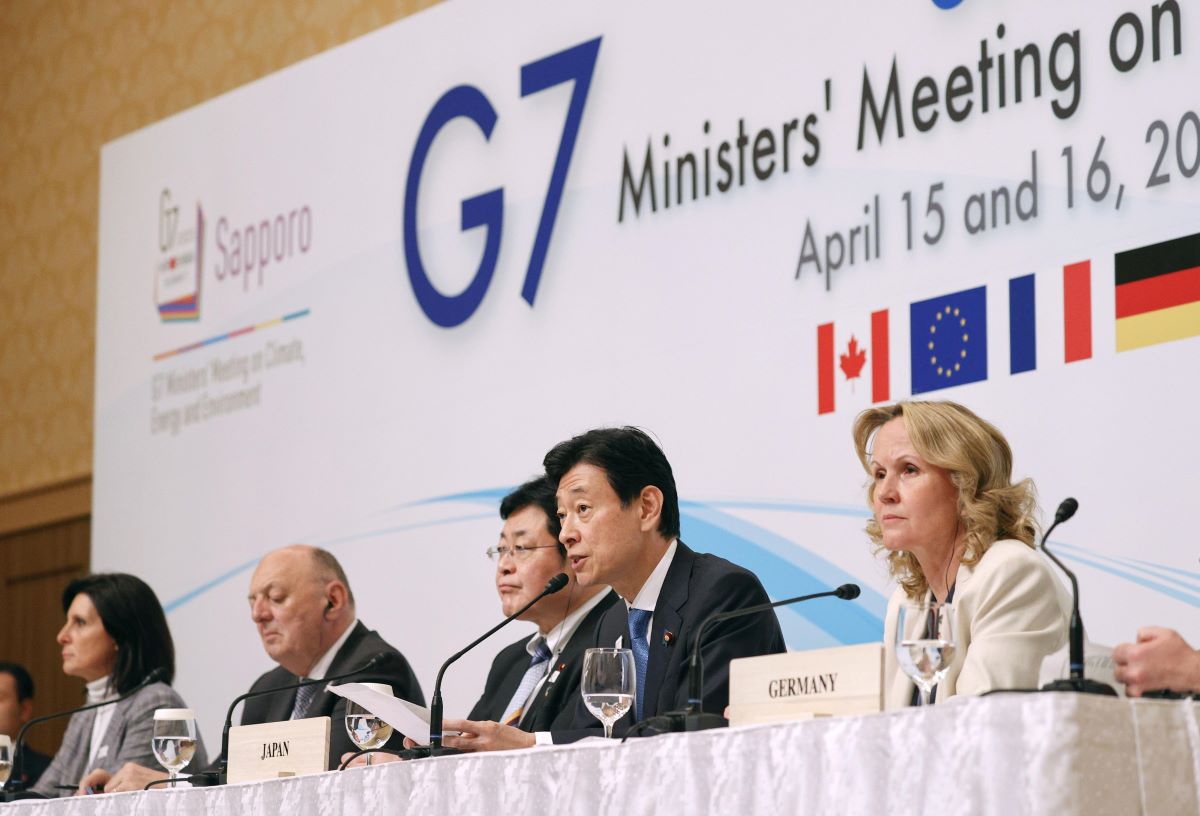 Decommissioning Coal-fired Power Plants
One example of this is the easing of pressure on the schedule for decommissioning coal-fired power plants. Following Europe, six G7 countries had urged the inclusion of a timetable for abolition in the joint statement. Japan, however, argued for a phased approach that avoided specifying a timeframe.

This approach is consistent with Japan's energy plan, which expects the proportion of coal-fired power sources to be around 20% by fiscal year 2030. It also contributes to securing a stable power supply for developing countries that have no choice but to rely on coal-fired power.

If the influential G7 countries had pushed too hastily for the abolition of coal-fired power generation, it could have narrowed the path for developing countries. Instead, they can reduce their carbon dioxide emissions by introducing Japan's high-efficiency thermal power generation technology. Japan's planned use of ammonia co-firing will also likely attract attention in the near future.

In this meeting, the importance of reducing global GHG emissions by "60% by 2035 compared to 2019 levels" was recognized. This was consistent with the timetable outlined by the IPCC. Natural gas was also categorized as a type of fossil fuel to be gradually phased out.
Limited Options to Meet Energy Goals
Global pressure is expected to gradually increase even on the use of gas-fired power generation. This, though, is currently Japan's main source of electricity.

Meanwhile, nuclear power has gained momentum. It has been recognized as an effective means of decarbonization for countries that choose to use nuclear energy, including Japan. Therefore, the Fumio Kishida administration is urged to prioritize the restart of nuclear power plants. These provide a stable source of energy.
Moreover, the lack of progress in utilizing nuclear power has led to a rise in electricity prices. It has also resulted in a reversal in Japan's reduction of GHG emissions, which increased for the first time in eight years in fiscal year 2021.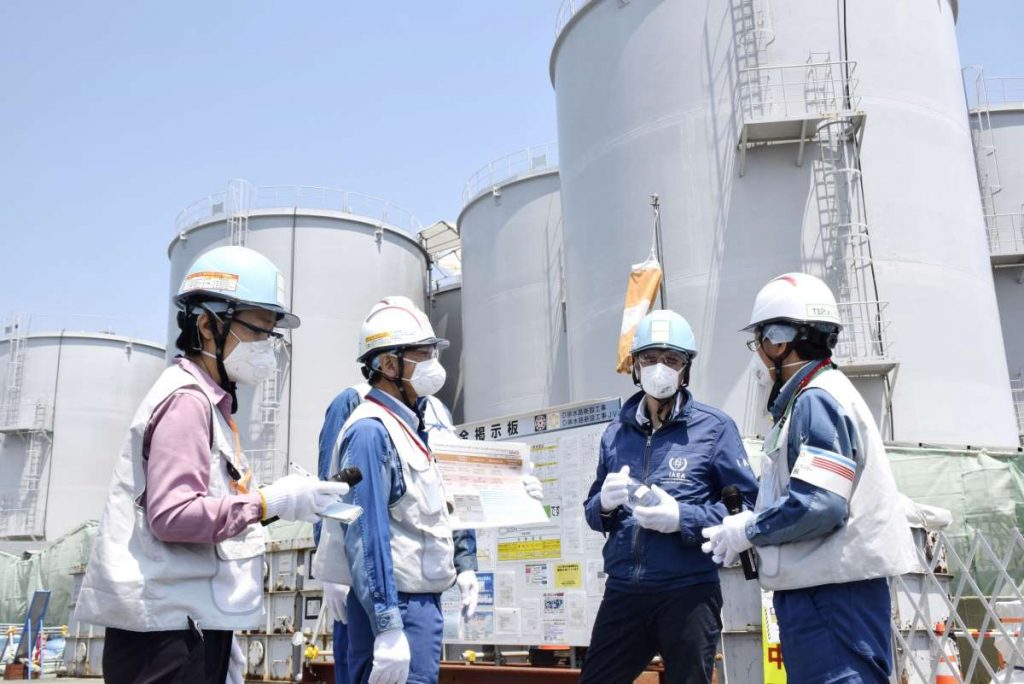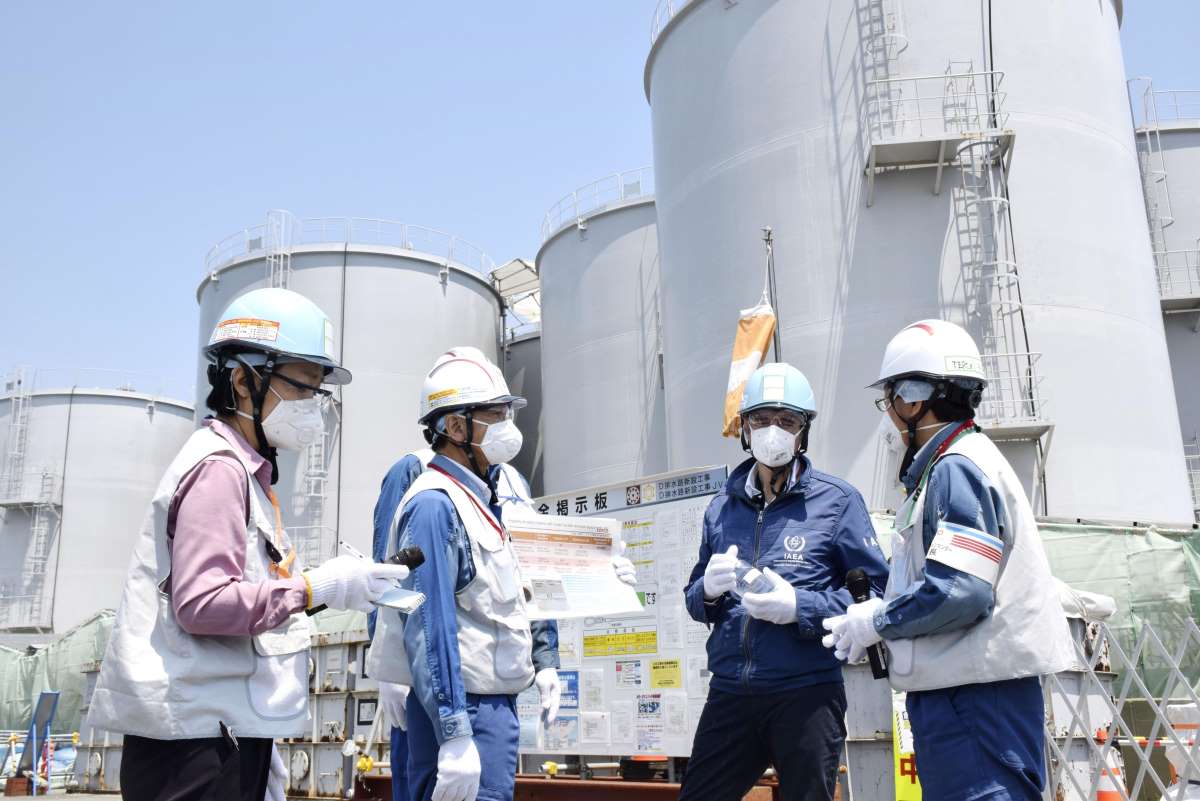 Embracing Diversity, Moving Forward
As demonstrated in the meeting, there are many diverse approaches to achieving decarbonization.
Japan has limited suitable locations for solar power generation and other renewable energy sources. Therefore, it is crucial for Japan to focus on the revitalization of nuclear power and utilization of high-efficiency coal-fired power as the primary strategies.
By pursuing these measures, Japan can contribute to the global effort to achieve the common goal of decarbonization.
RELATED:

(Read the editorial in Japanese.)

Author: Editorial Board, The Sankei Shimbun