[Bookmark] Re-entering Japan During COVID-19
Entering Japan during COVID-19 means the frustration of extra hoops and hurdles, but despite the extra precautions, the hospitality of the country shines through in surprising ways.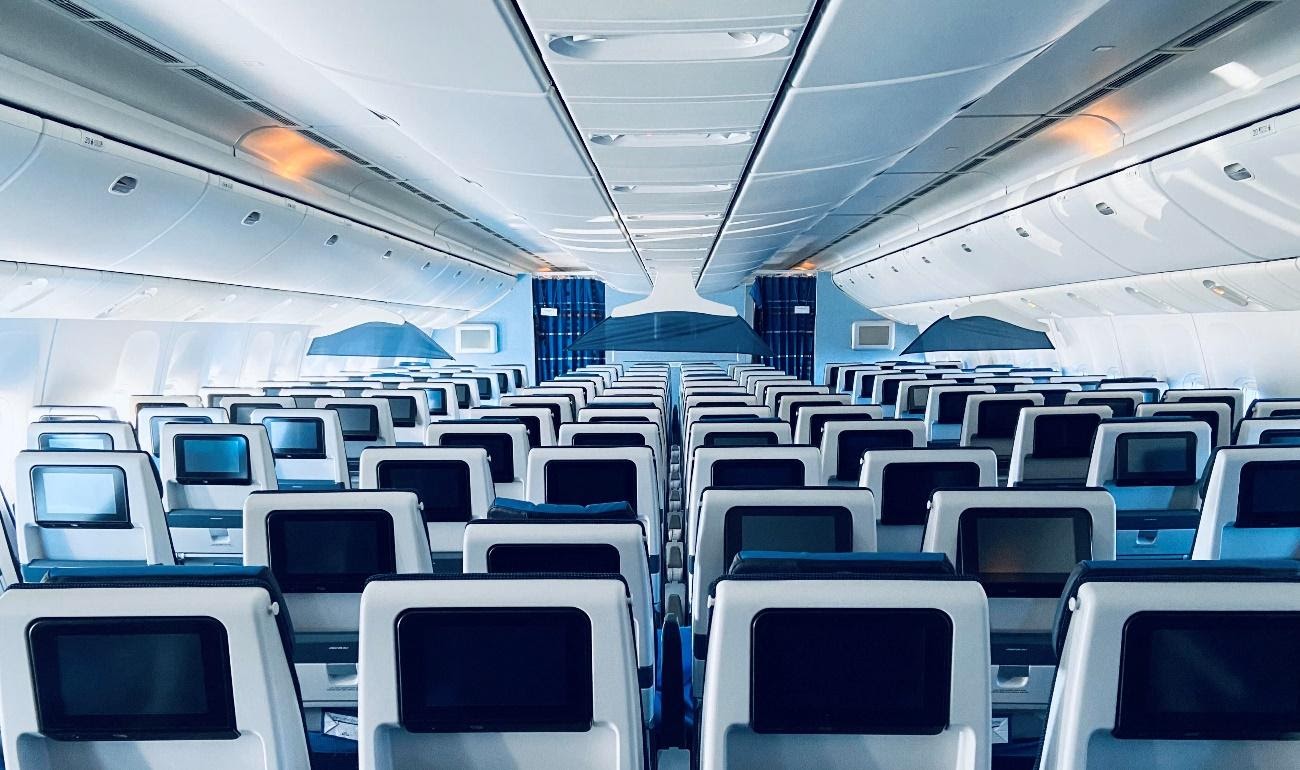 ~~
Bookmark is a JAPAN Forward feature that gives you long reads for the weekend. Each edition introduces one overarching thought that branches off to a wide variety of themes. Our hope is for readers to find new depths and perspectives to explore and enjoy.
In February this year, as I was taking some photos of Mount Arafune in Gunma Prefecture, a relative in England contacted me.
It quickly became very clear that I would need to return to the U.K. urgently on compassionate grounds.
A mountain of COVID-related red tape lay ahead of me, in both Britain and then again on return to Japan. But the family matter was serious and I knew I had to go.
I subsequently spent a few weeks in London, focused on my family matter, before preparing to return to Japan on April 16.
I took a COVID-19 test on April 14 in Brent Cross, just outside a huge shopping mall in North London, and then flew off via Amsterdam two days later.
"There are only 8 passengers today," said a KLM employee in Amsterdam, as I was boarding my connecting flight to Tokyo. Eight was even fewer than I had predicted.
I sat in the almost-empty plane, watching reruns of Whose Line Is It Anyway?, bracing myself for any potential bureaucratic issues at Narita Airport.
I was mildly confident that my Express Test negative test certificate – issued by the UK company Cignpost Diagnostics – would be sufficient, but I had heard that Japan was fairly strict on the certificates.


Narita Airport
The first few minutes at Narita were trouble-free. The eight of us were sat down together and asked to fill out some paperwork. Then the stumbling block: the COVID-19 test certificate section.
My confidence began to drop when a middle-aged Japanese woman next to me had her certificate rejected. Things were not looking promising.
I handed the officials my Express Test certificate, and hoped for the best. The staff looked at the document somewhat skeptically, telling me to proceed to the next stages – after which they would let me know my fate.
At the next stages, I was asked to download two apps onto my smartphone; "Overseas Entrants Locator (OEL)" and "COCOA". I also took a COVID-19 test, the result of which was negative.
Then the verdict on my certificate: Rejected! I was told that the samples taken for my test in England (nasal and oropharyngeal) fell short of the acceptance criteria. At the time of writing, Japan only accepts tests using either a nasopharyngeal or saliva sample.
As a result of having an insufficient certificate, my stay at the quarantine hotel was extended from three to six days.
In hindsight, I was fortunate to get six days in a hotel. Just two days after I arrived, a Japanese news wire released an article saying the rules had tightened further.
Under the new rules, passengers without a negative certificate based on either a nasopharyngeal or saliva sample face being denied entry into Japan.


Quarantine Hotel
Later, a bus drove us to the quarantine hotel – a Toyoko Inn about 5 minutes away from the airport – and I was eventually shown to my room.
As time went by, I got used to the daily routine of entering my temperature via QR code, replying to a Ministry of Health, Labor and Welfare email about my physical condition, and collecting the three meals left outside the door.
I also discovered that you can ask staff to go on errands to the local convenience store to buy "luxury items" such as chocolate, cigarettes, and extra toothpaste. The service isn't advertised in any of the paperwork but it exists.
Notably, quarantine hotels in Japan are completely free of charge. In other countries, it can be quite an expensive process. For example, it costs about 250 U.S. dollars per night to stay at a quarantine hotel in the U.K.
As I finished my quarantine, after testing negative on Day 6, I reflected on Japan's highly organized quarantine system. It's difficult to envisage many new cases of COVID-19 entering the country under these conditions.
But at the same time, I hope that Japan will put just as much effort into its vaccination program – because mass vaccination will be the main way to get the country back to normal.


Author: David Spurr
Find other essays by David Spurr on JAPAN Forward at this link.