'Buddhist Way is Not to Discriminate,' says Priest Who Cremated North Koreans' Remains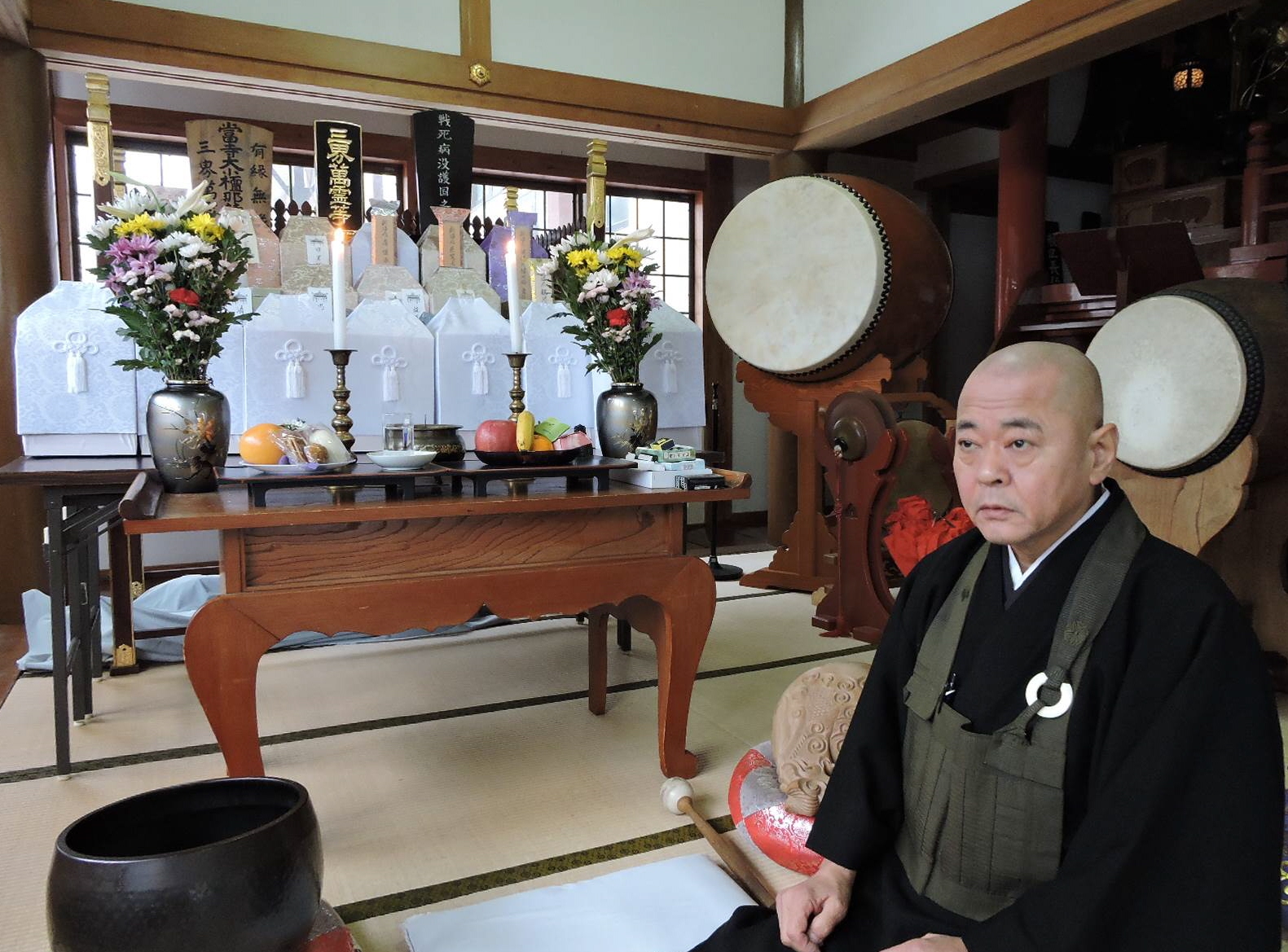 The cremated remains of 10 bodies from North Korea, which washed ashore along the coastline of Akita Prefecture,- between November and December 2017, are being stored at a Soto Sect Buddhist Temple, Tohzenji in the coastal city of Oga.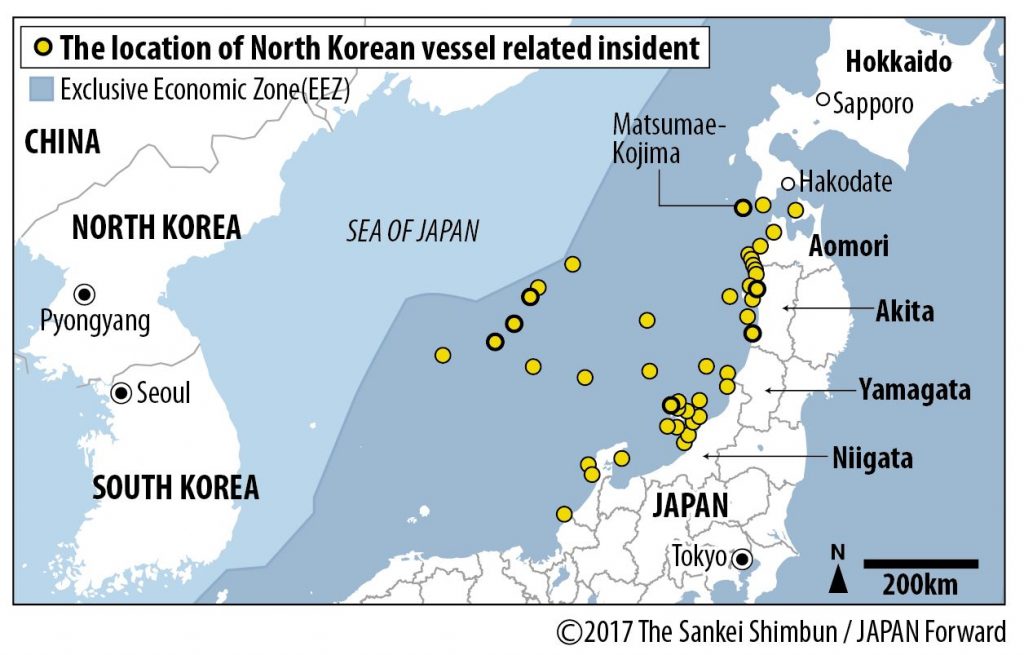 The city government entrusted the remains to the temple, where Buddhist priest Ryosen Kojima believes, "The Buddhist way is not to discriminate."
The ashes are being memorialized in white cloth-covered urns in the main hall of Tohzenji, alongside urns of other unclaimed ashes. He expresses hope to eventually intern the ashes in an unknown-persons grave within the temple grounds.
The temple received many messages expressing "pity" for the deceased, and one female Korean resident living in Saitama Prefecture sent JPY10,000 by registered mail, saying, "I am grateful that they have been memorialized."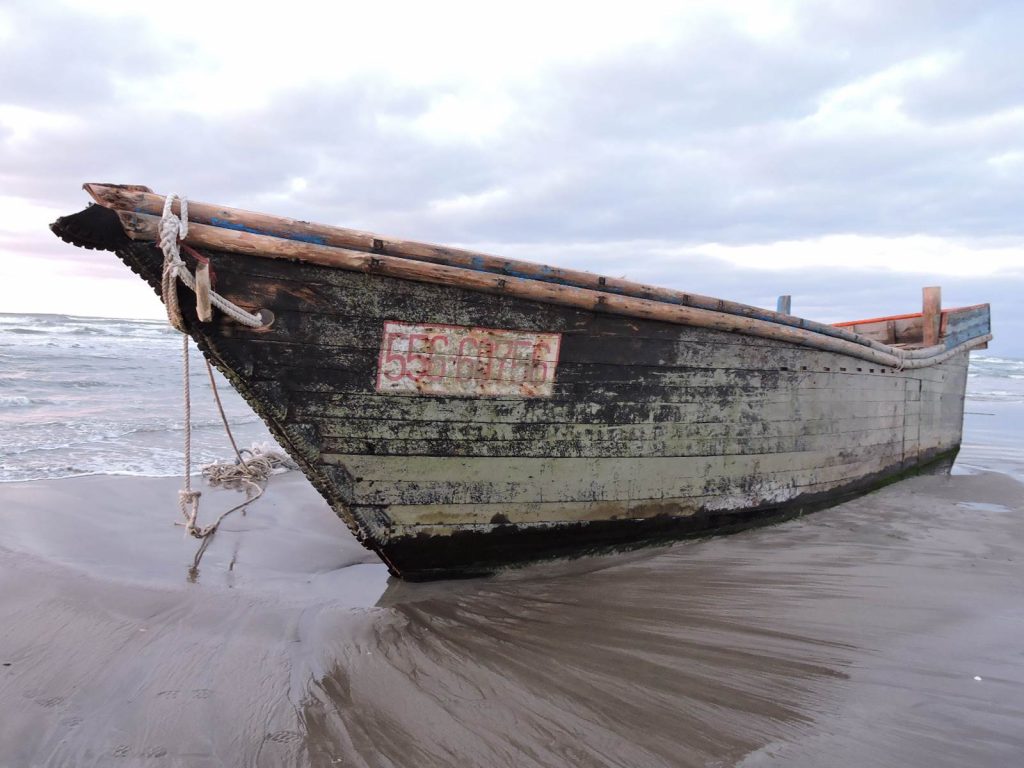 Kojima stated: "They are human. It is the state which is at fault, not the citizens. While there may be some unwillingness, I would like them to be memorialized." His stance was reported in The New York Times on December 8th.
Tohzenji has regularly memorialized ashes of unknown remains, cremated at the request of the Oga City government. The annual figures are usually between four and five bodies. Although there have been others thought to be North Korean in origin, this is the first time that 10 bodies have arrived in this manner.
When conducting autopsies of remains thought to be from North Korea, the Japanese Coast Guard secures information regarding physique, clothes, and DNA from nails and so forth, for the purposes of identification.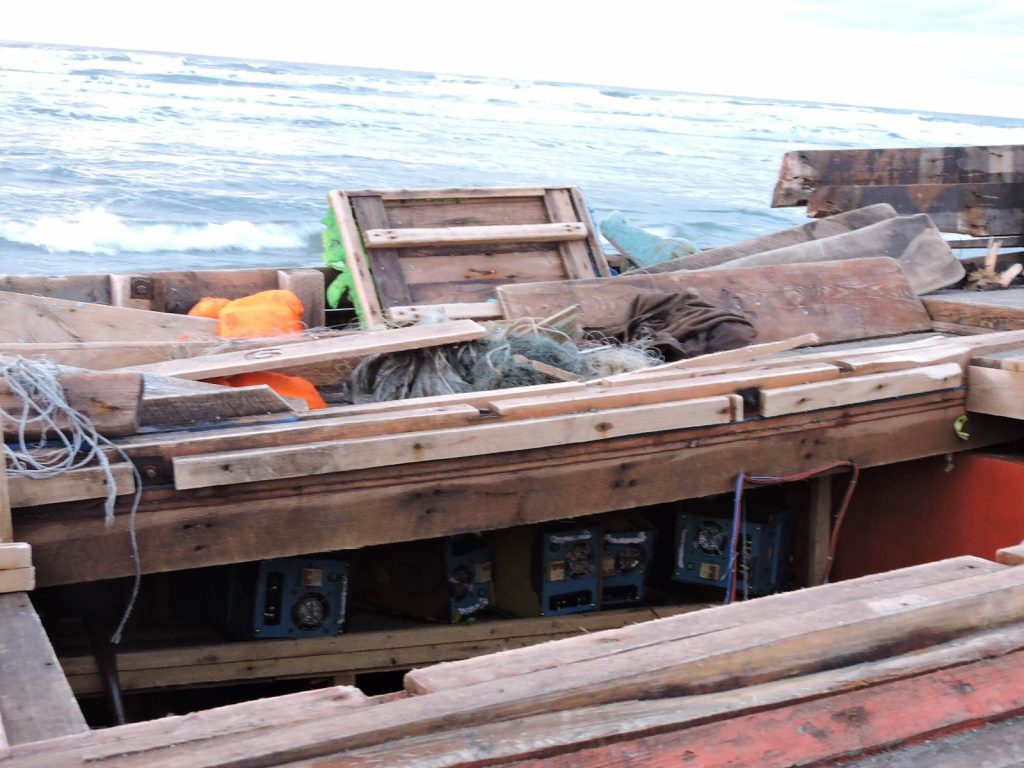 In the past, the Japanese Red Cross Society had been informed of bodies thought to be from North Korea by the municipal government where the bodies washed ashore. It had returned the remains on humanitarian grounds via the General Association of Korean Residents in Japan (Chousen Souren) to the North Korean Red Cross Society. This time as well, the Akita Prefecture branch of the Japanese Red Cross Society has made inquiries with Oga City for information.
Buddhist priest Kojima said: "We don't know what kind of reception the remains would receive if returned to North Korea. It is probably best for the deceased if the remains are memorialized here."
Shihoko Fujisawa is the Sankei Shimbun, Akita Bureau Chief.
(Click here to read the original article in Japanese.)