Busan International Film Festival: Acclaimed and Emerging Japanese Directors on Connecting With the World
At the Busan International Film Festival, director Nobuhiro Suwa describes the energy of young filmmakers while his mentee Akira Yamamoto debuts his latest film.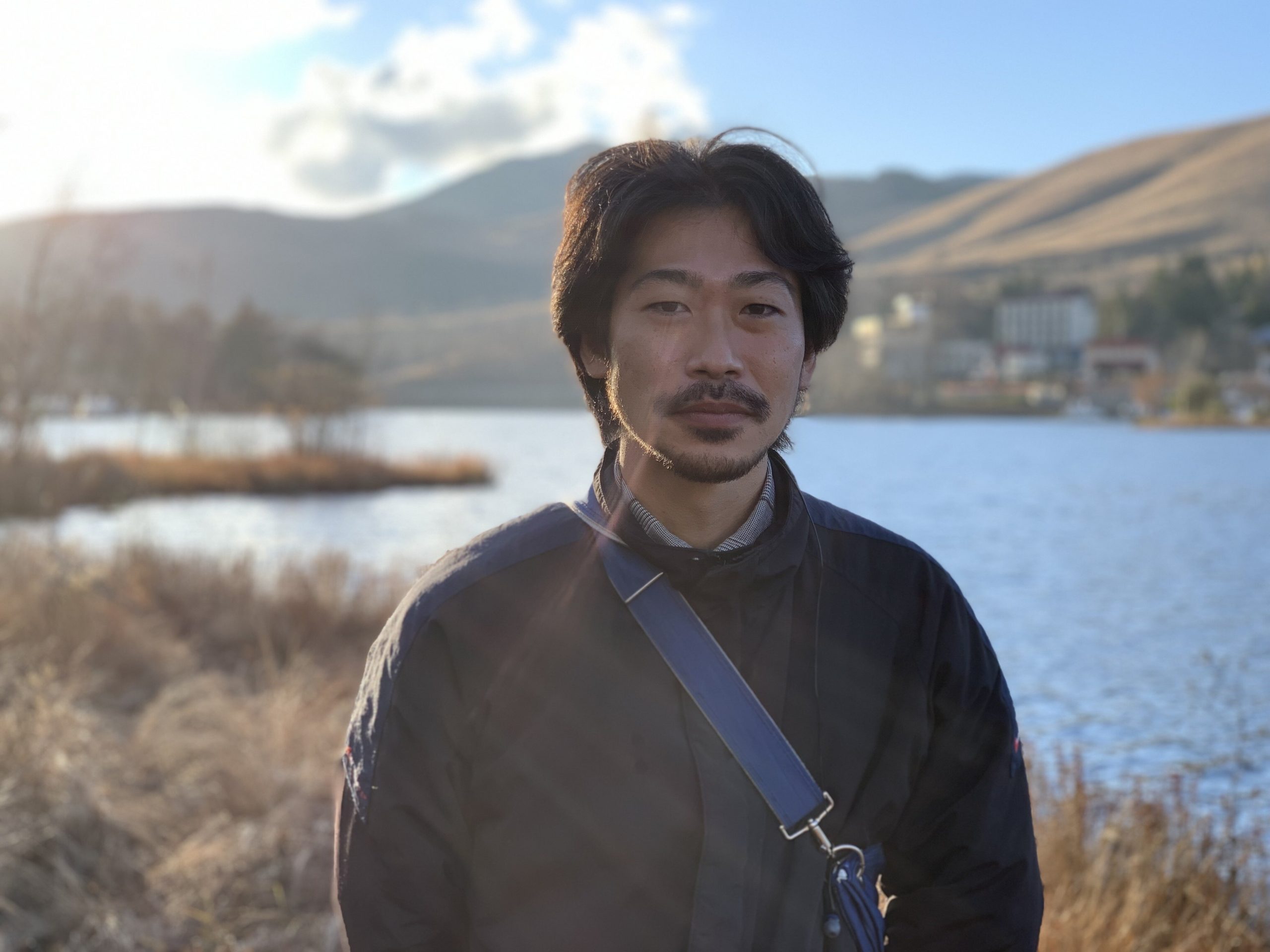 At the 28th Busan International Film Festival (BIFF) in 2023, the author interviewed the up-and-coming filmmaker Akira Yamamoto and his mentor, the acclaimed director Nobuhiro Suwa. The latter was appointed Dean of the 2023 CHANEL X BIFF Asian Film Academy. BIFF served as the platform for Yamamoto to unveil his latest film After the Fever, a slow-burning thriller. Excerpts of the interview follow.
Bumpy Beginnings
When Akira Yamamoto was a student, struggling to put the finishing touches to his graduate work at the Tokyo University of the Arts, he was given a piece of advice. It was as surprising as it proved effective.
"I was really frustrated because of the pressure and this obsession I had for being a perfect filmmaker," says Yamamoto. "But then I was just told to 'do something weird.'"
What was surprising about the advice, Yamamoto explains, was that it came from his professor, Nobuhiro Suwa. These days, Suwa combines life as an educator with life as an acclaimed filmmaker. He is responsible for acclaimed films including M/Other (1999), H Story (2001), and Paris, je t'aime (2006).
"That was a liberating experience," says Yamamoto. "I needed to get rid of all these kinds of pressure and just create, and that is what he was telling me to do. Through small conversations like that, he helps you become a filmmaker."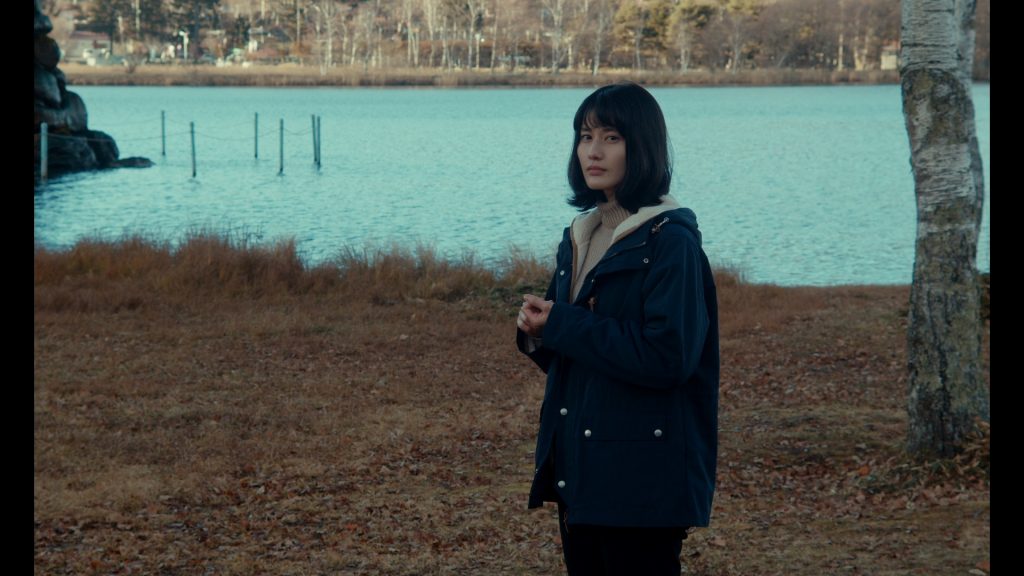 Appearance at Busan's International Film Festival
Suwa's words obviously worked.
Such has been Yamamoto's rise that his second feature — the atmospheric After the Fever — was selected as part of the New Currents award at this year's 28th Busan International Film Festival (BIFF). The award is a major competition at one of Asia's biggest annual film industry gatherings.
Yamamoto and Suwa were reunited in Busan this year. The festival once again gave South Korean audiences and international visitors an insight into the recent developments in contemporary Japanese cinema.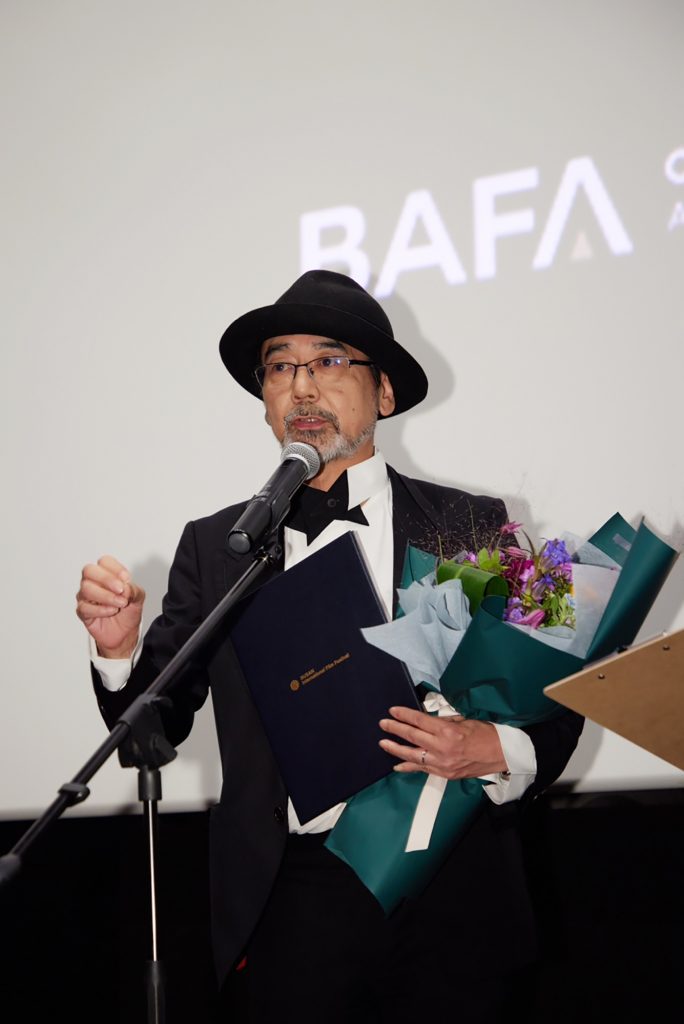 Inspiring Young Filmmakers
Yamamoto was on hand to see After the Fever make its world premiere on October 8. Meanwhile, Suwa took up the prestigious role as dean of the 2023 CHANEL X BIFF Asian Film Academy. The program selected 24 budding filmmakers from across Asia and tasked them with making two short films over 20 days surrounding the festival.
"When I was first asked to teach, I thought about my own professor and how he once said to me, 'Why don't we just make a better society together?'" explains Suwa. "So that was kind of a motivation for me to teach. Here in Busan, what I am seeing with these students is networks being made, between young filmmakers from all over Asia.
"This year we have no Japanese involved, but next year I hope to have some here. It is one way the industry can grow — by going out into the world, showing your films, and learning. You can see that here, through the established Japanese filmmakers who are making their mark around the world and through the rising Japanese filmmakers."
The New Currents Section
Yamamoto's After the Fever proved a case in point and its selection in the festival's main competition placed him in impressive company.
The New Currents is a competition that has over the years helped introduce the world to the work of such now-acclaimed Japanese filmmakers as Hirokazu Kore-eda, whose After Life was part of the competition back in 1998.
"It's hard for young Japanese directors to go abroad and get invited to this kind of film festival because we don't have big budgets, and we are not very well known," says Yamamoto. "So we need to compete using our ideas, fresh ideas, and I think if we can keep on making these new things, one day, we will be invited to all the festivals around the world."
Overall, there was once again an impressive Japanese presence at BIFF 2023. Kore-eda was back with his Cannes Best Screenplay Award winner Monster. Oscar laureate Ryusuke Hamaguchi brought his Venice Grand Jury Prize winner Evil Does Not Exist to town. There were 16 Japanese films in total, including the presence of Yamamoto in the New Currents.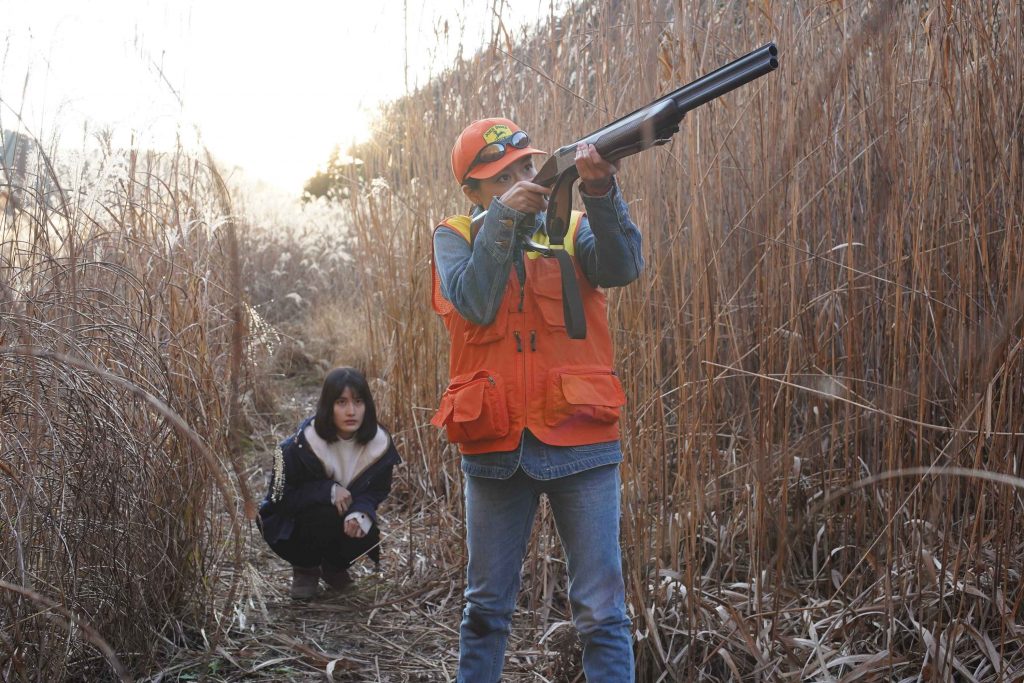 The Nature of Love
After the Fever explores the relationship that develops between a highly strung but reticent young woman (Ai Hashimoto) and a mild-mannered but smitten young man (Taiga Nakano). The young woman had recently been released from prison after being jailed for attempting to murder a former partner. It's a slow-burn mystery-tinged thriller that sees its protagonists (and the filmmaker) questioning the very nature of love.
Yamamoto says he fully realized going in that he was asking his audience to concentrate, fully, for the film's 127 minutes, and then to take questions away about their own perceptions of the nature of love.
"I want the audience to understand that there are many ways of loving someone, not just one way," says Yamamoto. "I want the audience to stay curious and even suspicious about love."
Suwa's BIFF experience this year was also all about "questions." He was left impressed by the passion shown by his students in South Korea, something he was keen to share with his students back home.
"They're so engaged and they are even desperate to just really work hard to actually get a chance to make films," says Suwa.
"Like some young filmmakers in Japan, they don't really get support officially. But the thing is, they are out there making a lot of films and also they have great talent, just like Akira Yamamoto. I will share this with my students in Japan and together we will look to the future."
RELATED:
Author: Mathew Scott