'Drive My Car' Wins Best International Feature Film At 2022 Oscars
After its Cannes, Bafta, and Golden Globe Awards, director Ryusuke Hamaguchi's 'Drive My Car' strikes again, winning the best international feature at the Oscars.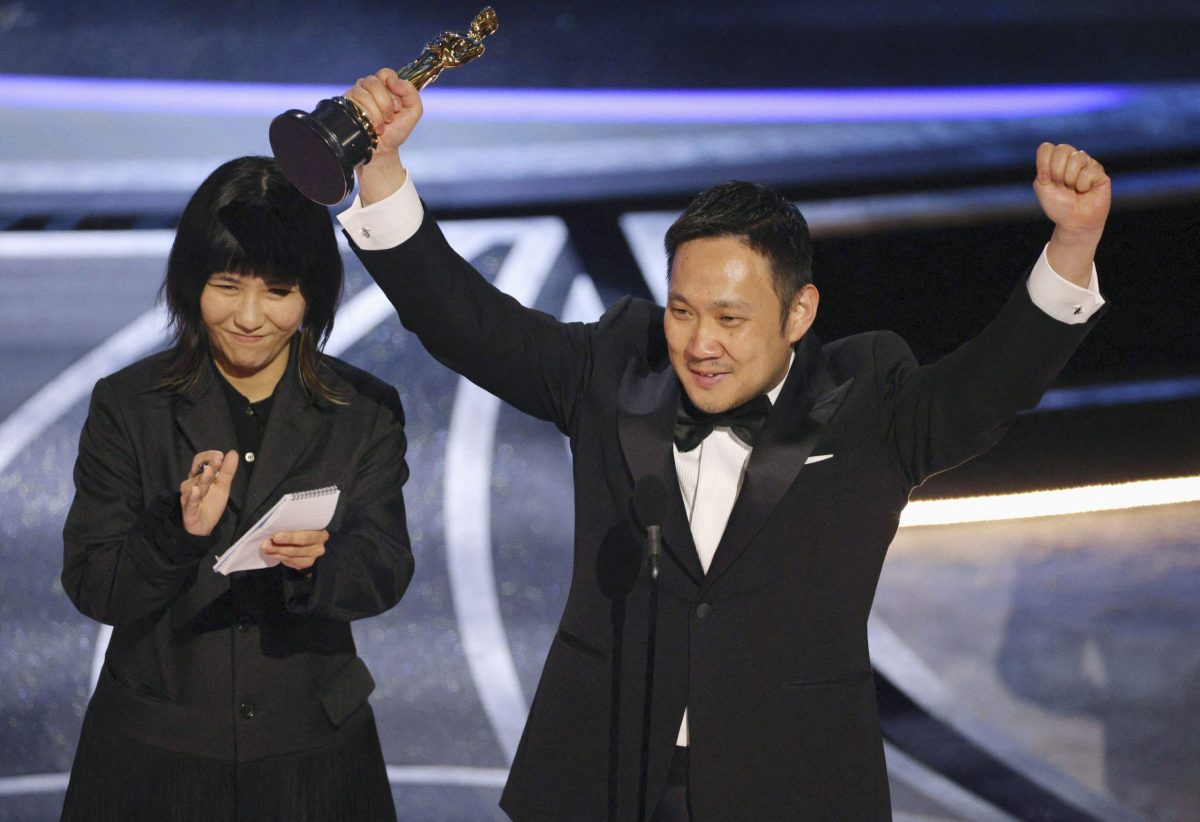 Drive My Car, an adaptation of world-renowned author Haruki Murakami's short story by the same name won the best International Feature Film award at the 94th Academy Awards ceremony, which took place on March 27, 2022 ET.
It is the story of a widowed stage actor and director facing his grief over the sudden death of his beloved wife, who leaves behind unresolved questions. He finds solace in the company of a female chauffeur assigned to drive for him as he comes to terms with his loss.
Hamaguchi joyfully commented on the award, saying: "You should be the Oscar. I took it, everyone! Thank you very much," according to NHK news.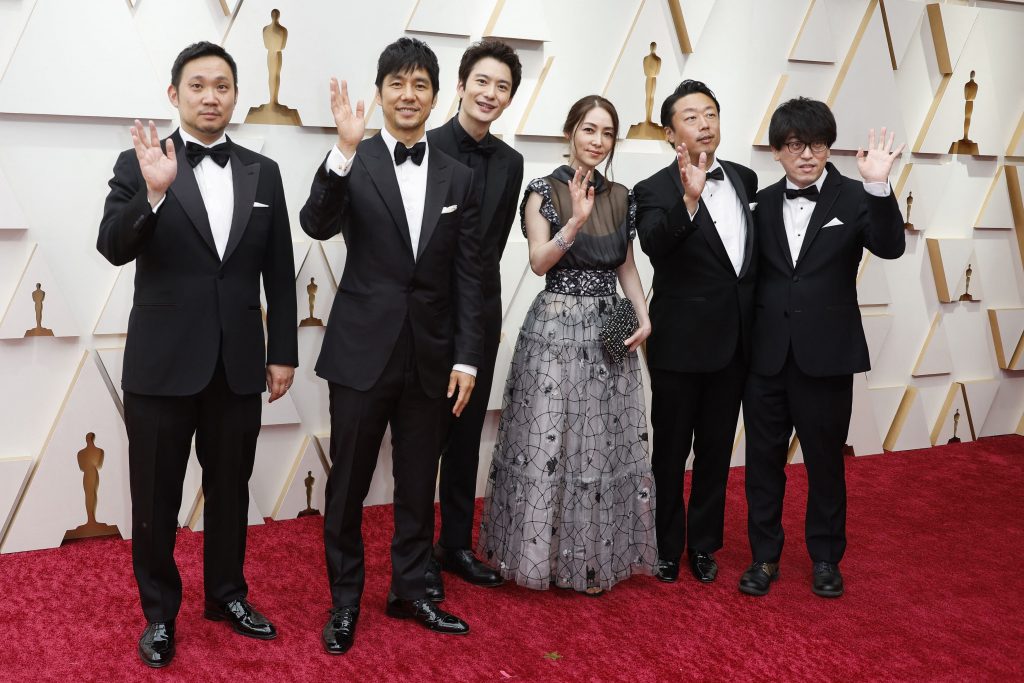 The last time a Japanese movie won in the best international film category was in 2009 when Yojiro Takita's "Departures" took home the prize.
Drive My Car, directed by Ryusuke Hamaguchi, has garnered a long list of prizes since premiering at the Cannes Film Festival in July 2021, where it won three awards, including best screenplay. Hamaguchi has been in the spotlight ever since.
The film made history as the first Japanese film to be nominated for an Oscar in the Best Picture category in February. It was also nominated in three other categories including the best International Feature Film, best Directing and best Writing (Adapted Screenplay).
The best Picture award went to Coda, best Directing to Jane Campion for The Power Of The Dog, and the best Writing (Adapted Screenplay) prize was given to Siân Heder, again for CODA.
Drive My Car, was named best picture by the National Society of Film Critics in January and won a Golden Globe on the same day. Most recently, it also took the 75th British Academy Film Awards for best picture in the non-English language category.


RELATED:
Author: Shaun Fernando