Chichibu Festival: Thousands Flock to Tokyo Outskirts for Those Colorful Floats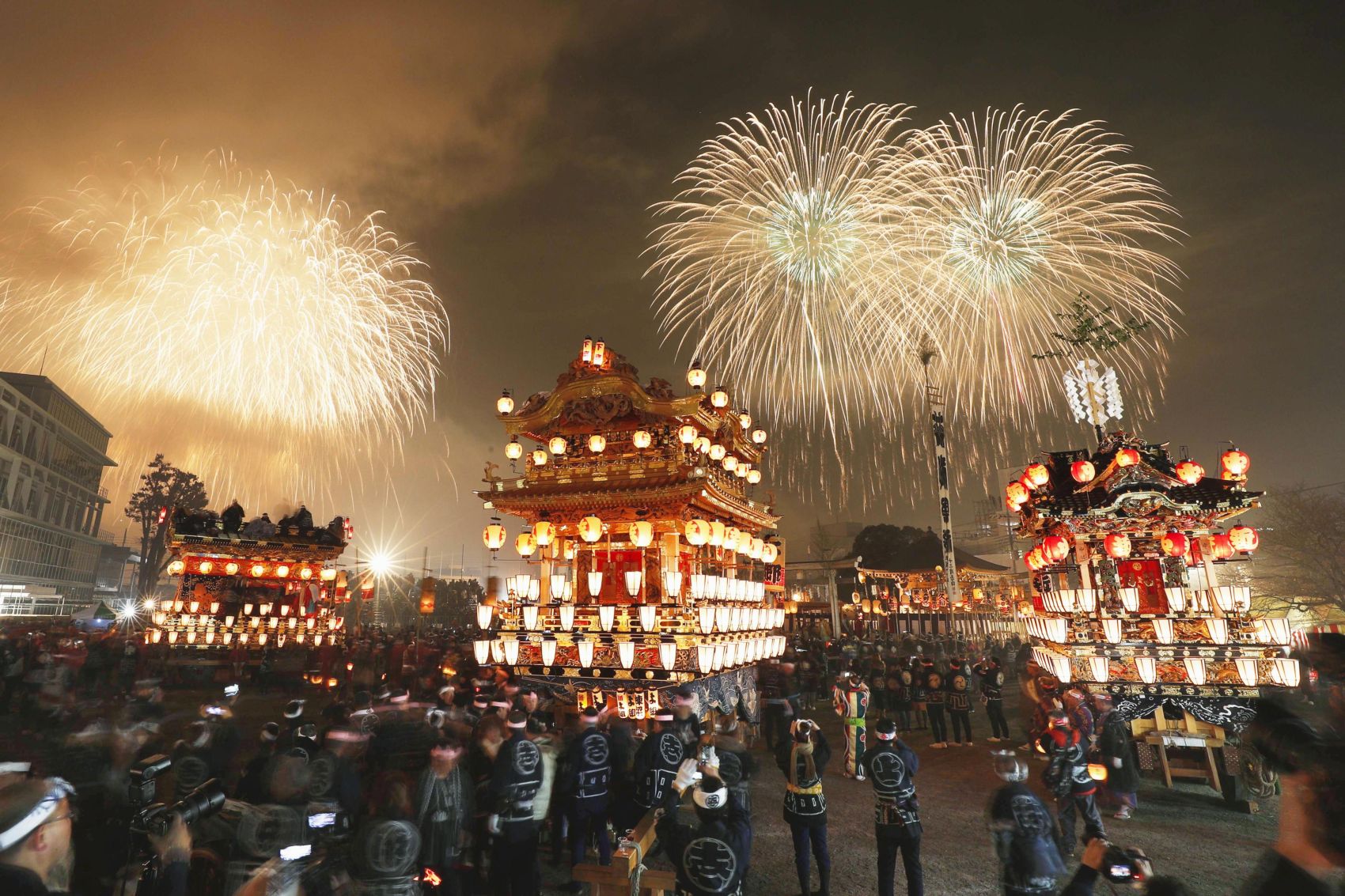 It's that time of year again: Chichibu Matsuri. On Monday, December 3, this the Chichibu Festival culminated with a traditional float-and-night parade and a beautiful firework display.
Taking place in Saitama Prefecture's Chichibu city, this festivity is accessible by train within 90 minutes from central Tokyo.
The festival is known in Japan and worldwide as one of three major traditional Japanese festivals — the other two being Kyoto's Gion Festival and Gifu Prefecture's Hida Takayama Festival.
The Chichibu Festival has a remarkably long history – it is said to date back 300 years. The celebration was recognized two years ago as UNESCO Cultural Intangible Heritage.
This year, the festival date fell on a weekday, yet this did not deter people from coming. This year's edition saw 188,000 people attending the festival on a remarkably mild Monday night in December.
Four floats and two kasabako — floats with willow-like fronds descending in a giant umbrella shape — led the parade from the Chichibu Shrine. Decorated with paper lanterns, and with the firework display in the background, the city was filled with warm colorful light.
(Click here to read about last year's Chichibu Festival.)