China-Taiwan Impasse Will Continue to Undermine Indo-Pacific Stability in 2021
As China continues to ramp up its military activities near Taiwan, including flying fighter jets across the median line of the Taiwan Strait, which is considered an unofficial buffer, the security balance in the region hangs by a thread.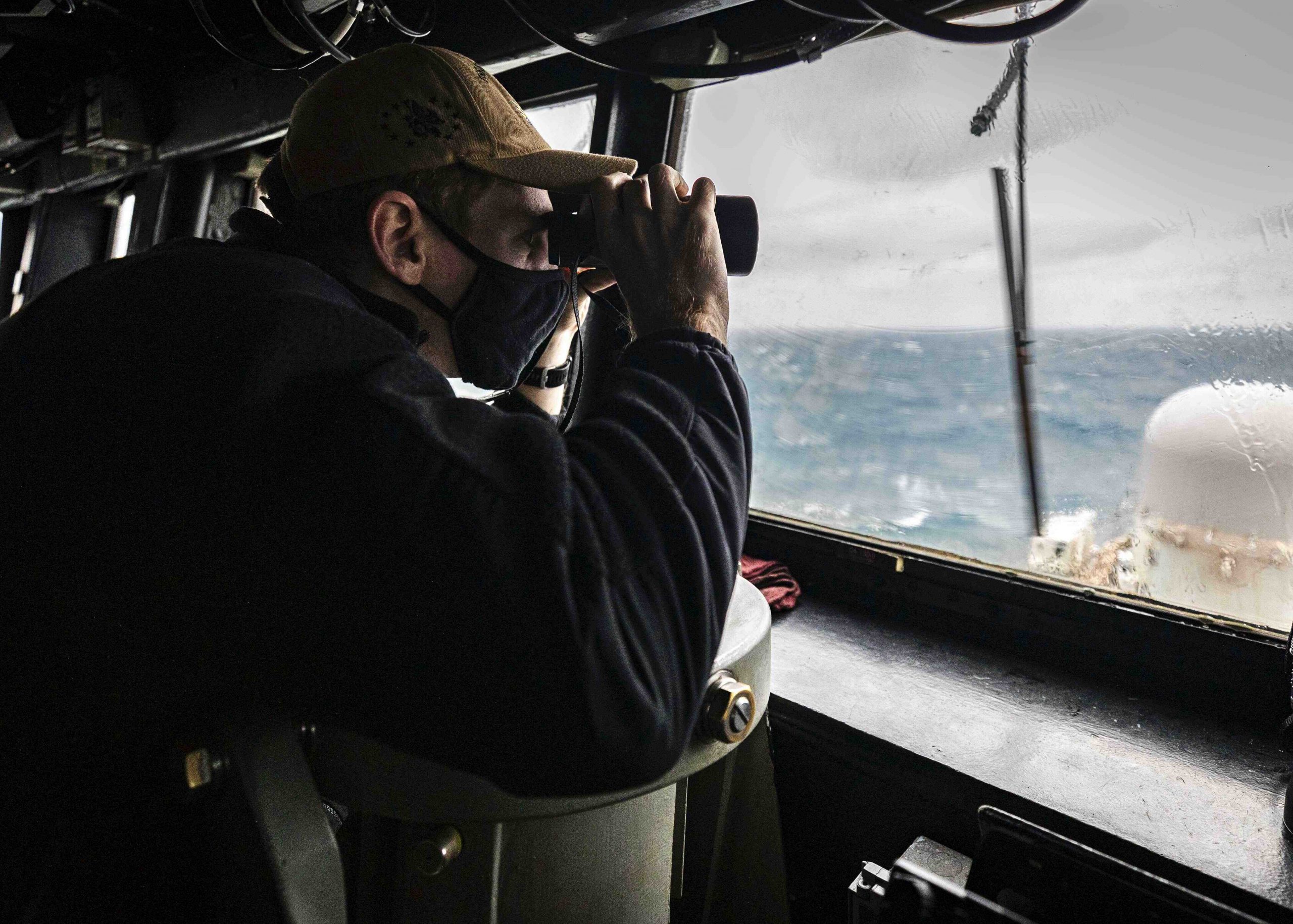 ~~
The onset of 2021 is seeing cross-Strait relations reeling under intense strain between Taiwan (Republic of China) and Mainland China. In a latest development, Taiwanese President, Tsai Ing-wen has made an offer for meaningful talks with Beijing on an equal footing – only to be immediately, and firmly, rebuffed by Beijing.
While China's Taiwan Affairs Office accuses Taipei's ruling Democratic Progressive Party (DPP) of "… continuing to provoke by seeking independence, and confronting the mainland at every turn…," it is Beijing that has opted to block almost all channels of institutionalized communication, despite repeated efforts by Taipei to reopen cables with Beijing.


Looking South
By opting to suspend the formal talks mechanism since Tsai's victory in the Presidential elections in 2016, China has dialed up diplomatic and economic pressure on Tsai and the DPP, pushing her administration towards reaching out to South and Southeast Asia as part of its "Southbound Policy". This primary objective of the initiative is lessening over-dependence on Mainland China and Hong Kong.
On the diplomatic front, President Tsai's biggest test is countering Mainland China's unswerving offensive aimed at isolating the democratic island nation diplomatically. China is exerting increasing pressure by means of a belligerent diplomatic campaign, ensuring that Taiwan's official foreign ties with few remaining nations get snapped by means of luring diplomatic partners away with its Yuan-diplomacy.
However, Taiwan's emergence as among the role model states for pandemic management and its humanitarian relief work during the COVID-19 period earned global accolades for it. Notably, as early as Dec 2019, Taiwan was among the first few nations to have warned the World Health Organization about the 'mysterious pneumonia' in the Chinese city of Wuhan.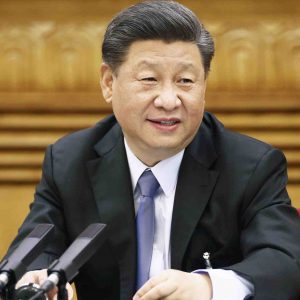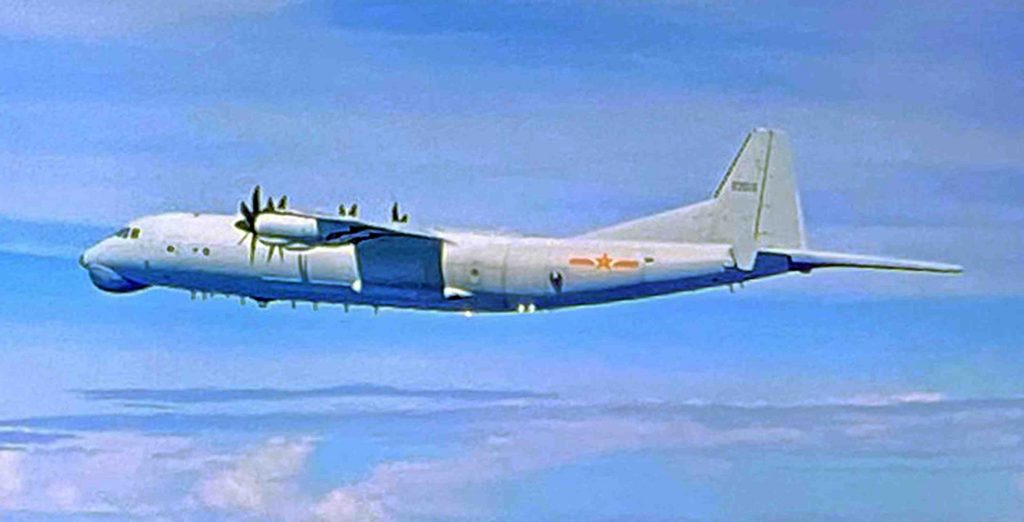 The Strength of Taiwan's Democracy
The victory of Tsai Ing-wen in Taiwan's 2020 presidential elections have put the spotlight back on cross-Strait relations in East Asia, as Taiwan's 23 million population chose to vote in favor of pro-independence DPP by re-electing incumbent Tsai by a landslide against the Kuomintang Party (KMT). Winning by more than 8 million votes, she garnered record support for any presidential candidate since Taiwan began holding direct elections for the Presidency in 1996.
"This election is about whether or not we choose freedom and democracy," Tsai said, delivering her victory speech in Taipei. By turning down the KMT, and its conservative approach of attempting to "normalize" relations with Mainland China, Taiwan's writing on the wall for China and its ruling Communist Party is more than apparent.
This, however, does not take away the long history of China's Communist Party using political propaganda and psychological warfare (台海心战) against Taiwan in its attempt to weaken democratic institutions inside the latter.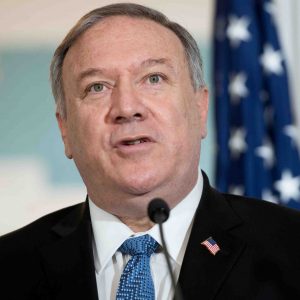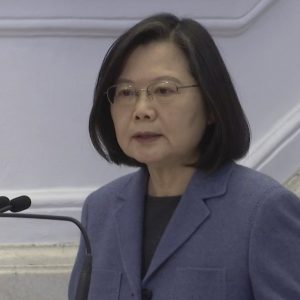 Is There a Viable 'One-China' principle?
While Beijing is clearly unwilling to deal with Tsai Ing-wen and the DPP, Xi Jinping's emphasis regarding the 1992 Consensus embodying the "One-China" principle, which inherently deters Taiwan from declaring independence, appears to be an unworkable approach for President Tsai. After all, it would defeat the very mandate accorded to her by the Taiwanese people for two consecutive terms.
According to the codified 1992 Consensus, the "One-China" policy (yī gè Zhōngguó zhèngcè) has been held by both the People's Republic of China (PRC) and the Republic of China (ROC), which primarily holds that there is only one sovereign state encompassing both Mainland China and Taiwan. Both parties sharply contest as being the legitimate party to the claim.
Tsai Ing-wen has taken a resolute stance that Taiwan shall "never give in" to China and that the DPP government "... will conduct cross-Strait affairs in accordance with the Republic of China Constitution, the Act Governing Relations Between the People of Taiwan Area and the Mainland Area, and other relevant legislation."
In all likelihood, Beijing's Taiwan policy is likely to head towards introducing newer and more coercive elements to mount greater political and military pressure on Formosa, thereby posing Tsai her biggest political challenge for securing stability by maintaining a status-quoist approach in cross-Strait ties.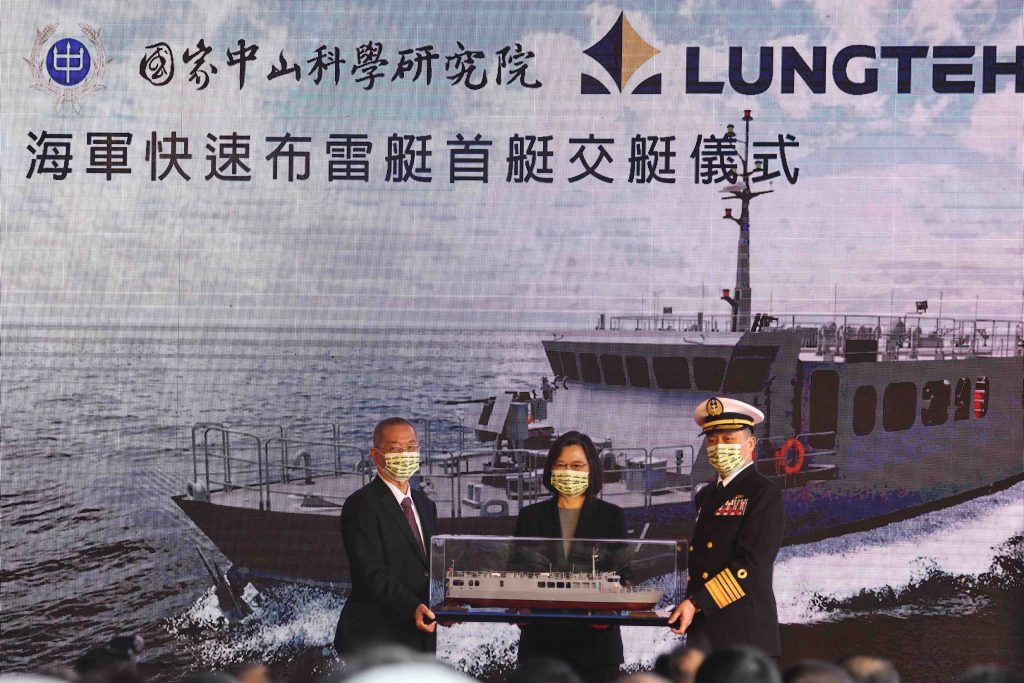 The Impact on Regional Security
As China continues to ramp up its military activities near Taiwan, including flying fighter jets across the median line of the Taiwan Strait, which is considered an unofficial buffer, the security balance in the region hangs by a thread. All through 2020, military aircraft and naval vessels from across the Strait were active around Taiwan, with Beijing sending warplanes into Taiwan's air defense identification zone almost daily, thereby undermining stability and status quo in the Indo-Pacific at large.
More critically, the stability paradigm does not remain confined between Mainland China and Taiwan. The U.S. is intrinsically weaved in by means of its 1979 Taiwan Relations Act, which seeks to ensure that Mainland China's approach to the resolution of the Taiwan issue would be peaceful. The Act also creates domestic legal authority for Washington to conduct unofficial relations with Taiwan, and has principally governed U.S. arms sales to Taipei since 1979.
Unlike soon-to-be-former President Trump, a lot is riding on Joe Biden's upcoming China policy, which is expected to be far more cautious in dealing with the Mainland. In addition to approving weapons sales to Taiwan, the Trump administration undertook multiple measures supporting Taiwan, including approving the official visit of Health and Human Services Secretary, Alex Azar and Undersecretary of State, Keith Krach in August 2020. In fact, they became the highest-ranking U.S. officials to travel to Taiwan on business since 1979.
It remains to be seen if Biden follows suit, or adopts a more conciliatory tone with Beijing. The latter remains intent on eroding international resistance against its moves aimed at isolating and coercing Taiwan.
2021 is not likely to see any major breakthrough in the ongoing impasse between Beijing and Taipei. It's the centennial year of the Chinese Communist Party's establishment, and any political move by Xi Jinping on Taiwan will likely be read and judged through the prism of the comparative and competing communist and democratic forms of governance adopted across the Strait.


Author: Dr. Monika Chansoria
Dr. Monika Chansoria is a senior fellow at The Japan Institute of International Affairs in Tokyo and the author of five books on Asian security. The views expressed here are those of the author and do not necessarily reflect the policy or position of The Japan Institute of International Affairs or any other organization with which the author is affiliated.
Find Dr. Chansoria's articles on JAPAN Forward at this link.