China's Debt Traps: Nepal's Trans-Himalayan Railway Could be Next
A risky project in the world's highest mountain range is estimated to cost Nepal 10% of its GDP. Experts worry it could be another one of Beijing's debt traps.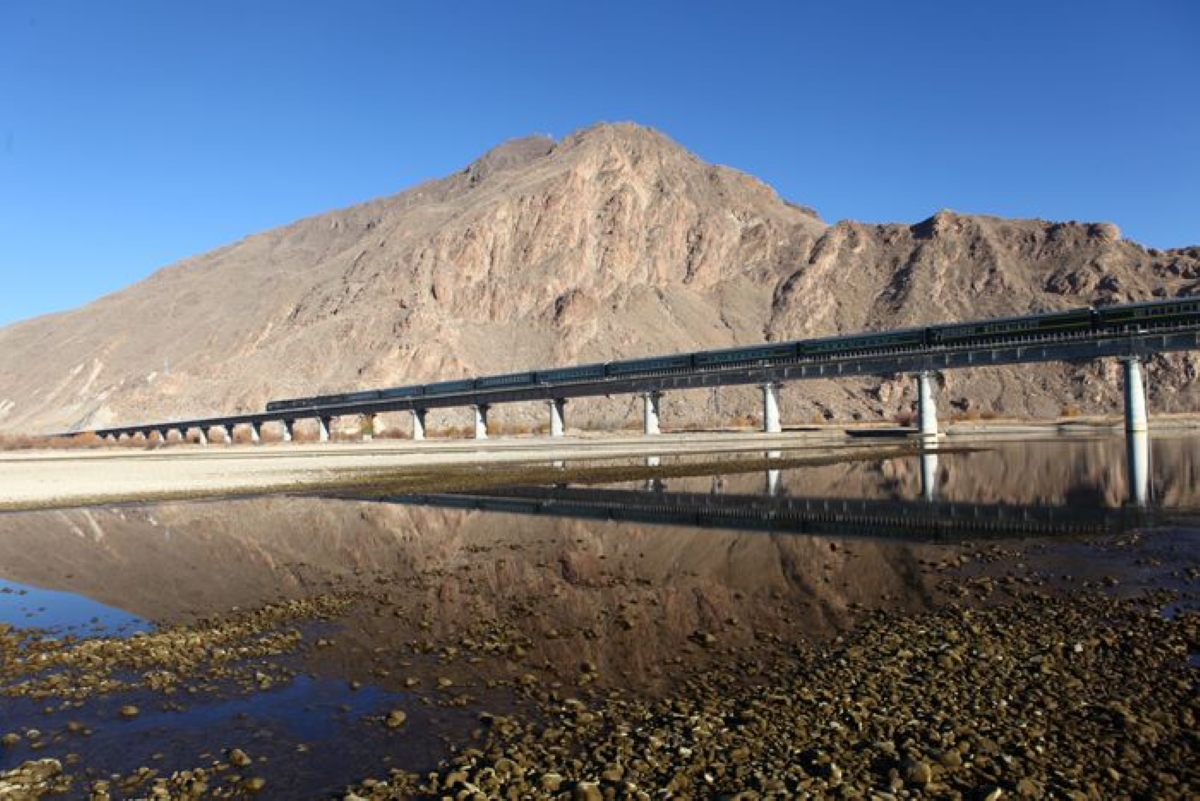 In the Himalayas, known as the "roof of the world," a Chinese railroad project is about to begin in full swing. By connecting the Tibet Autonomous Region of China with the Nepalese capital, Kathmandu, China seeks to expand its presence in South Asia and restrain India, with whom relations have cooled.
However, demand is questionable and profitability uncertain. Nepal could become another victim of Beijing's debt traps, which have already ensnared other countries including Sri Lanka.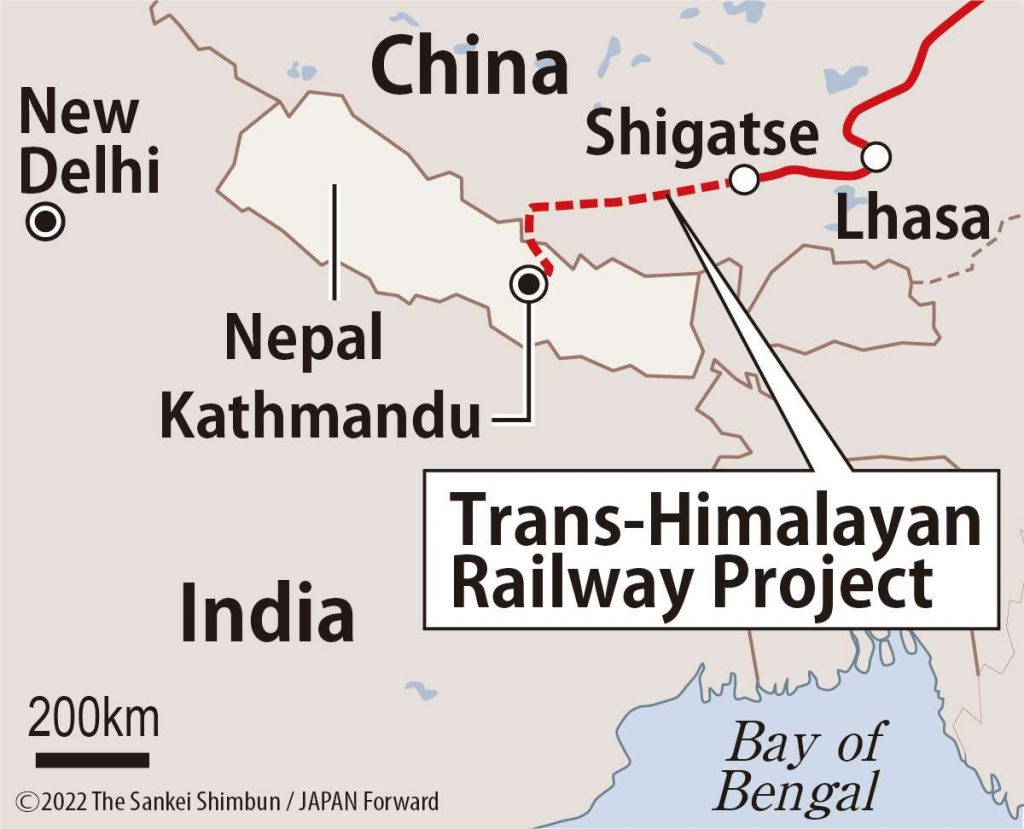 A Project Dating Back to Mao Zedong
In August, Nepalese Foreign Minister Narayan Khadka met Chinese State Councilor and Foreign Minister Wang Yi in Beijing, where the two agreed to promote the project. According to the Chinese foreign ministry, Beijing plans to send railroad experts to the region by the end of the year.
The railroad project dates back almost 50 years. According to Nepalese media, Mao Zedong had suggested the project to the then King Birendra of Nepal in 1973. At the time, however, it was considered to be technically and financially unfeasible.
The project was officially launched in 2016 during Nepalese Prime Minister KP Sharma Oli's visit to China. The two countries agreed to proceed with the project under Beijing's Belt and Road Initiative.
In 2021, Wang Yi stressed in his speech that China would "help Nepal transform from a landlocked country to a land-linked country by realizing a multidimensional network across the Himalayas."
A similar catchphrase was used when Beijing supported the construction of a railroad in Laos, another landlocked country in Asia like Nepal.
According to the current plan, the existing railroad line stretching from Lhasa in the Tibet Autonomous Region to its second-largest city, Shigatse, will be extended to Kathmandu. The railroad segment within Nepal will be approximately 70 kilometers (43.5 miles) long.
Nepal Turned to China After India Border Blockade
For China, penetrating Nepal will secure the foothold needed to expand its presence in South Asia. As Beijing's relationship with India deteriorates over disputed territories in Kashmir in northern India, wooing neighboring Nepal has become an urgent task for Beijing.

Although India's influence over Nepal has traditionally been stronger, Nepal hopes to leverage Chinese assistance to improve its fragile infrastructure.
From 2015 to 2016, just before the project was officially launched, pro-India Madeshis imposed a blockade at the India-Nepal border in protest of Nepal's new constitution and to demand greater rights. The four-month-long blockade disrupted the supply of goods from India, causing Nepal to turn to China.

Even before the blockade, Nepal already harbored some antipathy toward India. A Nepalese journalist said that India, a regional power and a Hindu nation, "always behaves like a suzerain state."
Such complex sentiment toward India has also contributed to Nepal's willingness to cooperate with China.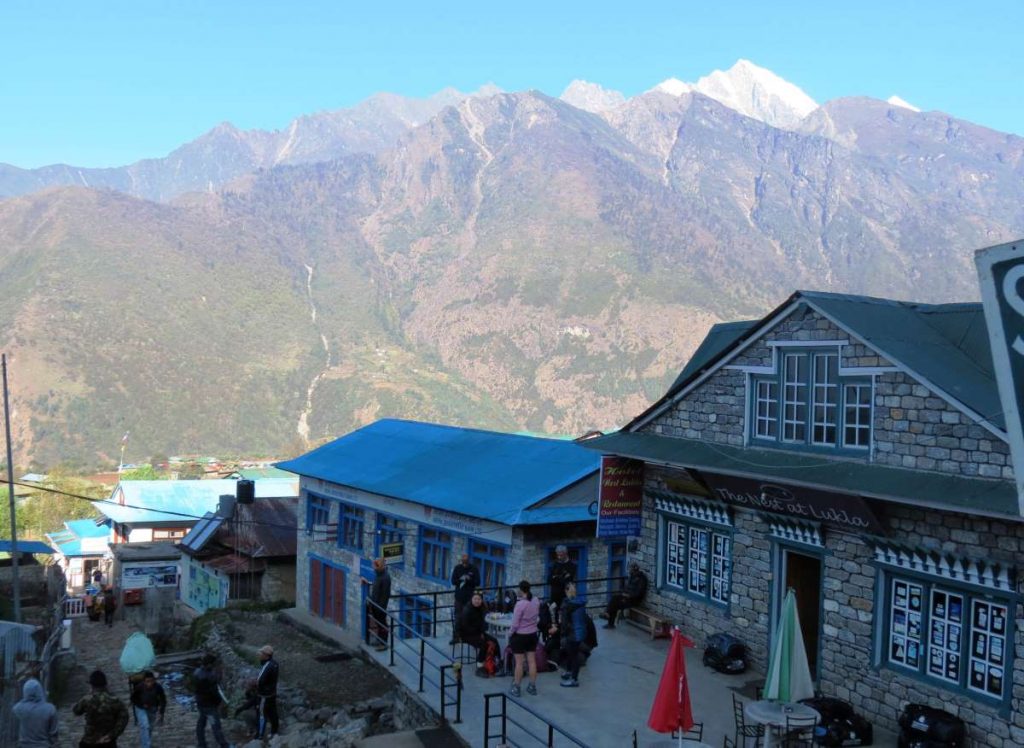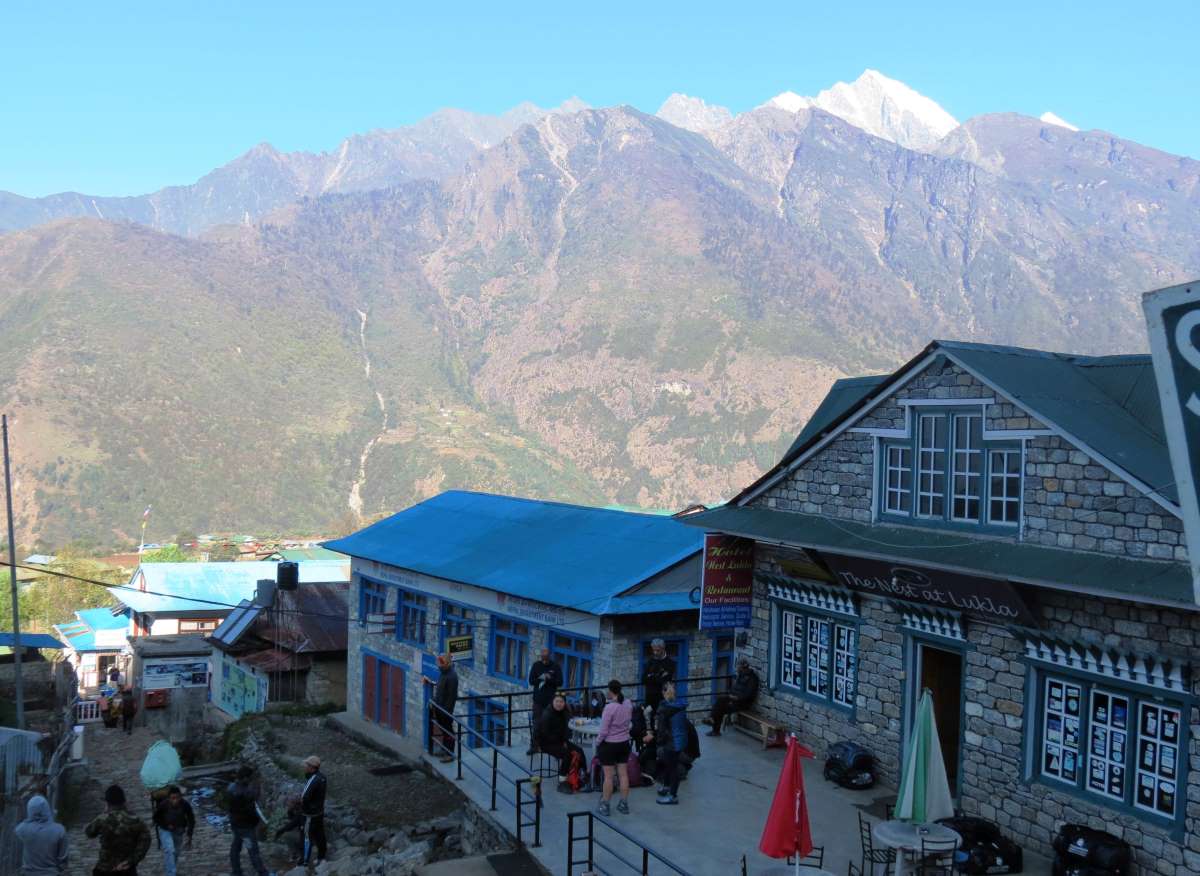 The World's Most Difficult Railway Project
The Trans-Himalayan Railway faces a mountain of issues. Even if it could be completed, the dominant view is that there is little demand for railway service in Nepal, which is currently categorized as a least developed country. An Indian expert shared his concerns about passenger demand with Hong Kong's South China Morning Post.

Constructing a railroad in the highlands of Nepal, near mountains more than 8,000 meters (26,247 ft) high, is a daunting feat. The gradient from the Tibetan Plateau to Nepal is extremely steep, and the project has been described by Nepalese media as "technically the most difficult railroad to construct in the world."
Costs to Exceed 10% of Nepal's GDP
But the biggest challenge will be funding.

Although costs have not been finalized, estimates suggest that the project could cost around $4.8 billion USD for the Nepal segment alone. Nepal will not be able to shoulder such a cost, as it exceeds 10% of its GDP. That means a major chunk of the loans will come from China.
This is how projects financed by China turn into debt traps. Developing countries that struggle to pay interest are eventually forced to hand over their infrastructure to Beijing.
Nepal also lacks engineers who could sufficiently evaluate a feasibility study report provided by Beijing. Without the resources to scrutinize construction details and costs, the project will be brought entirely under Beijing's leadership.
In an interview with The Sankei Shimbun, Pramod Jaiswal, research director at the think tank Nepal Institute for International Cooperation and Engagement (NIICE), emphasized the need for foreign funds for Nepal's infrastructure development.
But he also warned that the project was proceeding too hastily.
"China has a poor international reputation because of the debt damage caused by its foreign lending. Protecting Nepal's economy from a debt trap must take precedence over the project."


RELATED:
(Read the article in Japanese at this link.)


Author: Hiroshi Mori